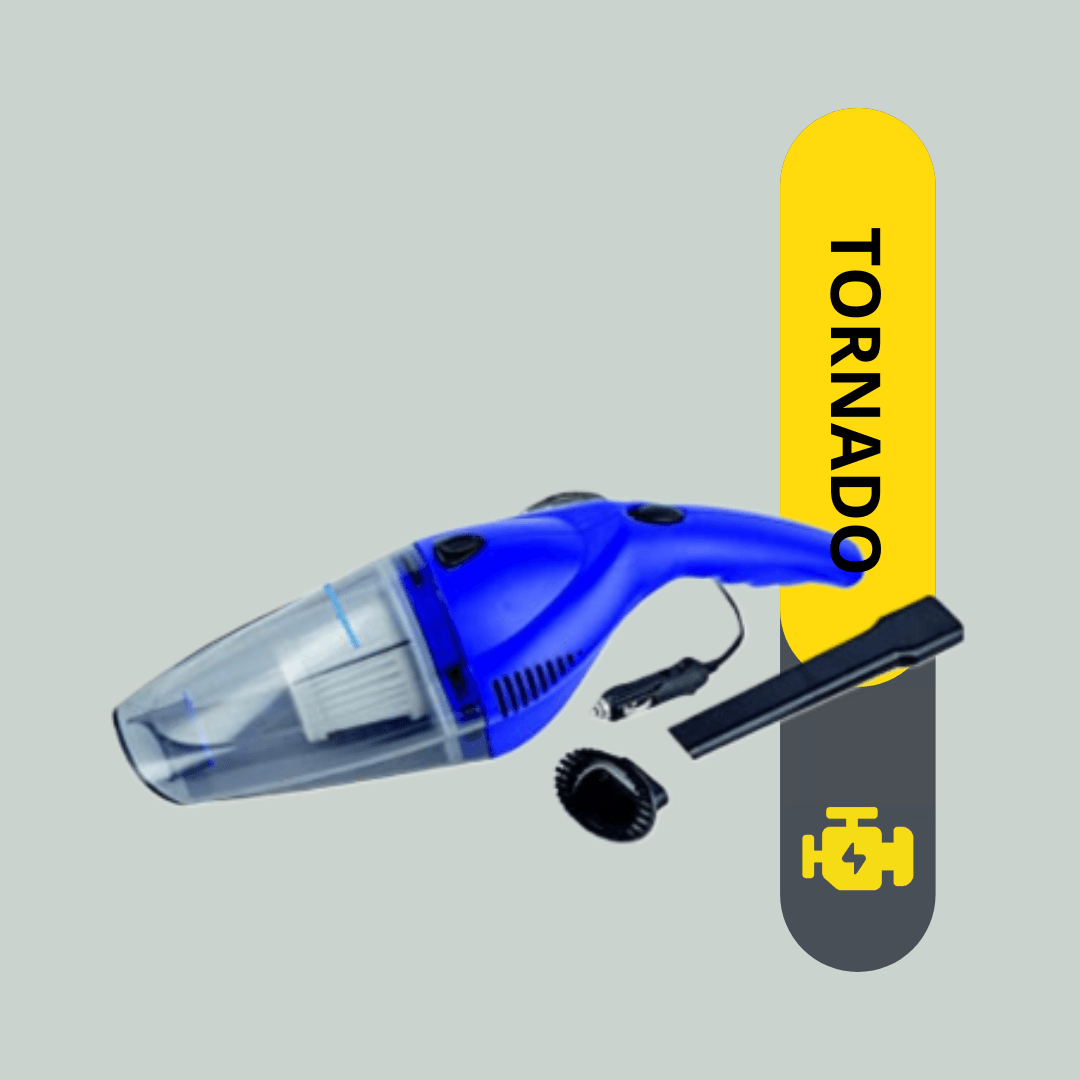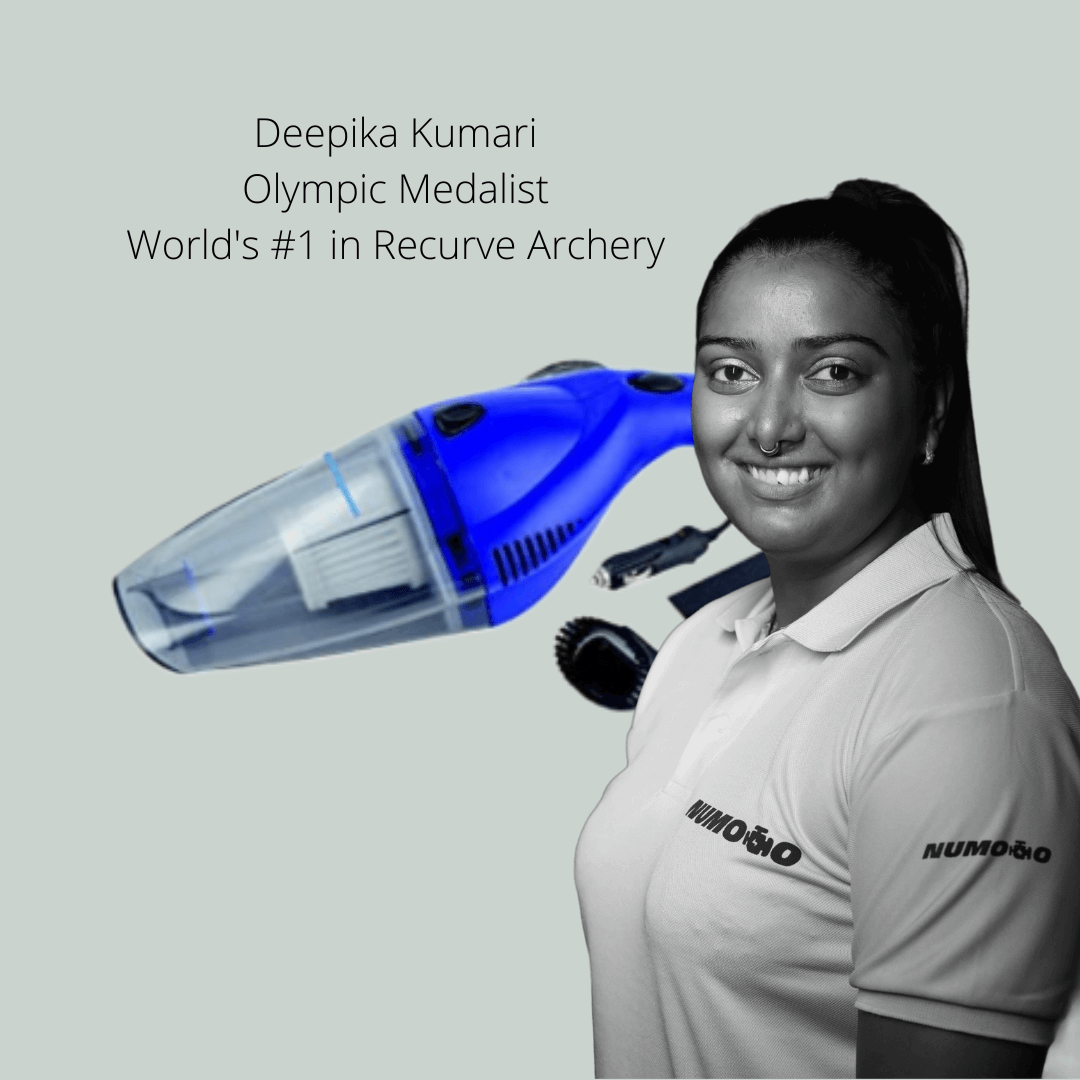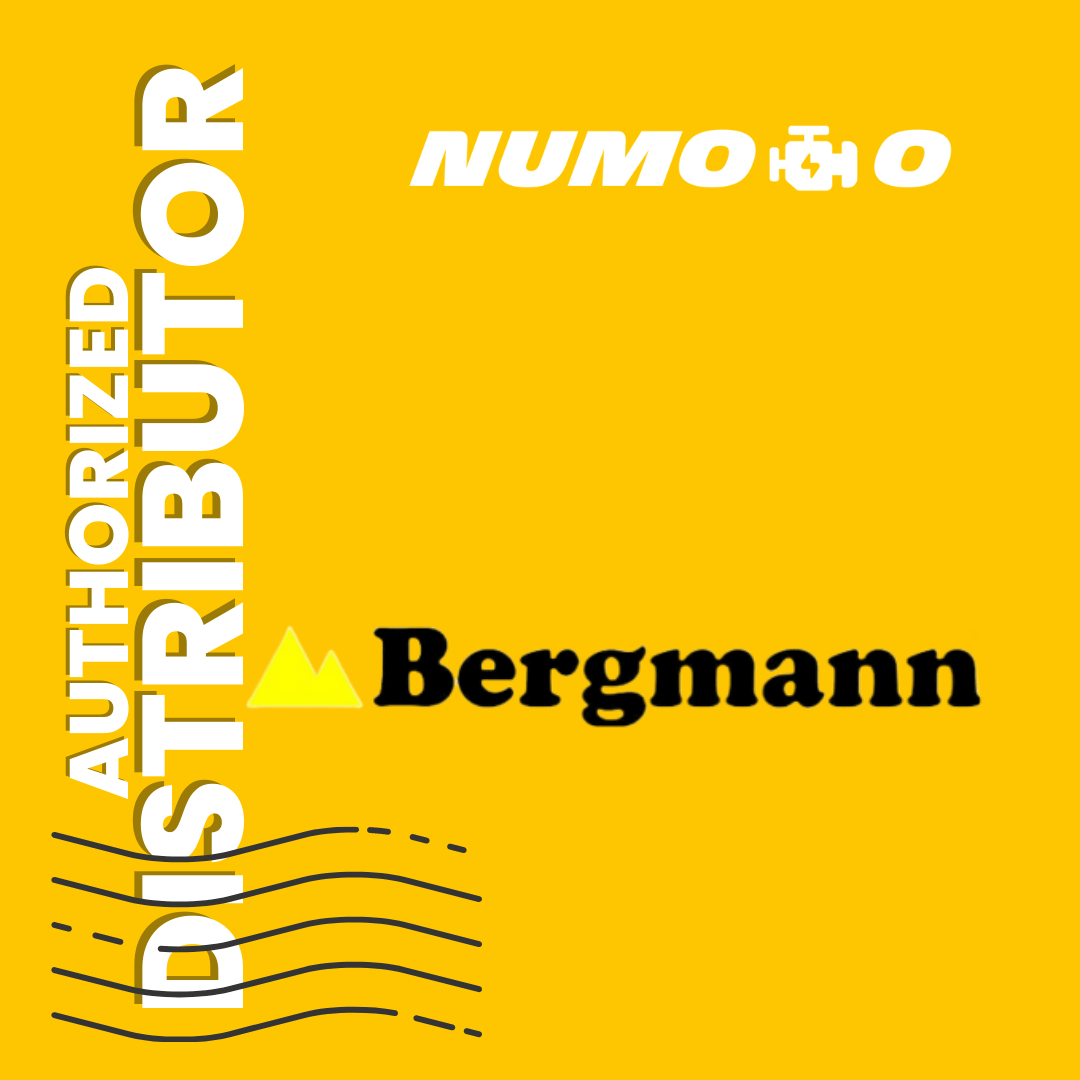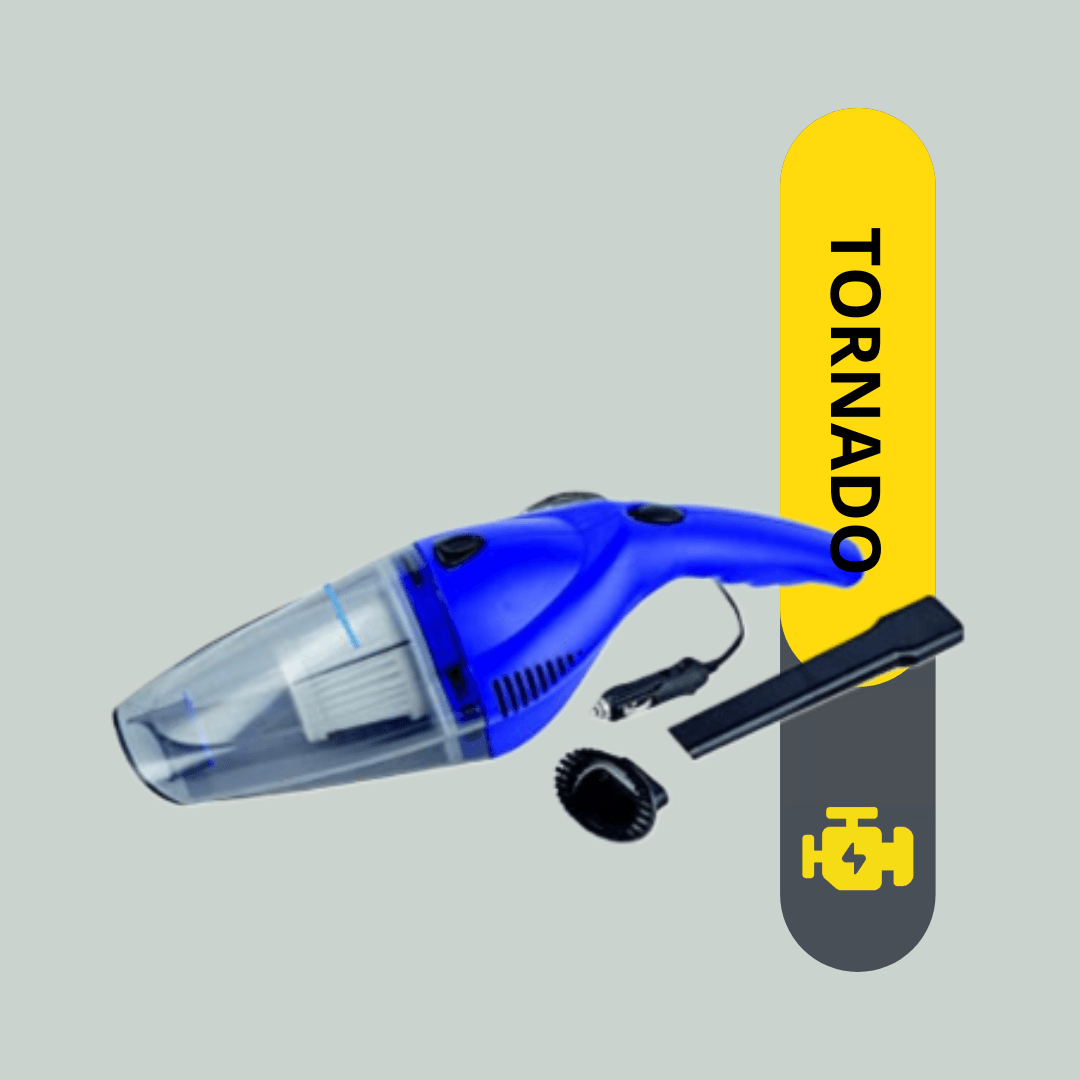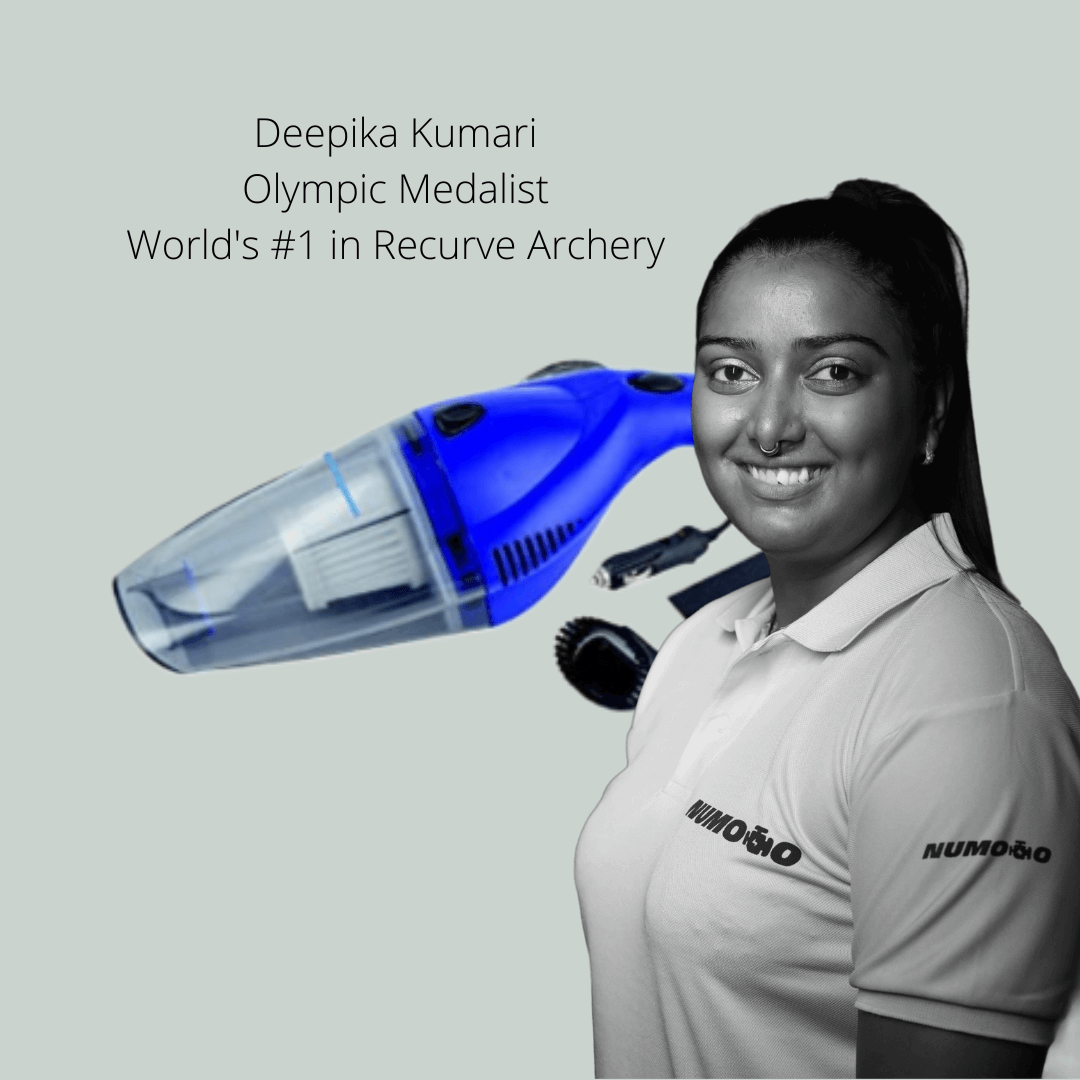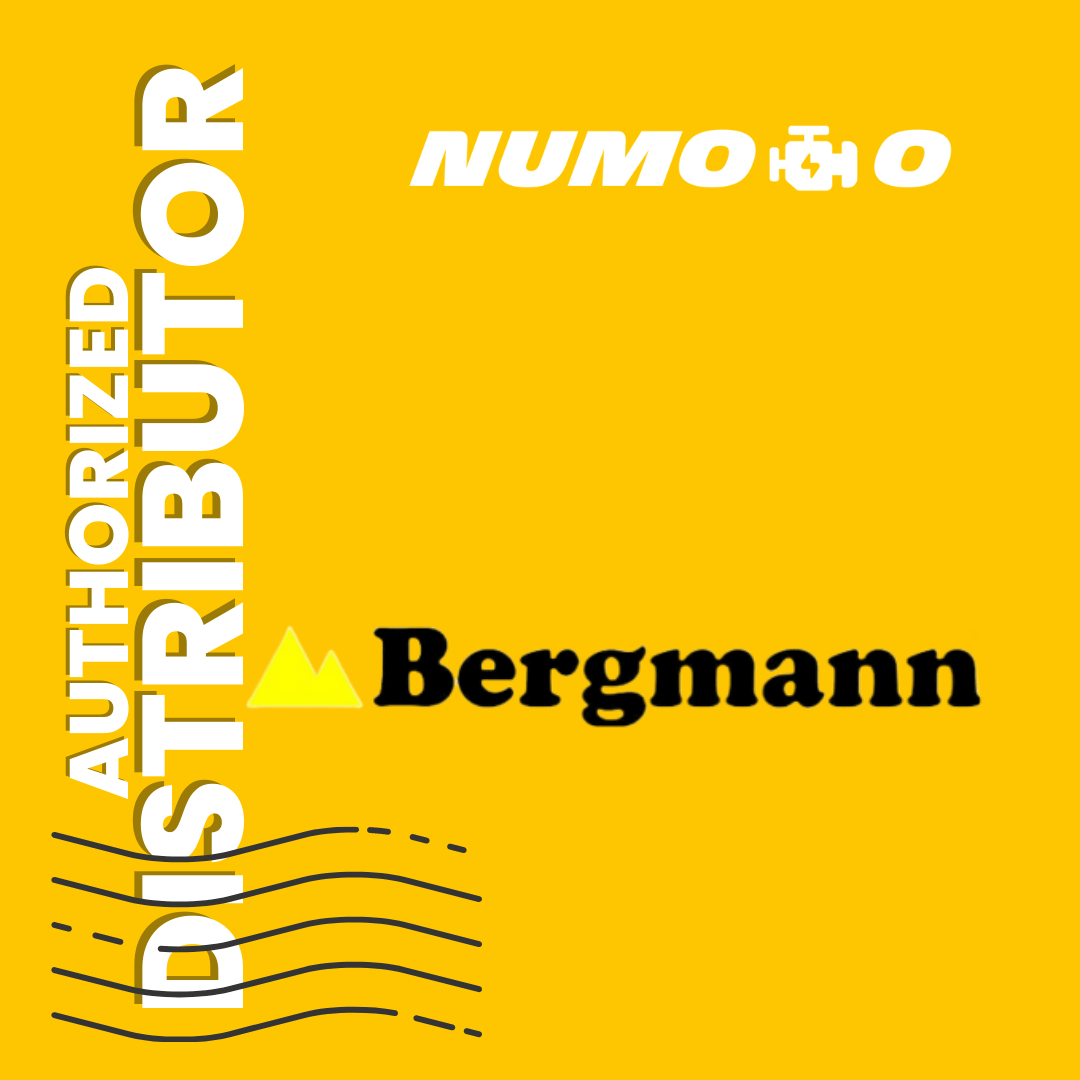 Enlarge photo
Bergmann TORNADO Car Vacuum Cleaner
Tax included.
Shipping
calculated at checkout.
Barcode: 6921584500448
Product Type: Simple
SKU: BERG01
Tags: Electronics
Weight: 0.5 kg
Vendor: Bergmann
Bergmann Germany proudly brings to you the most effective, high quality and affordable car vacuum cleaner. Trendy, sophisticated and aerodynamic stick-type design. Made of pure and tough ABS material. It's patented aerodynamic design and crevice tool helps you get into those tiny spaces in your car which are virtually unreachable.
It plugs directly into your vehicle's cigarette lighter socket, which allows you to clean your vehicle from anywhere and on the go. This device is the absolute best in terms of maneuverability. Ergonomically designed, the handle of this vacuum cleaner is designed for your comfort, allowing you to hold and manoeuver it with ease. Nothing is out of reach, whether under a seat or in the furthest corner of the trunk. Even that extra-narrow spot where the dash meets the windshield was easy to reach with the Bergmann Tornado - not the case with many of the competing products. This auto vacuum cleaner includes an upholstery brush and crevice nozzle.
The long cord can help you reach any space in even the largest SUV. The cigarette lighter socket is high quality and comes with an in-built LED light and fuse. An extra fuse has also been provided just in case the original one blows off. Another great aspect is that it is a bagless car vacuum, which means you do not have to replace any bags. The units with bags eventually become clogged, which can lessen suction if you do not monitor everything, making you buy new bags eventually. There are no concerns like that with this model. This vacuum really is convenient when it is time to empty it, too. Firstly, you know when to empty it because the dirt bowl is translucent.
12V copper-core motor with strong suction power can lift several coins and a mobile phone through vacuum suction

High quality, tough and pure ABS material with a 3m long 12V cigarette lighter plug

Dual purpose, suitable for wet as well as dry usage

Comes with a high quality, washable medical-grade HEPA filter

Comes with 2 attachments: Crevice nozzle and brush

Translucent dust bowl

1 year warranty on product