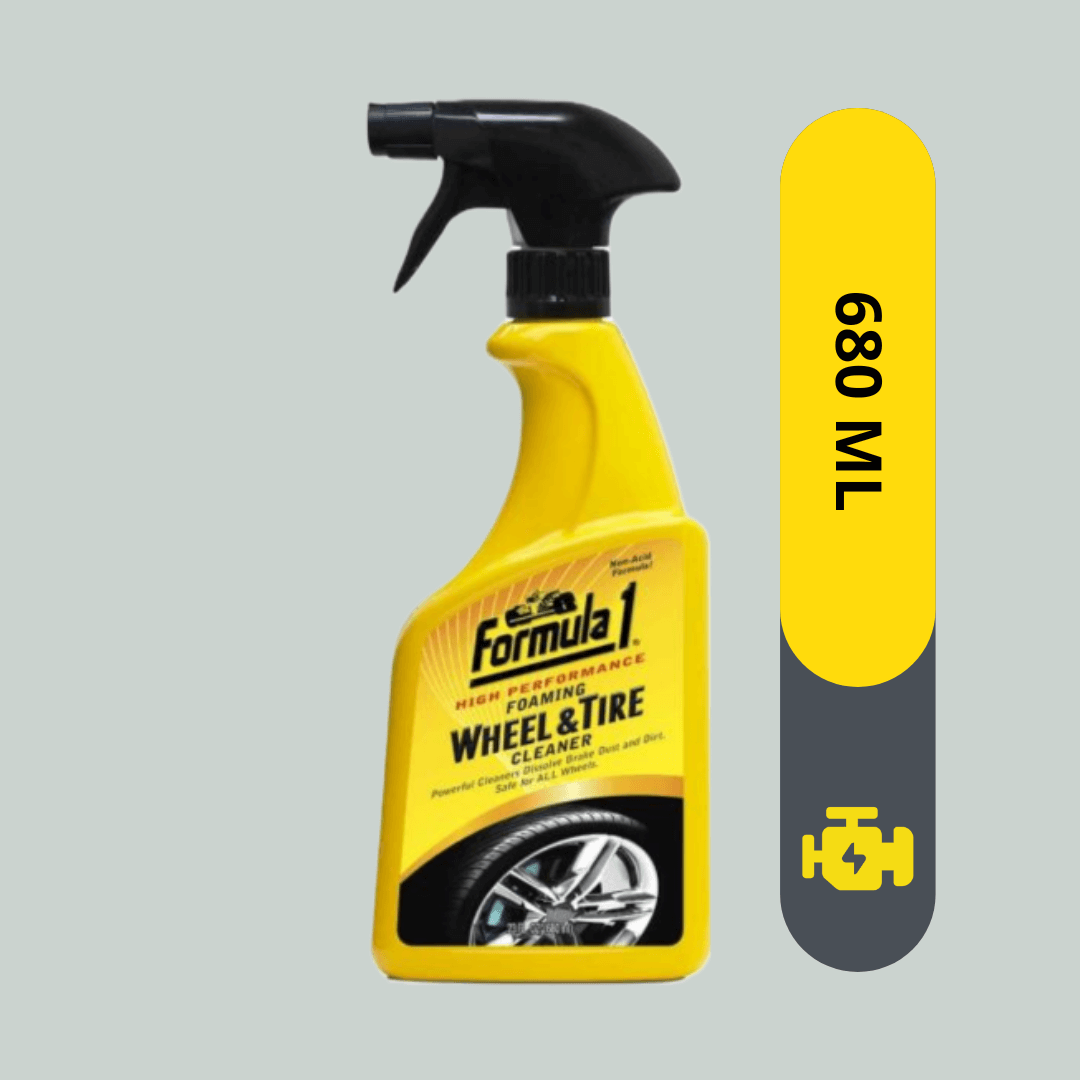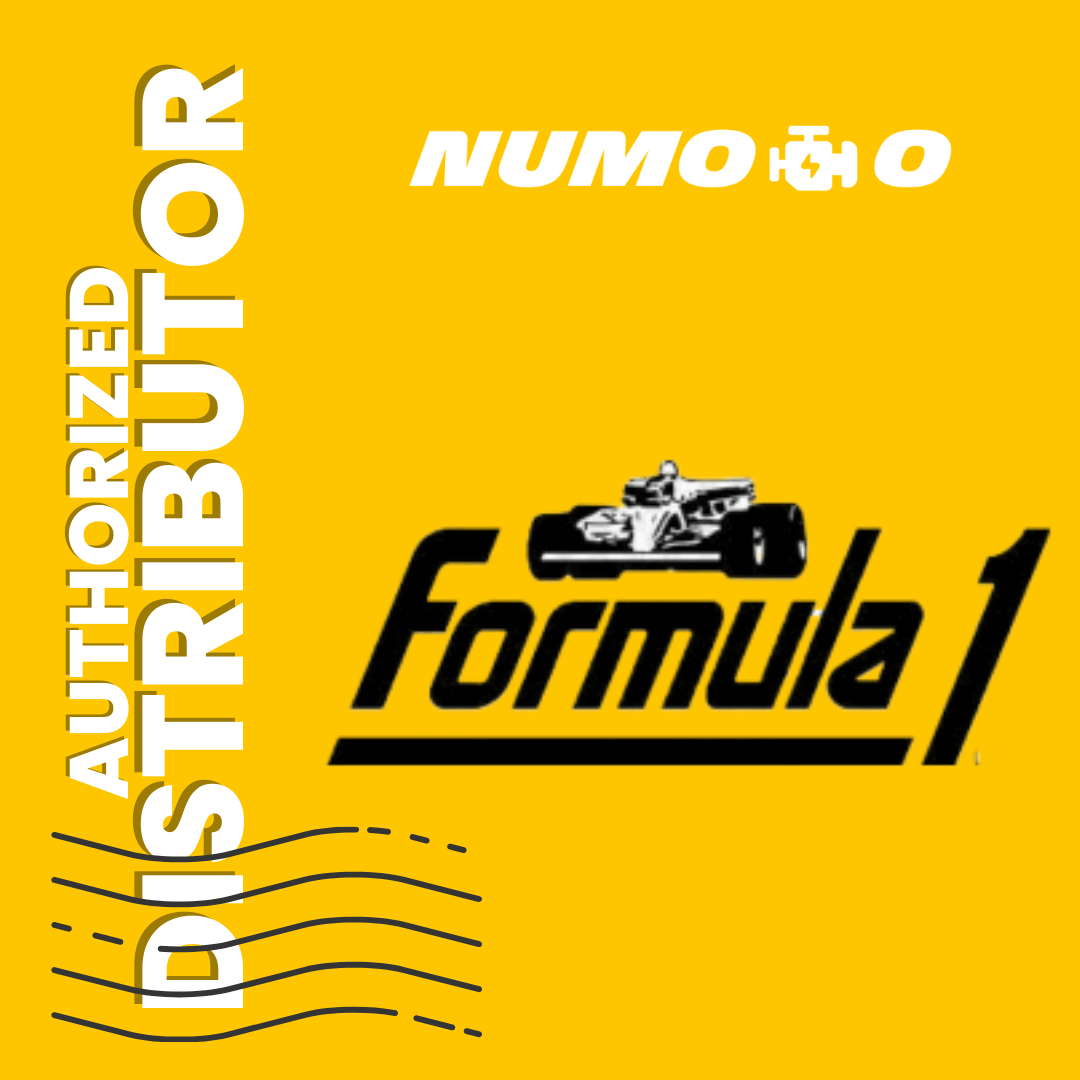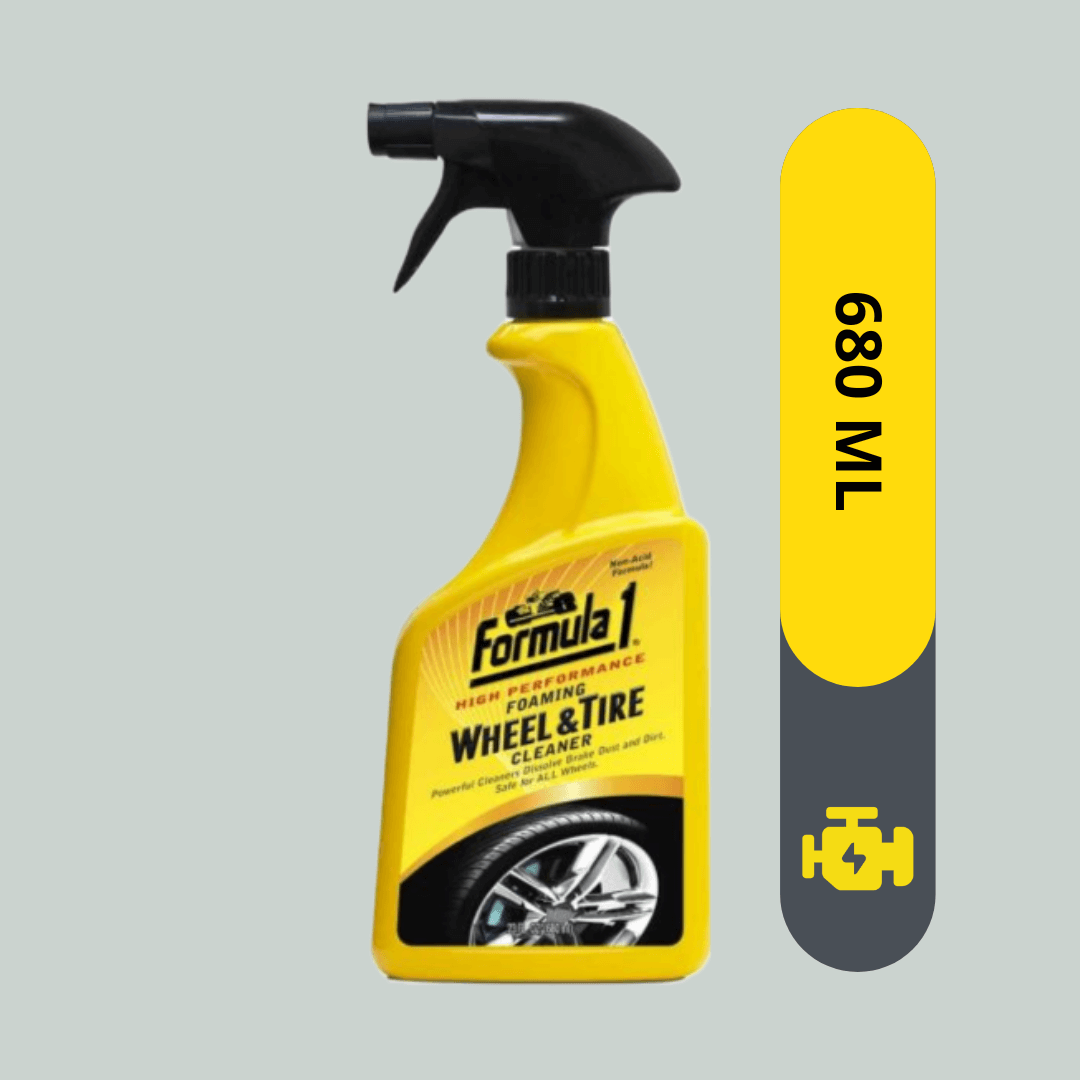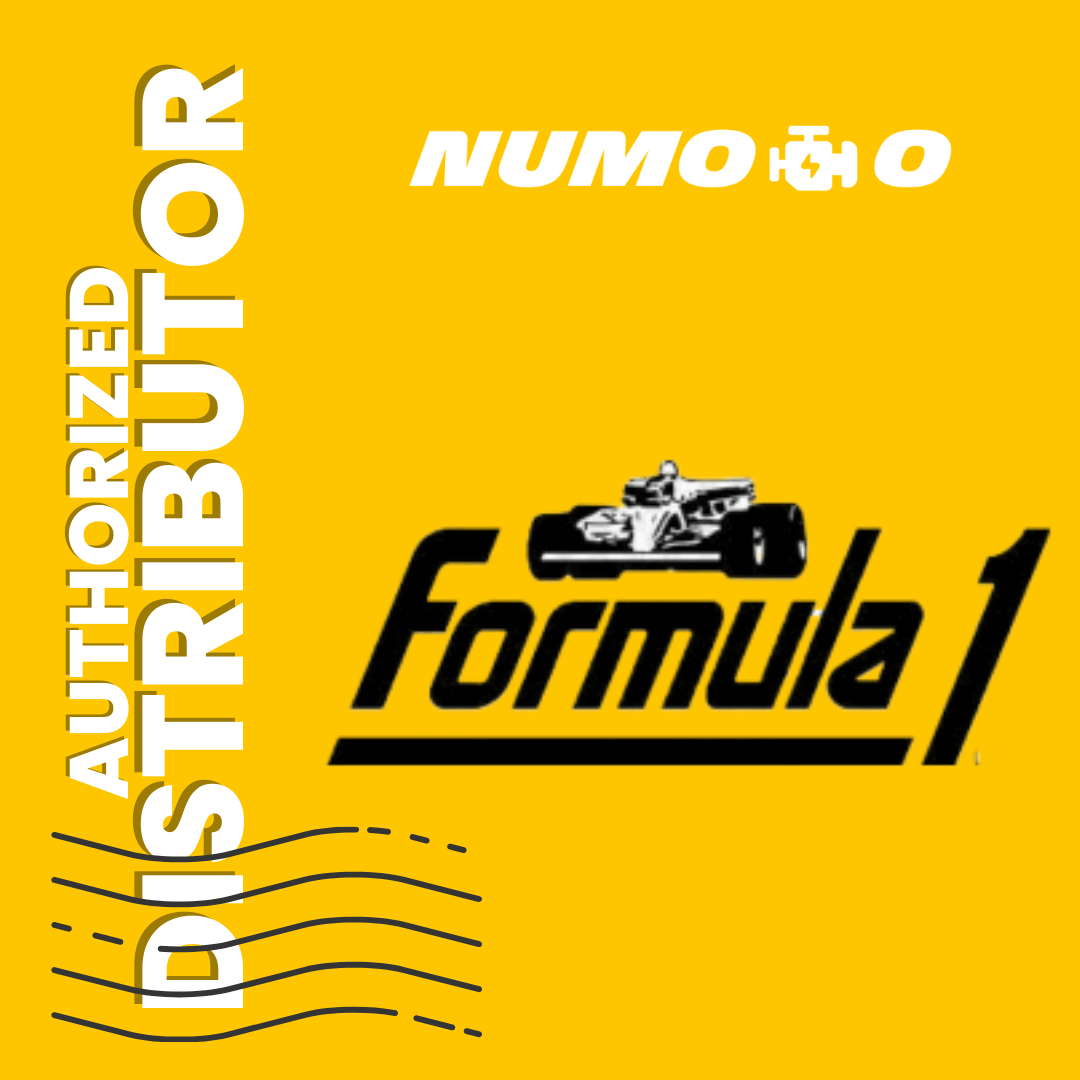 Enlarge photo
Formula 1 Wheel & Tire Cleaner 680ml
Tax included.
Shipping
calculated at checkout.
Barcode: 071099151607
Product Type: Simple
SKU: FOR008
Tags: Maintenance, Polish
Weight: 0.8 kg
Vendor: Formula 1
SAFELY CLEANS ALL WHEELS AND TIRES INSTANTLY.
Deep cleaning foam dissolves toughest brake dust and dirt.
Leaves wheels clean and shining!
Gives tires a rich black color.
Non-acid formula is safe for all wheels and tires.