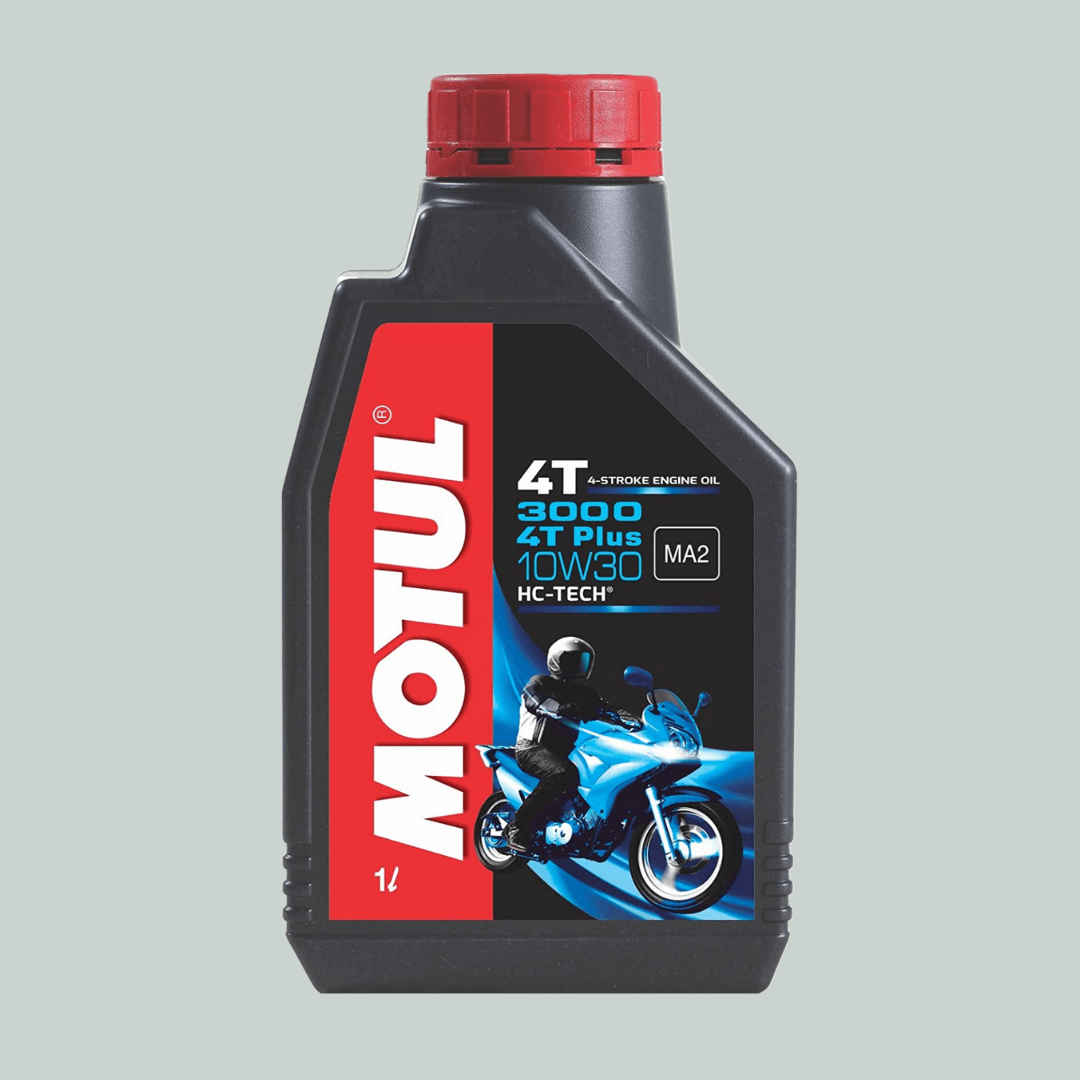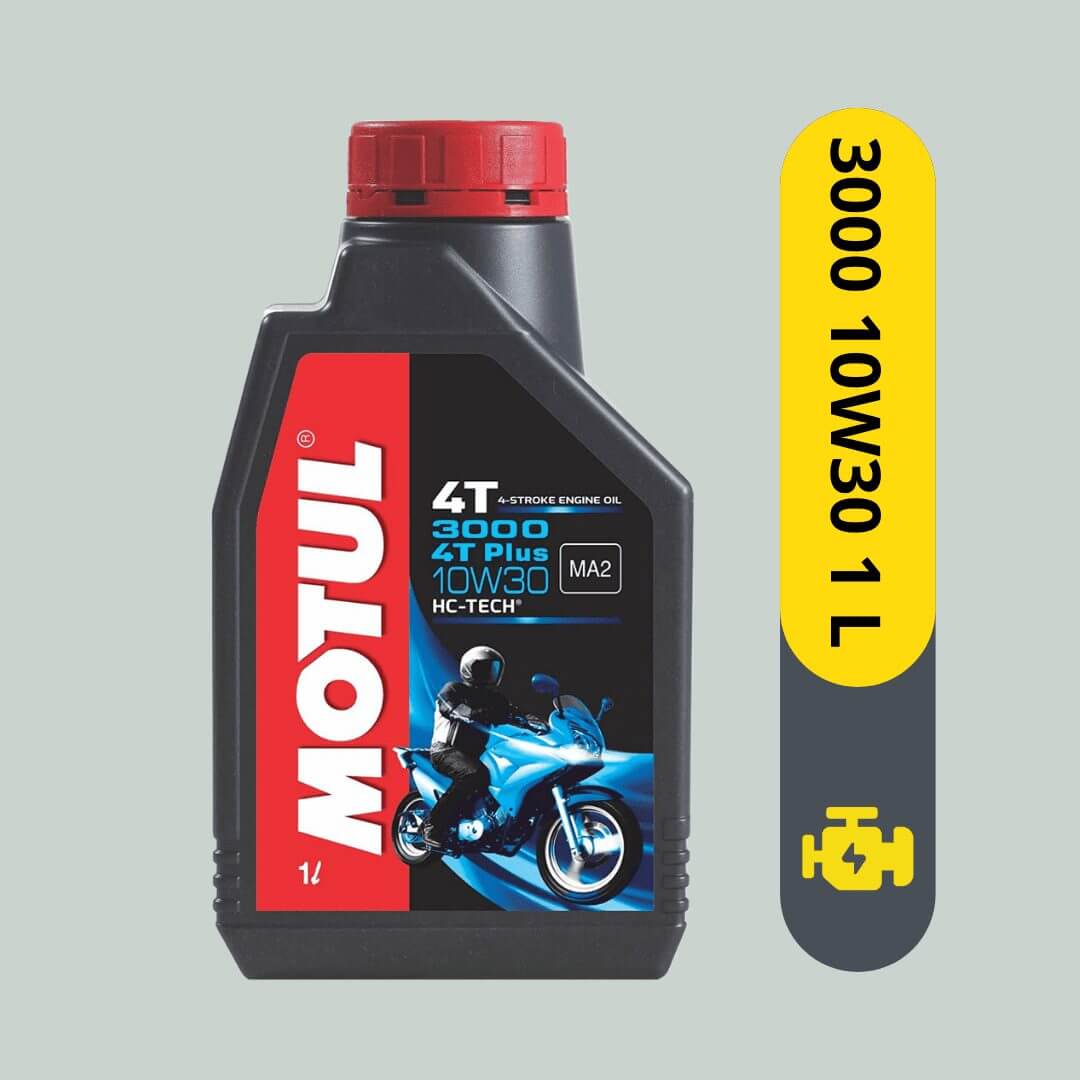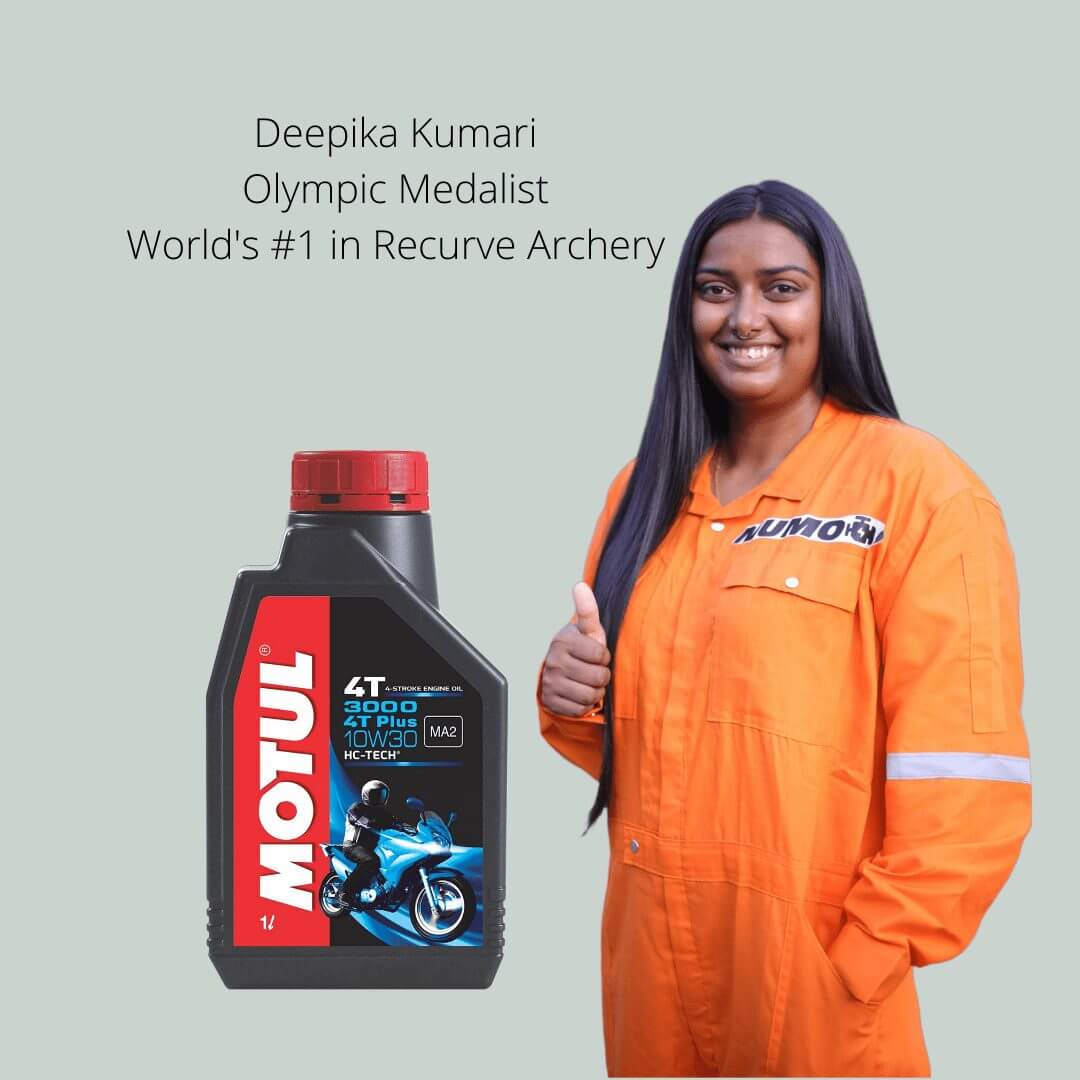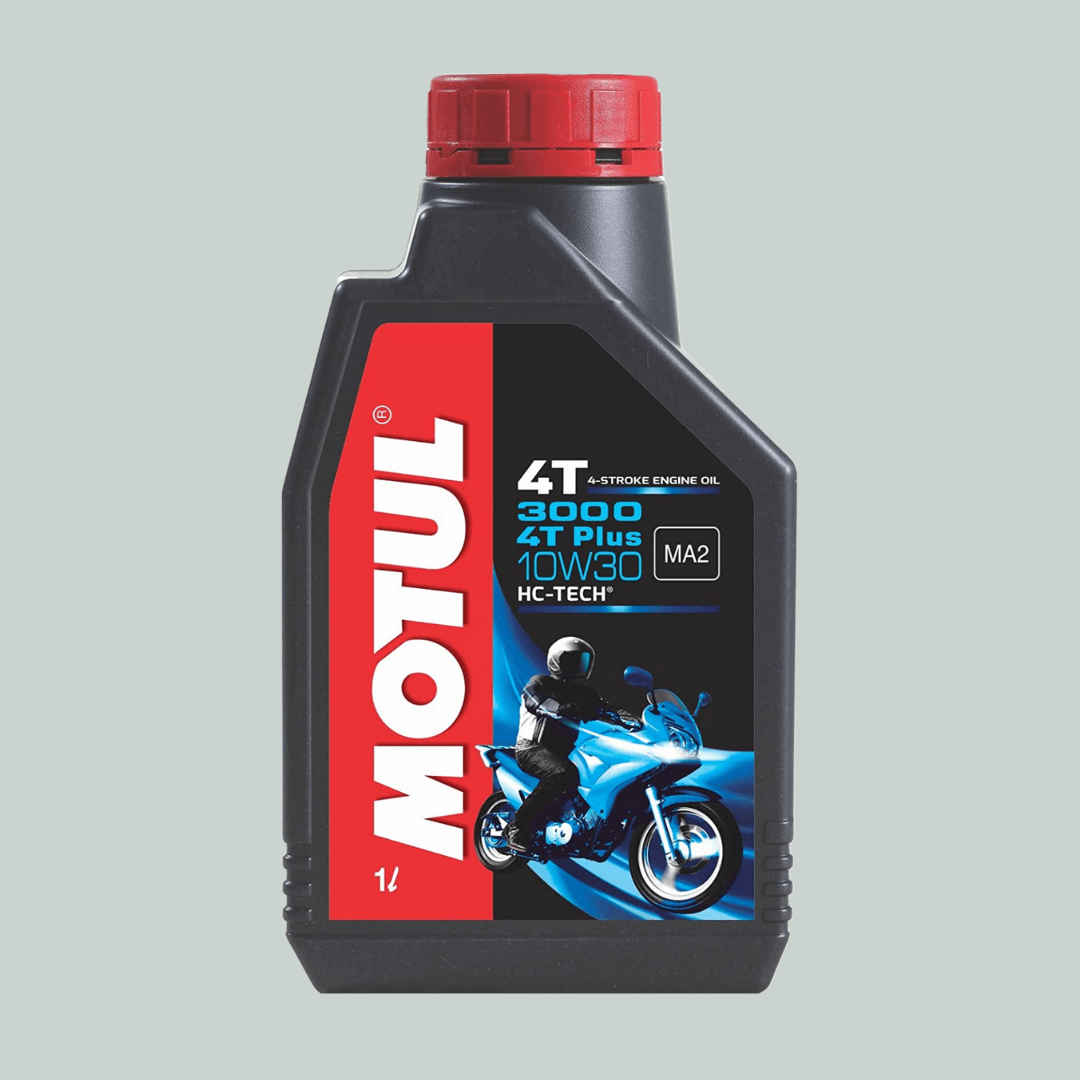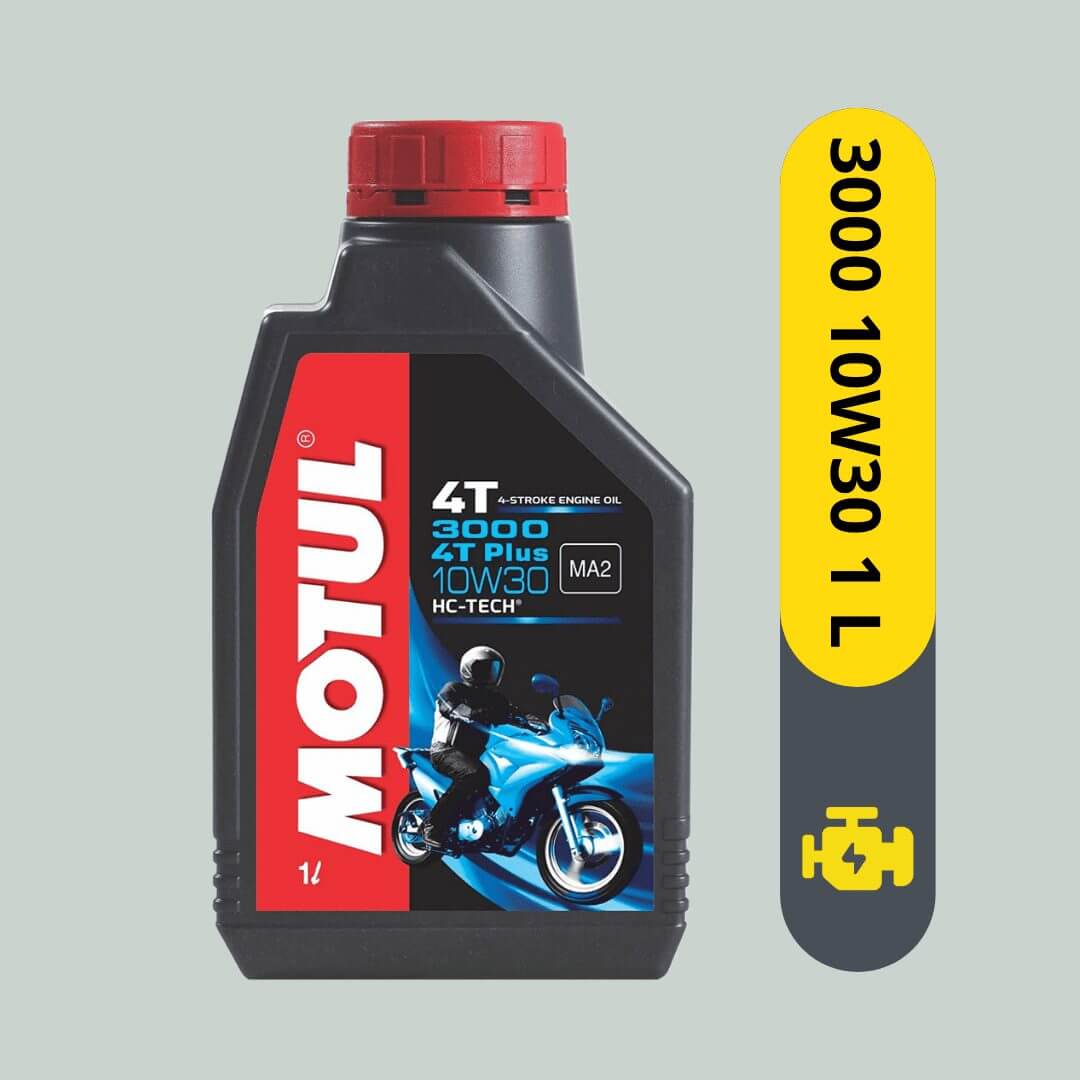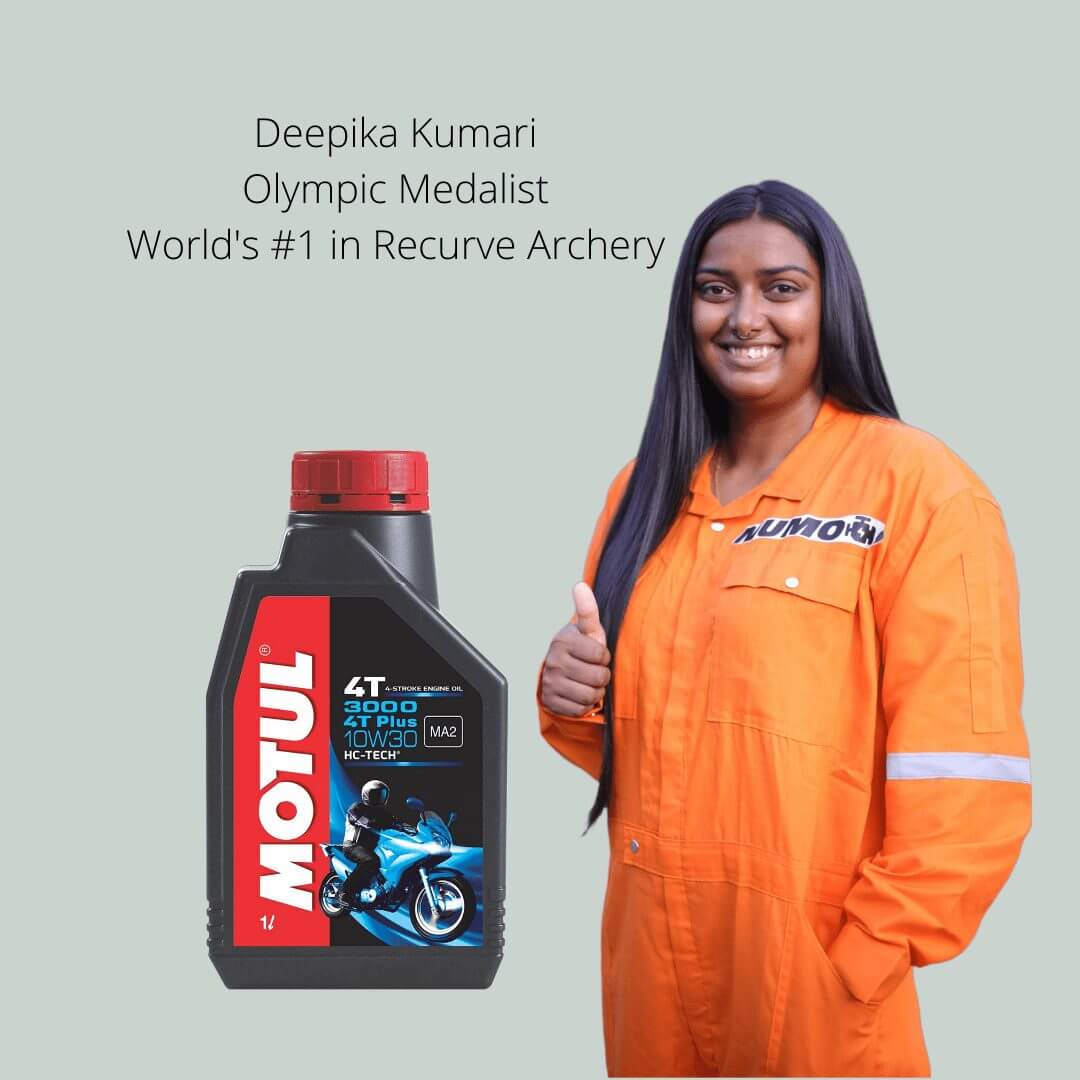 Enlarge photo
Motul 3000 4T Plus 10W30 1L Engine Oil for Bikes
Tax included.
Shipping
calculated at checkout.
Barcode: 3374650247410
Product Type: Simple
SKU: M109
Tags: 2Wheelers, Engine Oil
Weight: 1.5 kg
Vendor: Motul
Motul 3000 4T Plus 10W30 1L
3000 4T Plus 10W-30 is recommended for all 4 stroke two wheelers. It is also recommended for motorcycles with twin spark engines from Bajaj Auto and Royal Enfield.