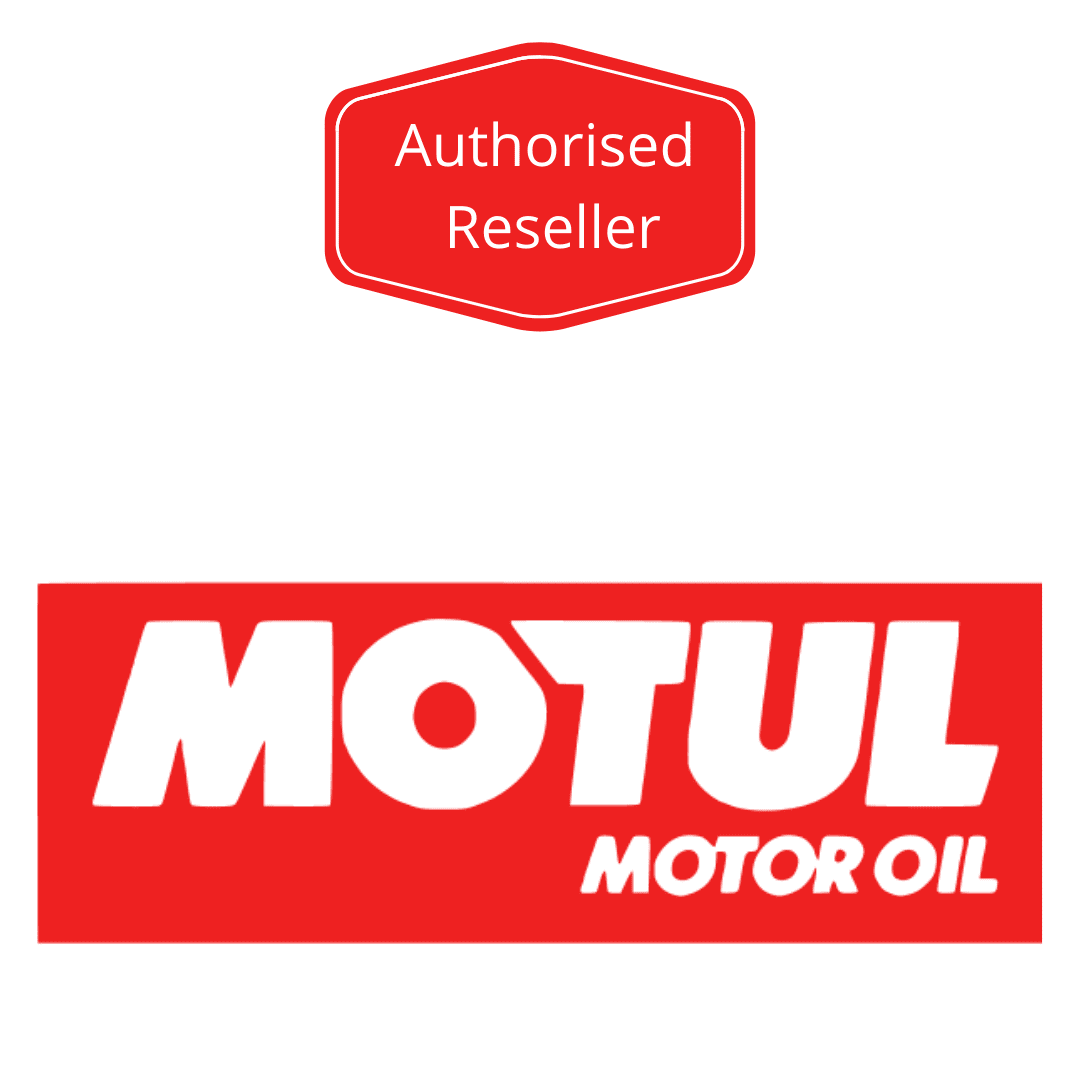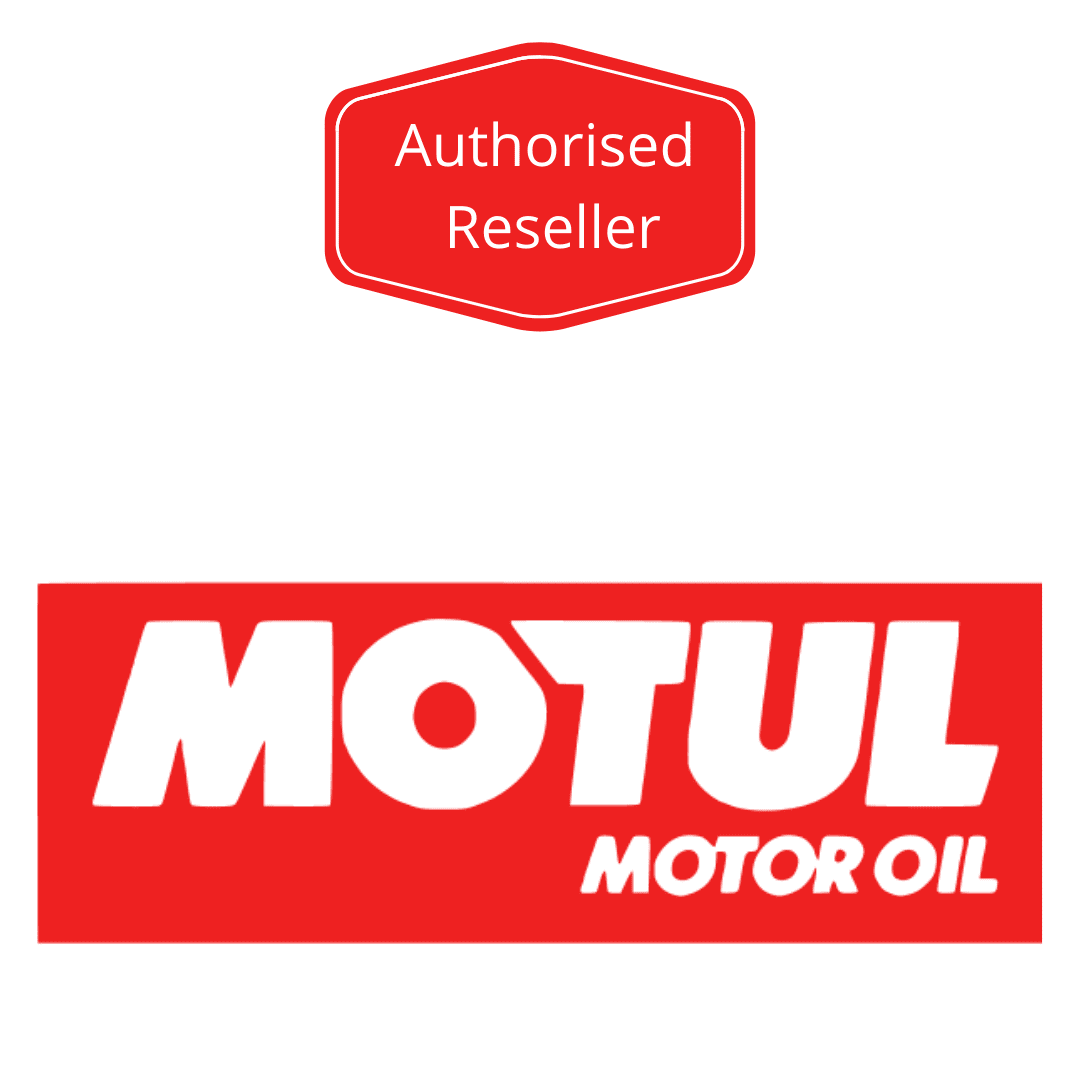 Enlarge photo
Motul 8100 X-Max 0W40 Fully Synthetic Engine Oil for Cars 4L
Tax included.
Shipping
calculated at checkout.
Barcode: -
Product Type: Simple
SKU: 104533
Tags: Engine Care, Engine Oil, Maintenance, Preventive
Weight: 0.9 kg
Vendor: Motul
Motul 8100 X-max 0W40 Fully Synthetic Engine Oil 4L
High performance Fully Synthetic engine oil specially designed for the latest generation cars powered by petrol or diesel direct injection engines.
Recommended for high output, performance engines (eg. BMW, MERCEDES and PORSCHE). Excellent anti-wear properties and high temperature stability. Boosted performance and better acceleration.
Vehicle Compatibility: Honda-Brio/Amaze/City/Accord/Civic/CR-V/BR-V, Mercedes Benz- A class/B class/C class/E class/M class/GLS class/S class, BMW- 5series/3series/M3/X3/X1/6series/7series

Fully synthetic car engine oil used for high end diesel and petrol cars.

Especially recommended for BMW, Mercedes, Audi and Porsche range of cars

The viscosity grade SAE 0W-40 minimizes oil hydrodynamic friction

Specifications: API SN

Very good thermal resistance and stability
Vehicle Recommendation
This Engine Oil Grade is suitable for BMW, Mercedes, Audi , Porsche, Volkswagen.