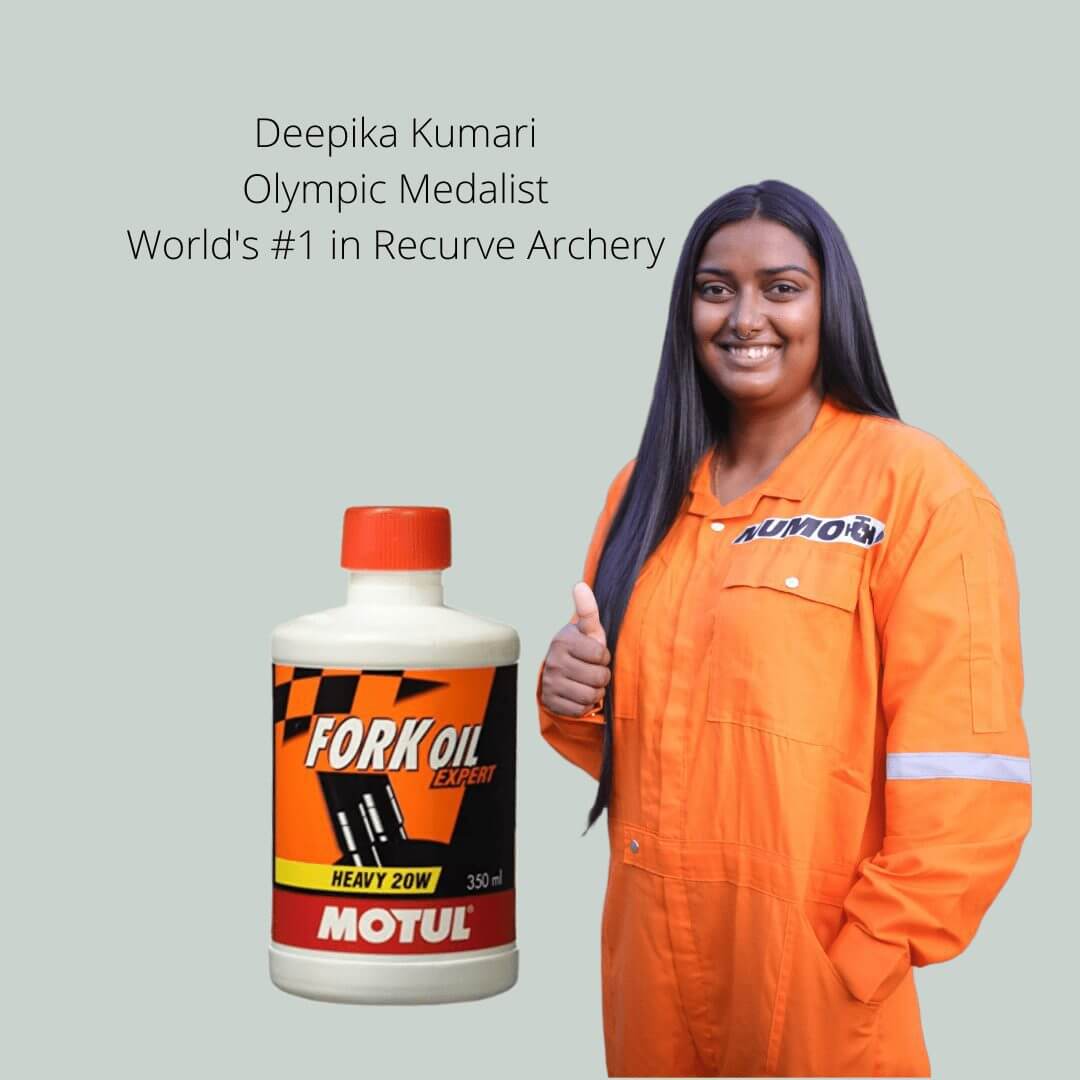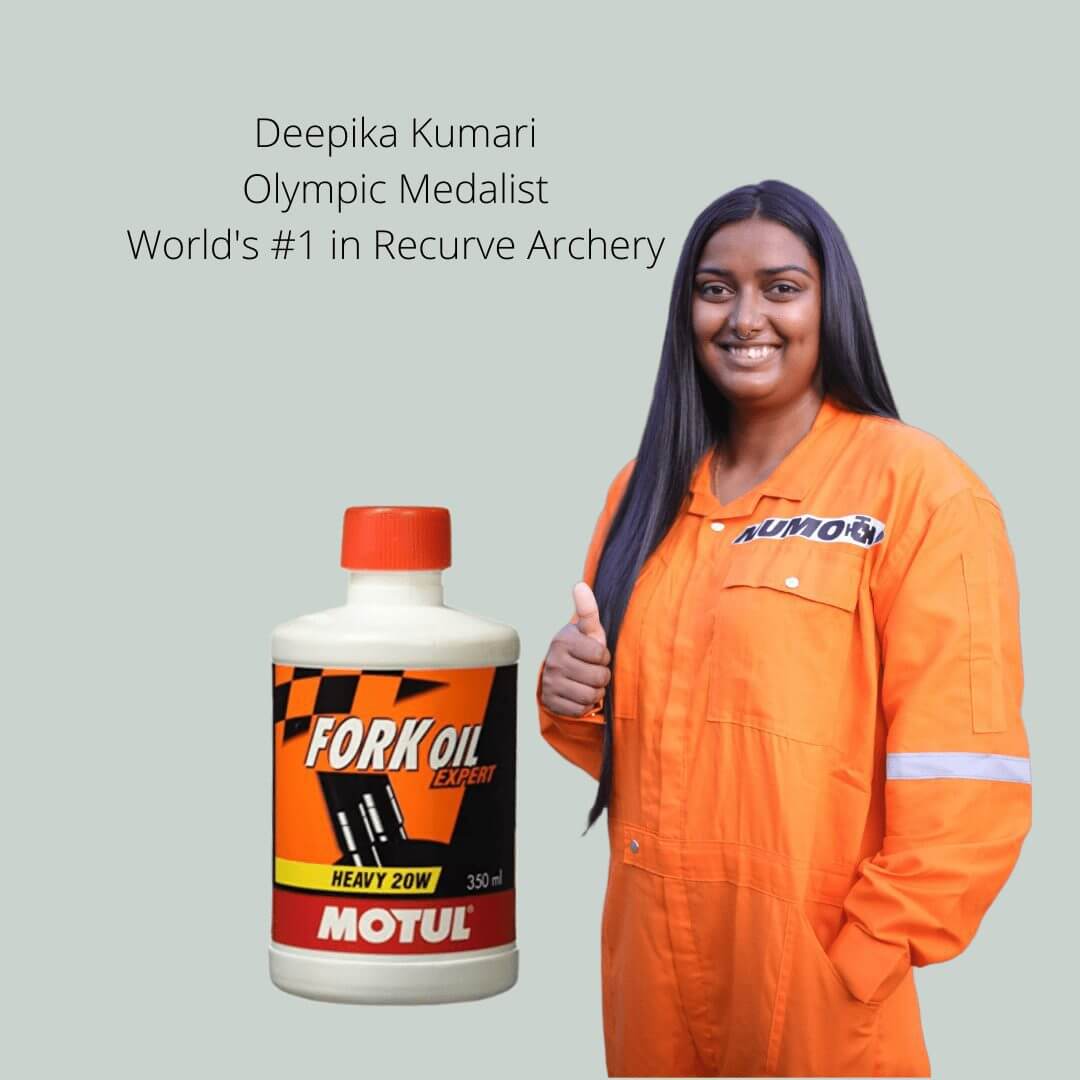 Enlarge photo
Motul Fork Oil Expert 20W For Motorcycles 350ML 2 Pieces
Tax included.
Shipping
calculated at checkout.
Barcode: 3374650008424
Product Type: Simple
SKU: SP001-2
Tags: 2Wheelers, Lubricant
Weight: 0.35 kg
Vendor: Motul
Motul Fork Oil Expert 20W For Motorcycles 350ML 2 Pieces (700ML)
It is specially formulated to provide excellent shock absorption and to ensure a smooth side over rough roads.