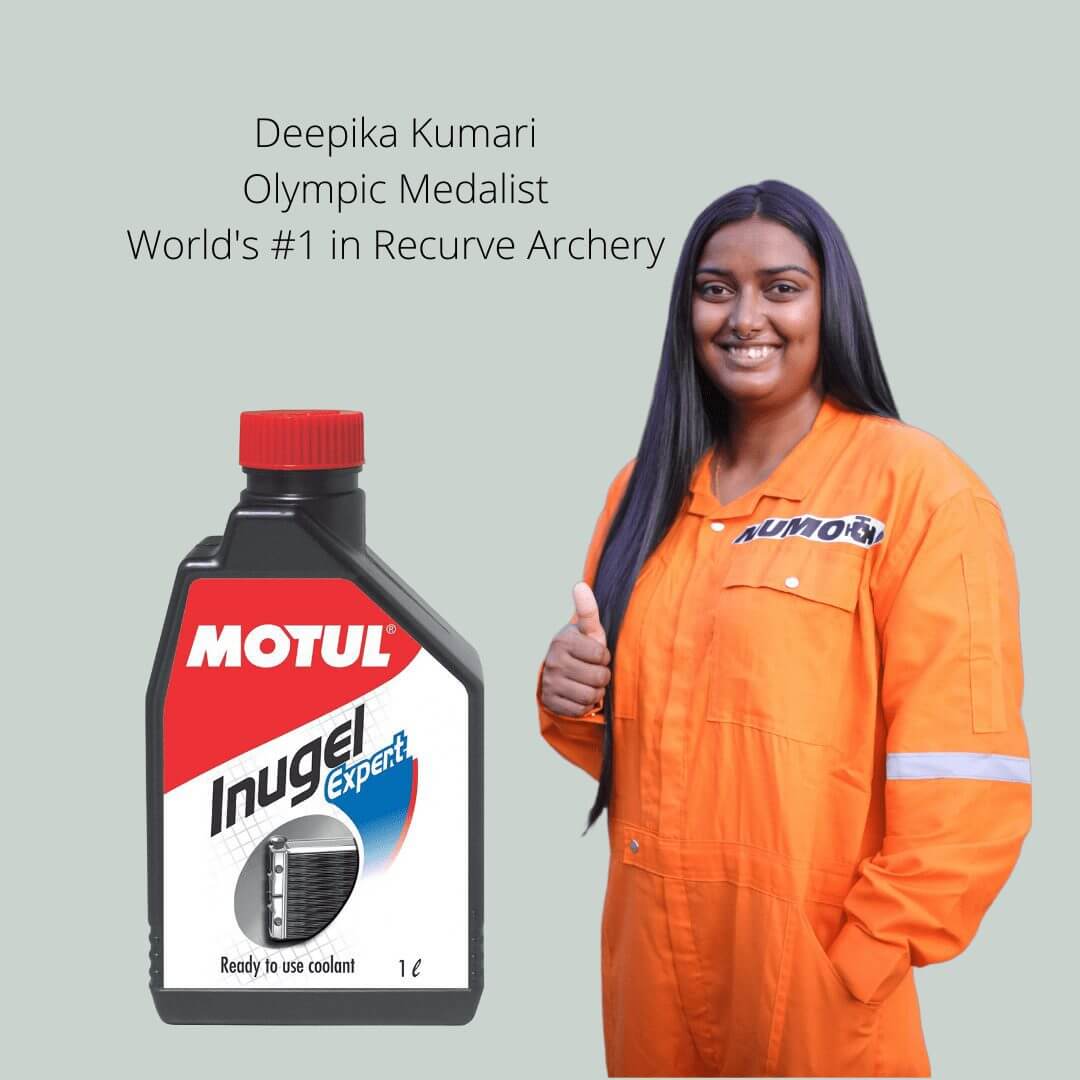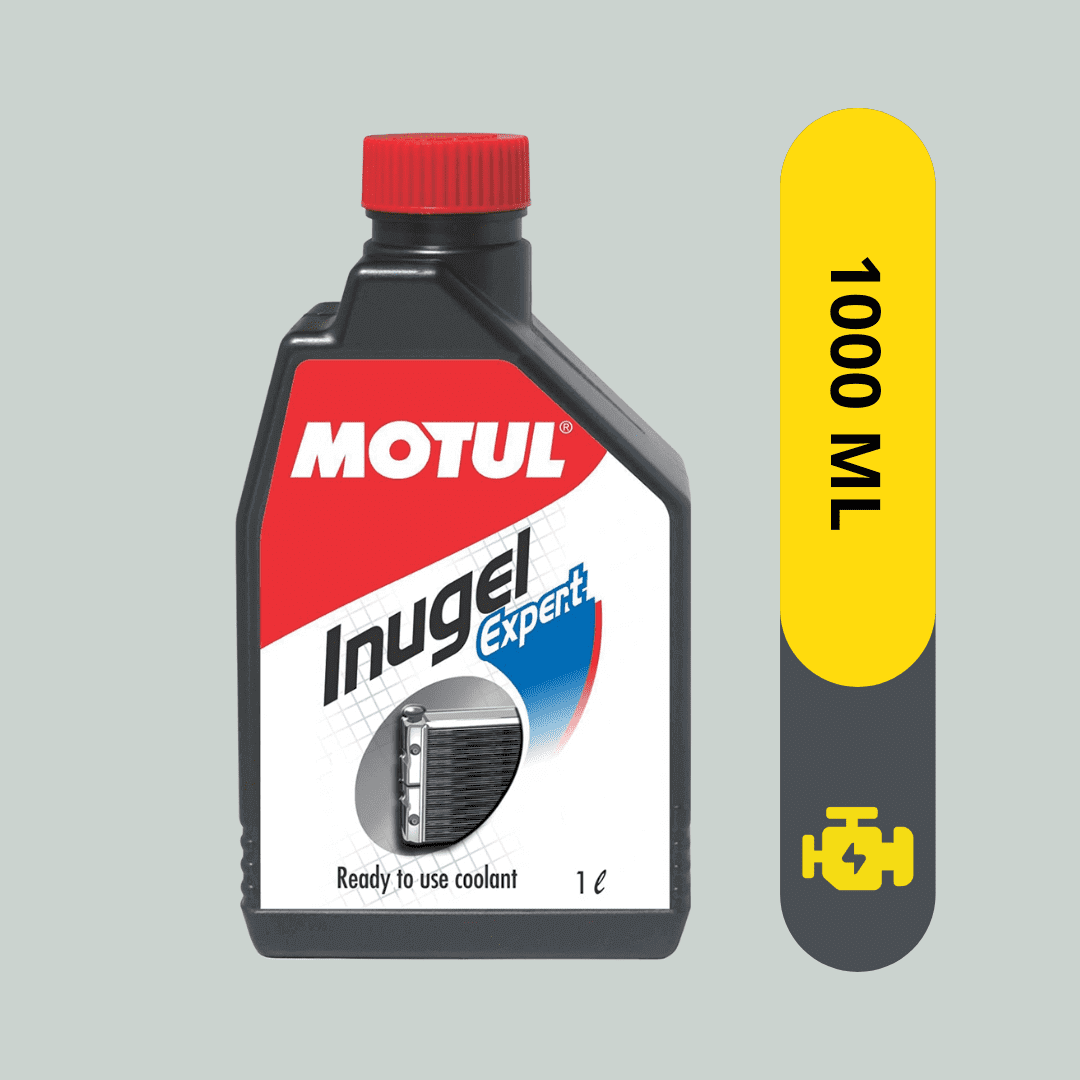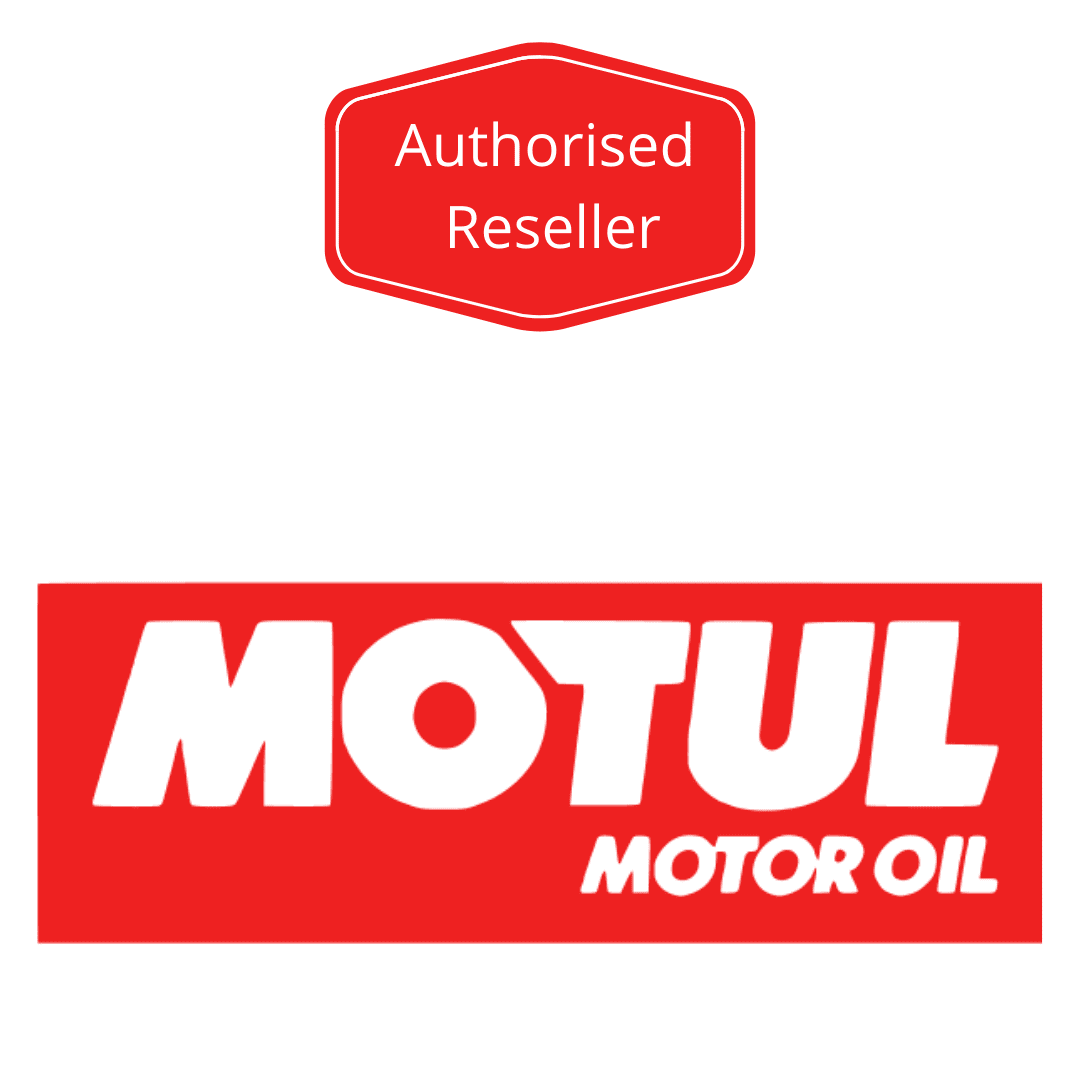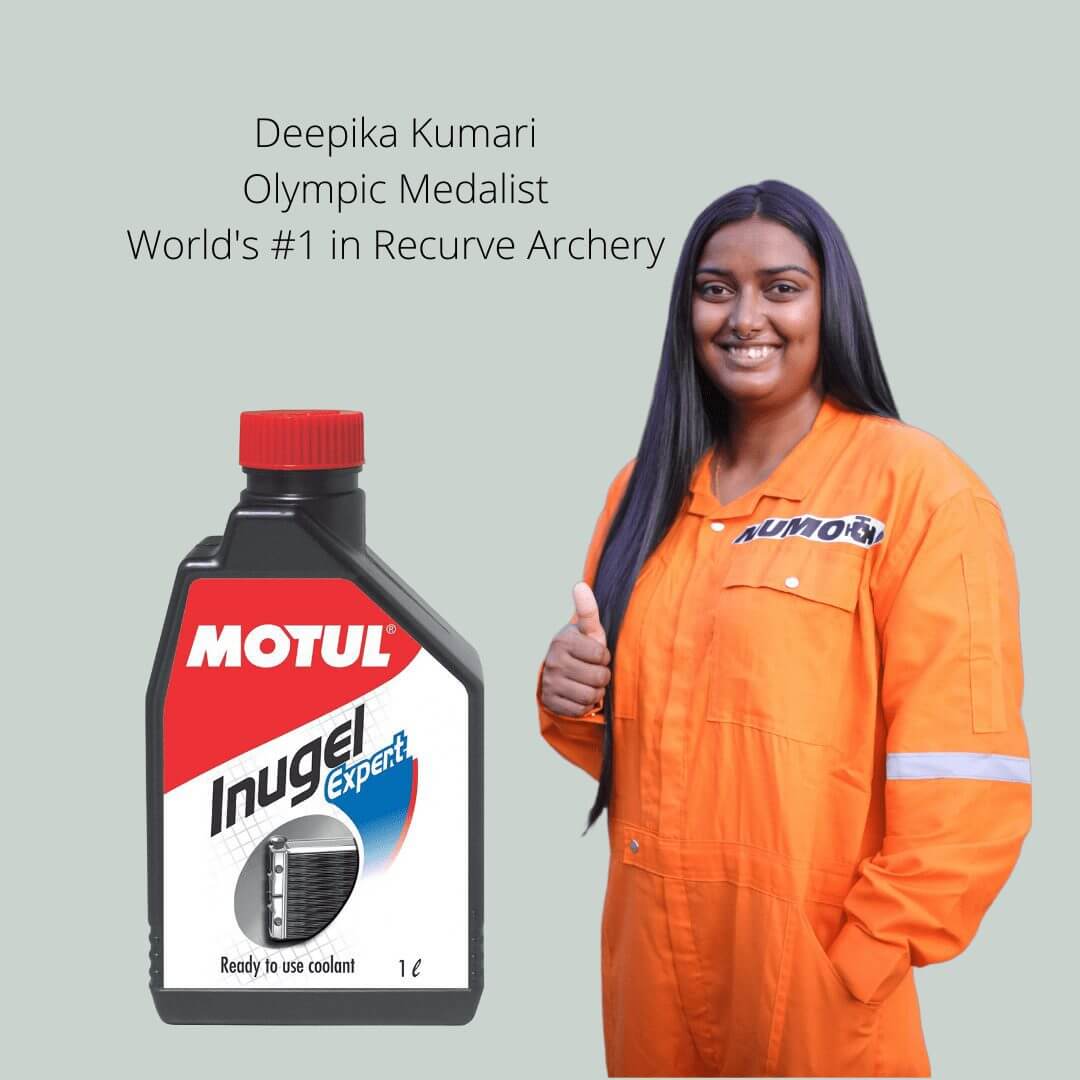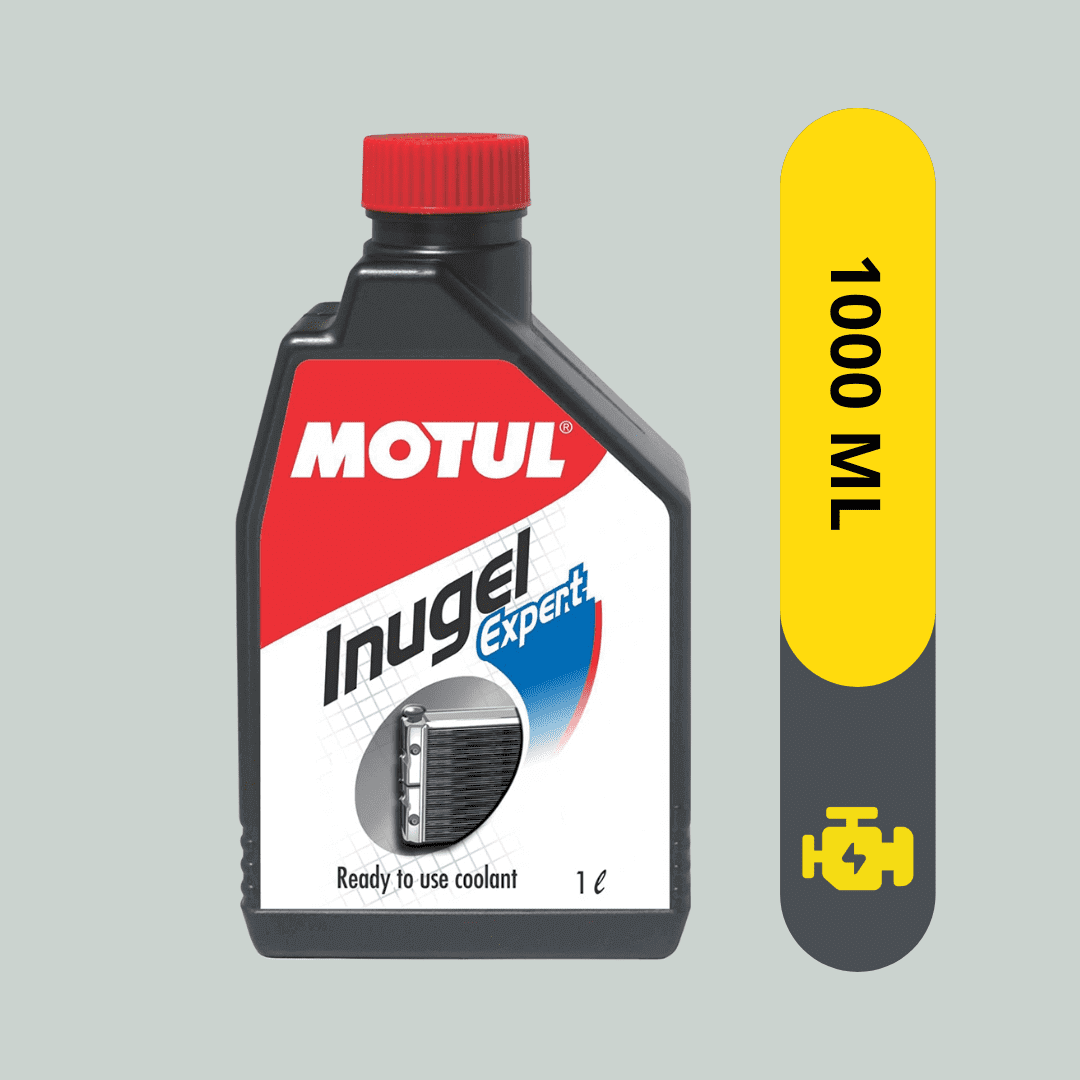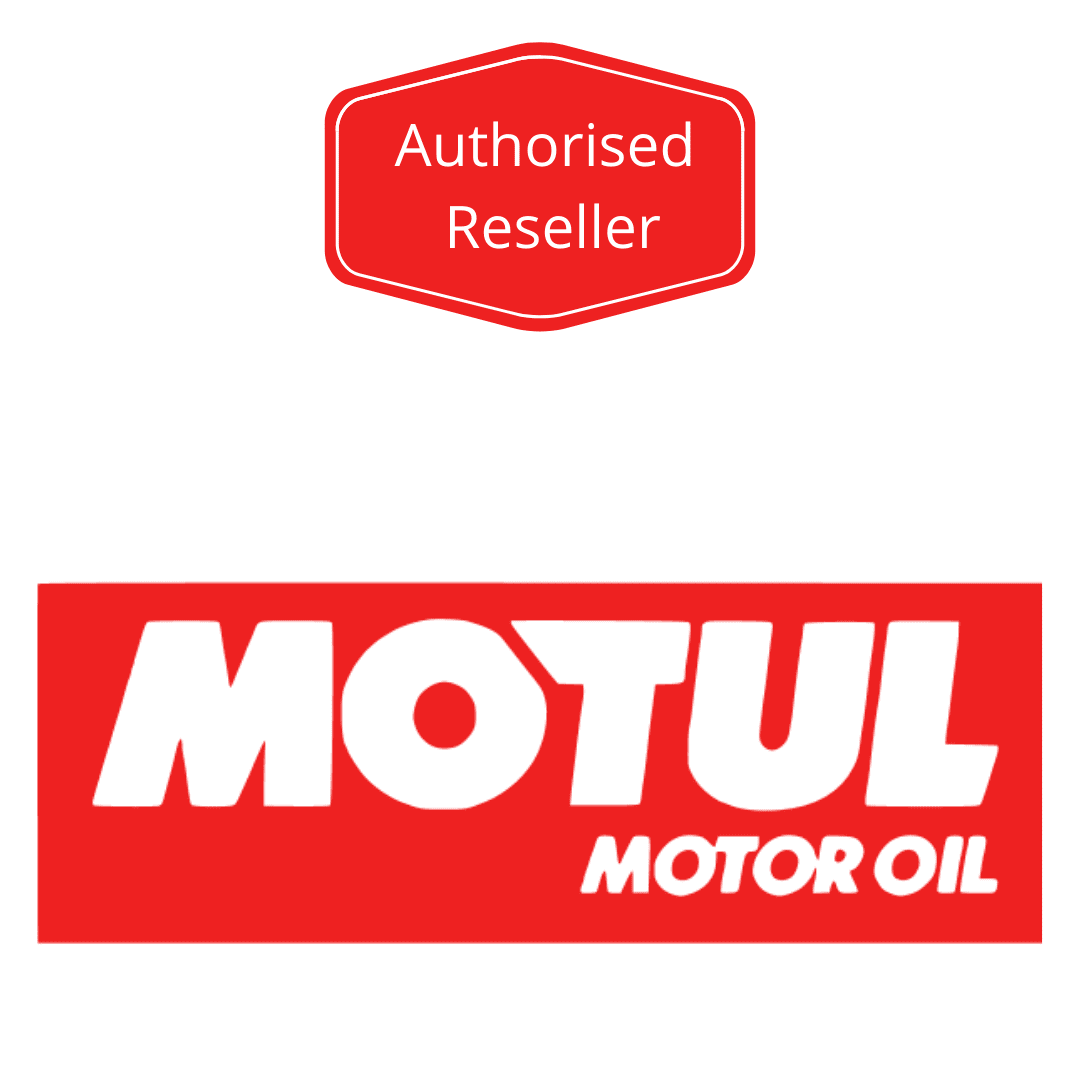 Enlarge photo
Motul Inugel Expert Radiator Coolant for Car Bikes 1L
Tax included.
Shipping
calculated at checkout.
Barcode: 3374650238678
Product Type: Simple
SKU: 101079
Tags: 2Wheelers, coolant
Weight: 0.9 kg
Vendor: Motul
Motul Inugel Expert Radiator Coolant for Car Bikes Commercial Vehicle 1L
Vehicle Compatibility: All Bikes, cars, and commercial vehicles with Liquid Cool Engines

Hybrid technology coolant

Decreases oil consumption

Low foaming due to anti-foam properties

Lubricant specialist for more than 150 years

Very good thermal resistance and stability
Coolant is a special fluid that runs through your engine to keep it within its correct operating temperature range. It is made from either ethylene glycol or propylene, water, some protection additives and is usually green, blue or even pink in color.
Antifreeze Coolant or Radiator Coolant is used by all vehicles for heat transfer. Antifreeze Coolant should be efficient in transferring the heat as well as preventing scale & corrosion of the radiator and the engine cooling system. Antifreeze Coolant is antifreeze during the winter due to low freezing point and an anti boiling during the summer season due to high boiling point.
Antifreeze Coolant or Radiator Coolant helps the engine to give optimum performance. All Antifreeze Coolant is based on Ethylene Glycol.