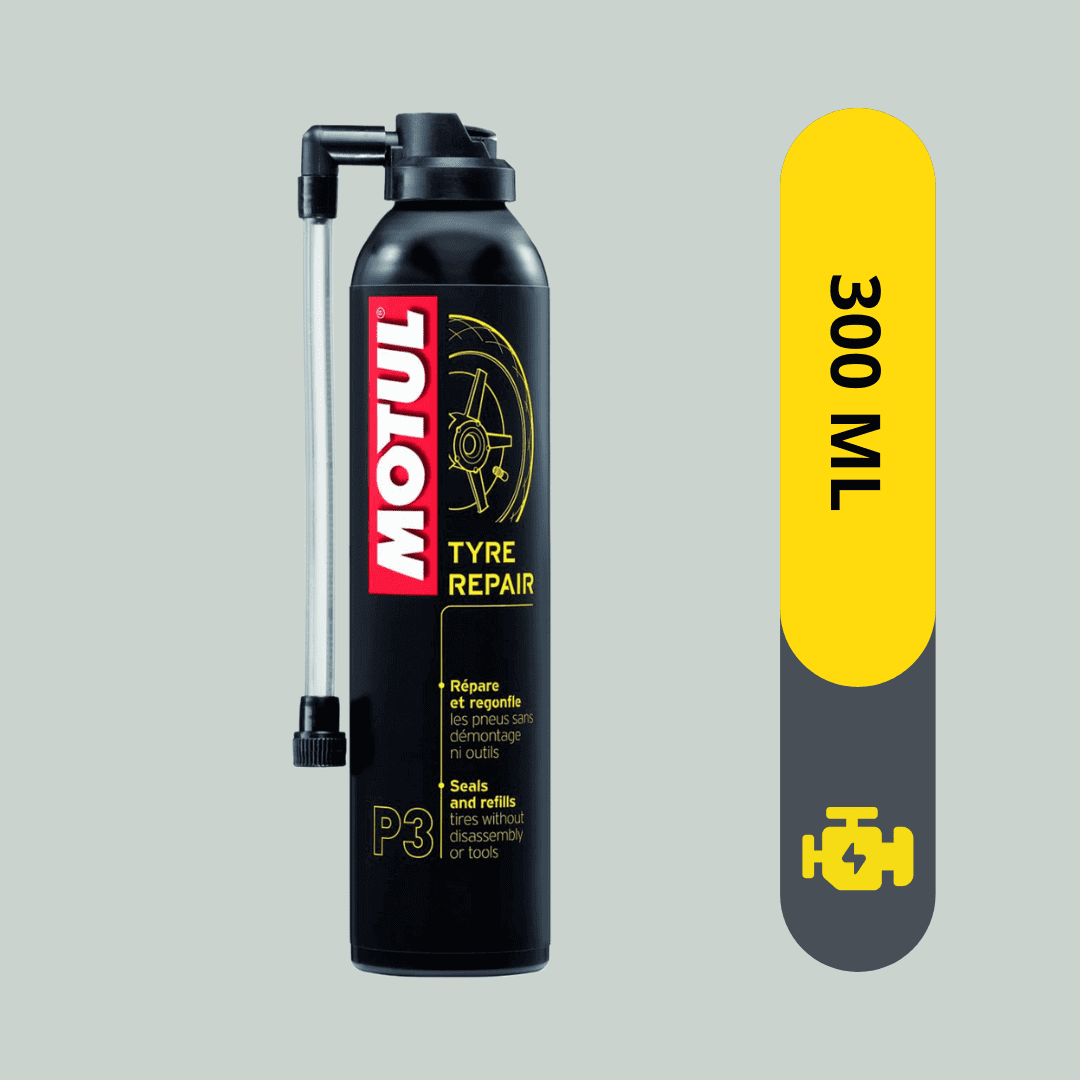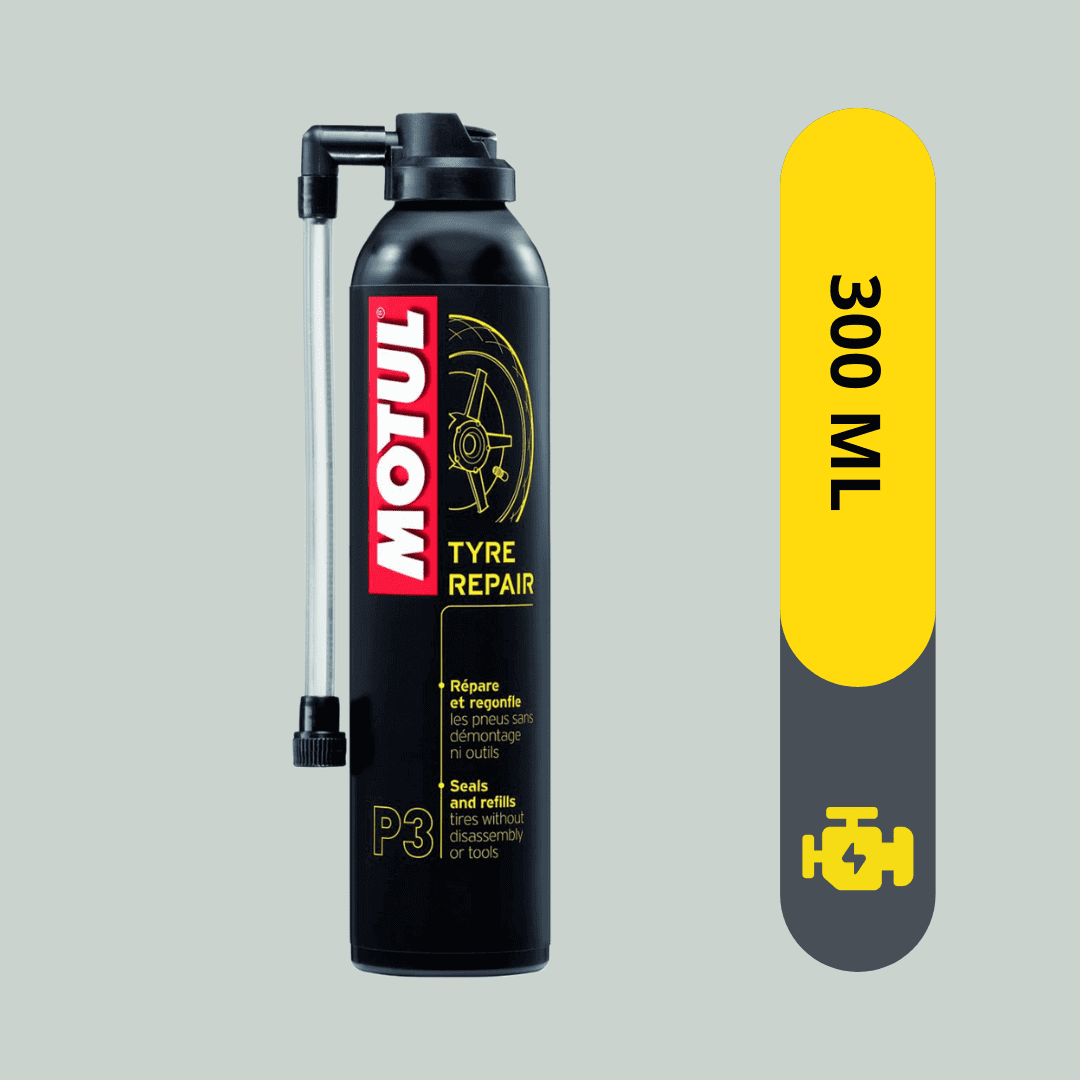 Enlarge photo
Motul P3 Tyre Repair Sealant & Inflator 300ML
Tax included.
Shipping
calculated at checkout.
Barcode: 3374650239071
Product Type: Simple
SKU: 102990
Tags: Maintenance, Sealant
Weight: 0.3 kg
Vendor: Motul
Motul P3 Tyre Repair 300ML
All motorcycle and car tires with or without inner tubes. Seals and refills tires without any disassembly or tools, very good thermal resistance and stability, Latex based formulation does not damage the tire or tube. Enables several hundred kilometers to be converted before repairing using traditional methods.
Must product for long drives.