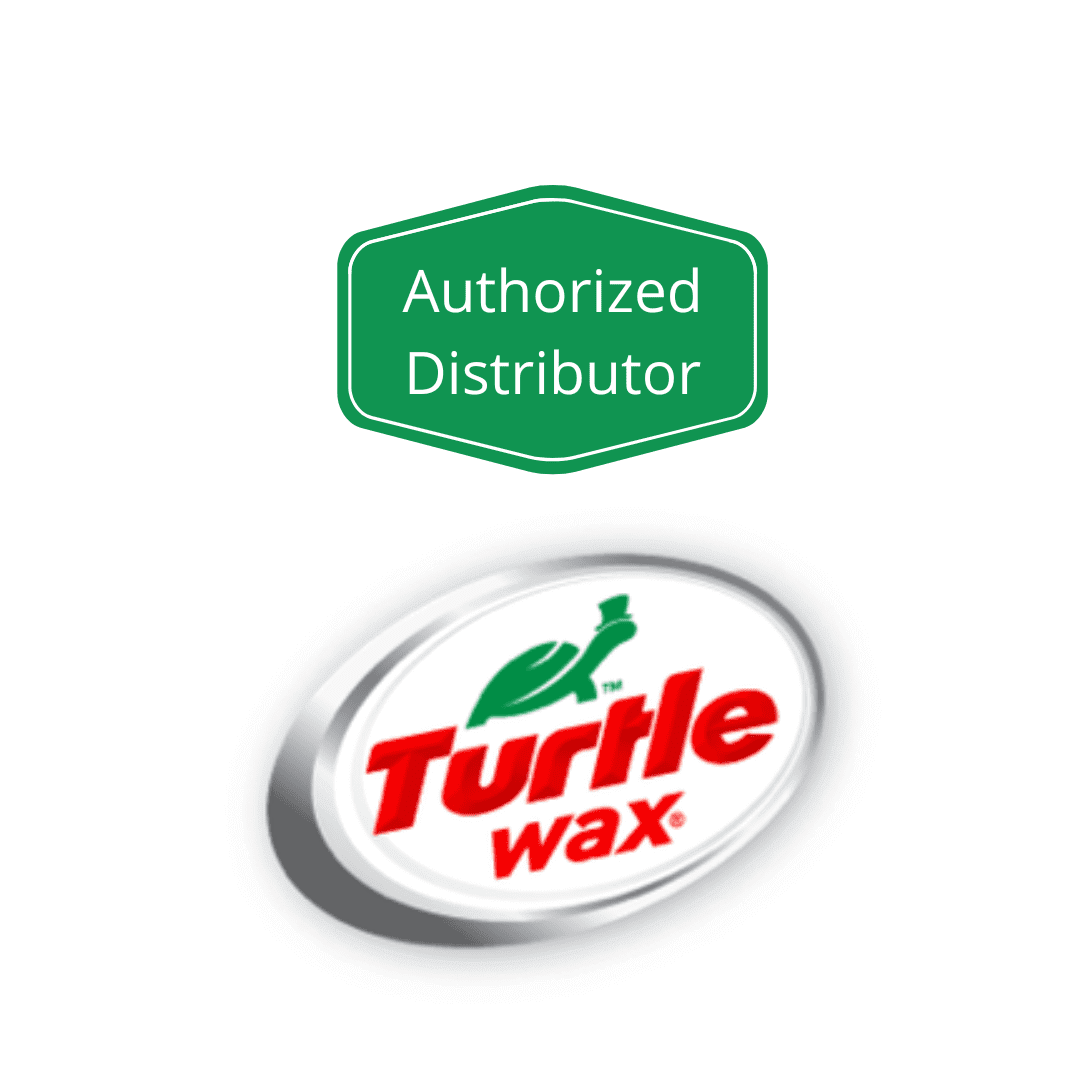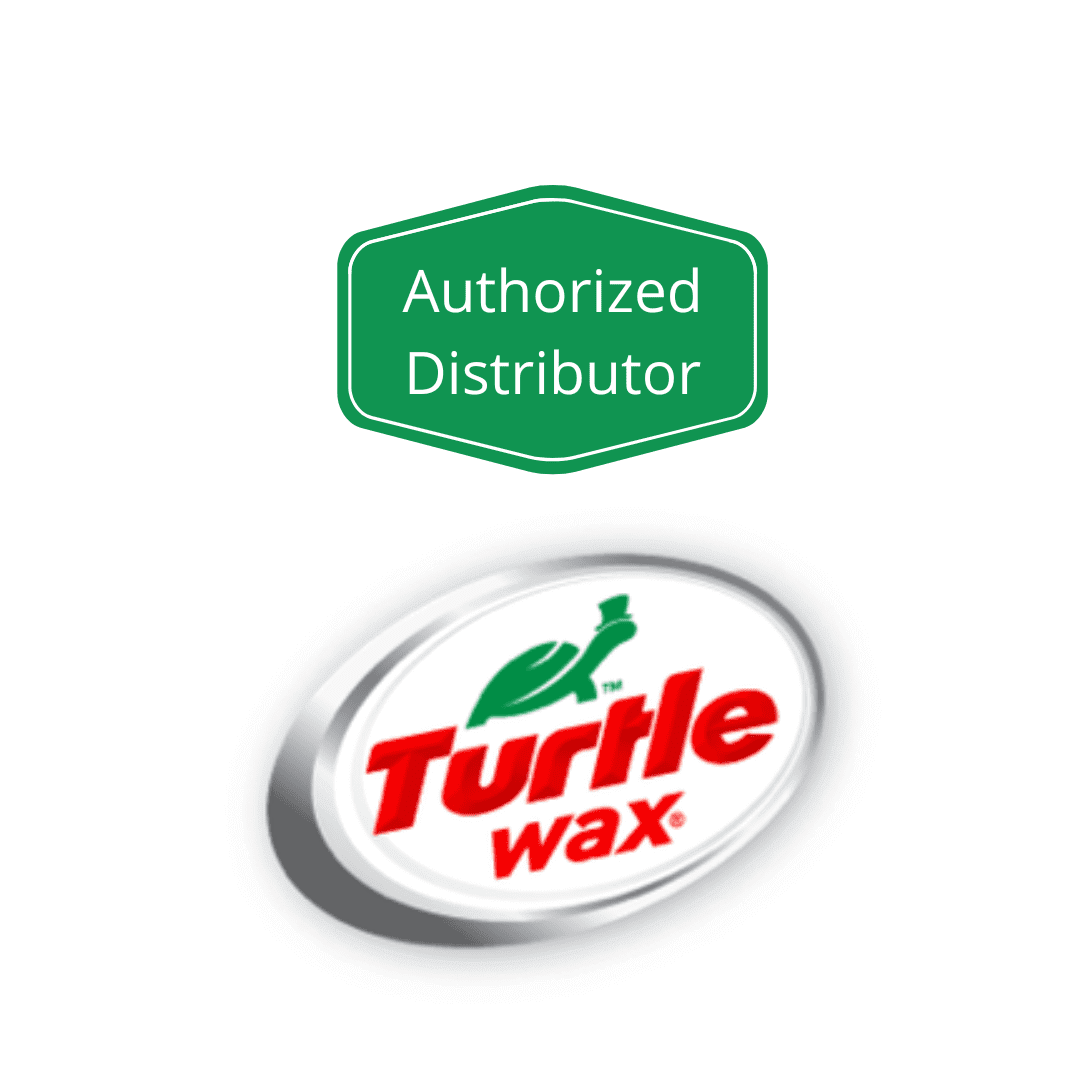 Enlarge photo
Turtle Wax ClearVue Rain Repellent 300ml
Tax included.
Shipping
calculated at checkout.
Barcode: 5010322739989
Product Type: Simple
SKU: 52813
Tags: Polish, Remedial
Weight: 0.25 kg
Vendor: Turtle Wax
Dramatically improves all-weather visibility, safety and ease of driving especially in wet conditions.
Clear silicone's repel rain, sleet and snow
Vastly improves driver visibility
For use on all automotive windshields and Motorbike helmets
How to Use
Wash glass and allow to dry. Moisten a clean, soft microfiber cloth with the formula.
Wipe the cloth over the dry glass using a circular, over-lapping motion. Allow to dry to a haze then repeat application.
Remove the second application haze by sprinkling the surface with water. Dry using a paper kitchen towel until the glass is clear and sparkling.