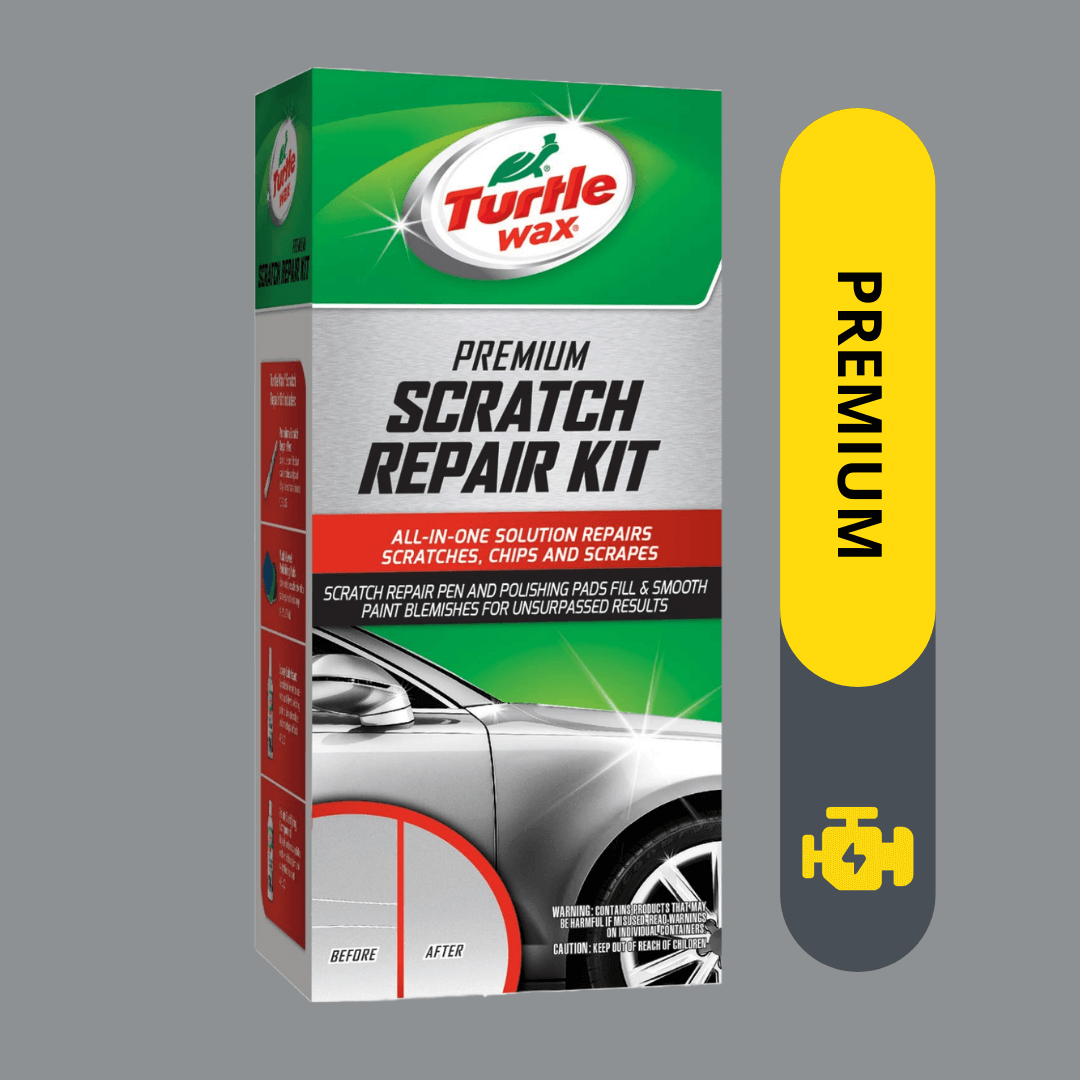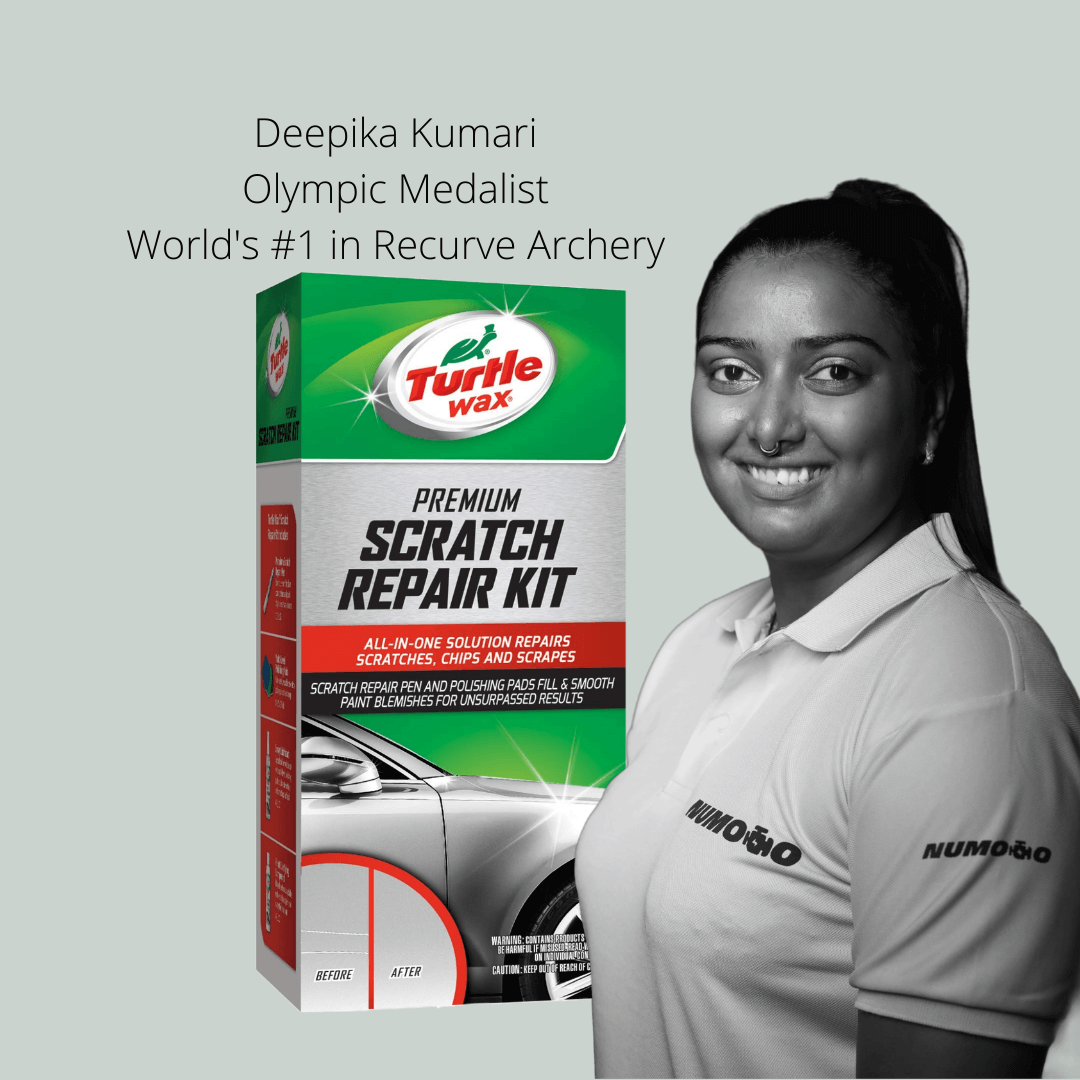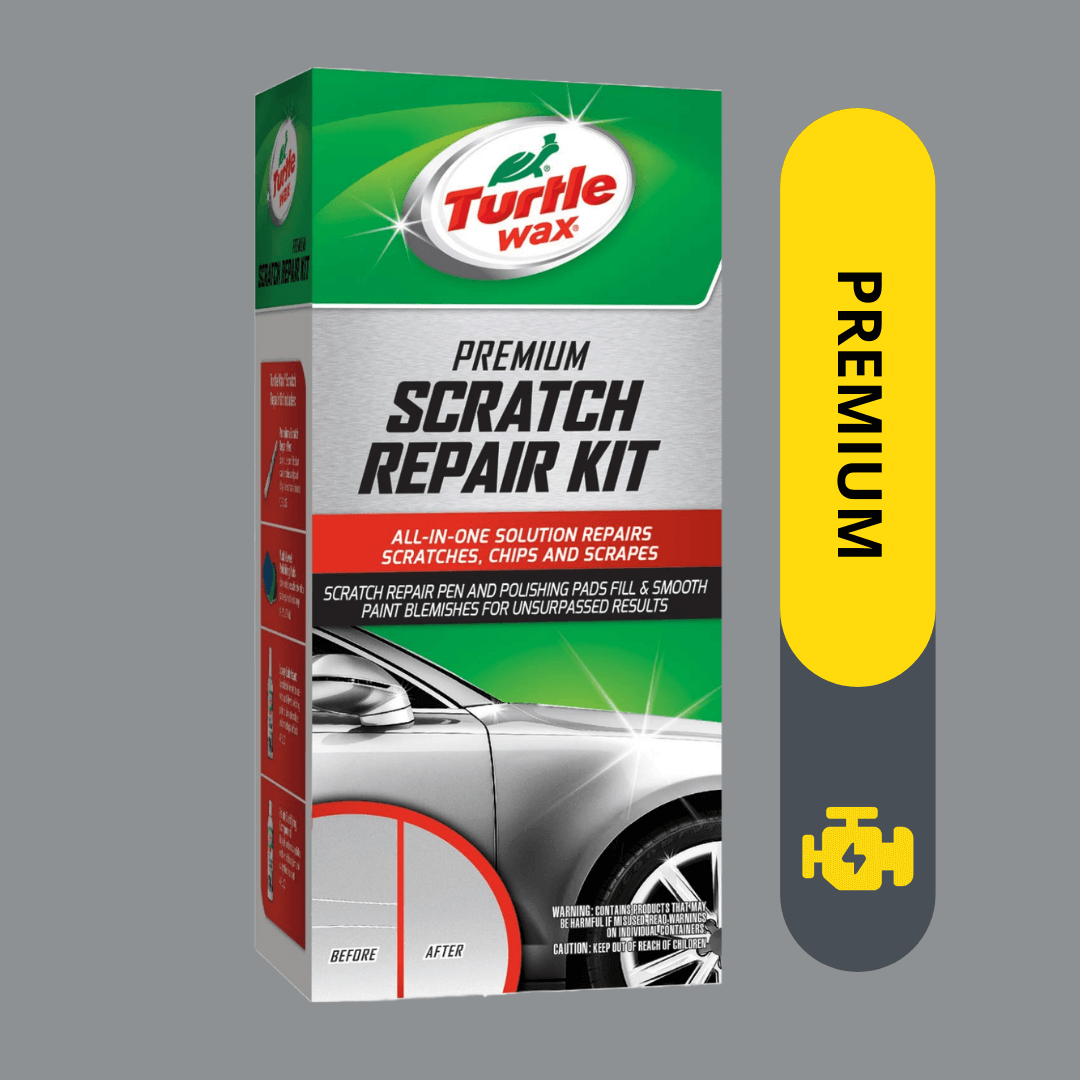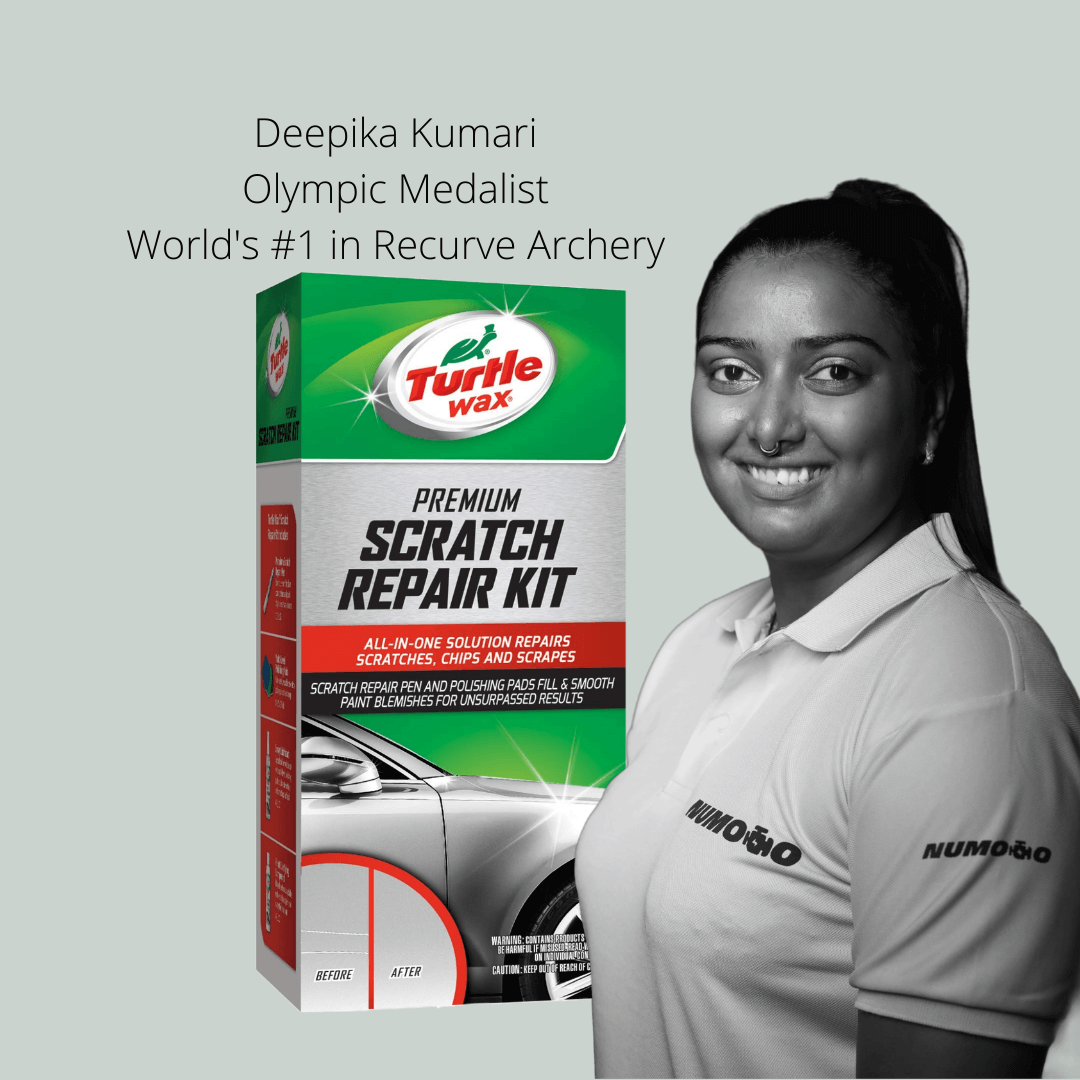 Enlarge photo
Turtle Wax Premium Grade Scratch Repair Kit
Tax included.
Shipping
calculated at checkout.
Barcode: -
Product Type: Simple
SKU: 50194
Tags: Cleaning, Remedial
Weight: 0.5 kg
Vendor: Turtle Wax
The All-In-One Solution To Repair Scratches, Chips & Scrapes
Scratch repair pen and polishing pads fill and smooth paint blemishes for unsurpassed results. Complete solution removes unsightly scratches, chips and scrapes on all colors of automotive paint finishes. This kit combines a high quality scratch repair pen with innovative polishing pads to restore a range of paint blemishes from light scrapes to long scratches. The scratch repair pen dispenses a quick-drying clear coat resin to fill-in scratched surfaces, while the unique combination of the paint clarifying compound and polishing pads work to blend scratches, removing surface damage and restoring clarity.
Complete solution for removing unslightly scratches and finish imperfections, chips and scrapes on  all colors.

Utilizes varying grit sanding pads for deeper scratches and clear coat pen for lighter scratches

Can minimize the need for more expensive repairs

Kit includes: 3ea 2"x2" color coded restoration pads, 4oz. spray lubricant, 4oz. paint clarifying compound and a .3oz. clear coat finish pen