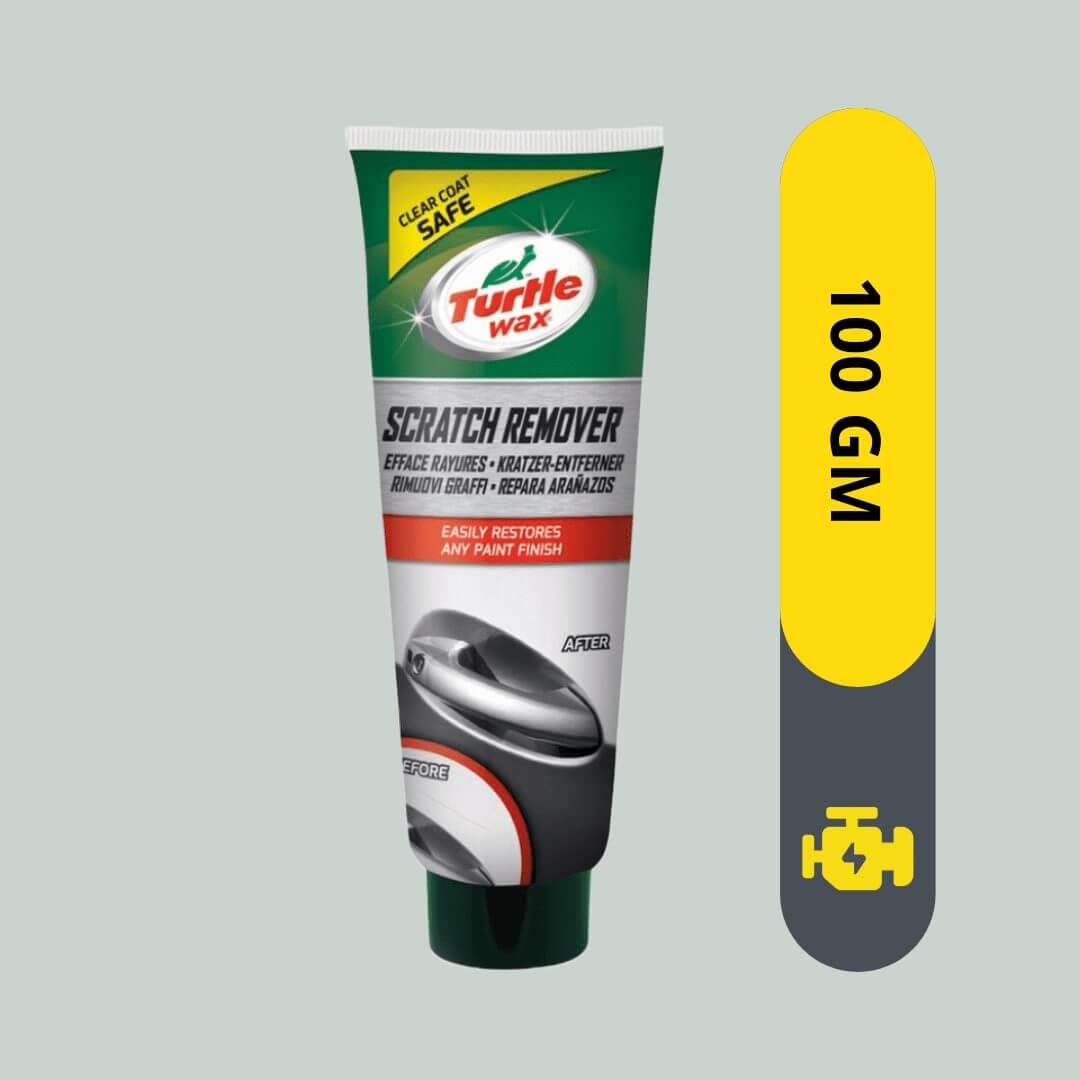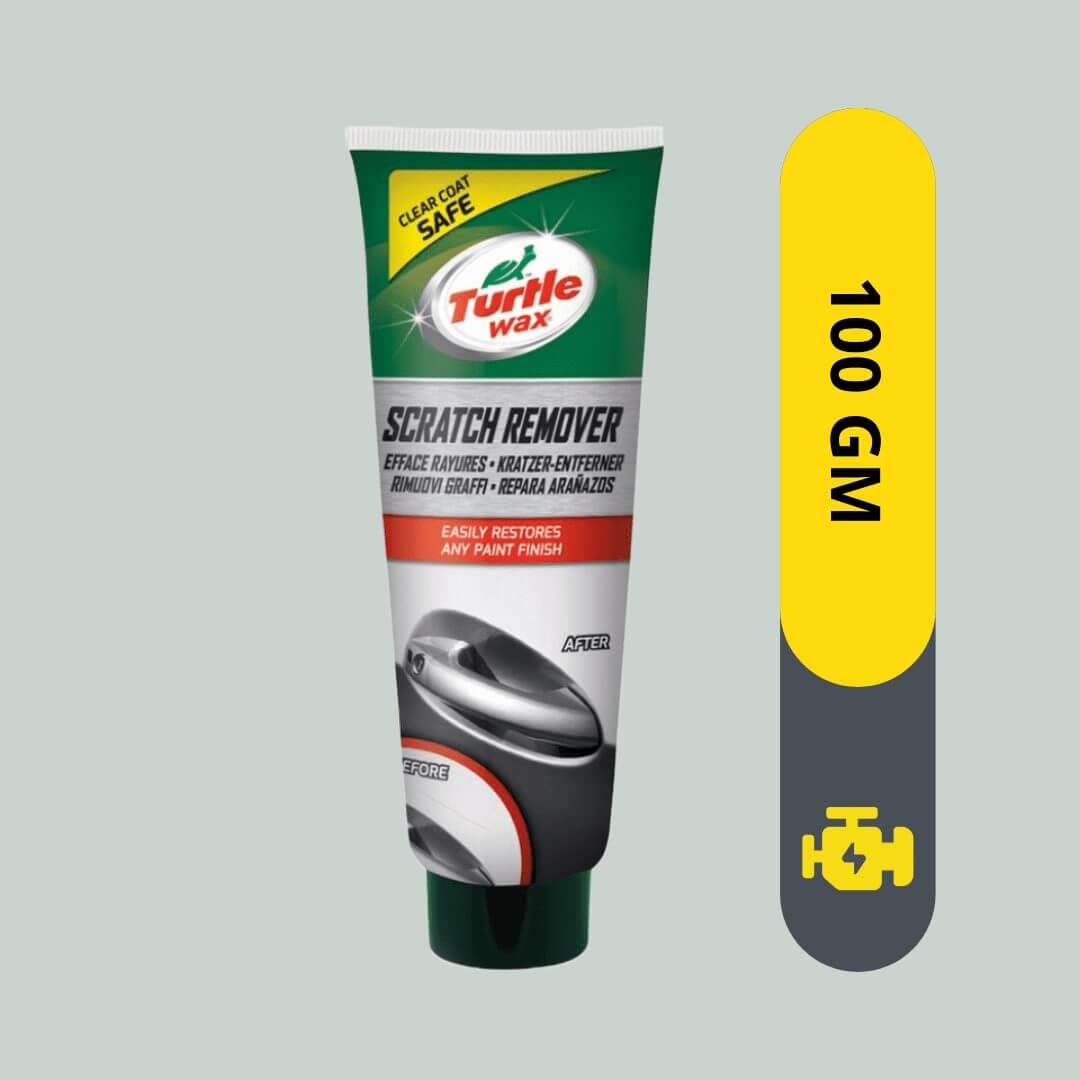 Enlarge photo
Turtle Wax Scratch Remover 100g
Tax included.
Shipping
calculated at checkout.
Barcode: 5010322828188
Product Type: Simple
SKU: 52818
Tags: Remedial, rubbing
Weight: 0.25 kg
Vendor: Turtle Wax
The #1 selling scratch remover for cars and bikes, repairs light to heavy scratches and seals in the restored paint for sparkling gloss.
We've heard from car owners time and time again why they love this product so much.
Formulated with self-aligning precision platelets, the compound attacks scratches aggressively but it's safe for all paints and clearcoats, making it an incredibly easy and effective way to buff out scratches on car surfaces.
Repairs light to heavy scratches, swirls, water spots and paint contamination with precision platelet technology
Results won't wash away like other brands