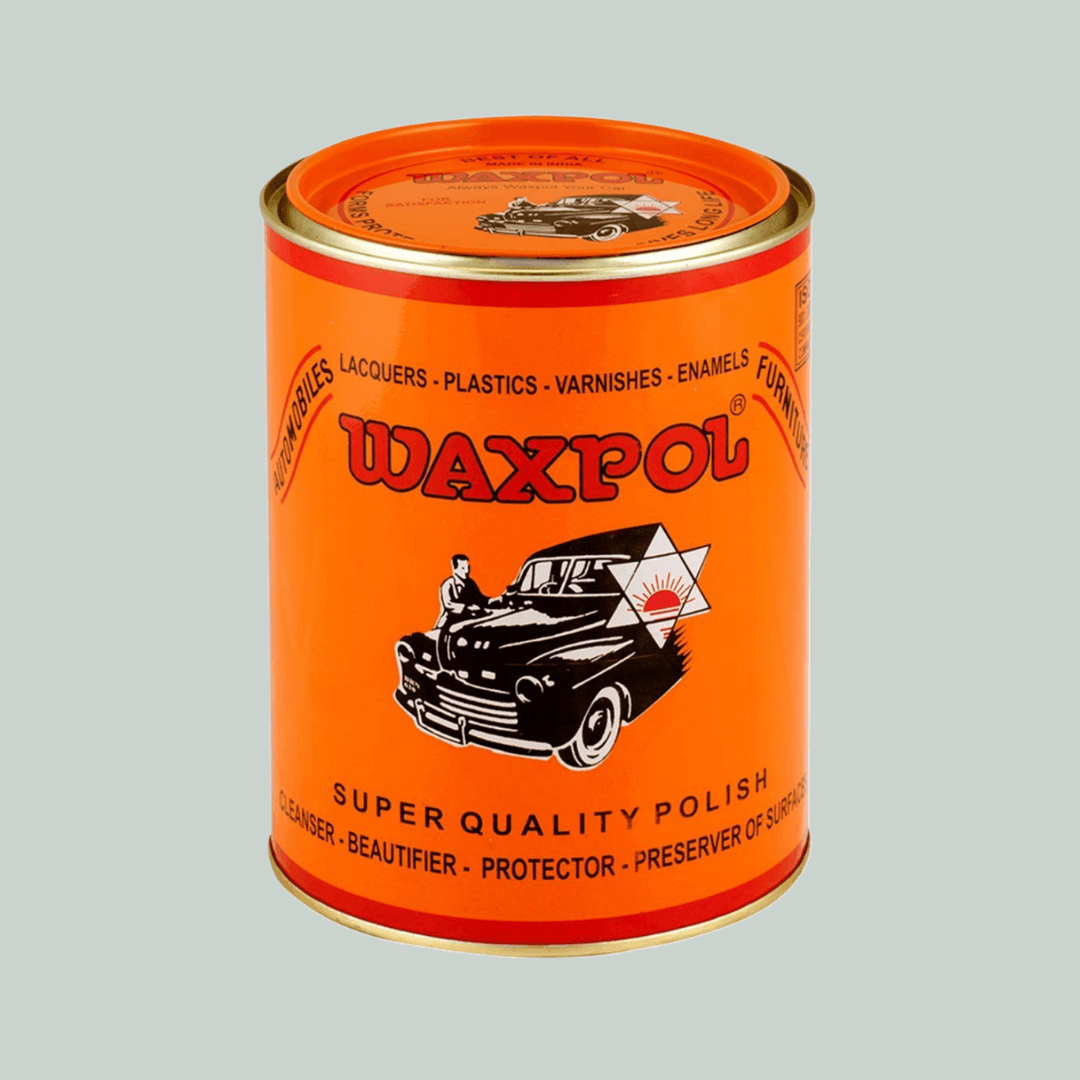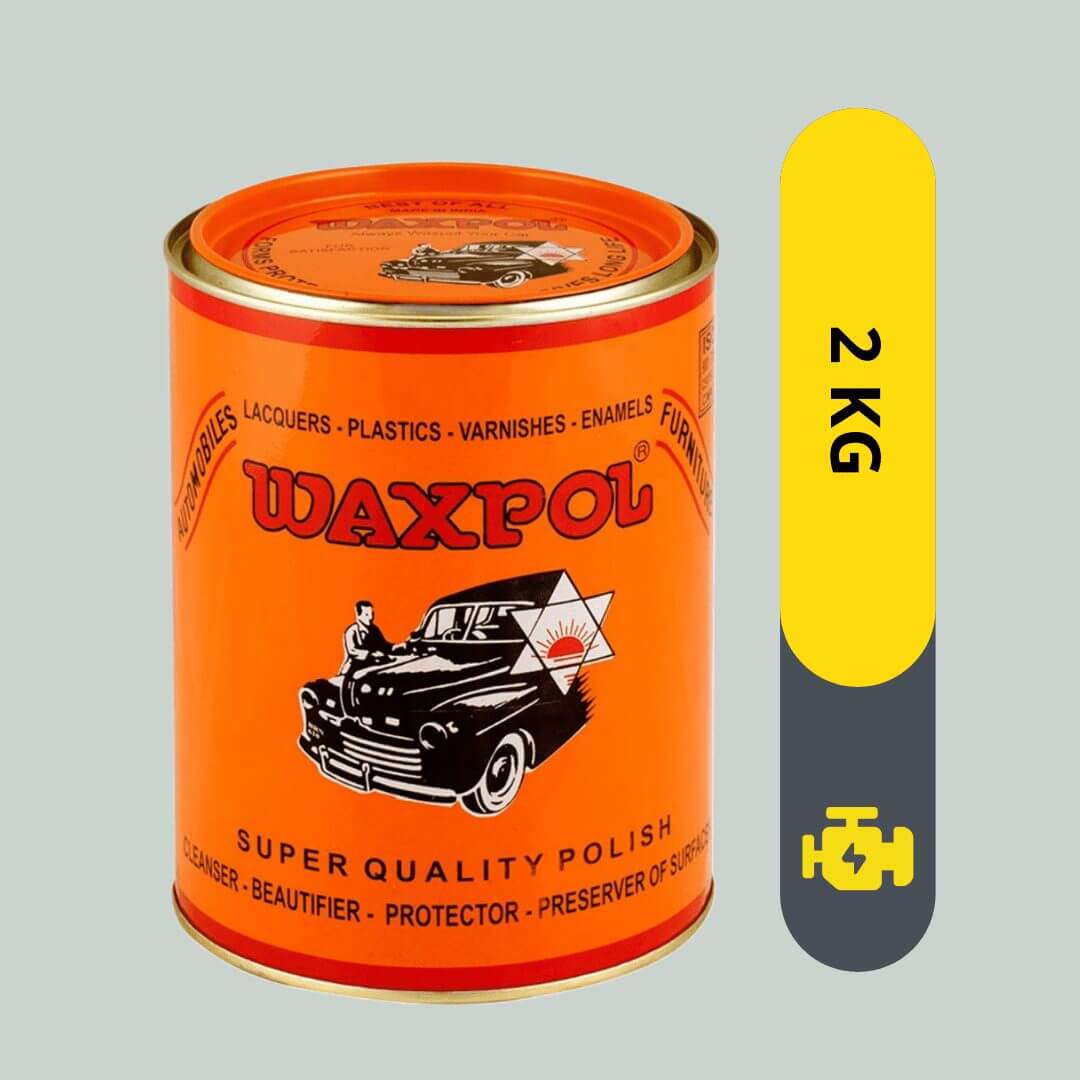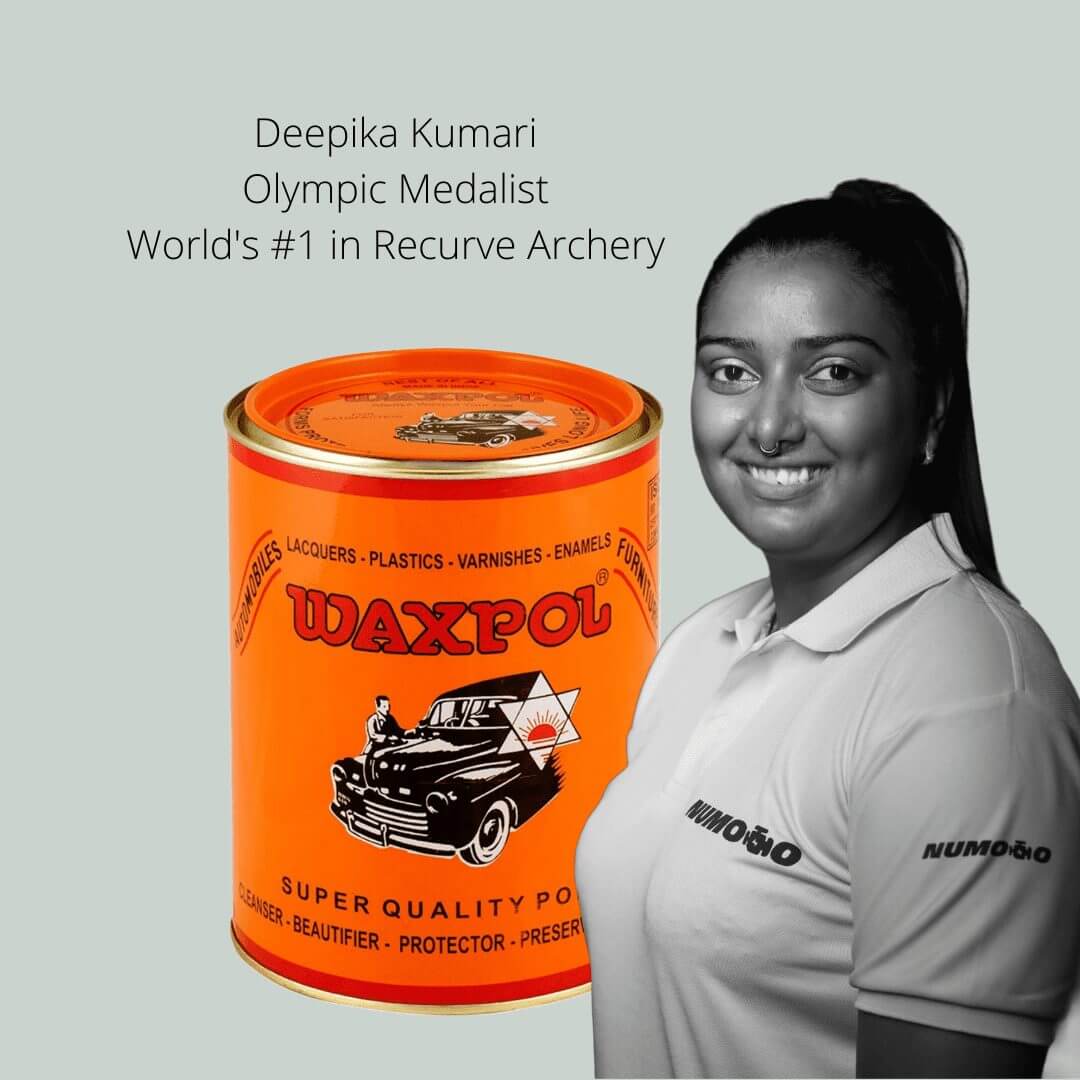 Waxpol Auto Polish Hard Wax 2KG
Tax included.
Shipping
calculated at checkout.
Waxpol Auto Polish Hard Wax 2KG
Super Quality Polish & One of the Original Polishes for Professional Car Care.
Finest of All Natural Waxes & Provides Long-Lasting Protection to the Surface.
Waxpol 2kg Hard Wax Auto Polish, AAP640 is a premium quality product from Waxpol. All Waxpol 2kg Hard Wax Auto Polish, AAP640 are manufactured by using quality assured material and advanced techniques, which make them up to the standard in this highly challenging field. The materials utilized to manufacture Waxpol 2kg Hard Wax Auto Polish, AAP640, are sourced from the most reliable and official vendors, chosen after performing detailed market surveys. Waxpol products are widely acknowledged in the market for their high quality.
Contains Pure Carnauba Wax. Carnauba is the worlds finest & hardest natural wax known. 4 in1 product that is Cleanser – Beautifier – Protector – Preserver.

Provides Brilliant Shine & High Gloss that lasts along with nourishment the paint to give a deep rich colour.

Get Long Lasting Protection UV Rays, Bug Deposit and Acid Rain and other external dirt and grime and also prevents oxidation, stains, swirls etc. Get Hydrophobic Protection that Reflects Water, Dust, Sun Rays and Bugs. Water beading makes water roll off easily.

Excellent Mold Release Agent. Can be used on on Cars, Bike, Motorcars, Yatch. RV, at Home on Linoleum, Wood, Steel, Plastics, Metal, Shoes, Marble, Stones, Nickel, Chromium, Lacquers, Varnishes, Enamels, PU Acrylic, Polycarbonate, Gel Coat, Laminate, Metallic Finishes, Sealed Wood on Metal-Signs, Furniture, Cabinets, Refrigerator etc.

BIS Certified Product.