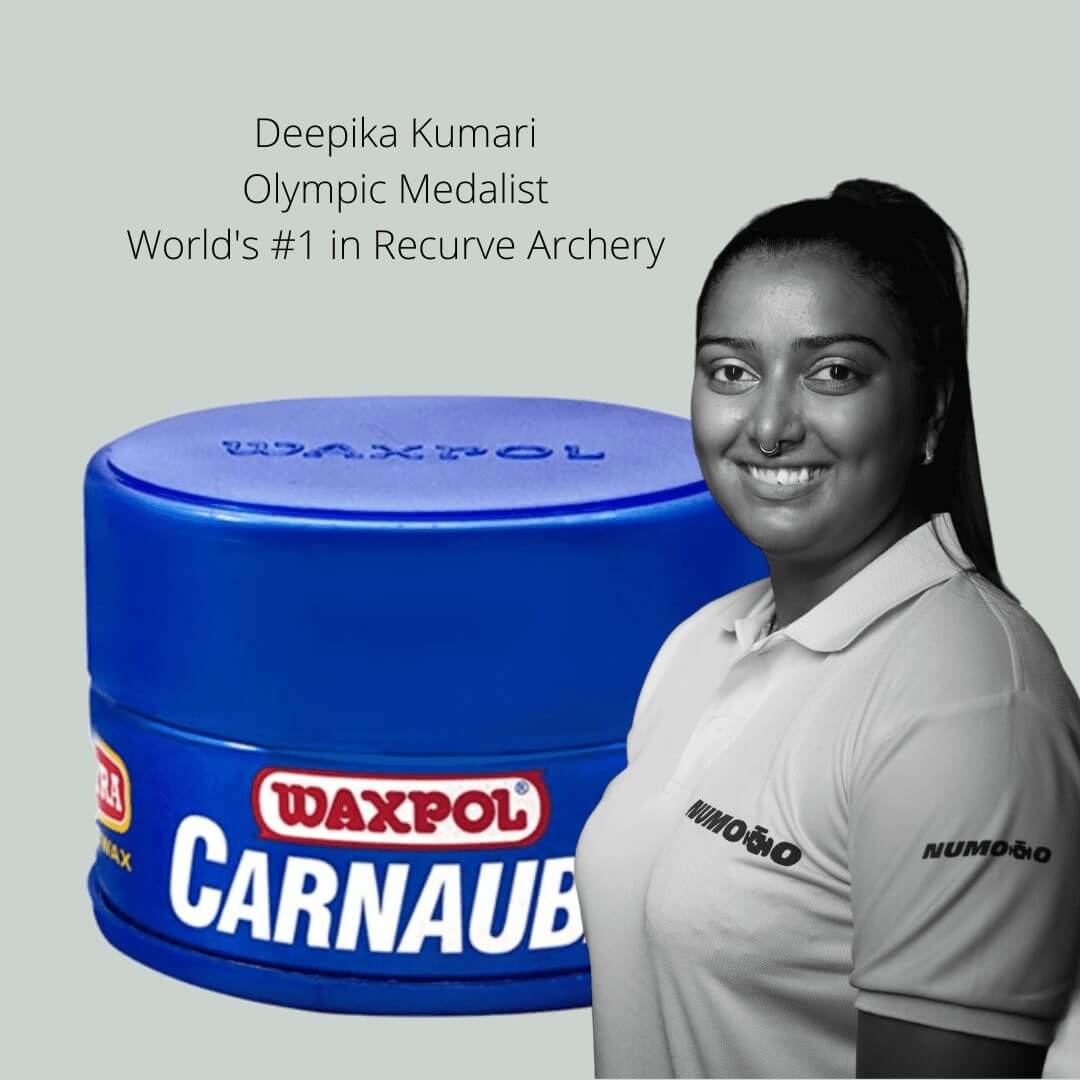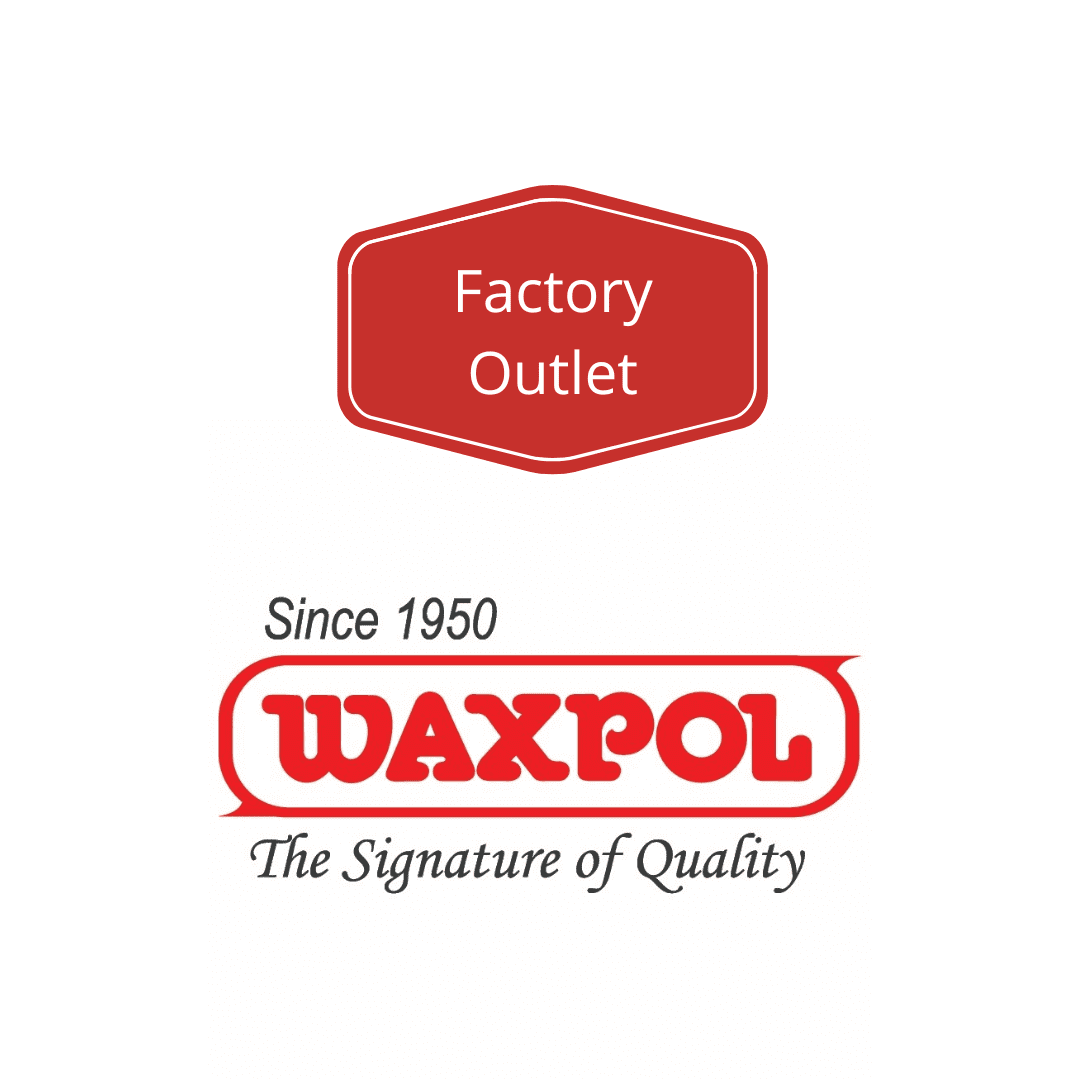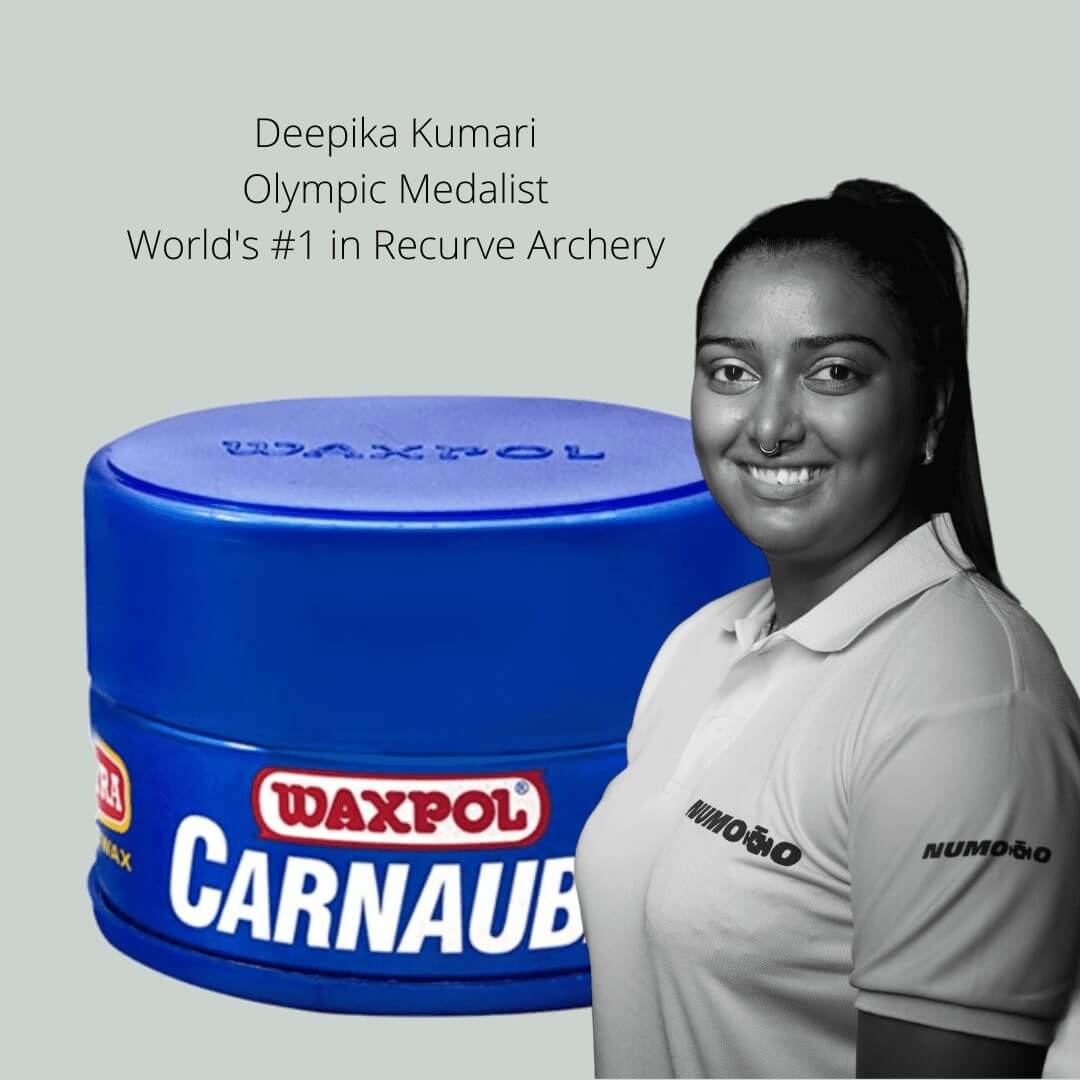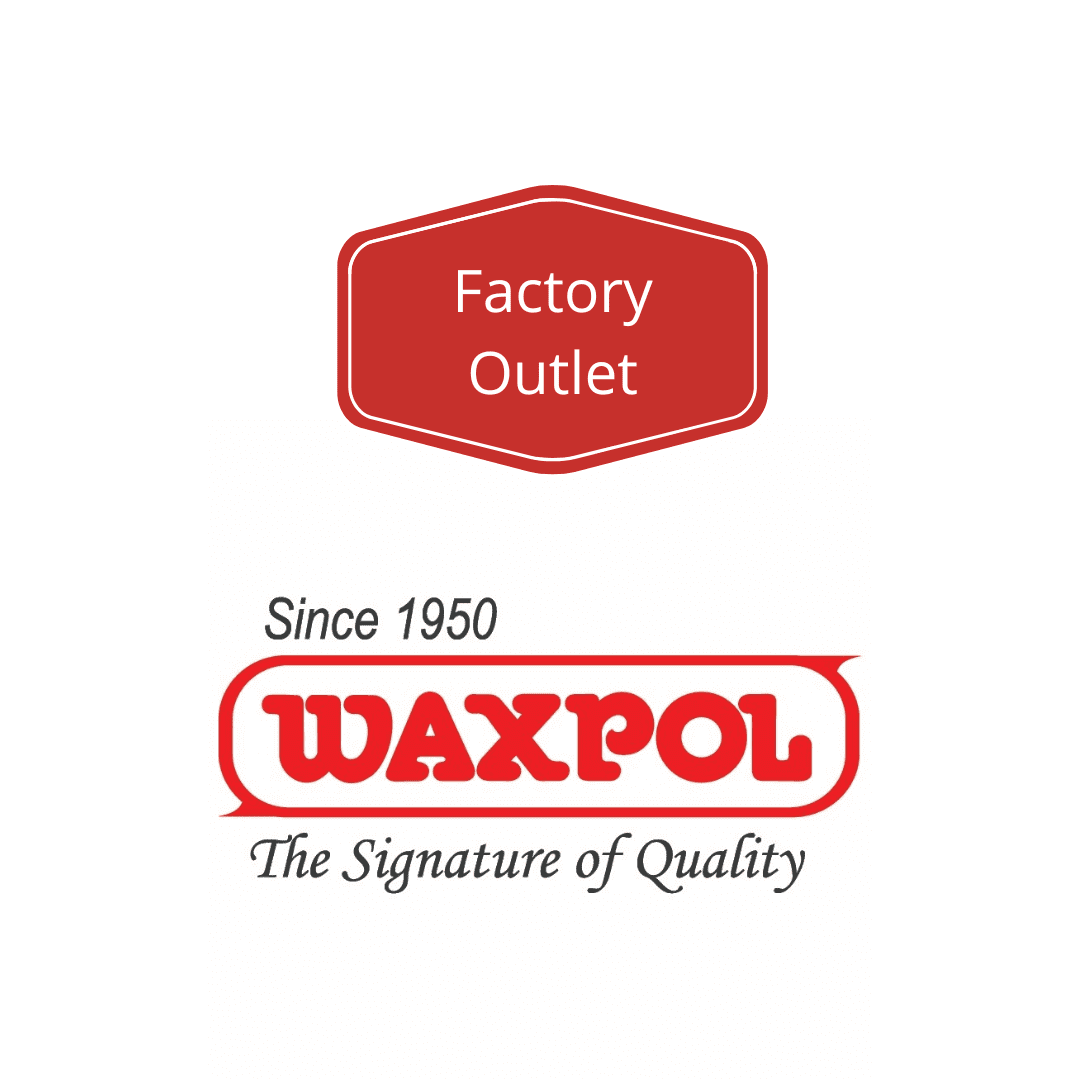 Enlarge photo
Waxpol Carnauba Hard Wax Premium Car Polish 250GM
Tax included.
Shipping
calculated at checkout.
Waxpol Carnauba Hard Wax Premium Car Polish 250GM
Carnauba wax can form solvent resistant superhydrophobic films from self-emulsifying mixtures with alcohol emulsions. Carnauba wax has very good emulsification properties and excellent oil-binding capacity for ester oils and mineral oils. Carnauba wax is used as a hardener for other waxes and to raise the melting points of wax mixtures.
It gives a Long Lasting Shine to all painted Surfaces

Has Water Beading Properties

Is a blend of pure Carnauba Wax

Protects all Paint Surfaces from UV Rays, Acid Rain and Other Deposits
Features
Extra Shine, Protection, Exclusive Hard Paste Wax Combining & Synthetic Polymers for a Durable Hard Luxurious Finish with Excellent Water Beading Protection.
Extreme Long Lasting Protective Barrier Amplifies Reflections for Incredible Depth.
Mirror-Like Shine While Shutting Out Water, UV, Oil & Acid Rain to Protect the Paint Surface from Being Stained or Harmed.
Waxpol Carnauba 250g Hard Wax Car Polish, is a premium quality product from Waxpol. All Waxpol Carnauba 250g Hard Wax Car Polish are manufactured by using quality assured material and advanced techniques, which make them up to the standard in this highly challenging field. Waxpol products are widely acknowledged in the market for their high quality.