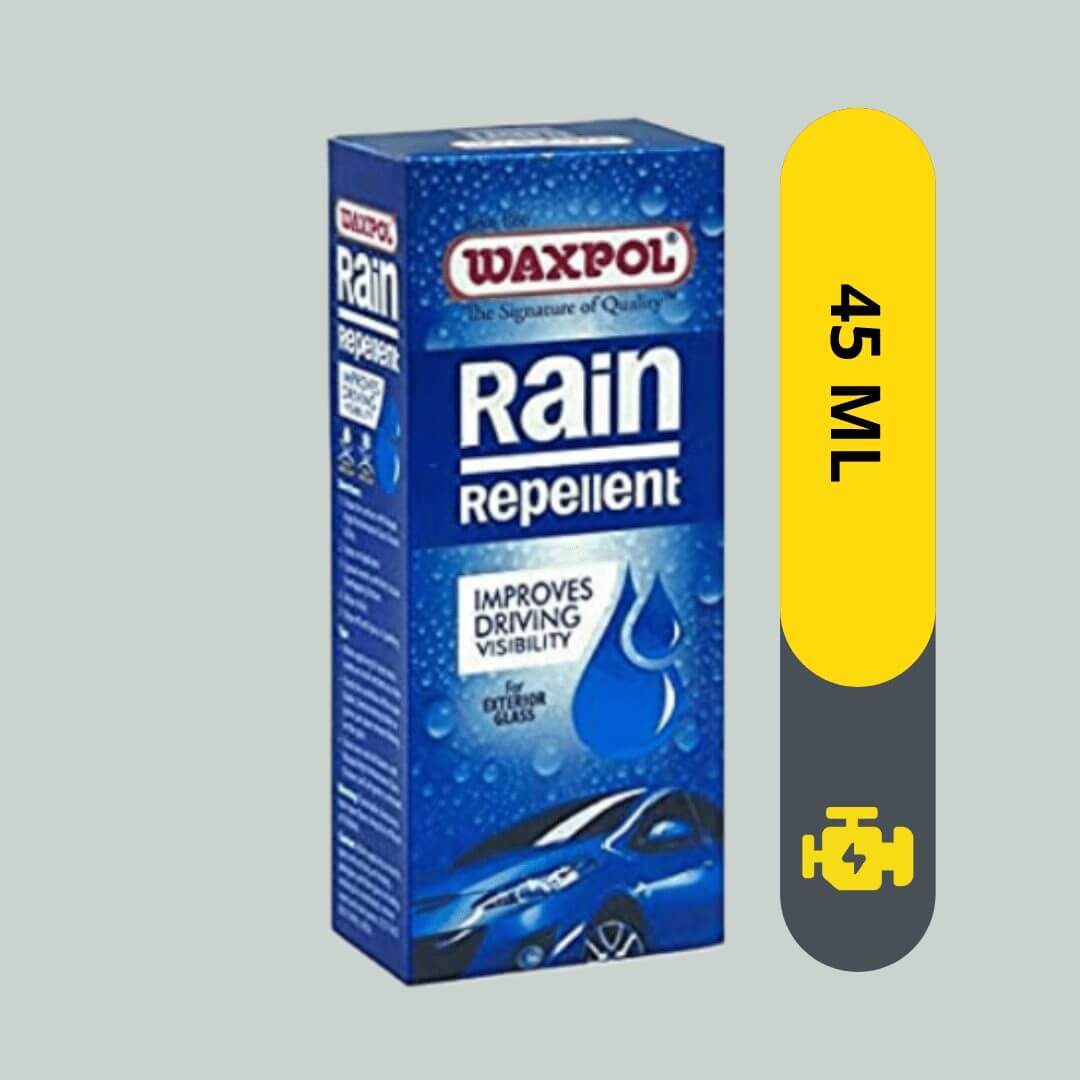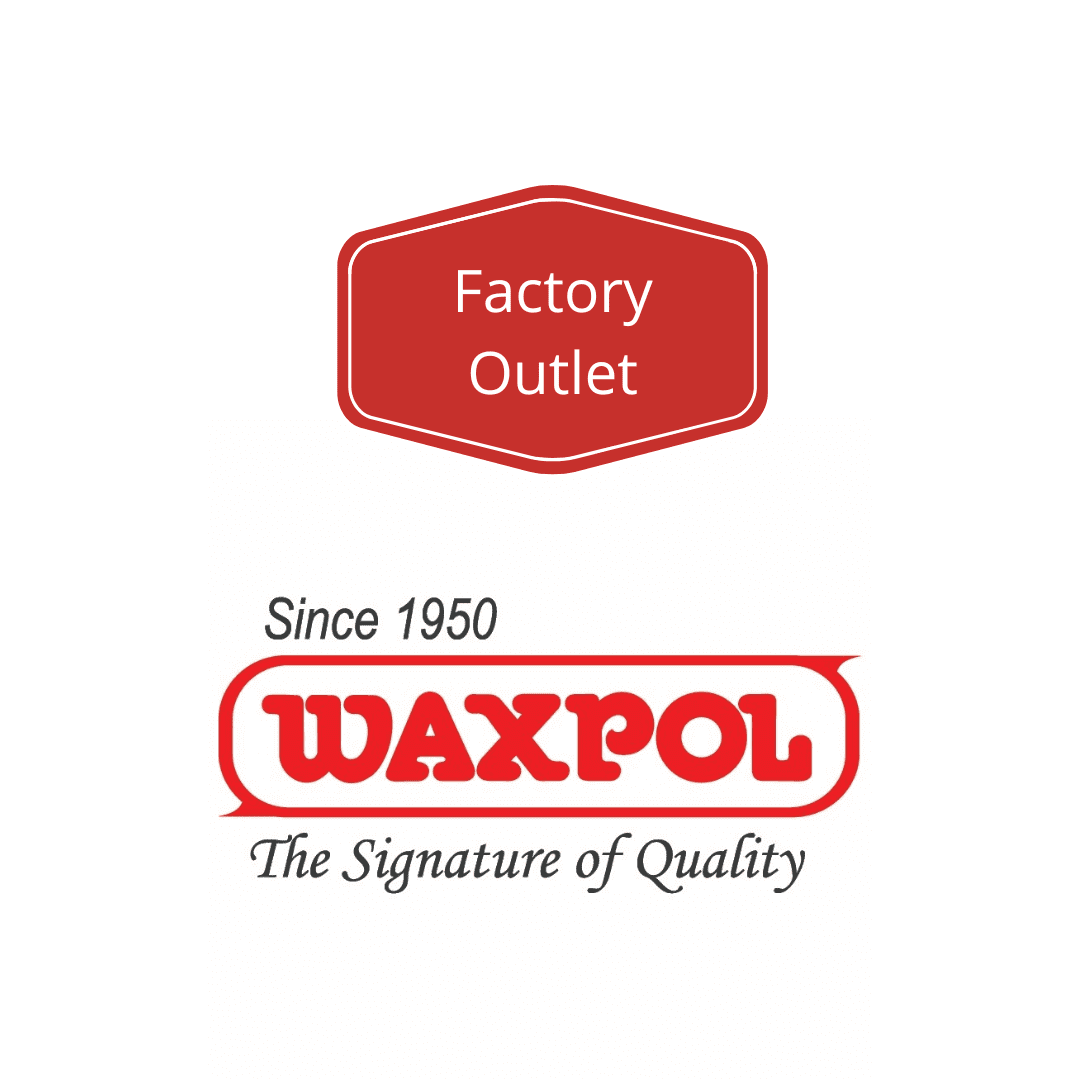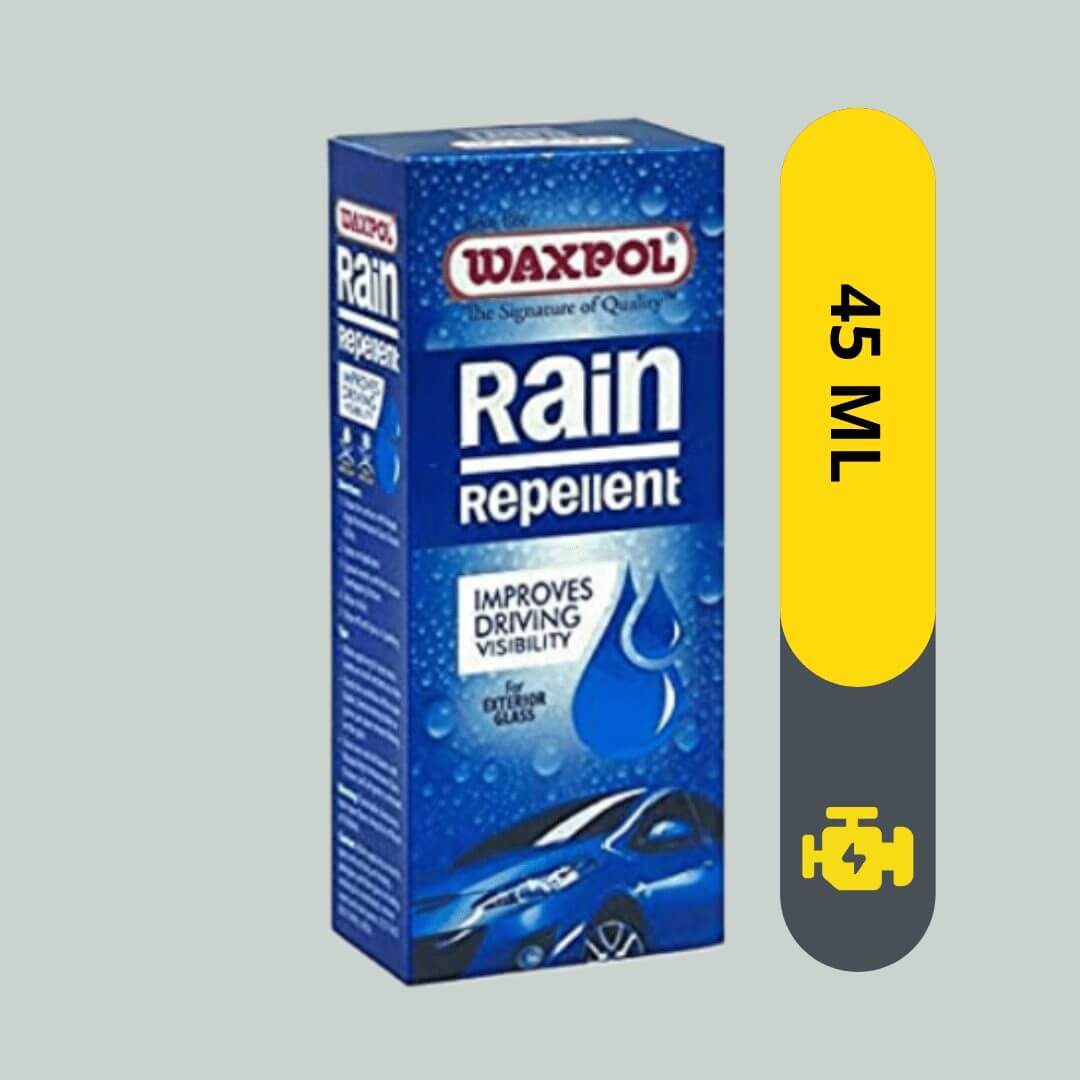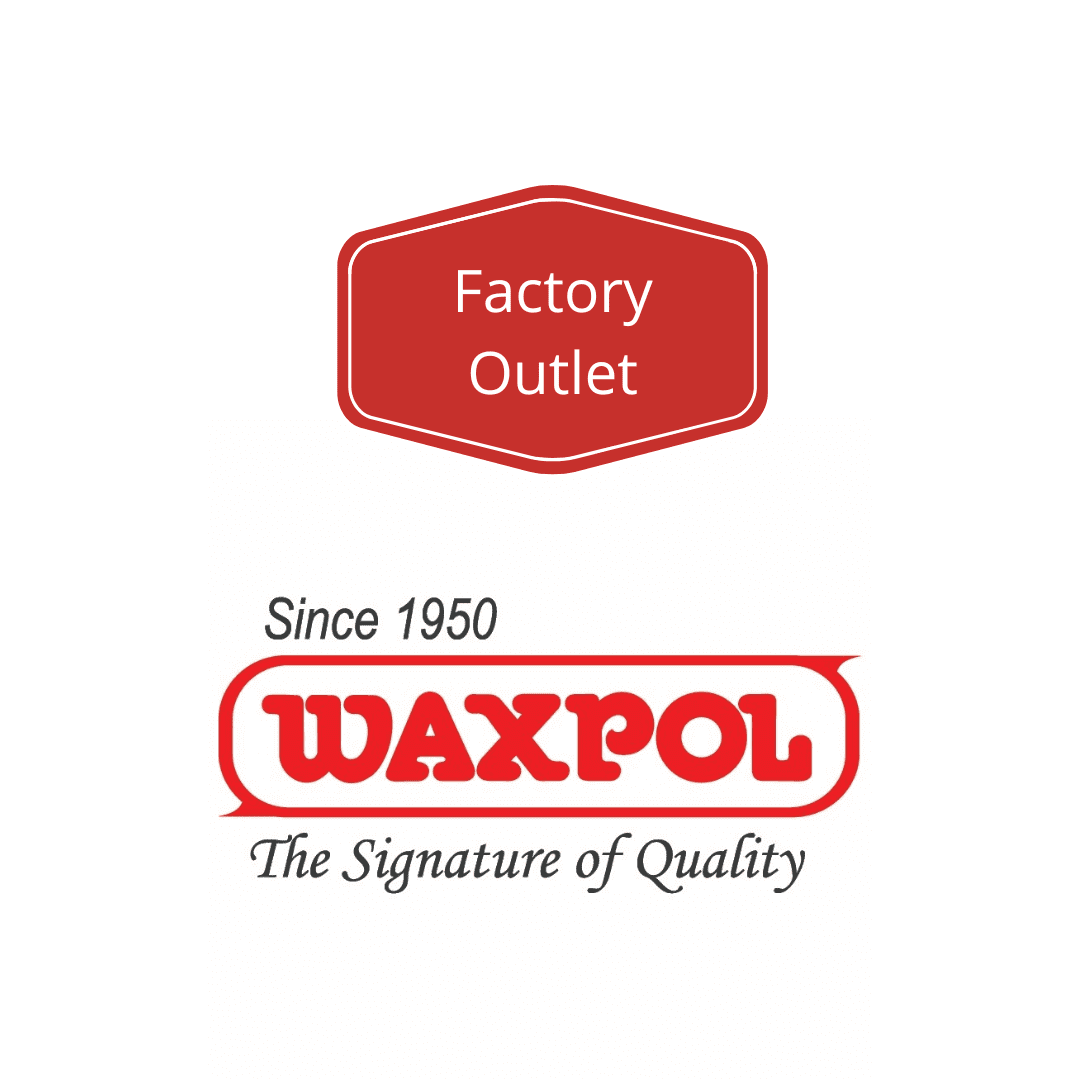 Enlarge photo
Waxpol Rain Repellent 45ML
Tax included.
Shipping
calculated at checkout.
Waxpol Rain Repellent 45ML
HYDROPHOBIC FORMULA with NANO TECH protective coating to Improve Driving Visibility & Safety

BEADS & REPELS Water, Snow, Fog, Oil, Dirt, Dust, Snow any liquid or contaminants etc. Easier to clean Bird Dropping, Bugs etc.

SELF CLEANING PROPERTIES make Water, Dirt etc. slide off at highway speed

Has HIGH COVERAGE, Very little amount is required. Use with Applicator included

IMPROVES glass durability. Does not cause glare. Does not damage glass. Great for Shower Door, Exterior windows, Mirrors, Windshield etc.