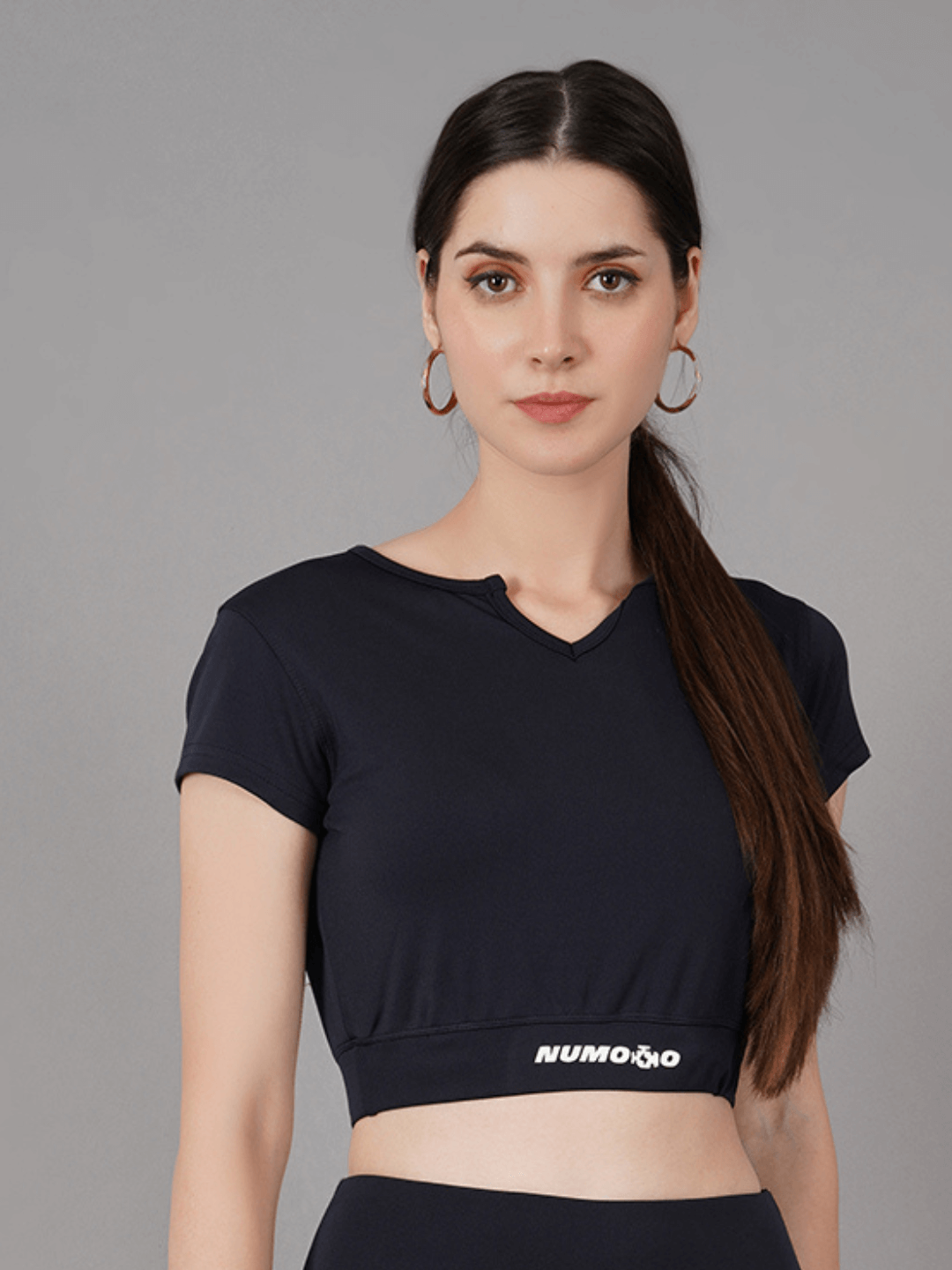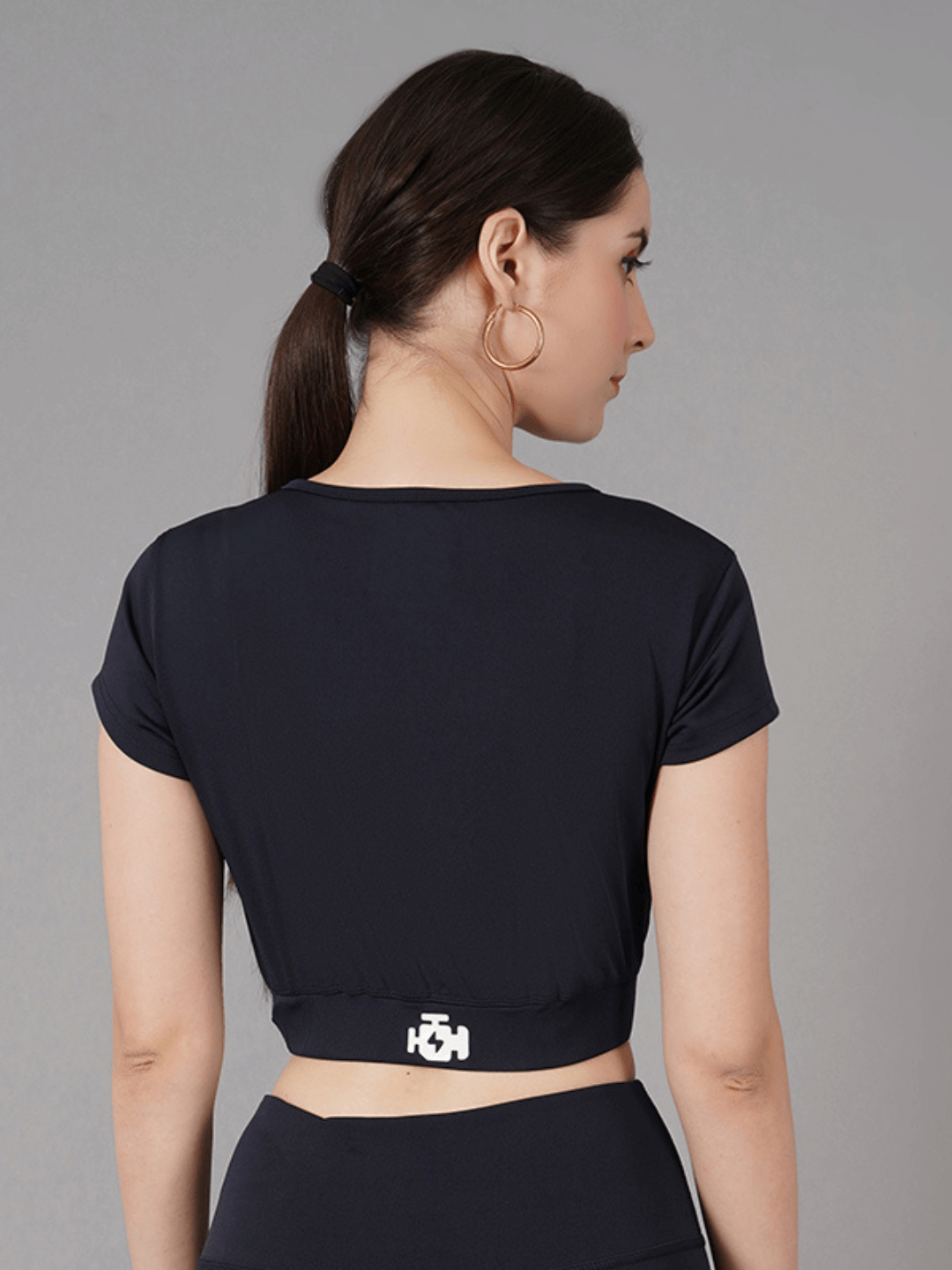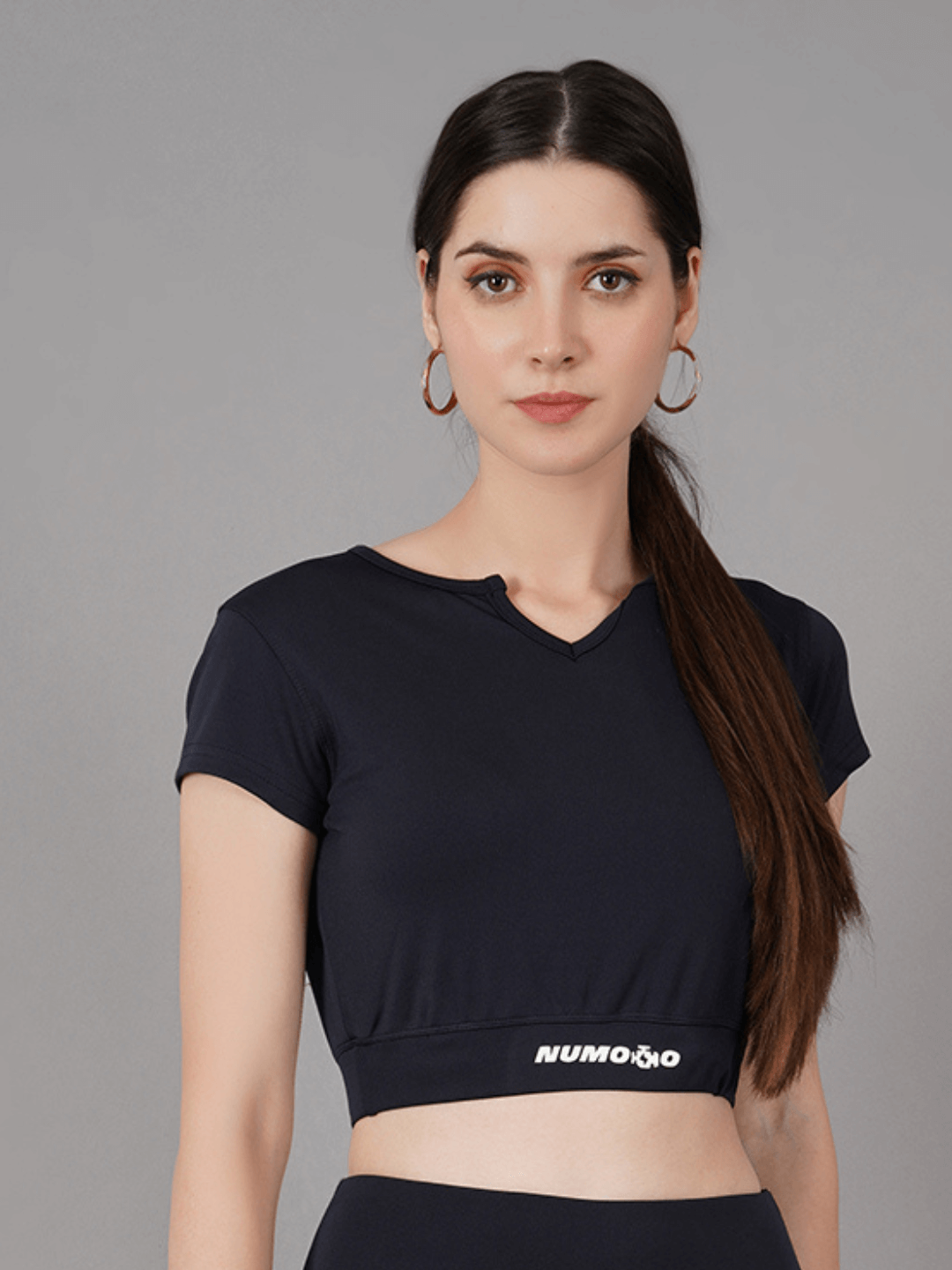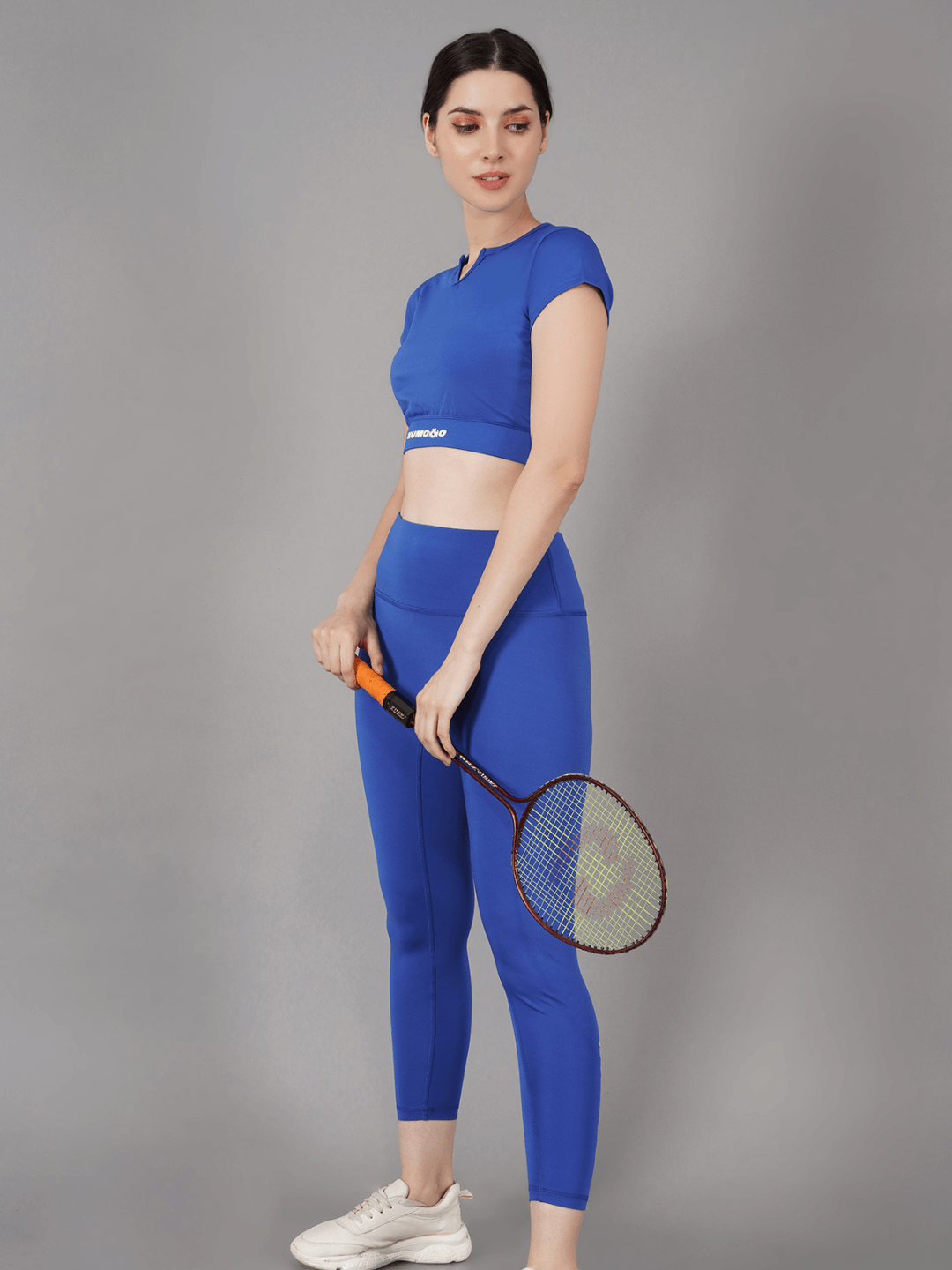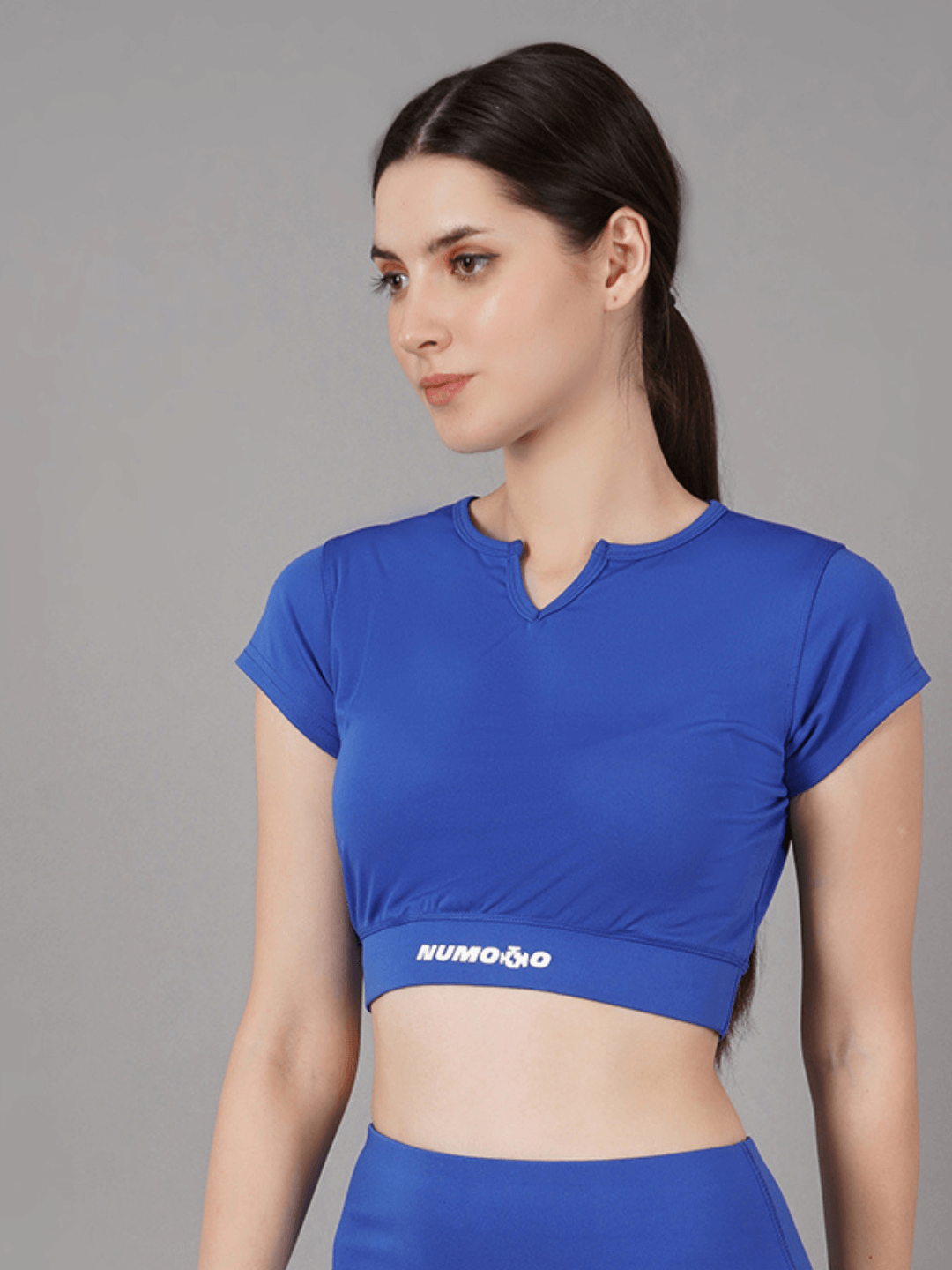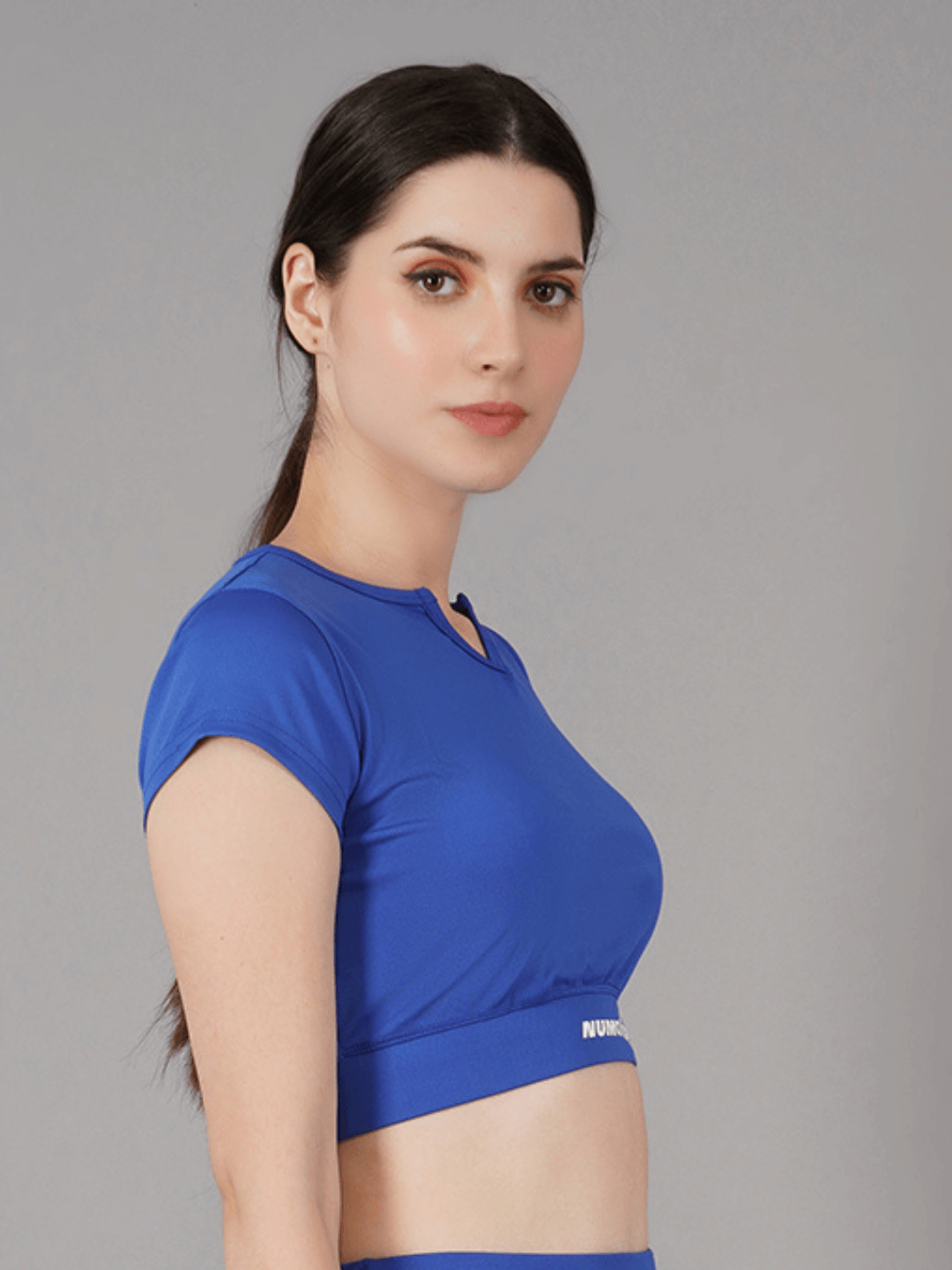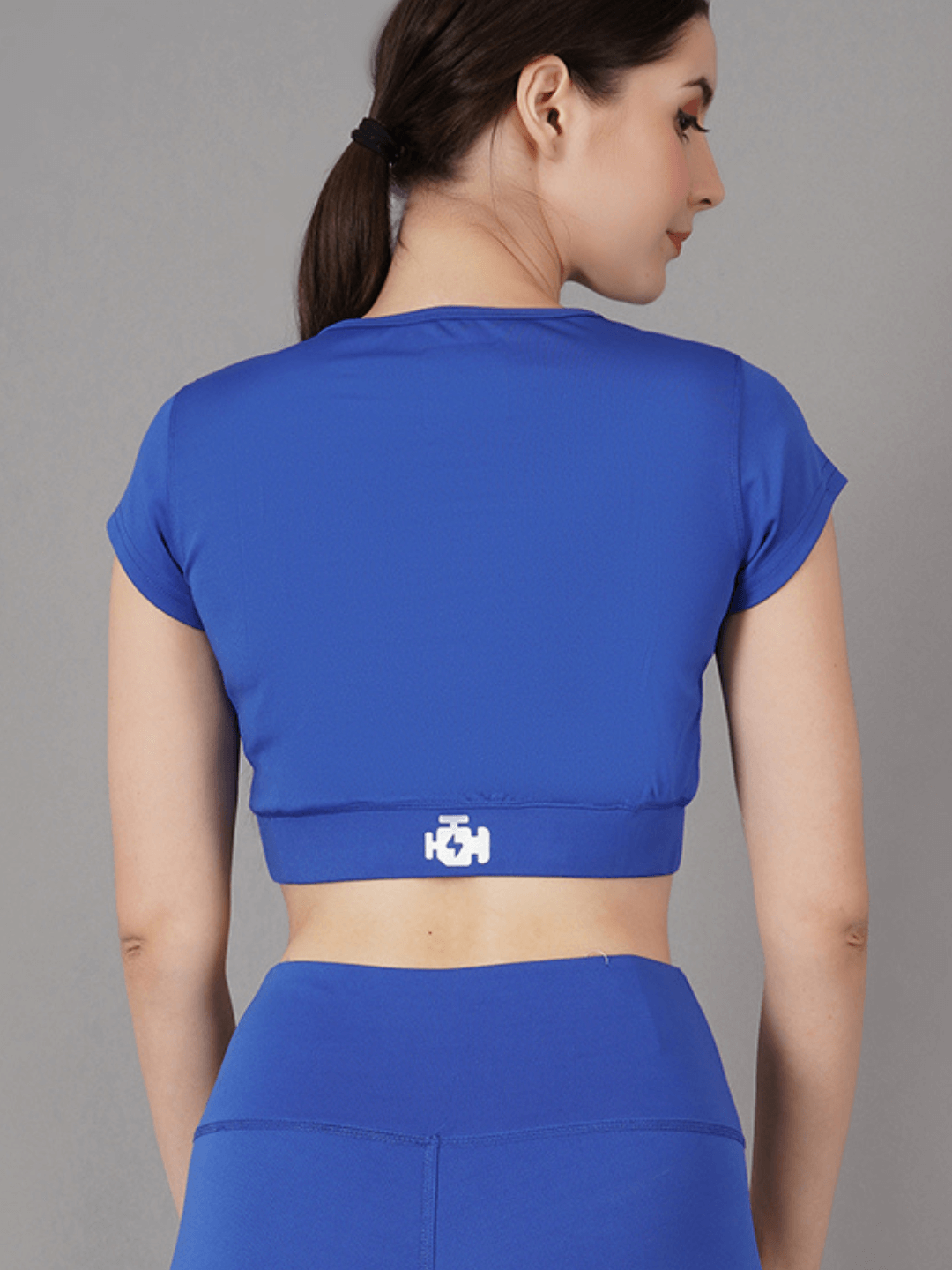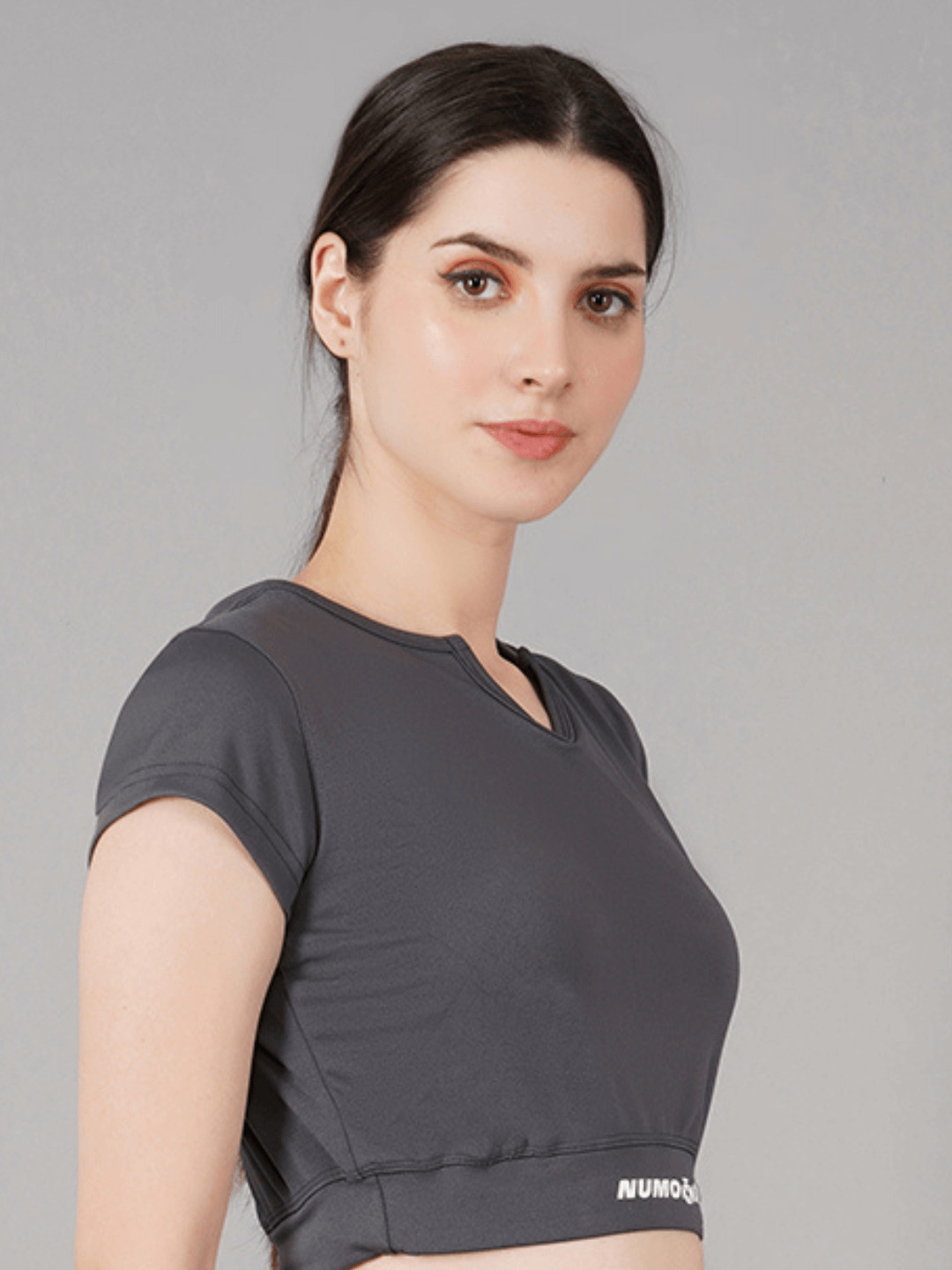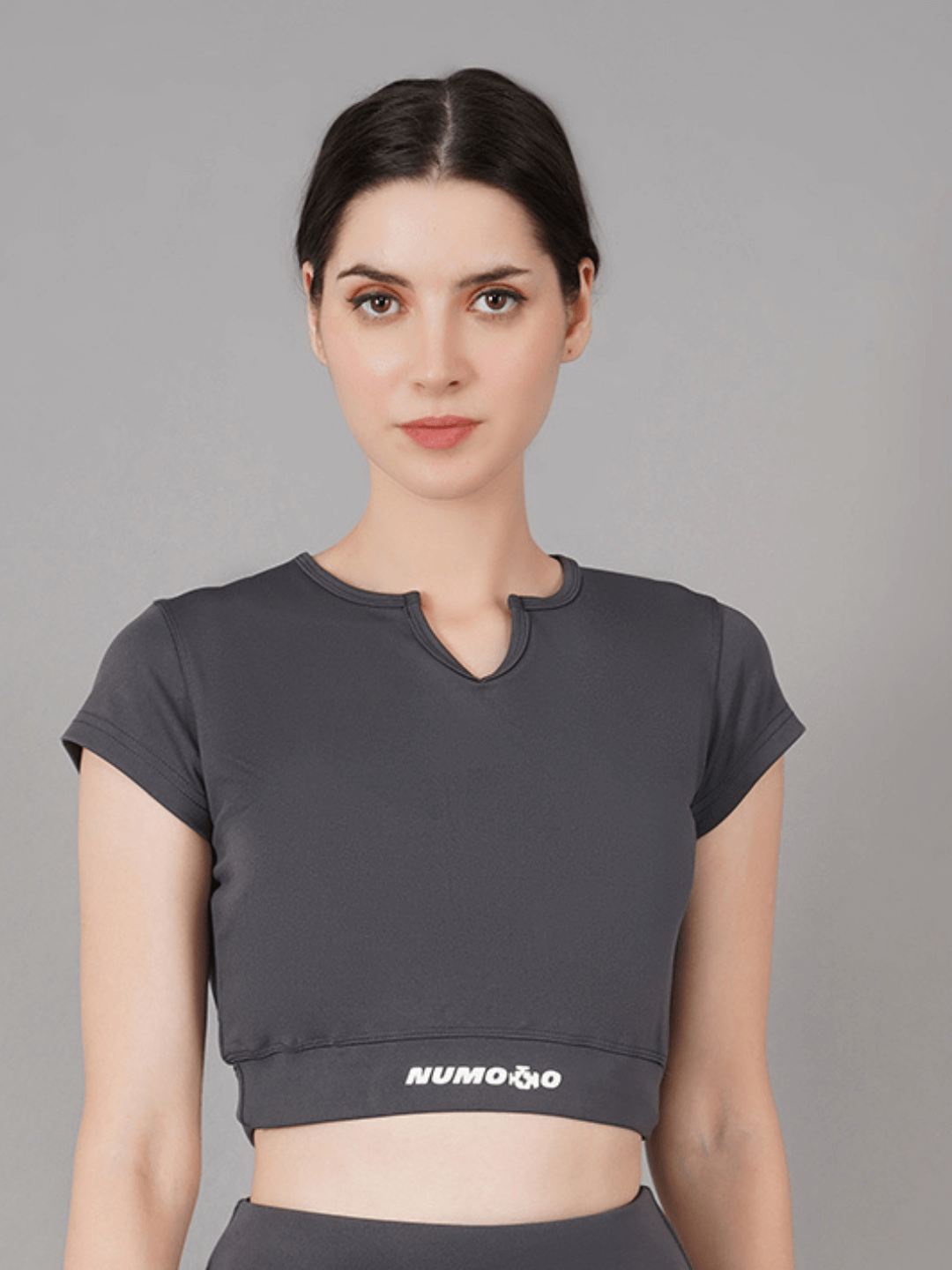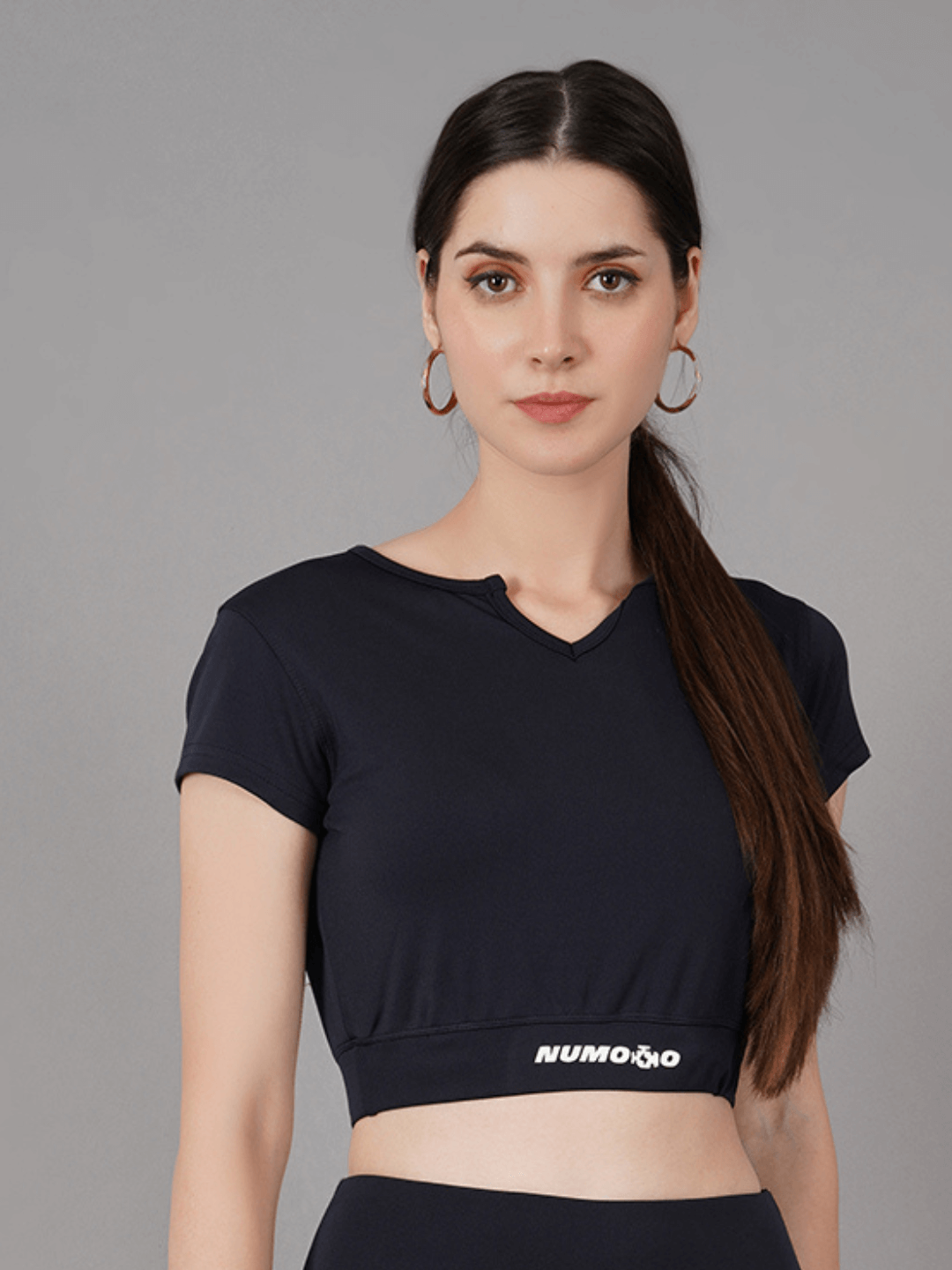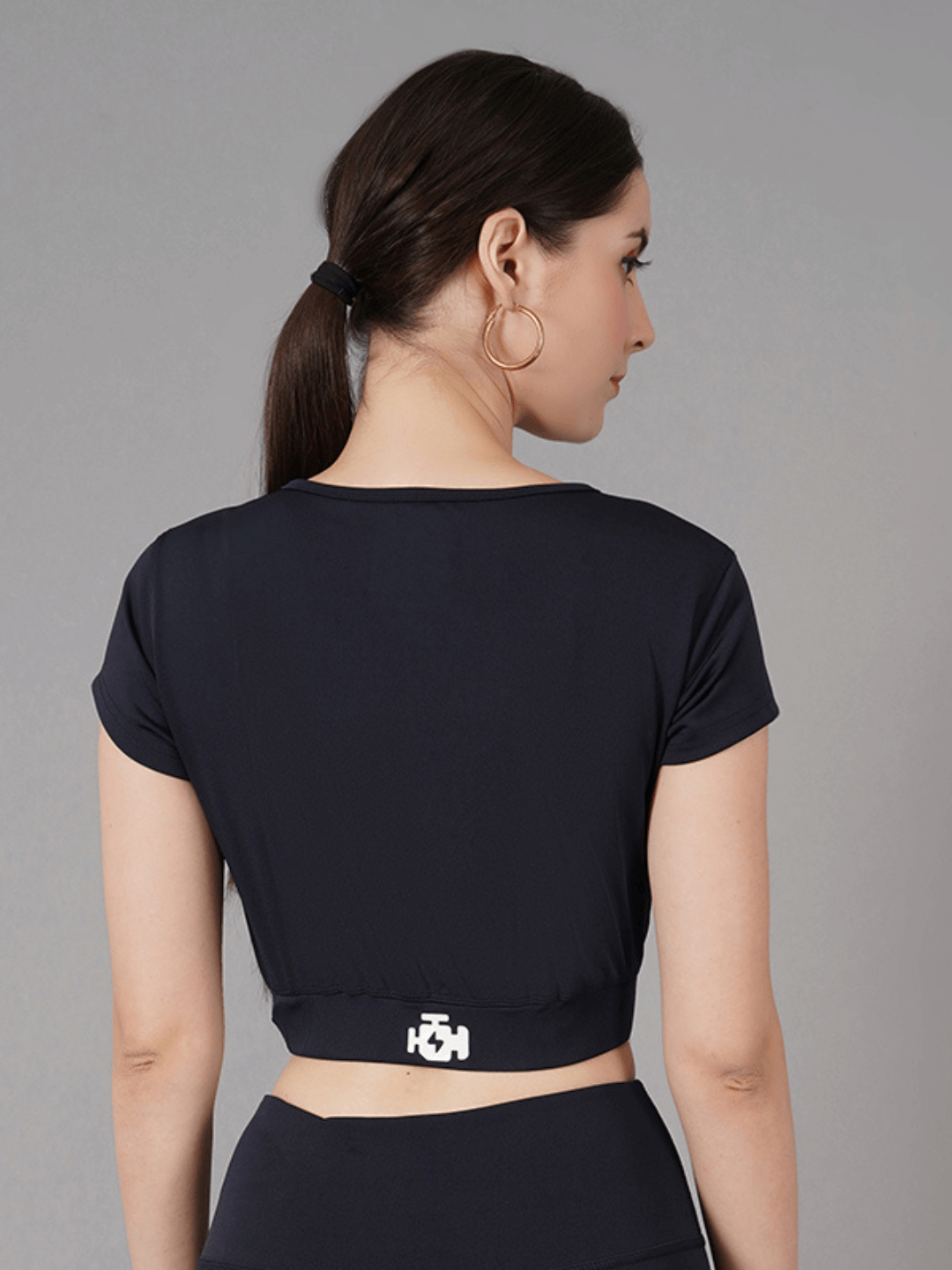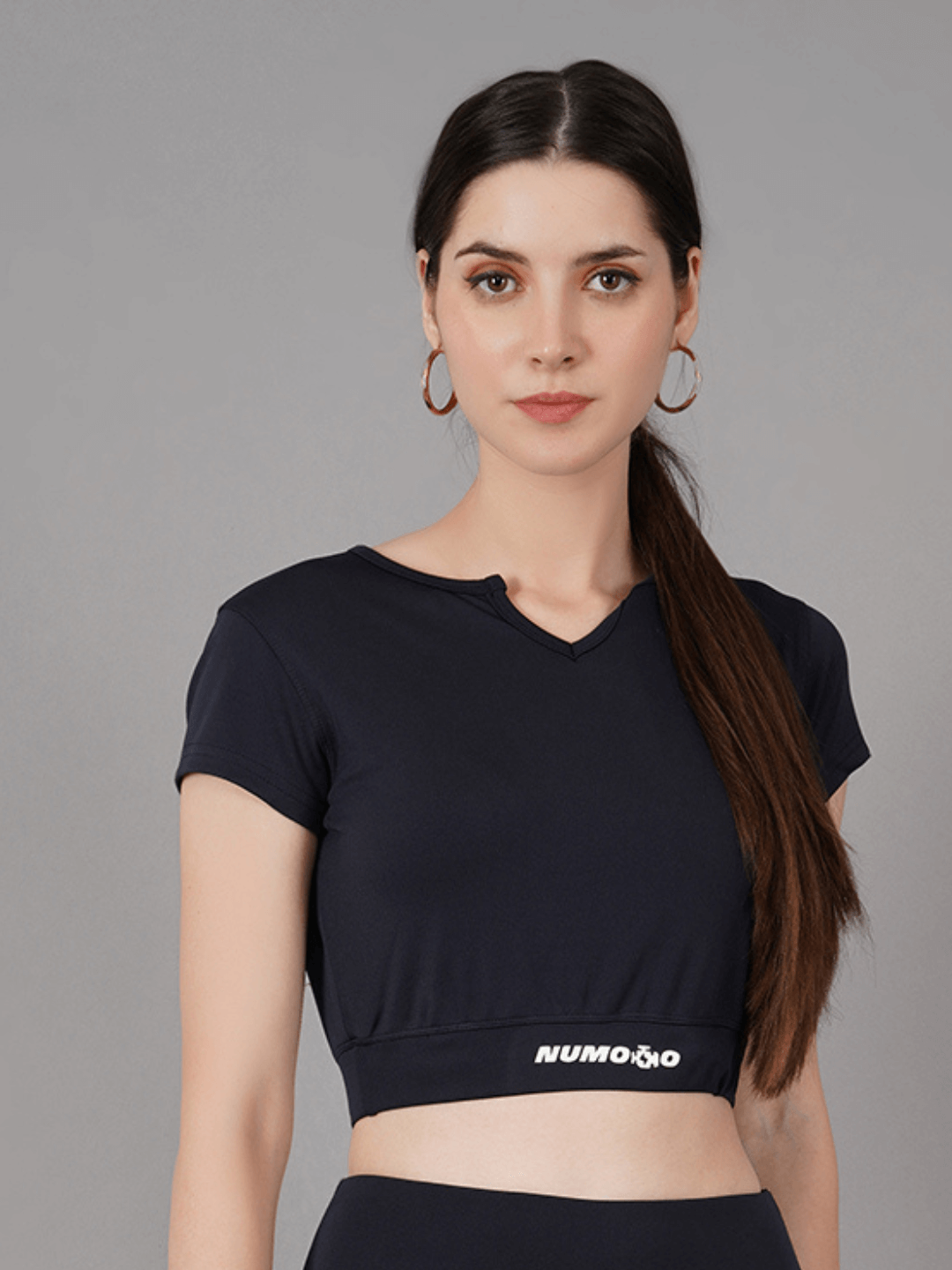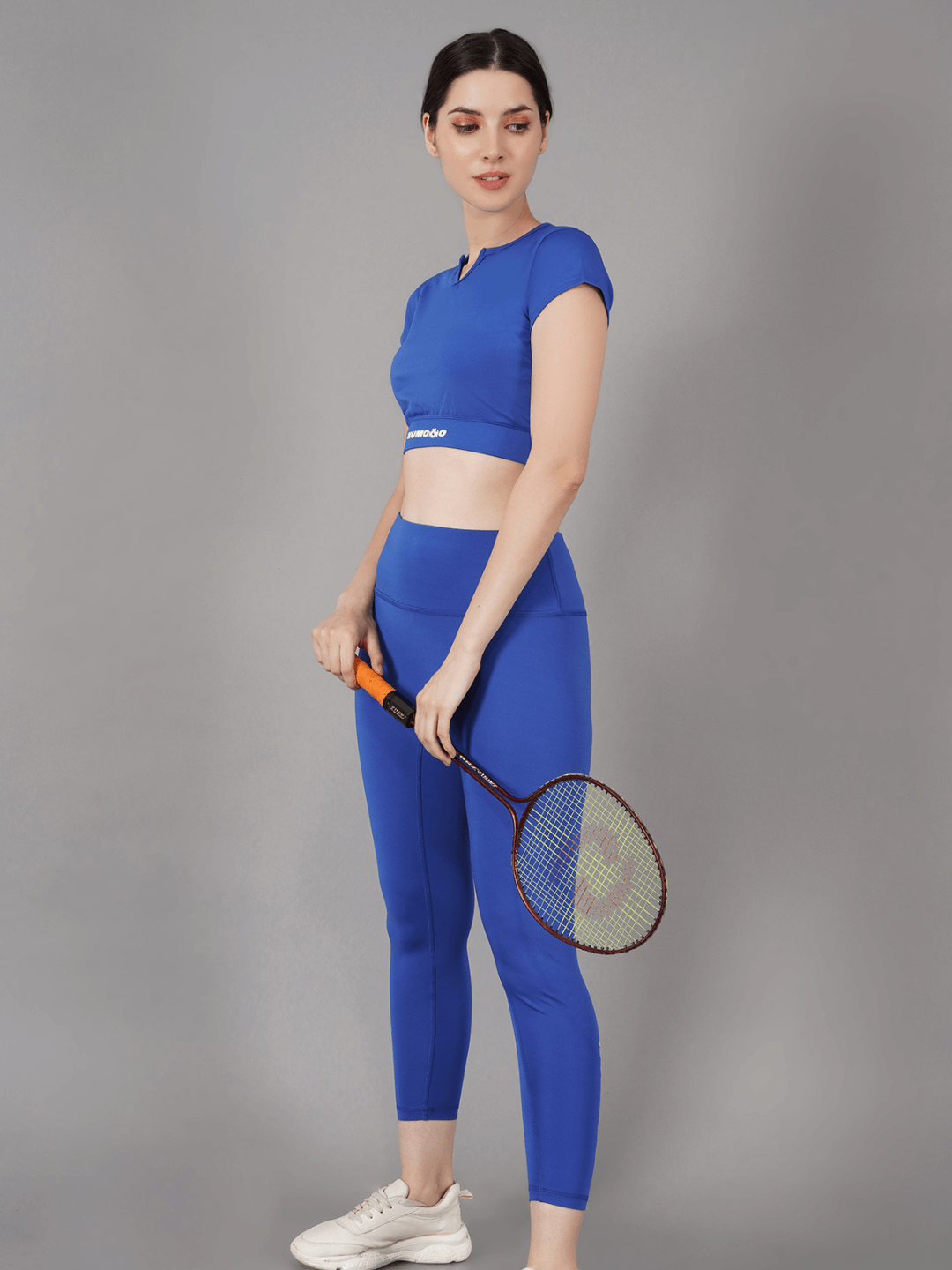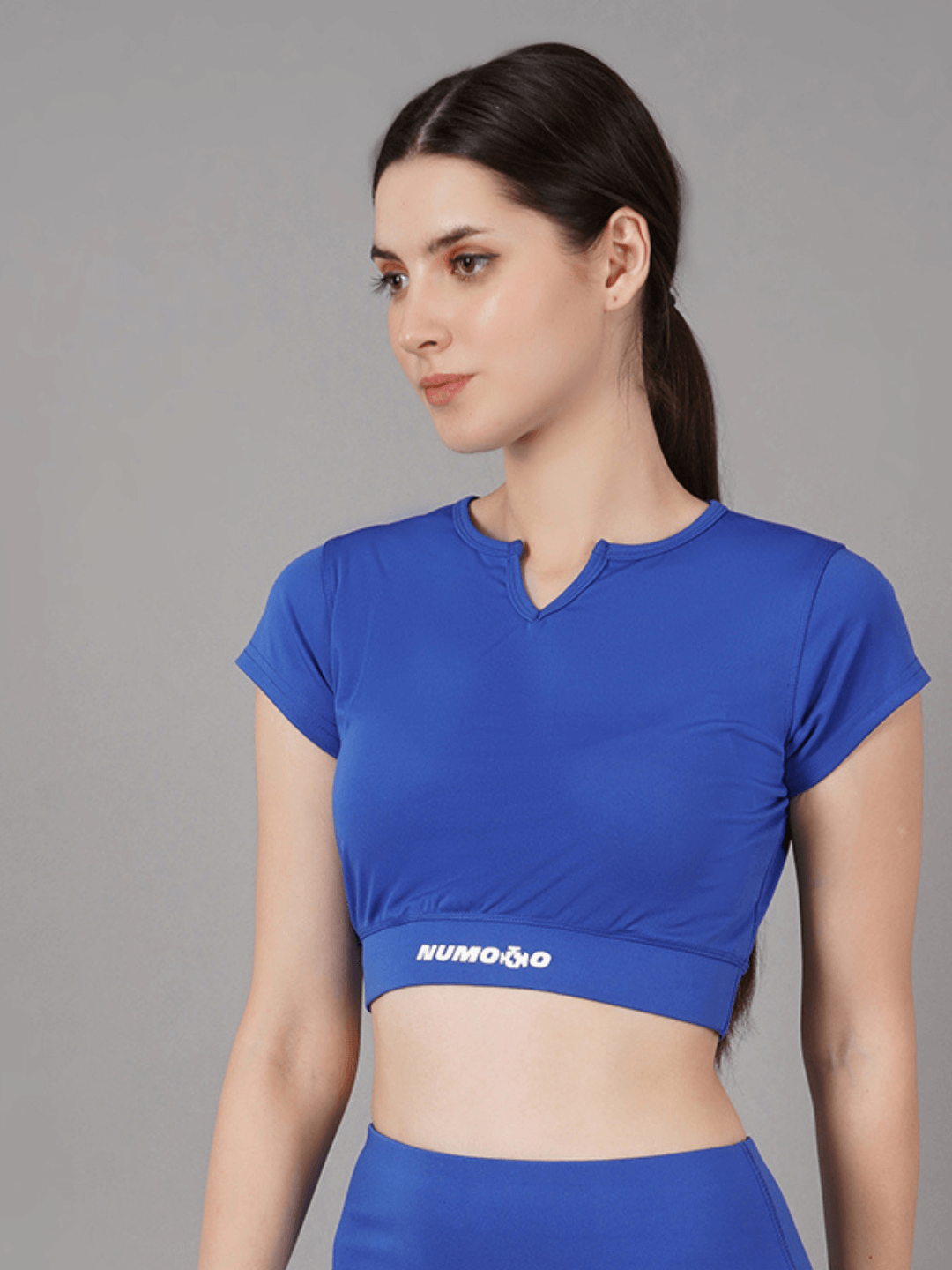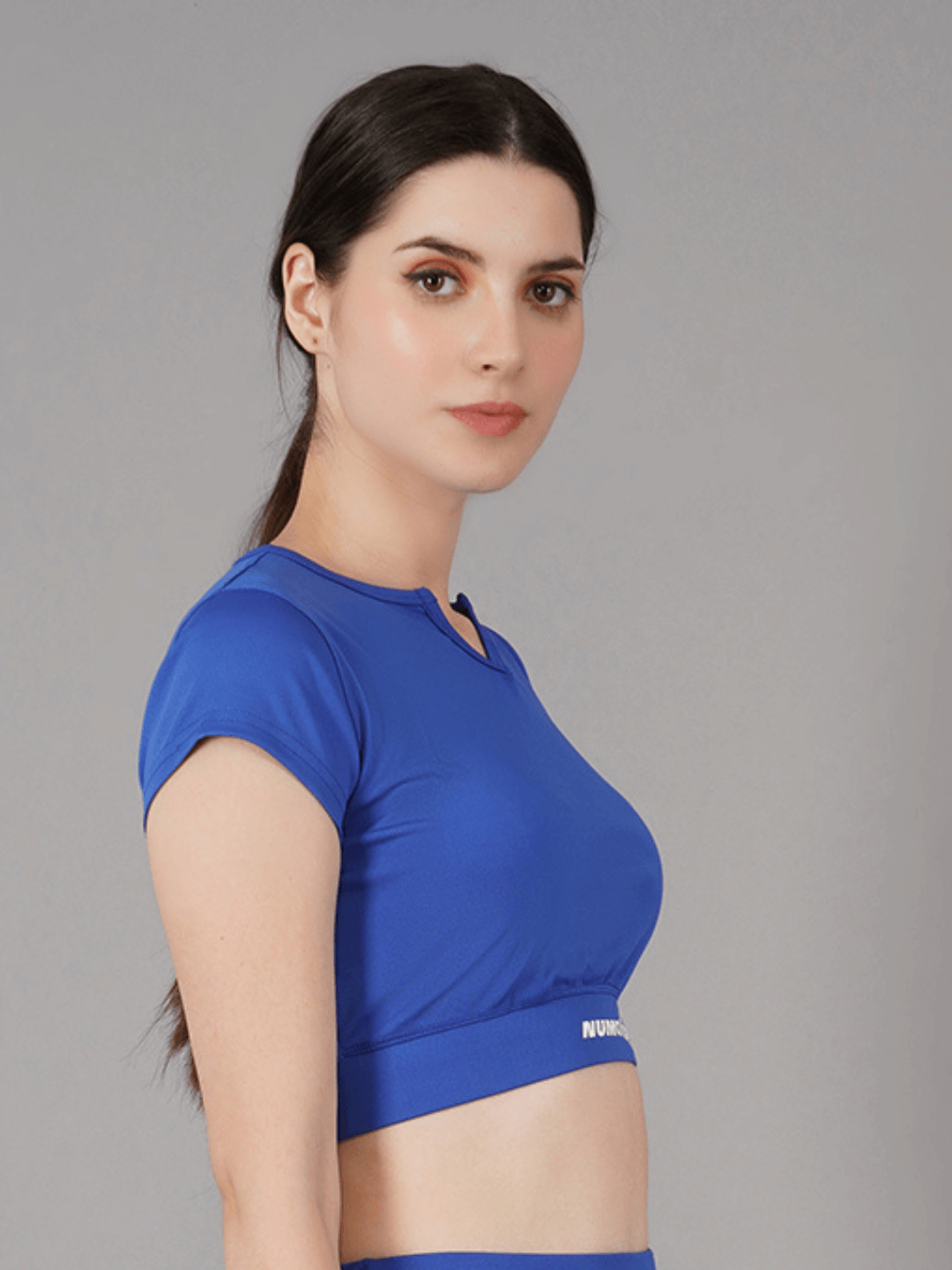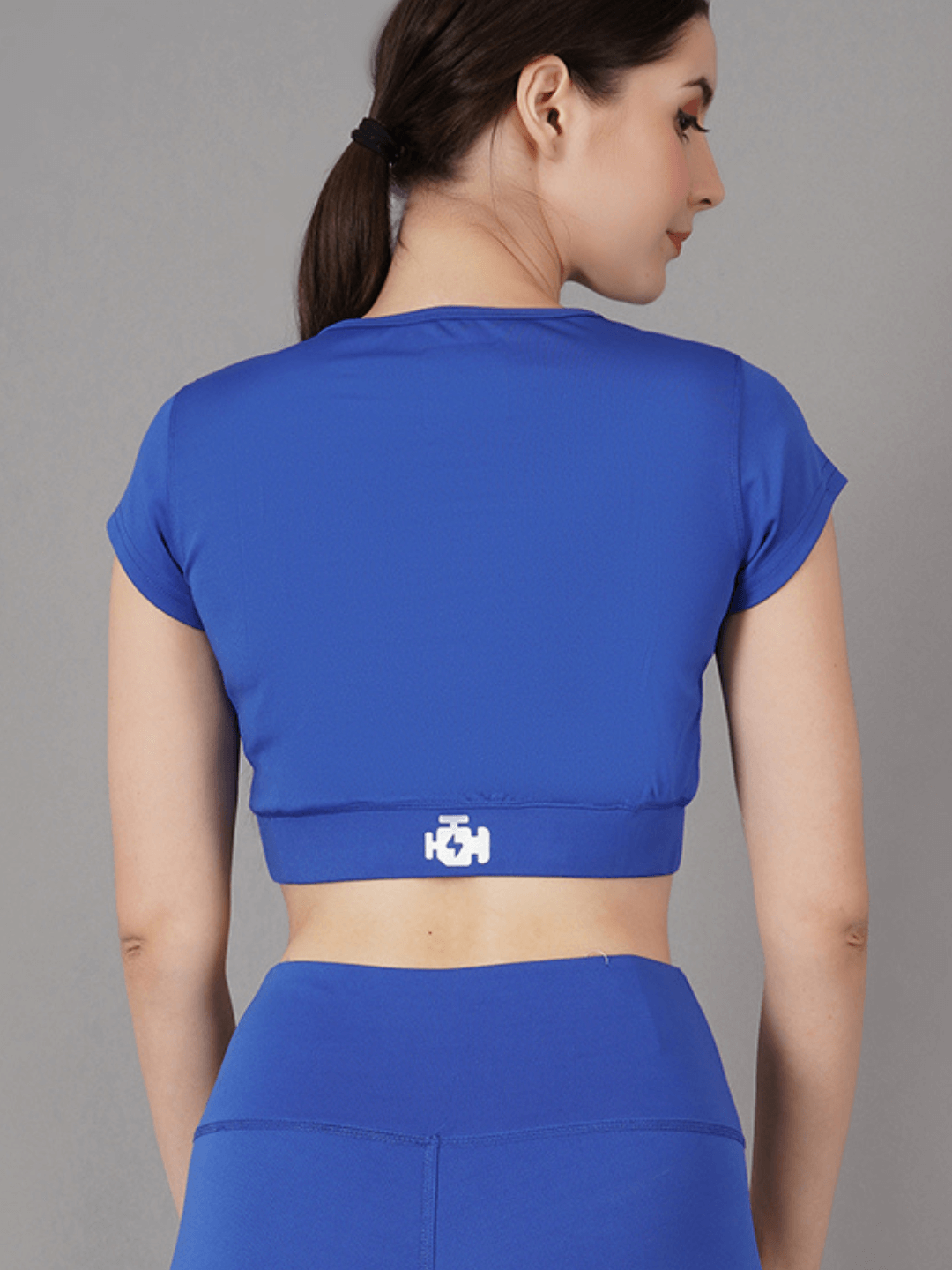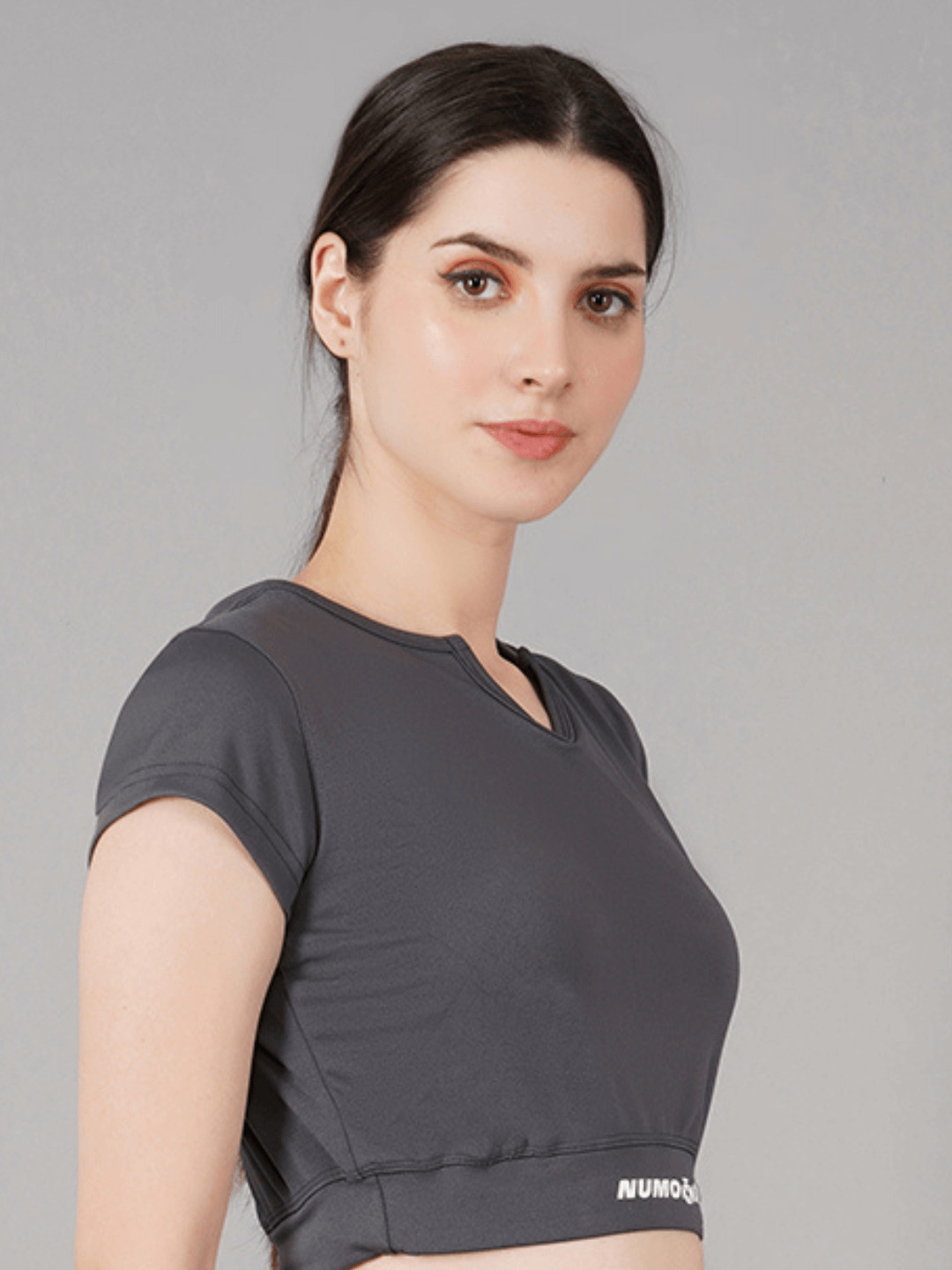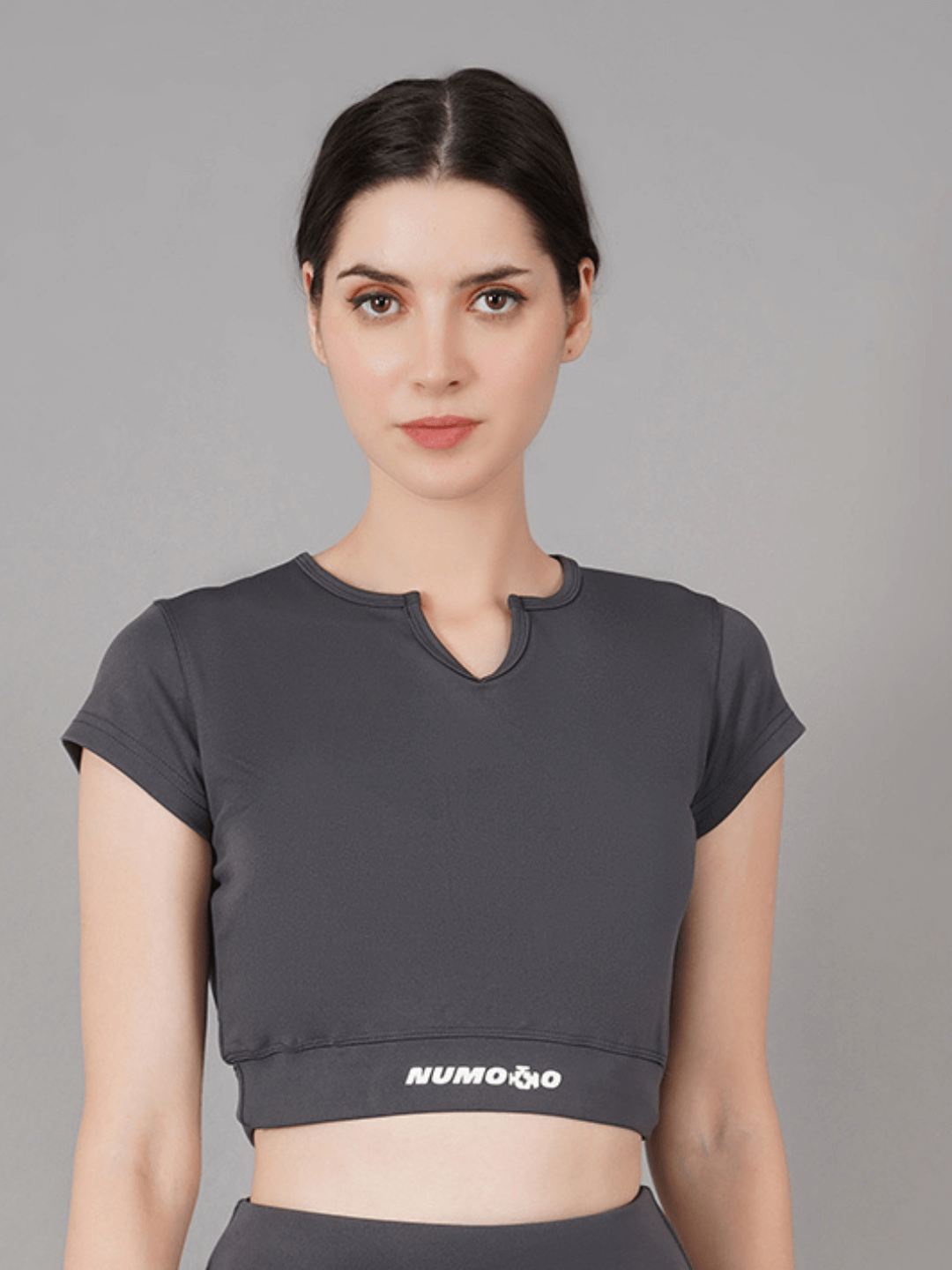 Enlarge photo
Women Active Crop Top
Tax included.
Shipping
calculated at checkout.
Barcode: 742761640148
Product Type: Variable
SKU: WOM-TOP-SET-15-M-IB
Tags:
Weight: 0.1 kg
Vendor: Numoto Scuderia
Introducing our Women Active Crop Top, the perfect companion for your fitness journey. Designed with both style and functionality in mind, this crop top is tailored to provide maximum comfort and support while you engage in various physical activities.
Crafted from a high-quality blend of moisture-wicking fabrics, this crop top keeps you cool and dry throughout your workouts. Its breathable material allows air circulation, preventing overheating and ensuring a fresh feel, even during intense sessions. Say goodbye to discomfort caused by sweat-soaked clothing and hello to a more enjoyable exercise experience.
The Women Active Crop Top features a sleek and modern design that flatters your figure. With a form-fitting silhouette and a flattering cropped length, it accentuates your curves and highlights your hard-earned physique. Whether you're at the gym, practicing yoga, or participating in a dance class, this crop top ensures you look and feel confident.
Designed with an adjustable strap system, our crop top offers customizable support to suit your needs. The straps can be tightened or loosened to provide a secure and comfortable fit, allowing you to focus on your movements without any distractions. The crop top also features a supportive elastic band under the bust, providing additional stability and ensuring everything stays in place.
Not only is our Women Active Crop Top functional and stylish, but it also incorporates durability into its design. The reinforced stitching and high-quality materials ensure long-lasting performance, withstanding the rigors of your active lifestyle. You can trust this crop top to be your reliable workout companion for countless sessions to come.
Available in a range of vibrant colors and patterns, our Women Active Crop Top lets you express your individuality while you sweat it out. Mix and match with your favorite workout leggings, shorts, or skirts to create stylish and versatile exercise outfits.
Make your workouts more enjoyable and elevate your activewear collection with our Women Active Crop Top. Experience the perfect blend of comfort, support, and style as you push yourself to new limits. Embrace the confidence that comes with wearing a crop top designed to empower and inspire you throughout your fitness journey.