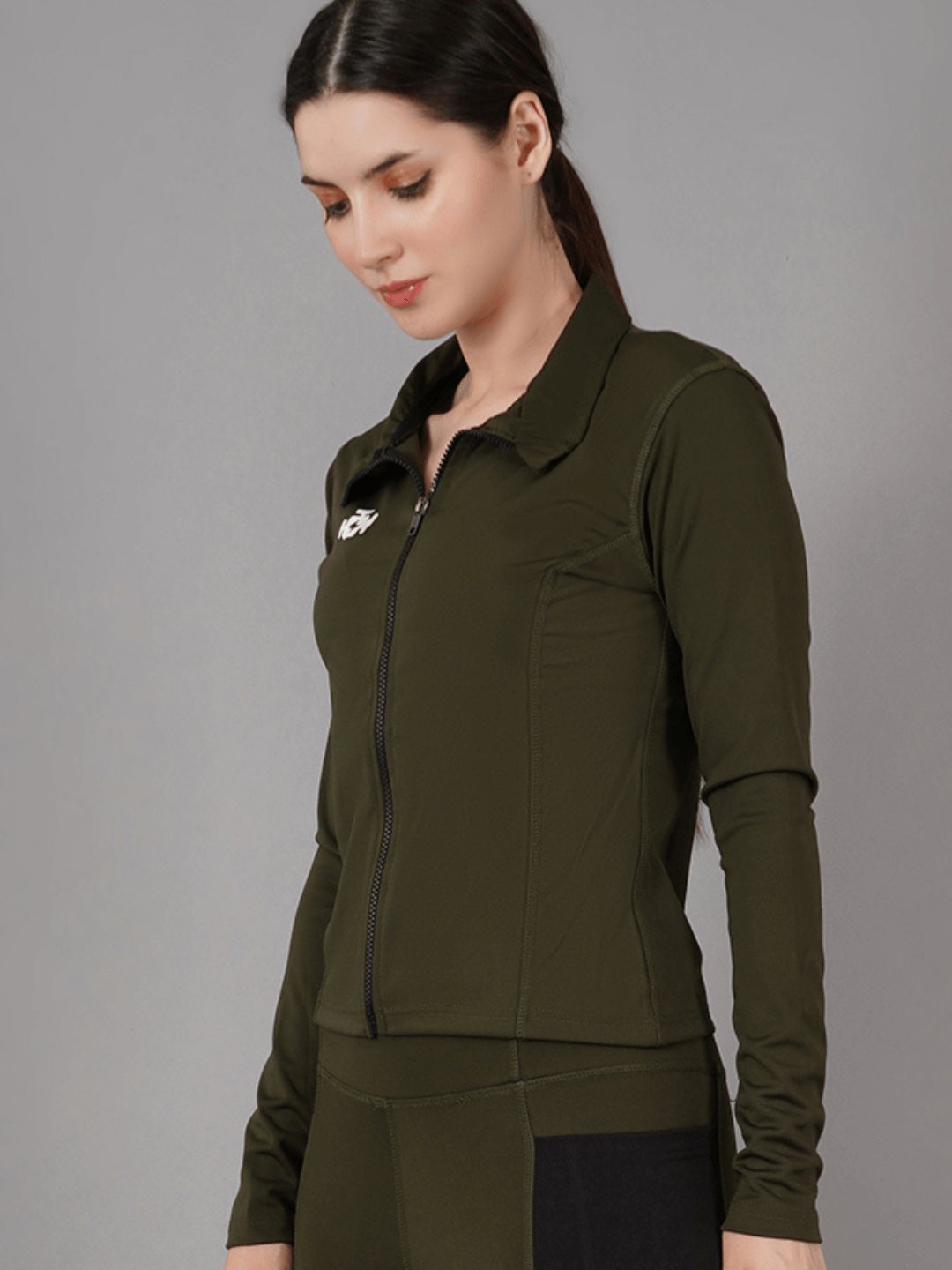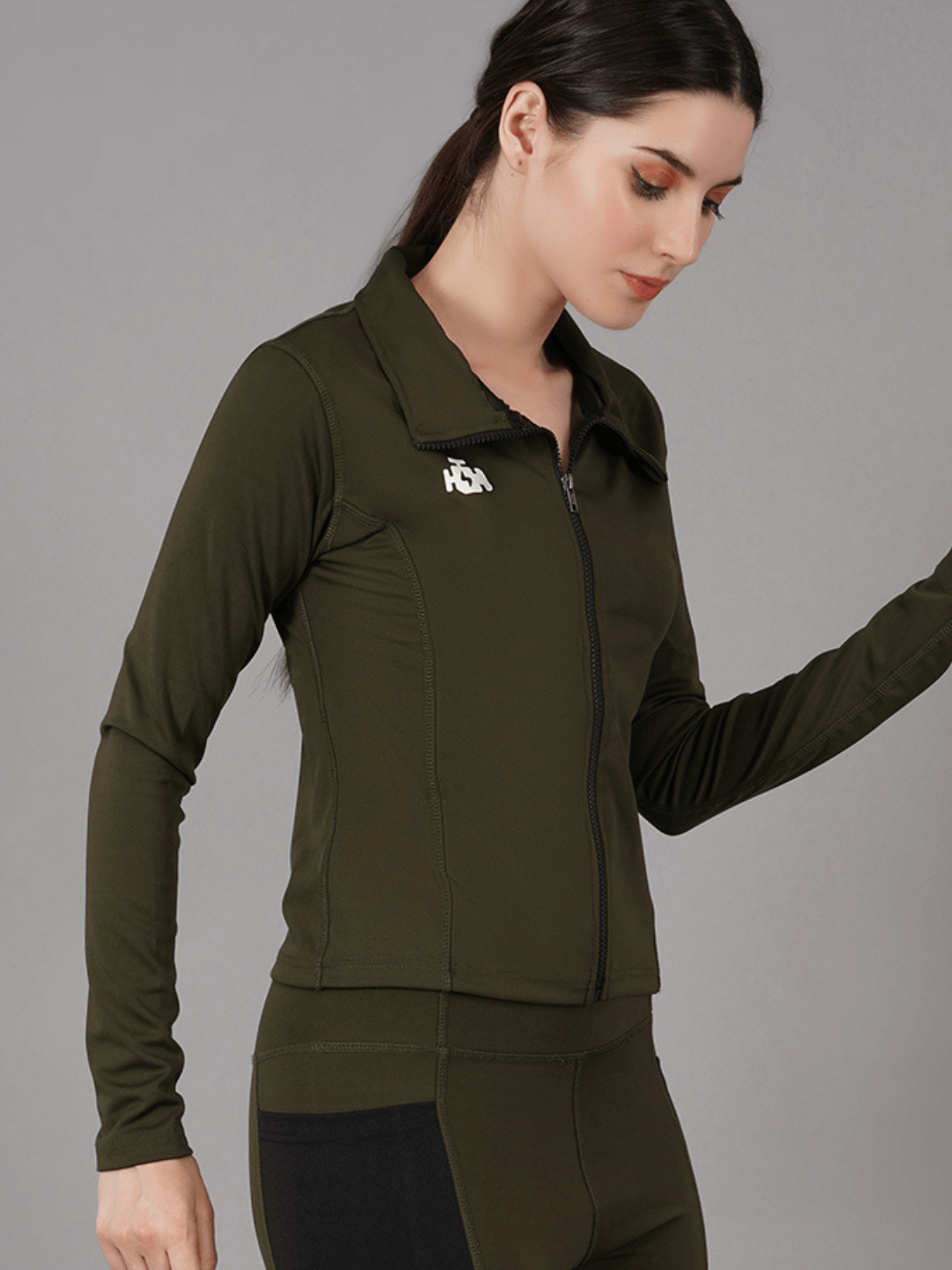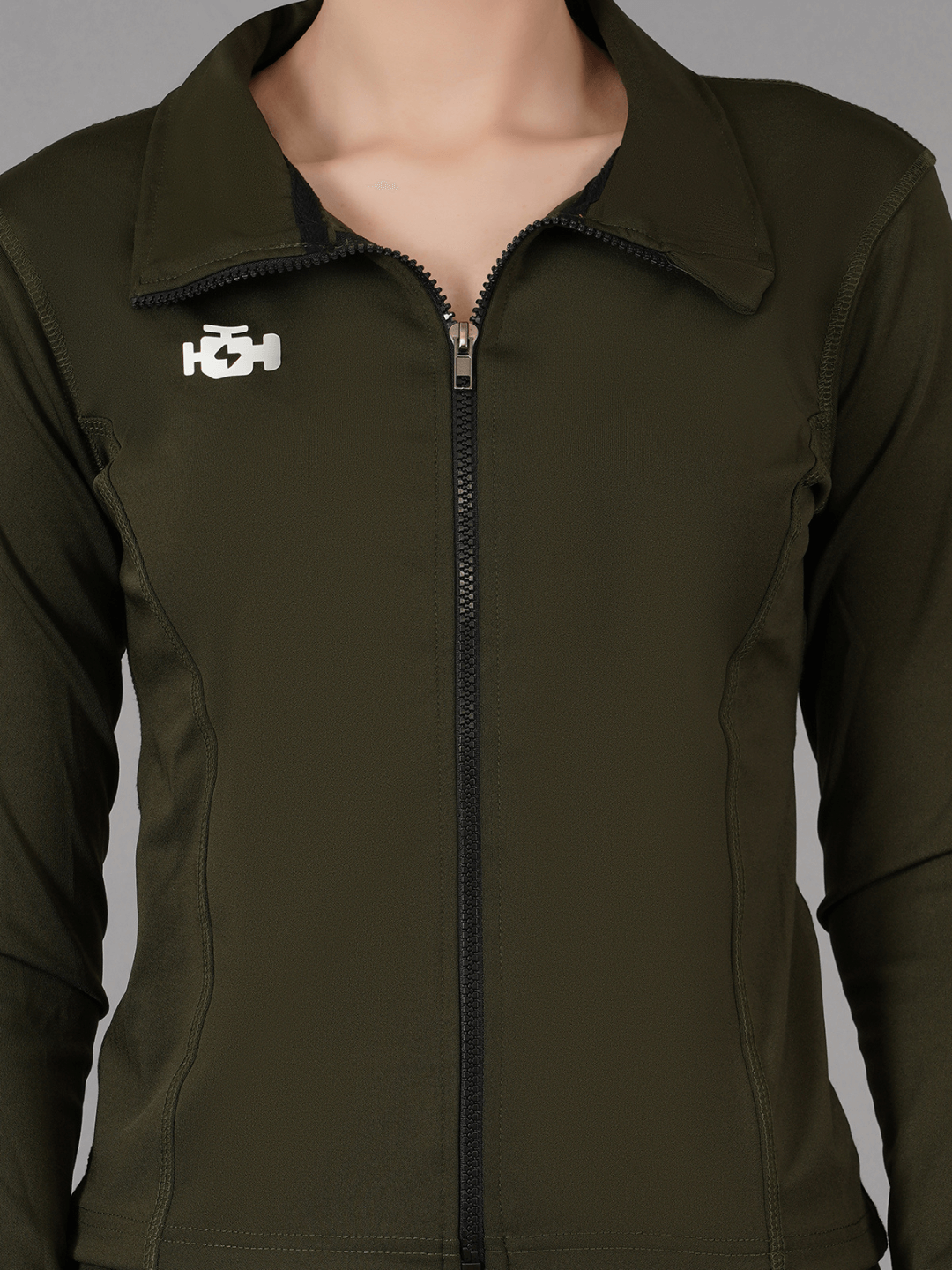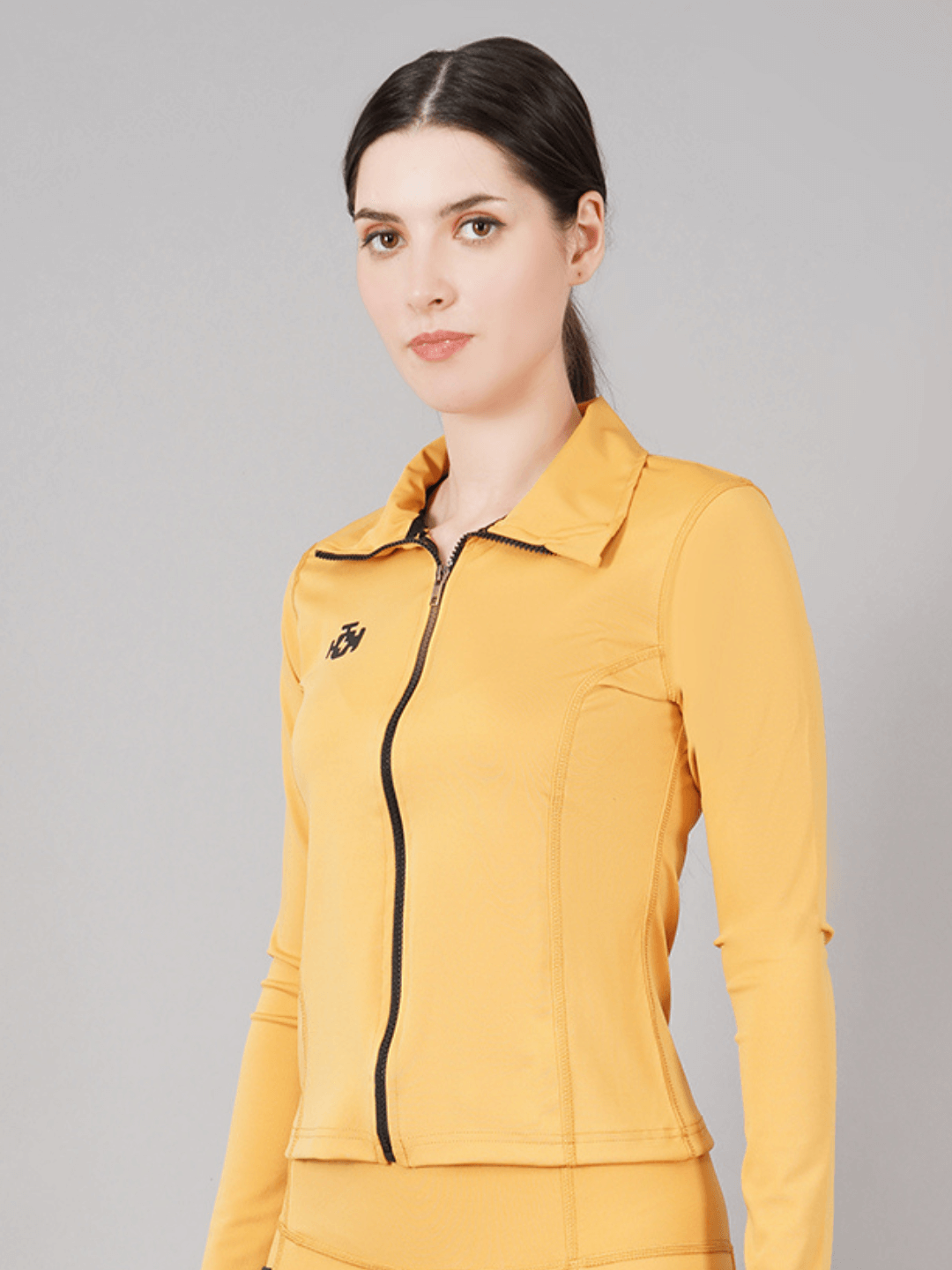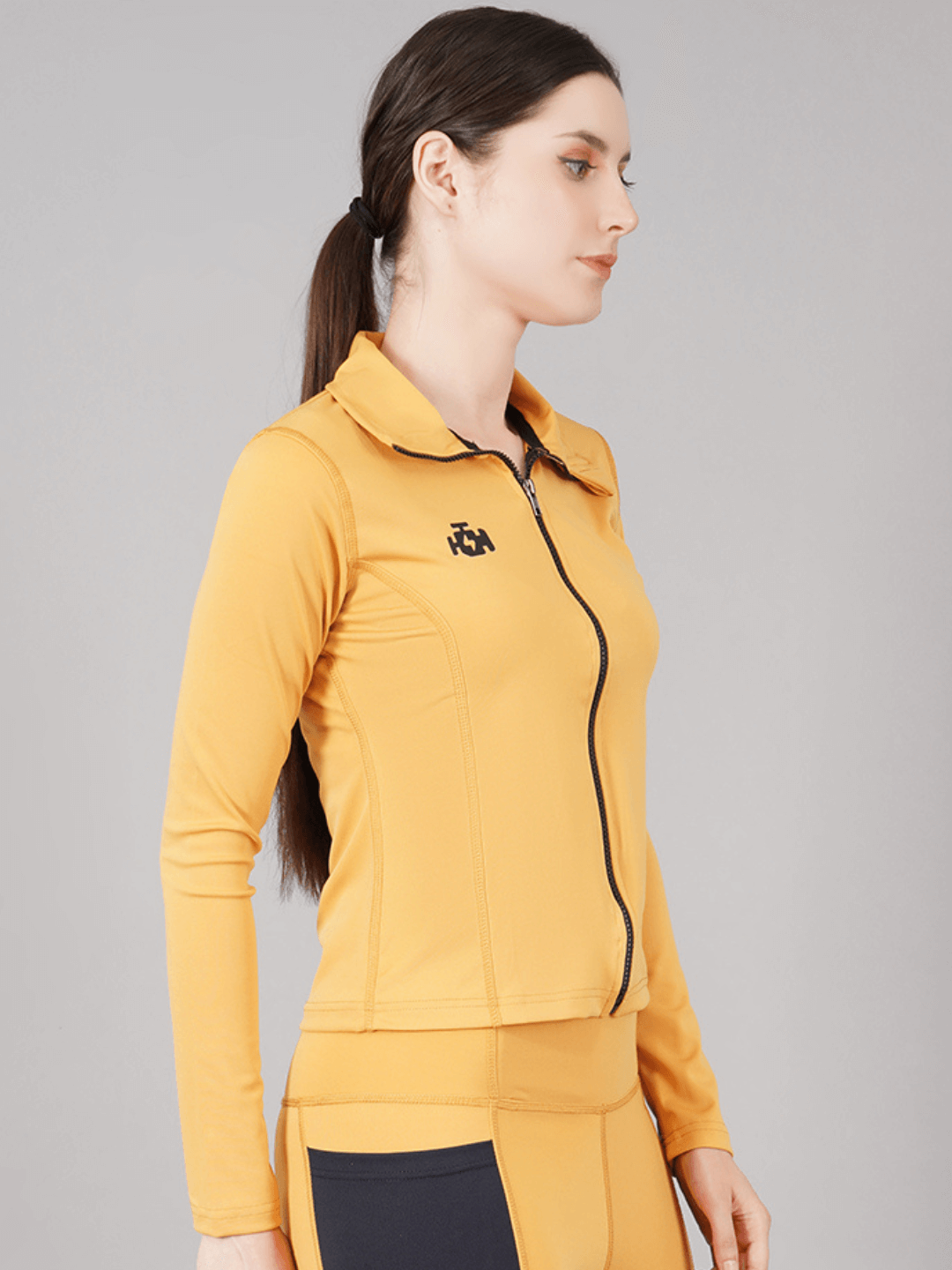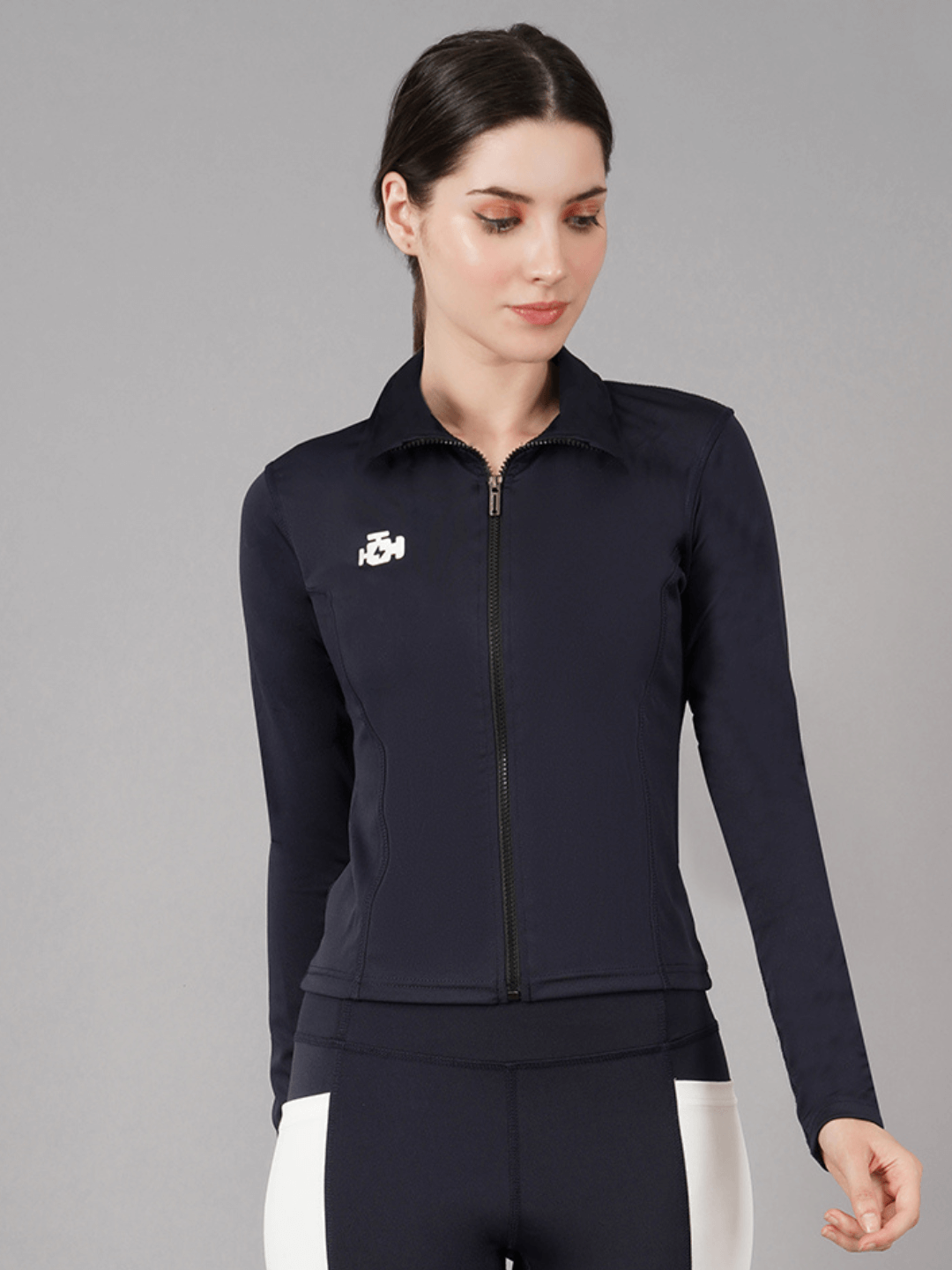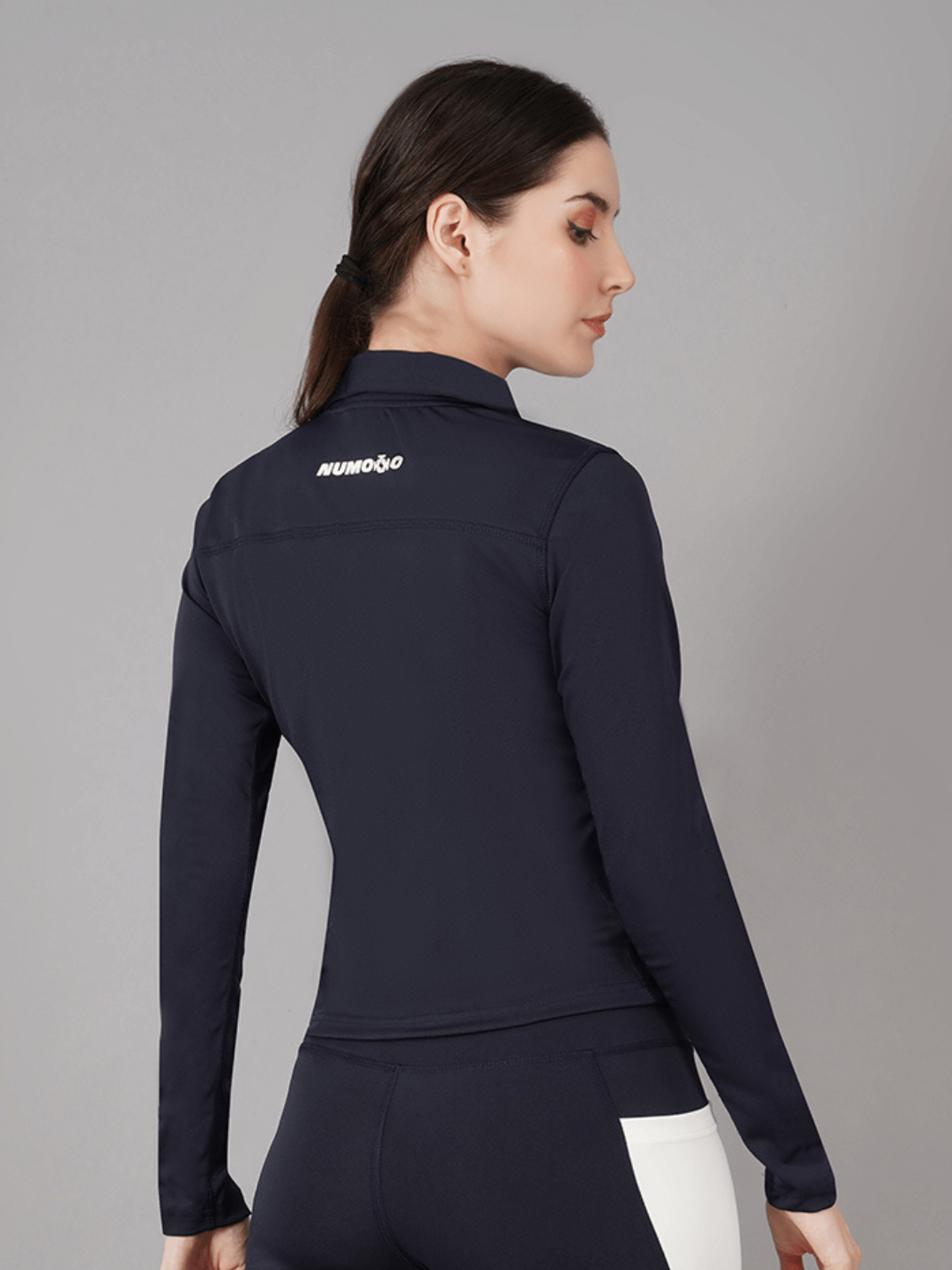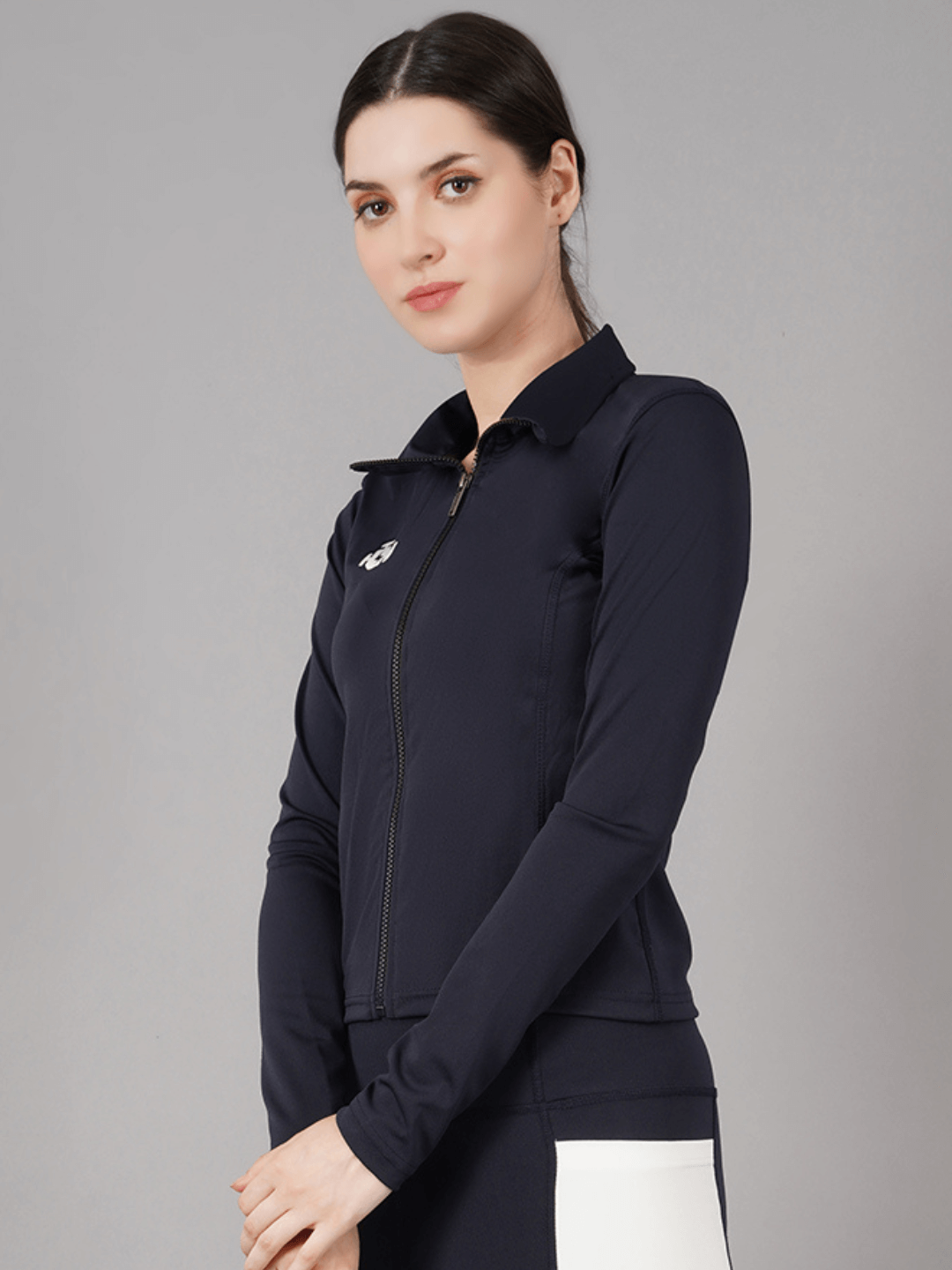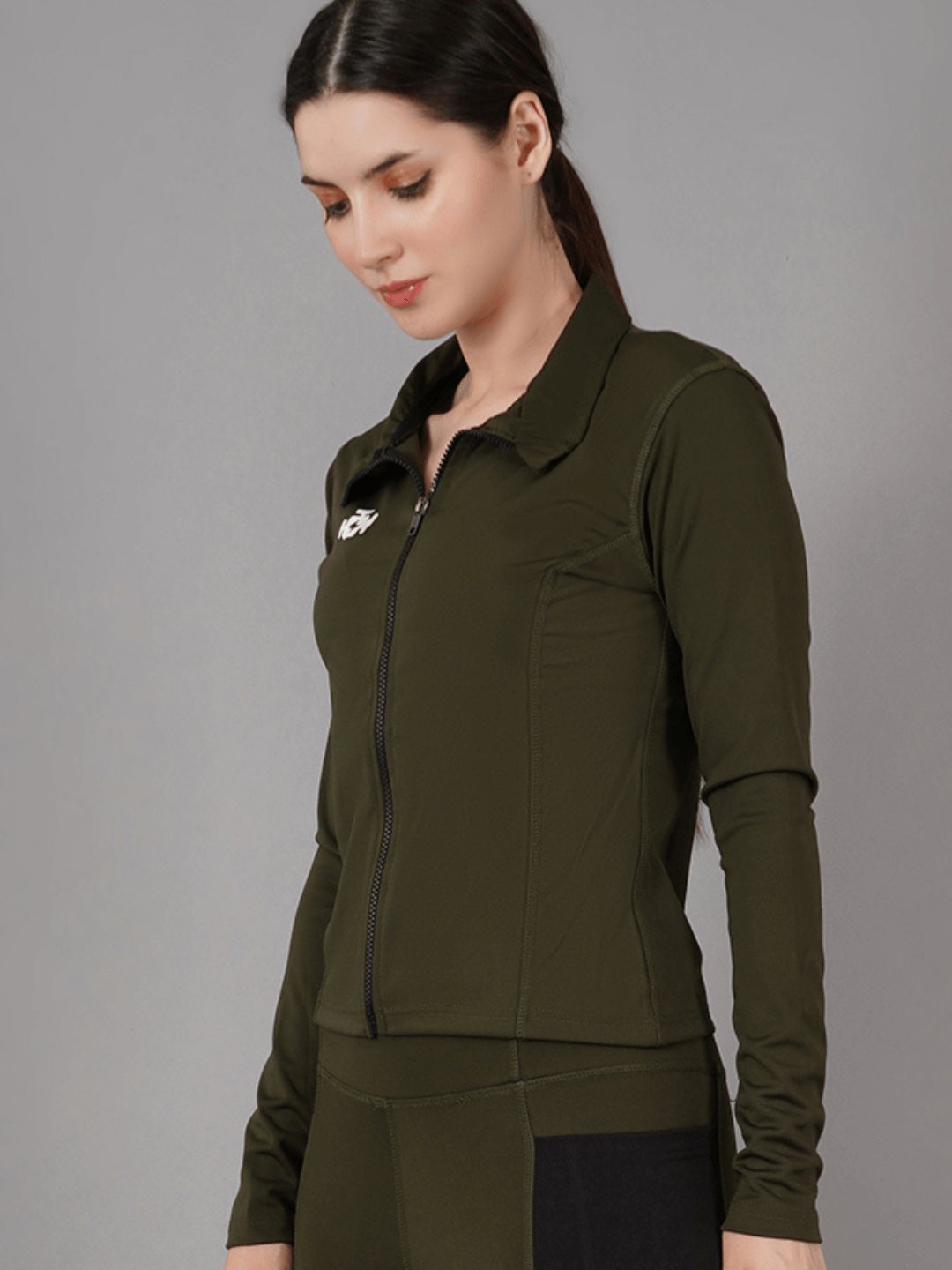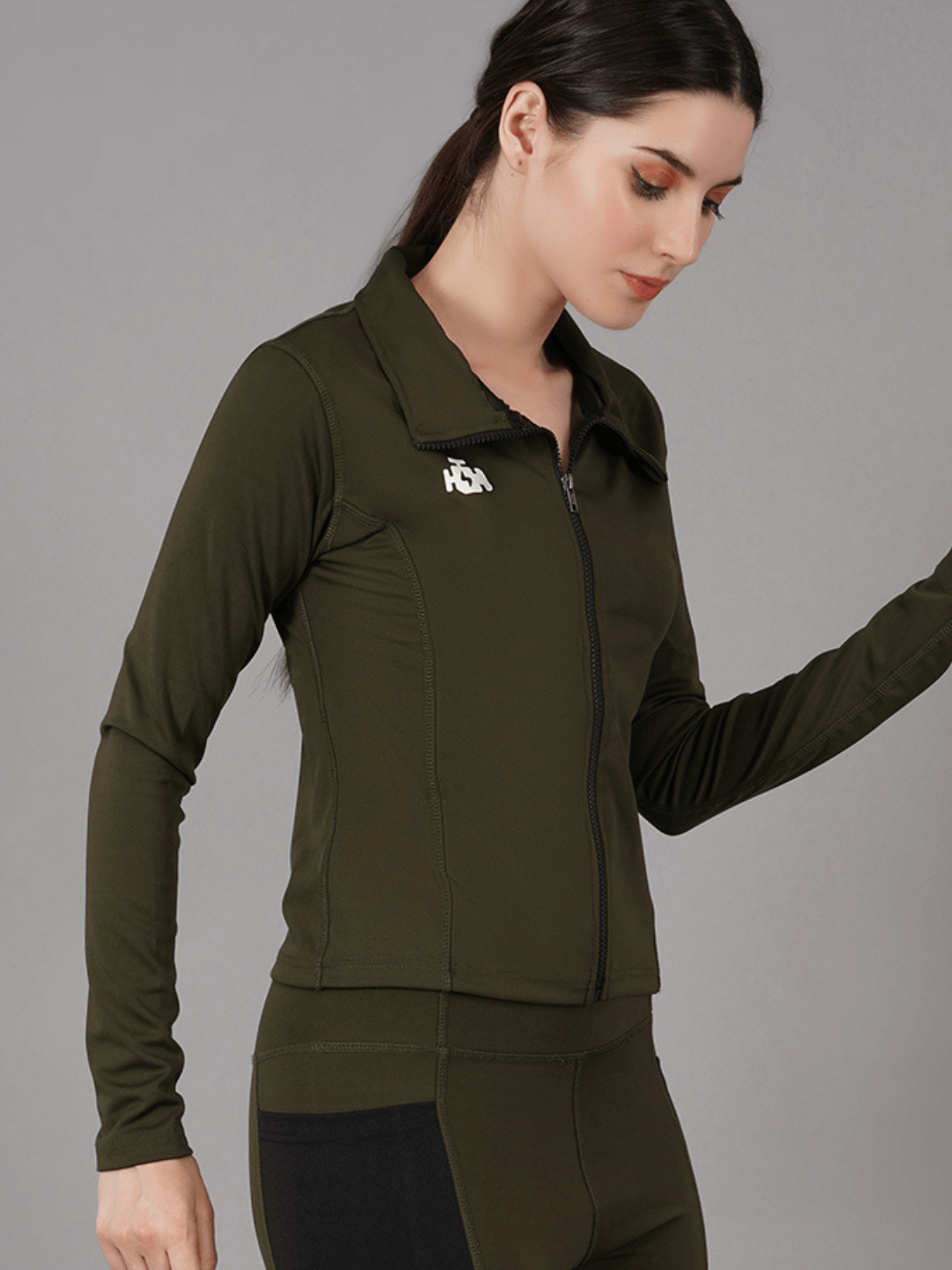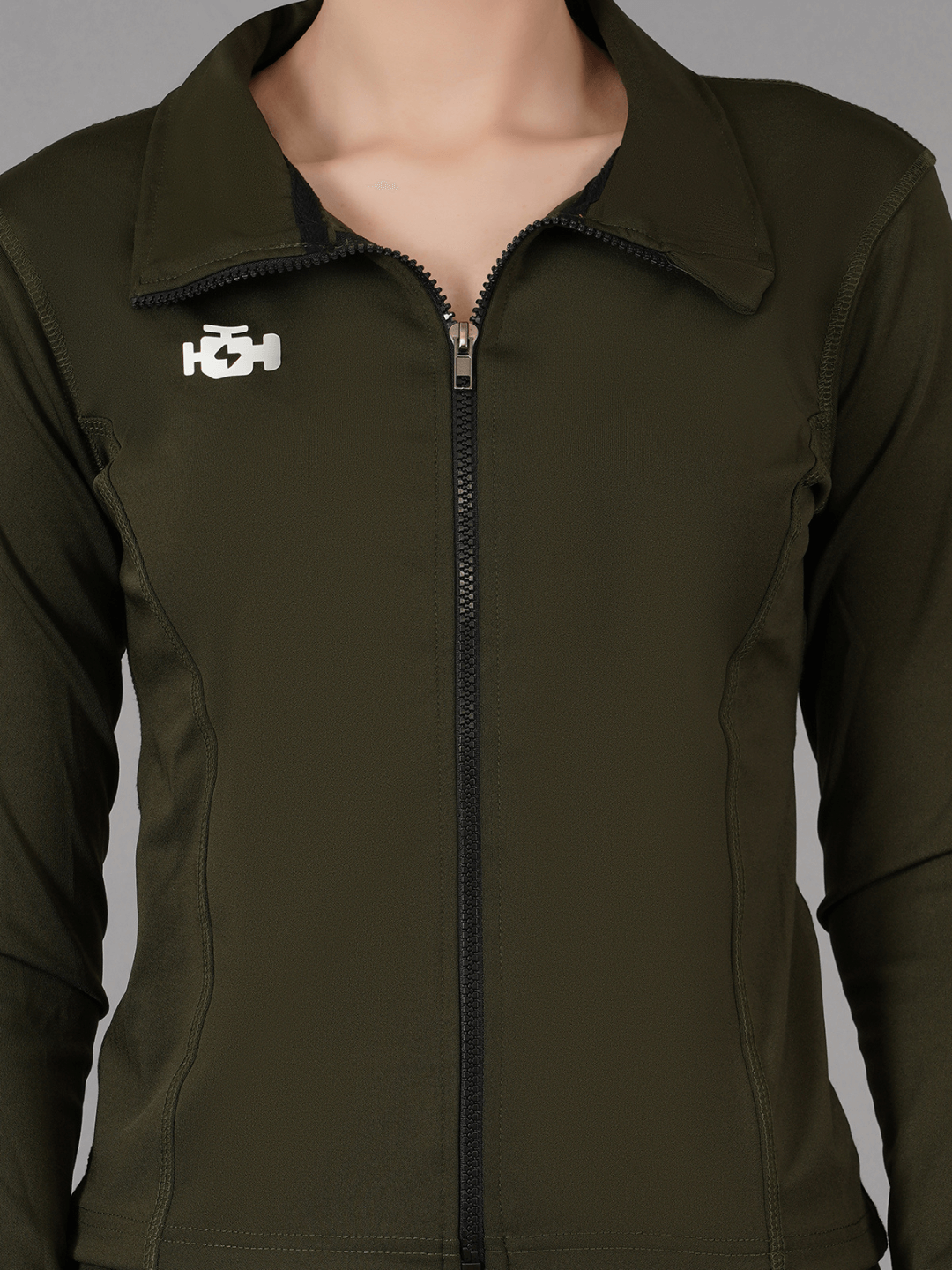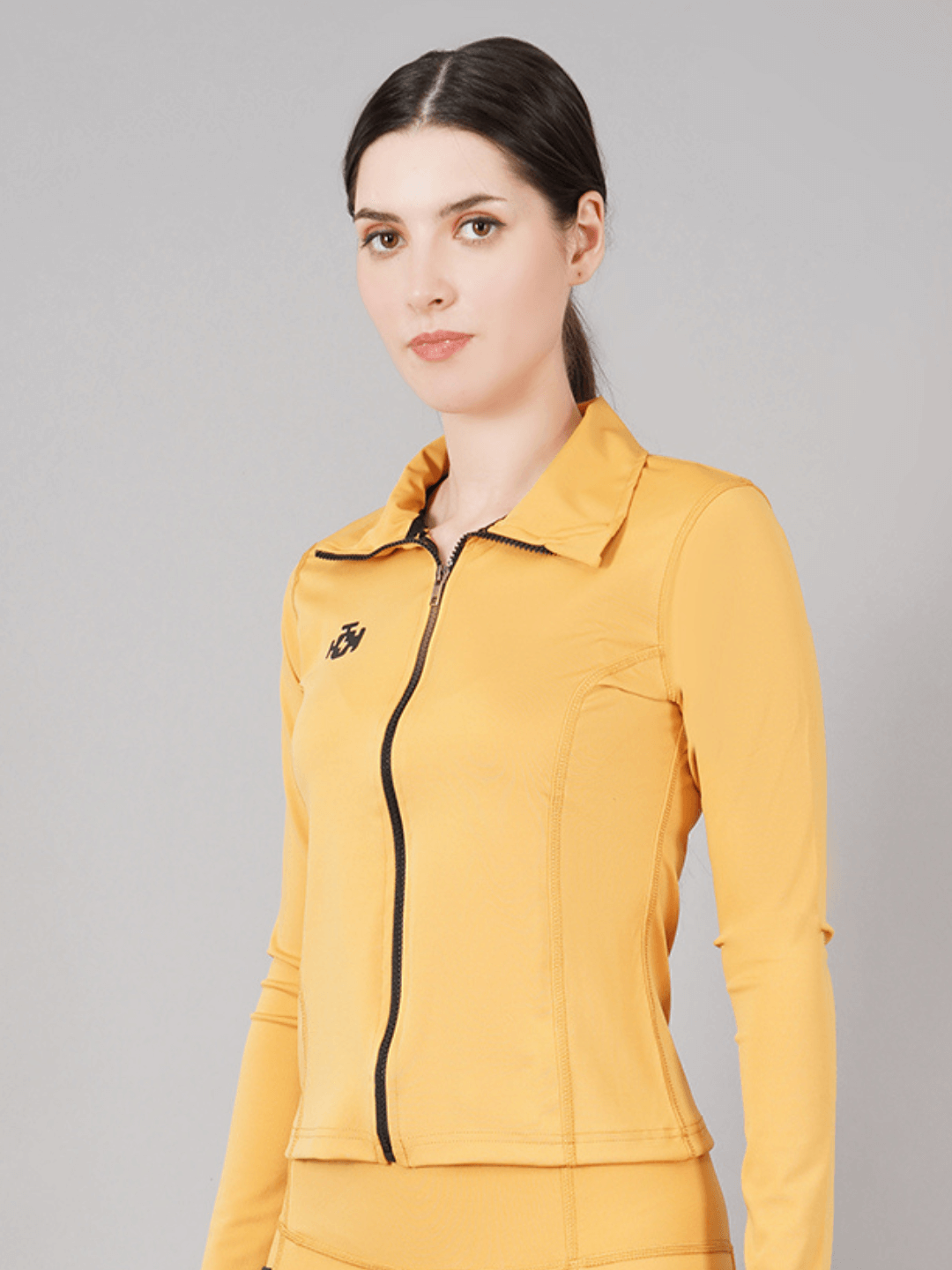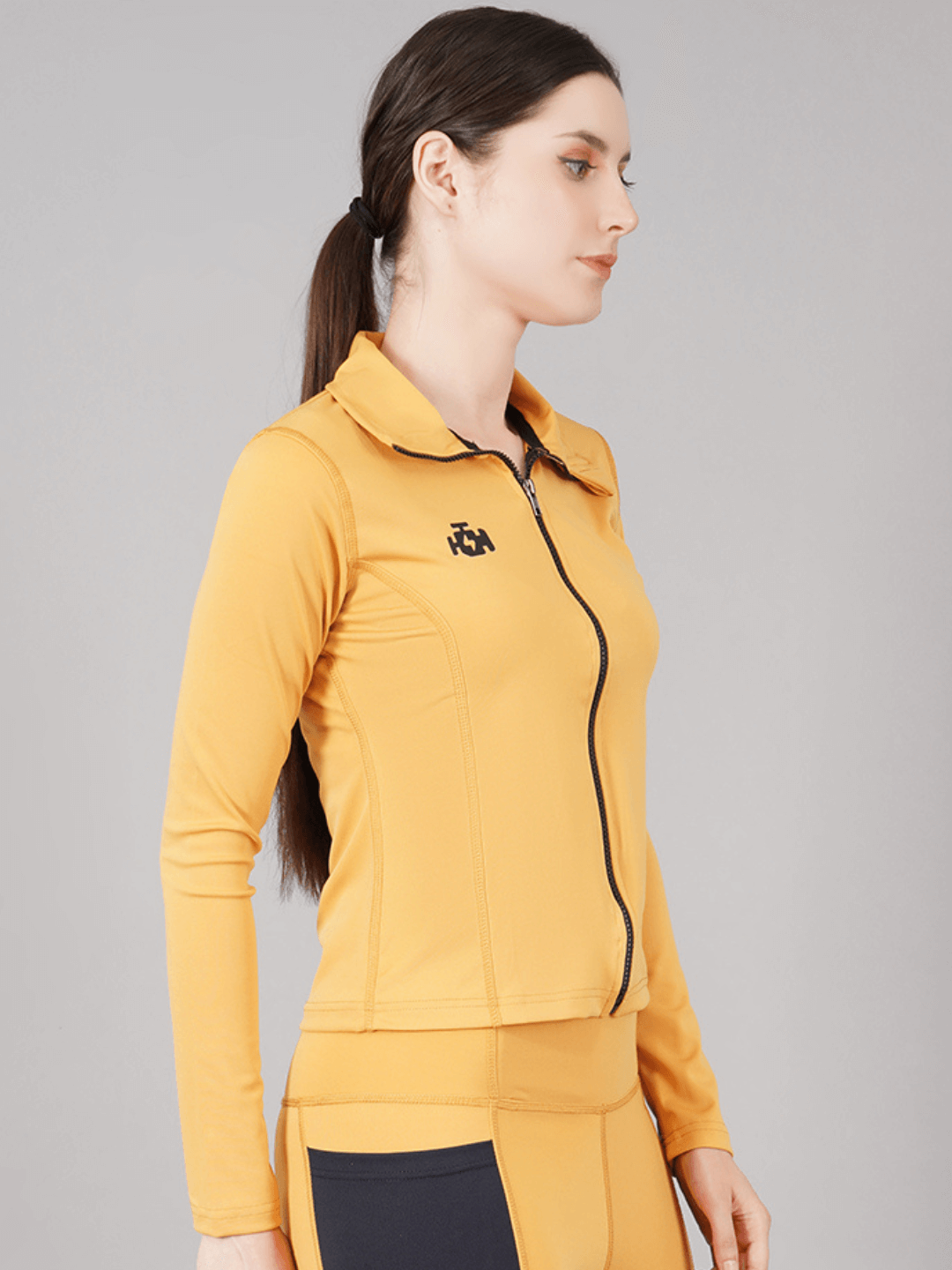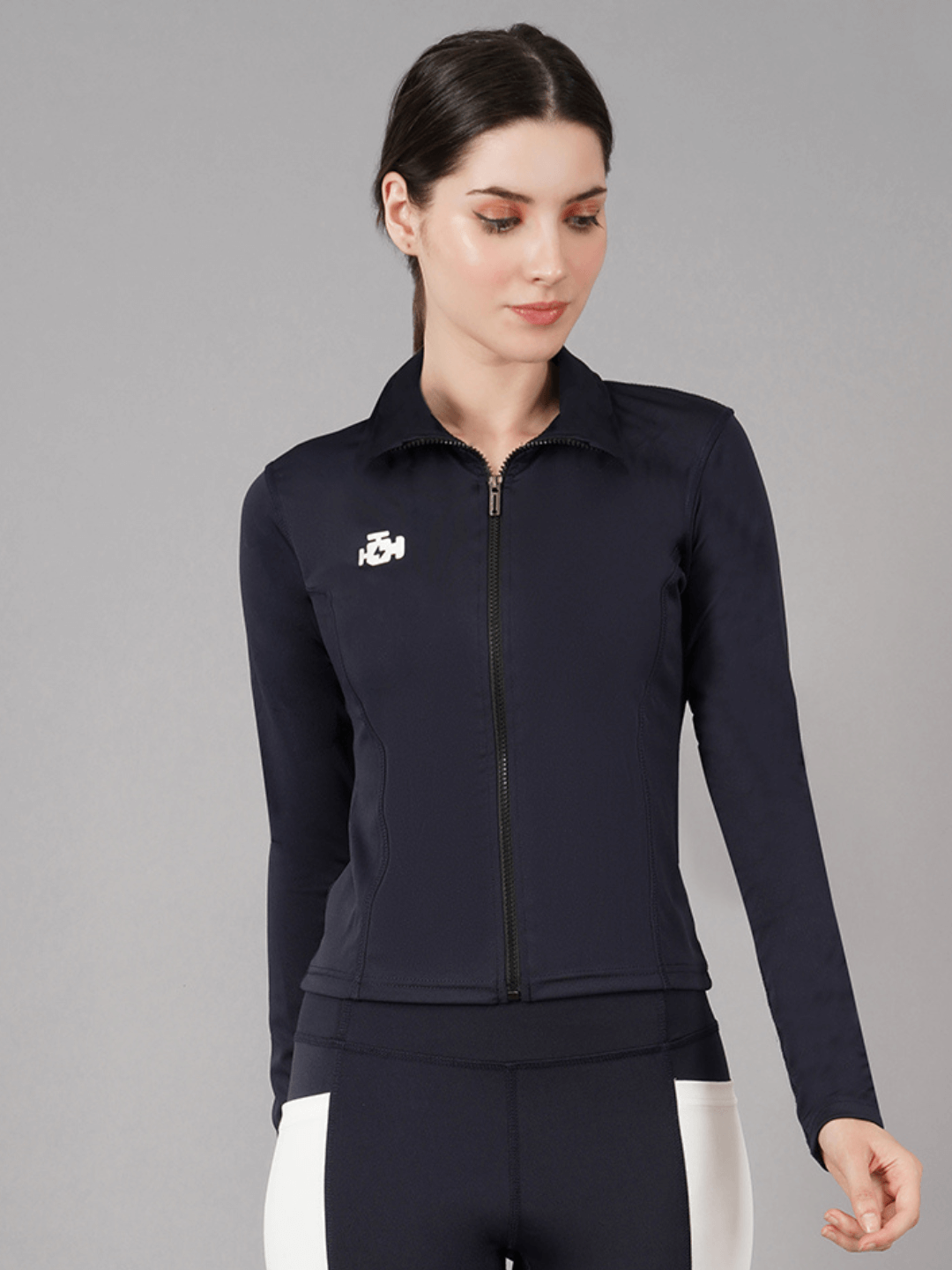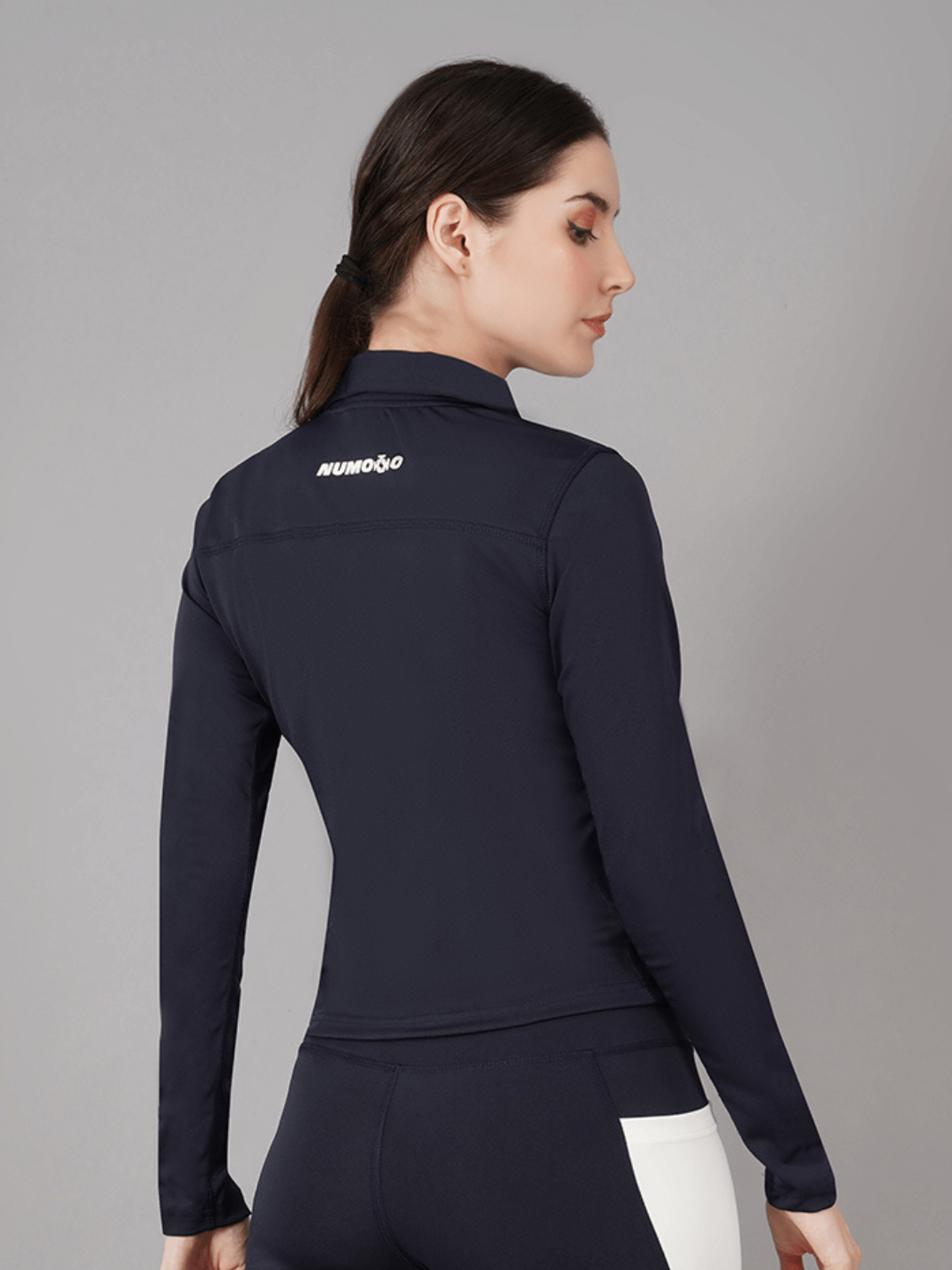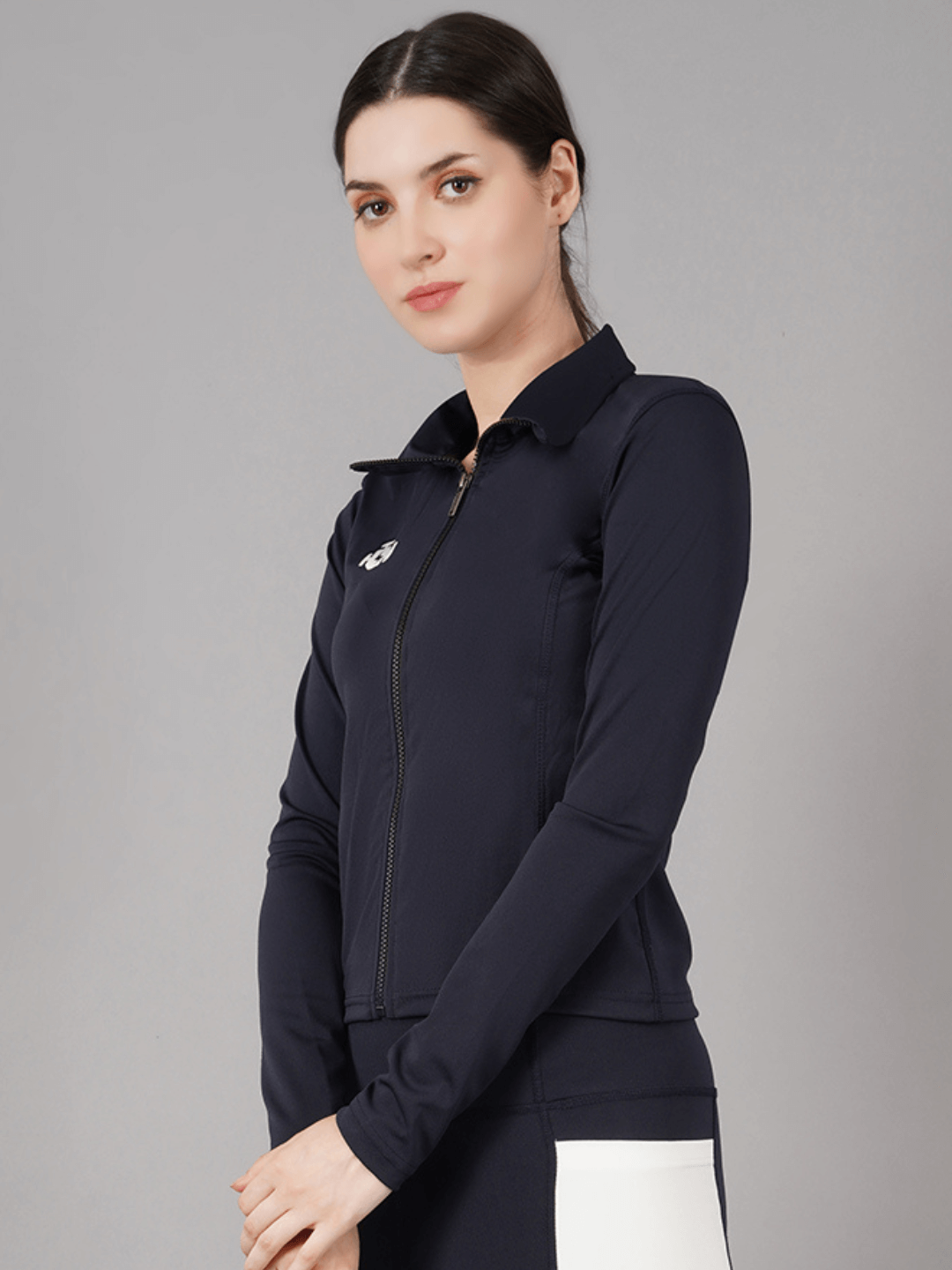 Enlarge photo
Women Activewear Contour Sports Jacket
Tax included.
Shipping
calculated at checkout.
Barcode: 742761640315
Product Type: Variable
SKU: WOM-TOP-SET-18-S-MY
Tags:
Weight: 0.2 kg
Vendor: Numoto Scuderia
Introducing our Women Activewear Contour Sports Jacket, a versatile and stylish addition to your athletic wardrobe. Designed to provide both functionality and fashion-forward flair, this jacket is the perfect choice for your active lifestyle.
Crafted from high-performance materials, the Contour Sports Jacket offers exceptional comfort and breathability. The moisture-wicking fabric keeps you dry and comfortable during your workouts, while allowing for optimal airflow to prevent overheating. Stay cool and focused, no matter how intense your training sessions get.
The contoured fit of this jacket ensures a flattering silhouette that complements your body shape. With its sleek lines and tailored design, it effortlessly enhances your athletic figure while providing the freedom to move without any restrictions. Feel confident and empowered as you take on any activity.
Versatility is key when it comes to the Contour Sports Jacket. The lightweight design and comfortable stretch allow for easy layering over your favorite activewear pieces. Wear it during warm-up or cool-down sessions, or as a stylish outer layer during outdoor workouts. Its adaptability makes it suitable for various activities, including running, yoga, cycling, or simply running errands.
Featuring a full-length zipper and a high collar, this jacket offers customizable coverage and protection against the elements. Adjust the zipper to your liking and secure the collar for added warmth on chilly days. The sleek design includes functional zippered pockets, providing secure storage for your essentials like keys, phone, or small accessories.
Designed with attention to detail, the Contour Sports Jacket incorporates stylish elements such as contrasting color panels, reflective accents, or subtle branding. These features add a touch of modernity and sophistication to your activewear ensemble, ensuring you look on-trend and confident both in and out of the gym.
Durability is not compromised with this jacket. The high-quality construction and reinforced stitching guarantee long-lasting performance, withstanding the rigors of your active lifestyle. Count on this jacket to be your reliable companion, season after season.
Available in a range of stylish colors and sizes, the Women Activewear Contour Sports Jacket allows you to express your personal style while pursuing your fitness goals. Mix and match with other pieces from our collection to create a coordinated and fashionable workout ensemble.
Experience the perfect blend of style, functionality, and comfort with our Women Activewear Contour Sports Jacket. Embrace the confidence that comes with wearing a jacket designed to support your active lifestyle and elevate your athleisure look. Stay motivated and inspired as you conquer new challenges with this essential piece of activewear.