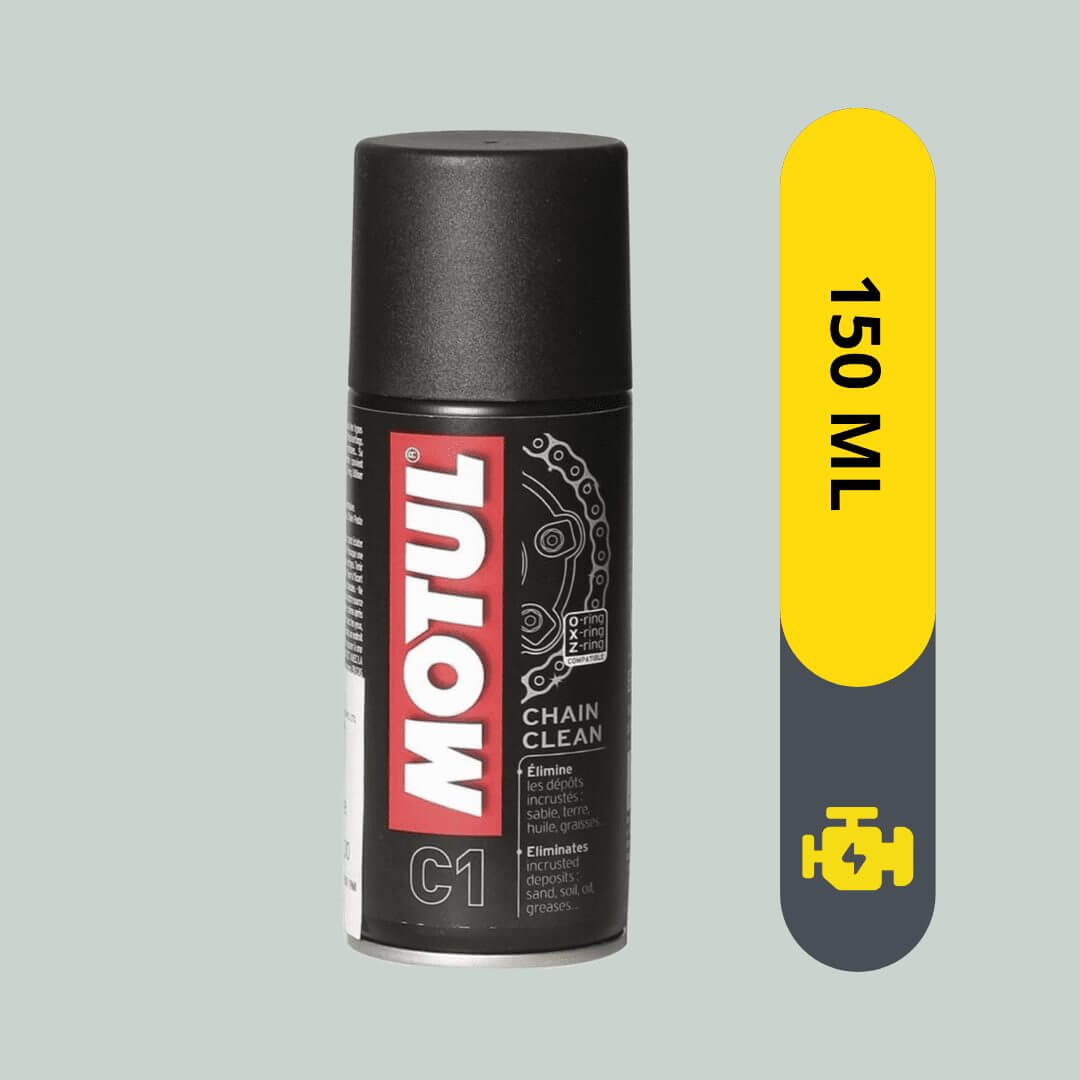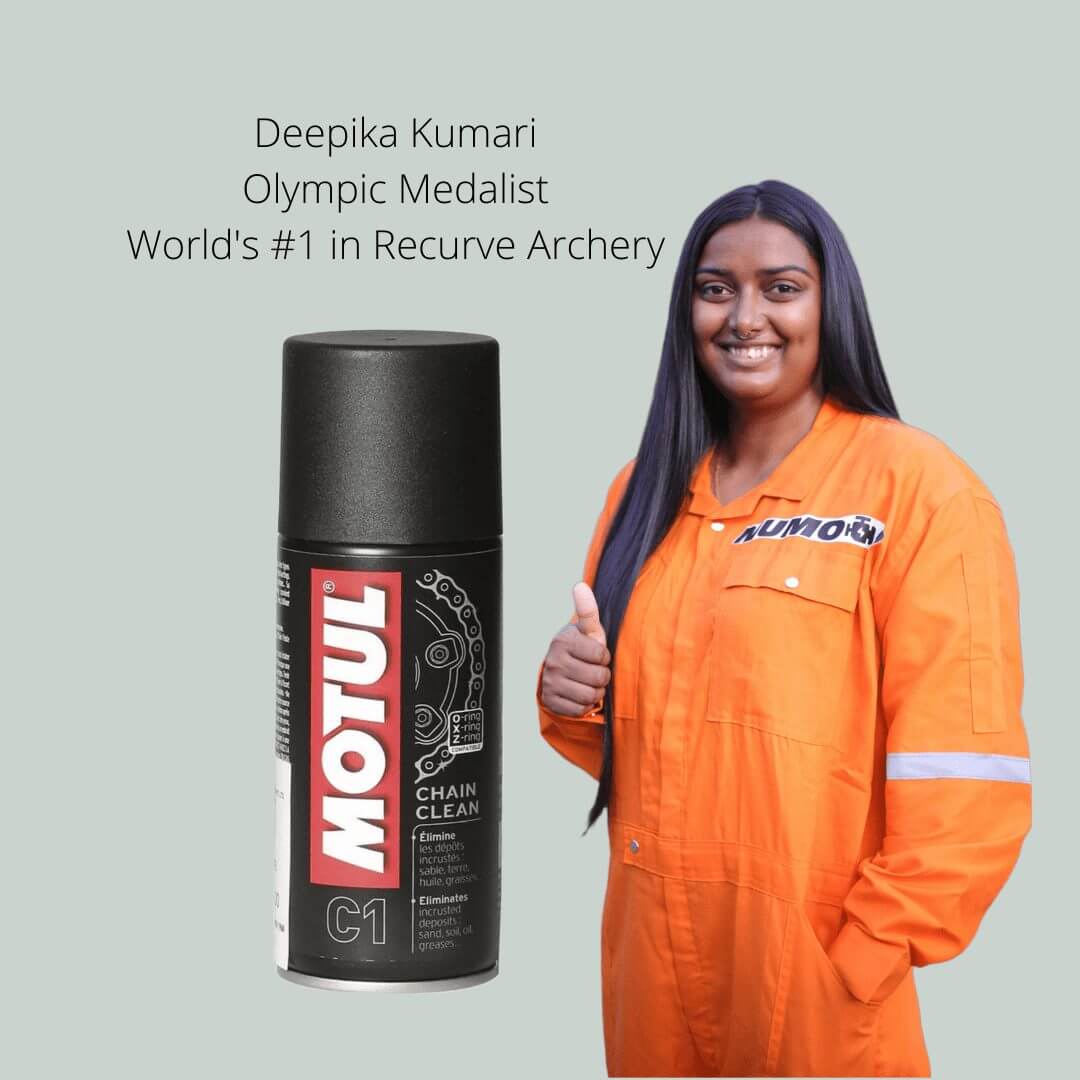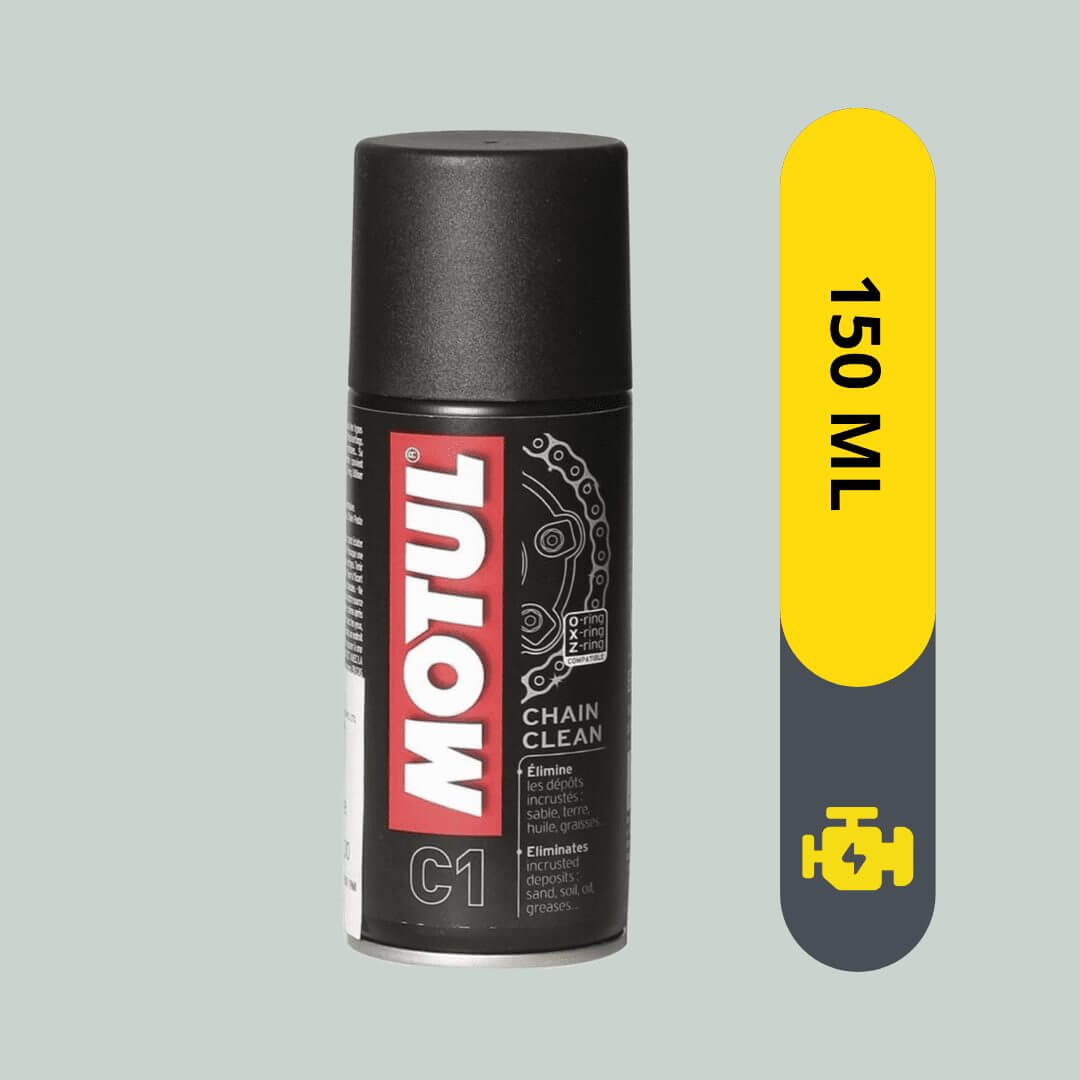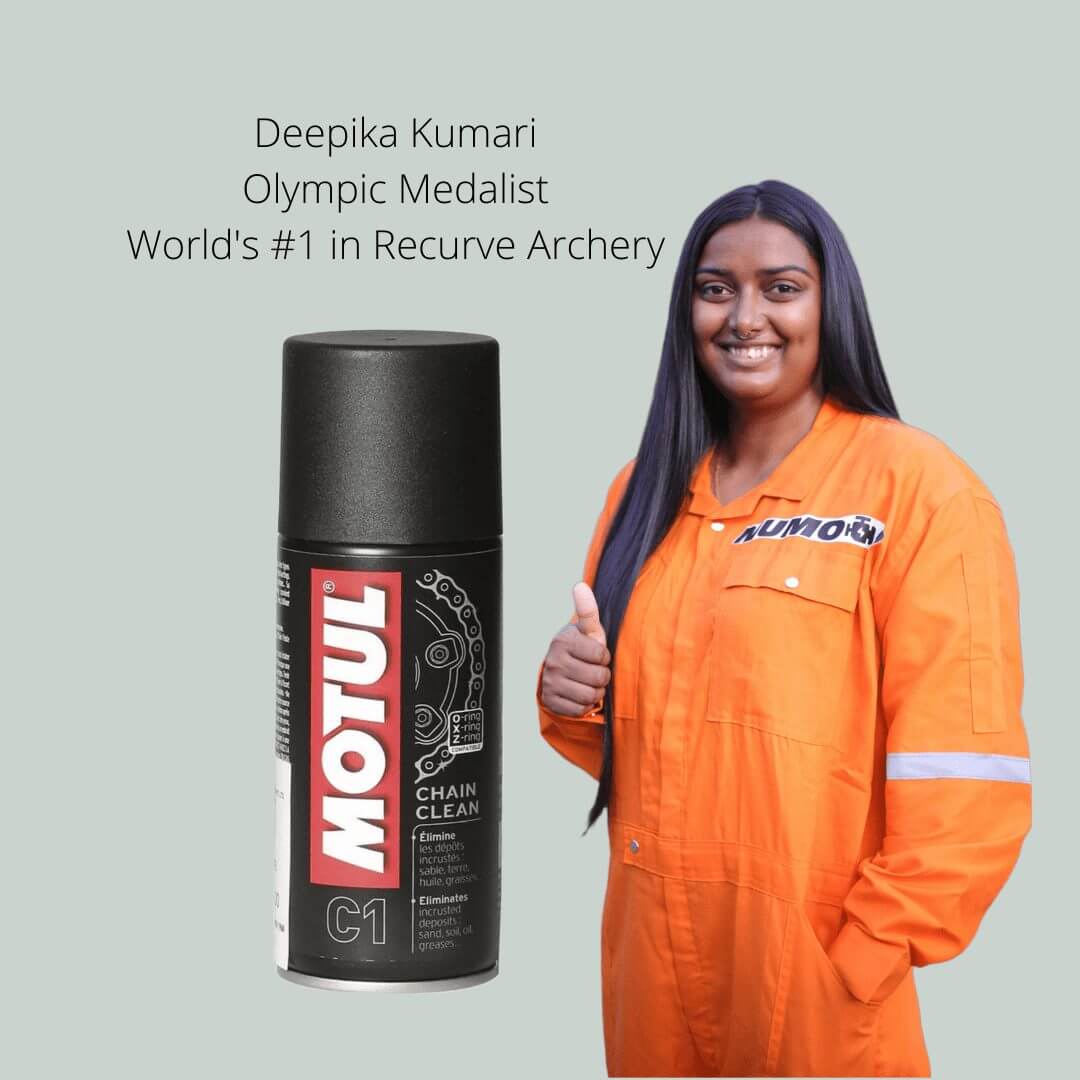 Enlarge photo
Motul C1 Chain Clean for All Bikes 150ML
Tax included.
Shipping
calculated at checkout.
Barcode: 3374650238975
Product Type: Simple
SKU: 103243
Tags: 2Wheelers, degreaser, Maintenance
Weight: 0.15 kg
Vendor: Motul
C1 Chain Clean for All Bikes 150ML
A powerful degreasing agent for all types of motorcycle chains (road and off-road) and those of other vehicles (bicycle, moped, go kart, ATV). Effectively removes all encrusted deposits. Its chlorine-free extreme grease removal formula is perfectly suited to O-ring, X-ring and Z-ring chains. Evaporates very quickly.