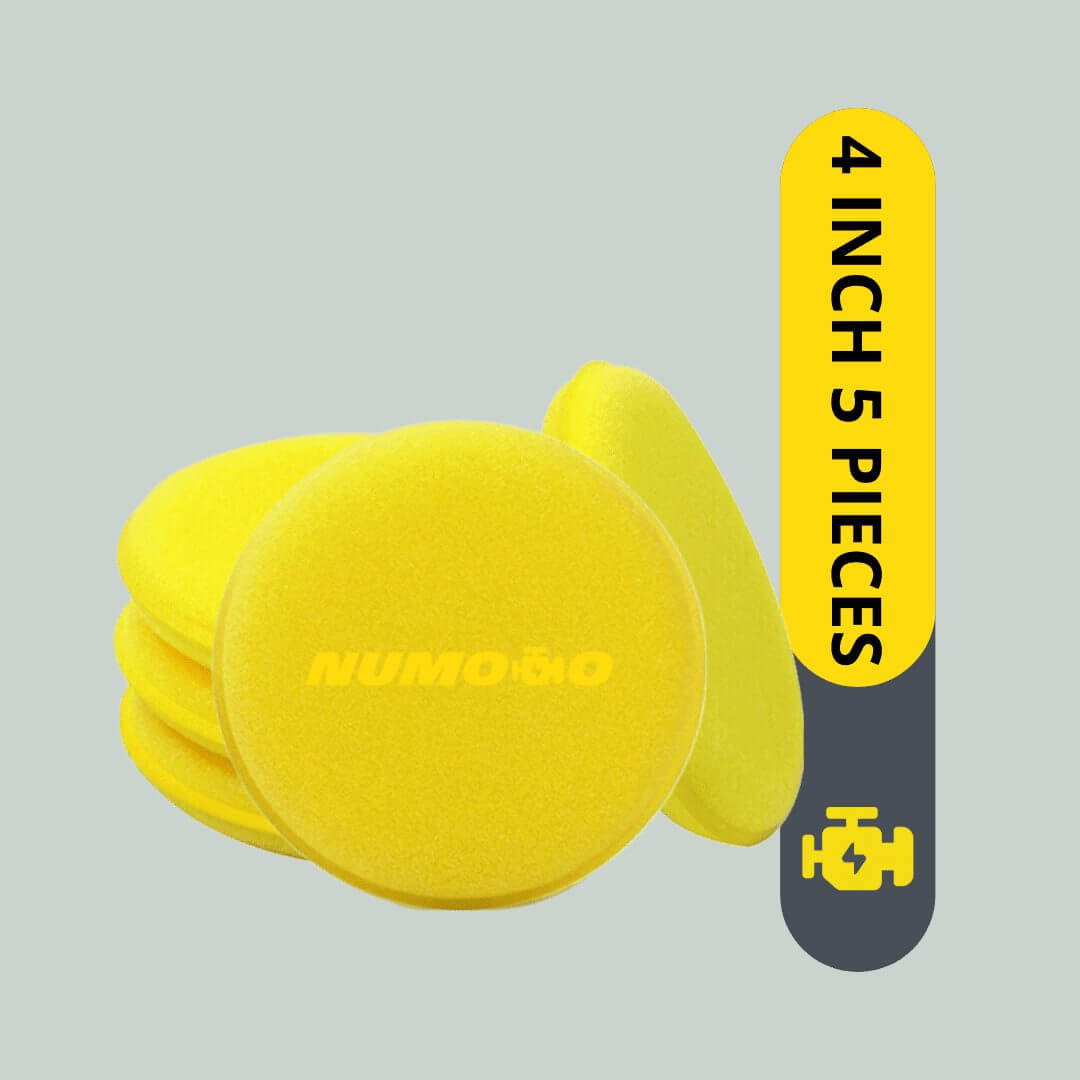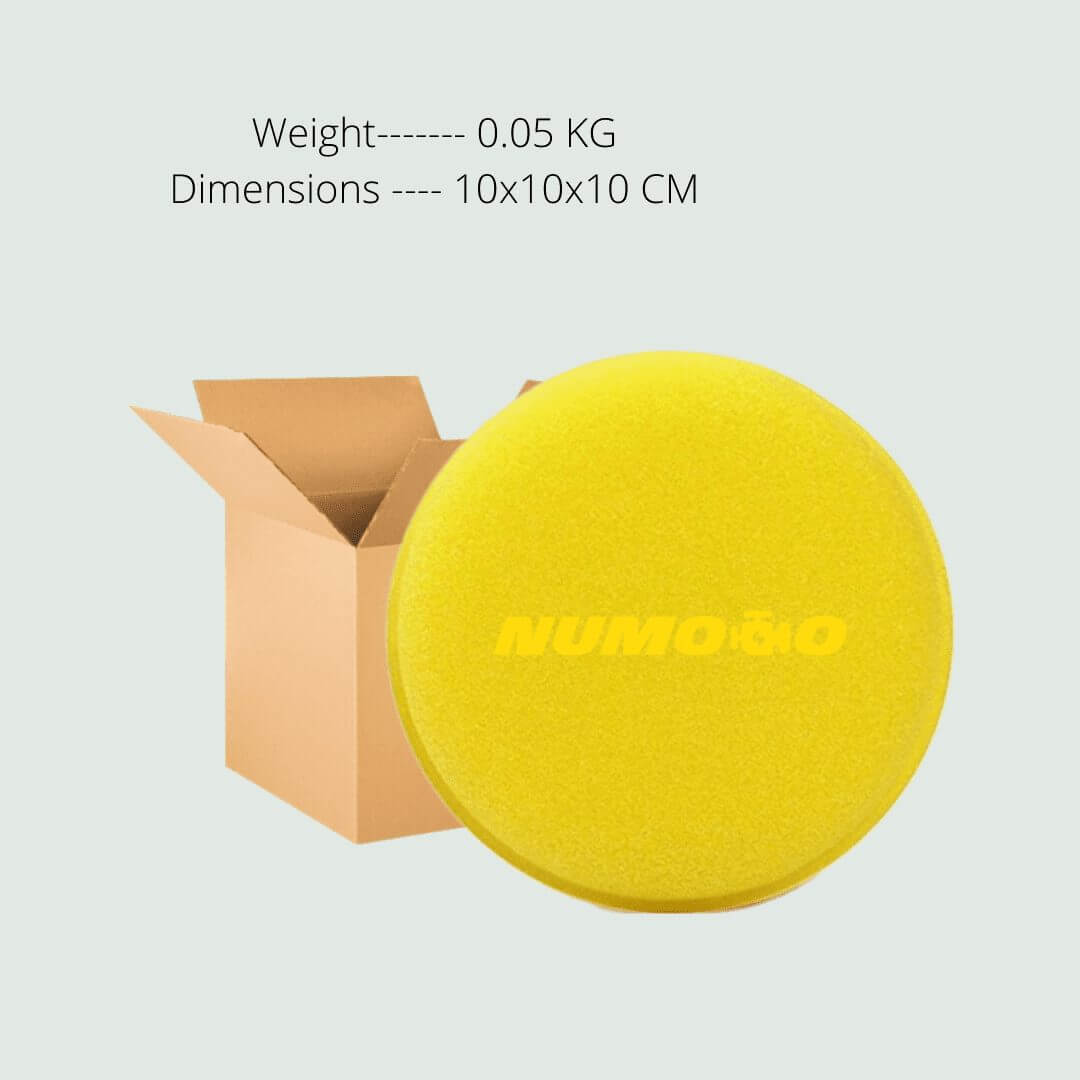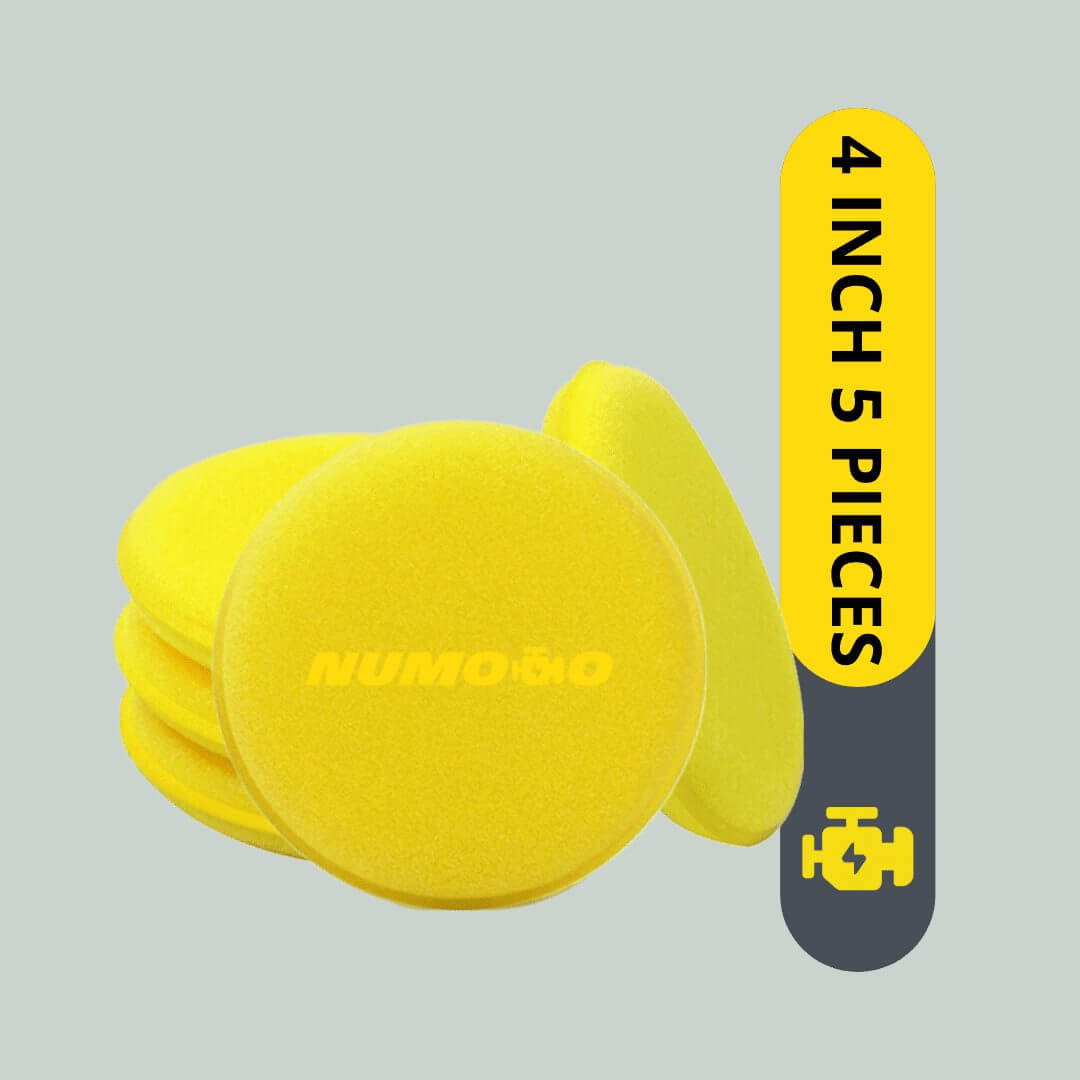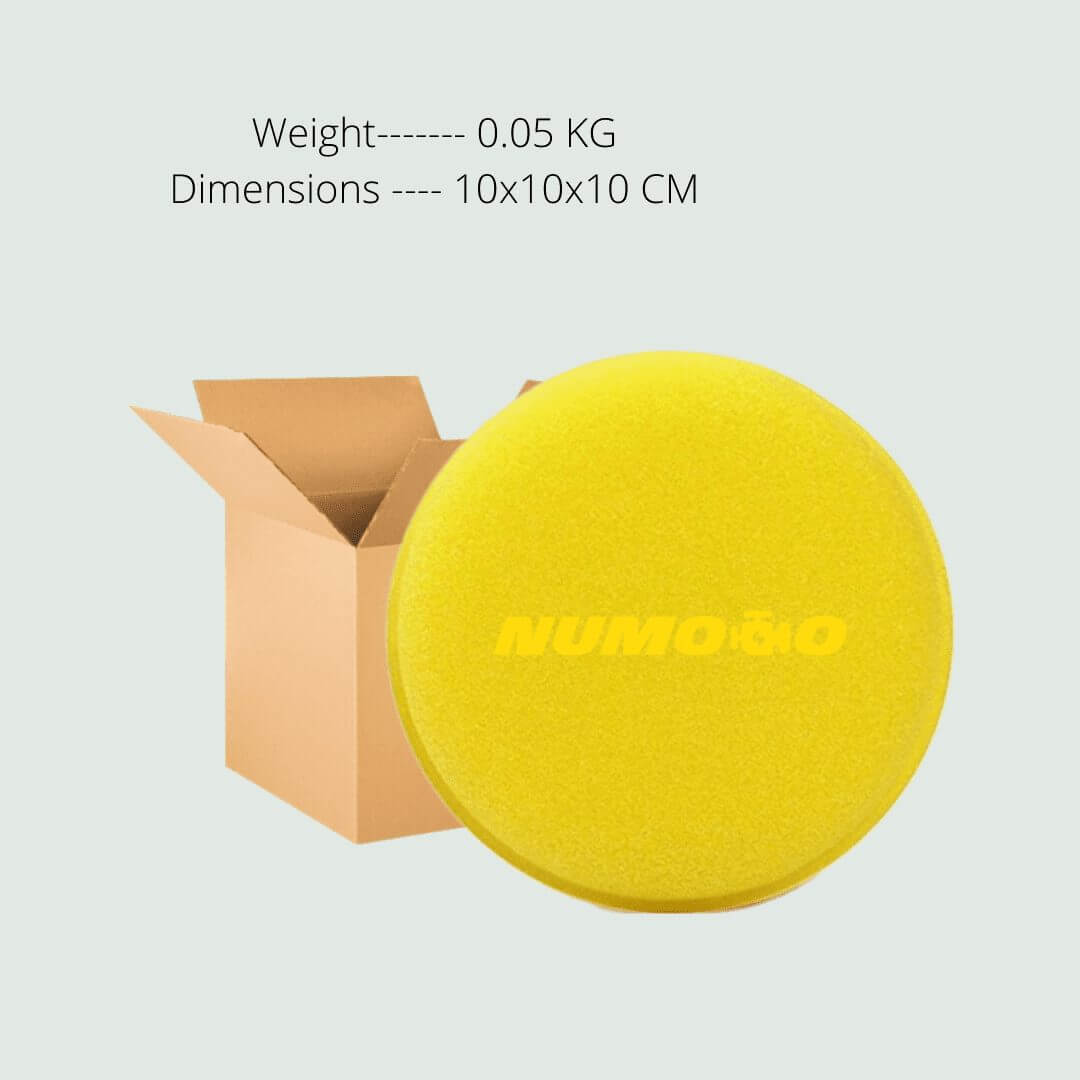 Enlarge photo
Foam Sponge Wax Polish Applicator Pad Car and Bikes 5 Pieces
Tax included.
Shipping
calculated at checkout.
Barcode: -
Product Type: Simple
SKU: NMCW5
Tags: 1500, Car Polish
Weight: 0.05 kg
Vendor: Numoto Scuderia
Foam Sponge Wax Polish Applicator Pad for Car and Bikes 4" Inch Set of 5.
Polishing is a process which is used to remove light oxidation, scratches from the surface and swirl/haze marks which cannot be removed by simply washing a car. A polish removes minor surface scratches, impurities, and other imperfections to make the car's paint look brand new.
How to Use
These polishing pads are made of premium quality specialized sponge that provides smooth, even application on all surfaces. Ideal for use on paint finishes, wheels, and tires, and on surfaces including leather, vinyl, and rubber. These versatile foam pads are machine washable and highly durable, giving you multiple uses from each pad. Use by hand.