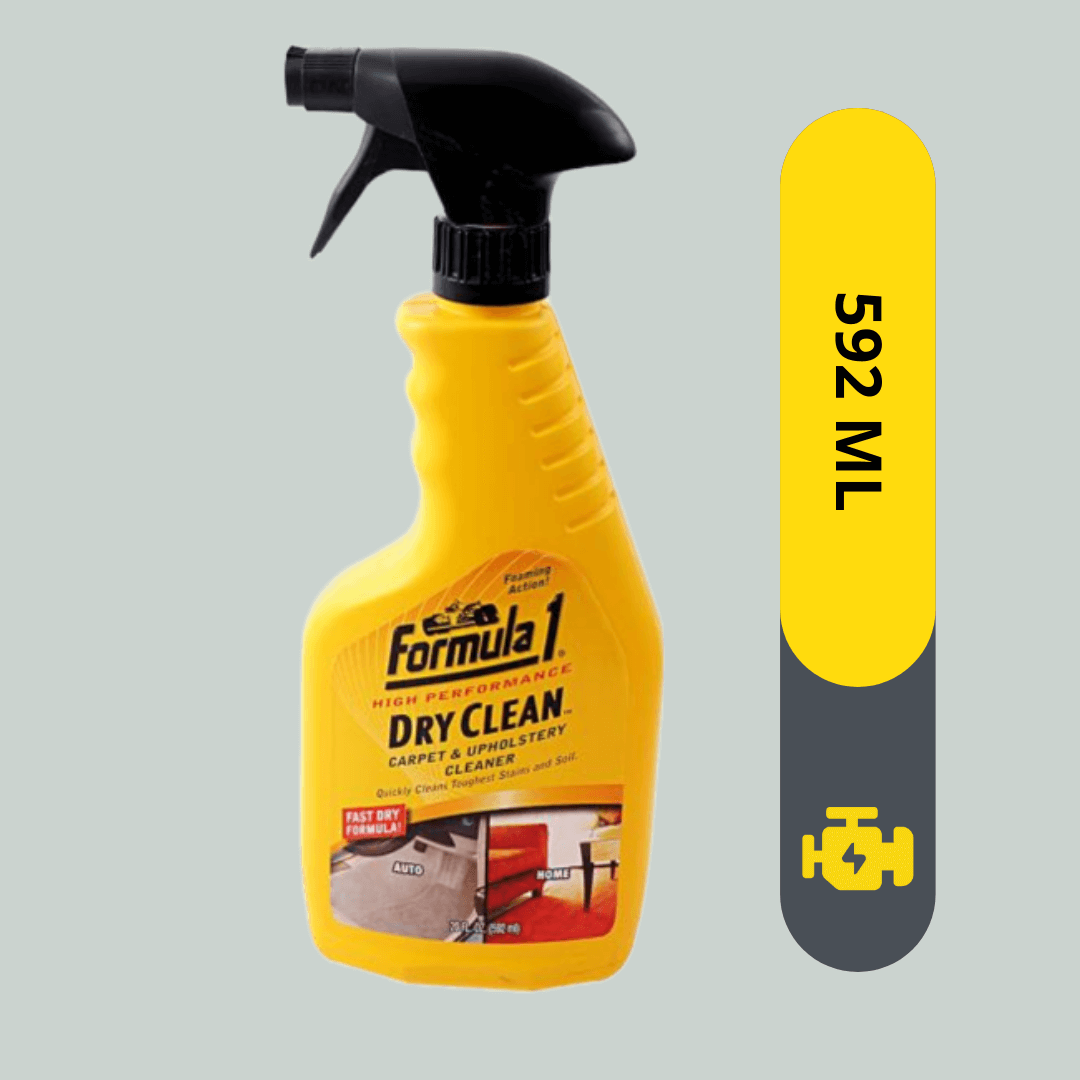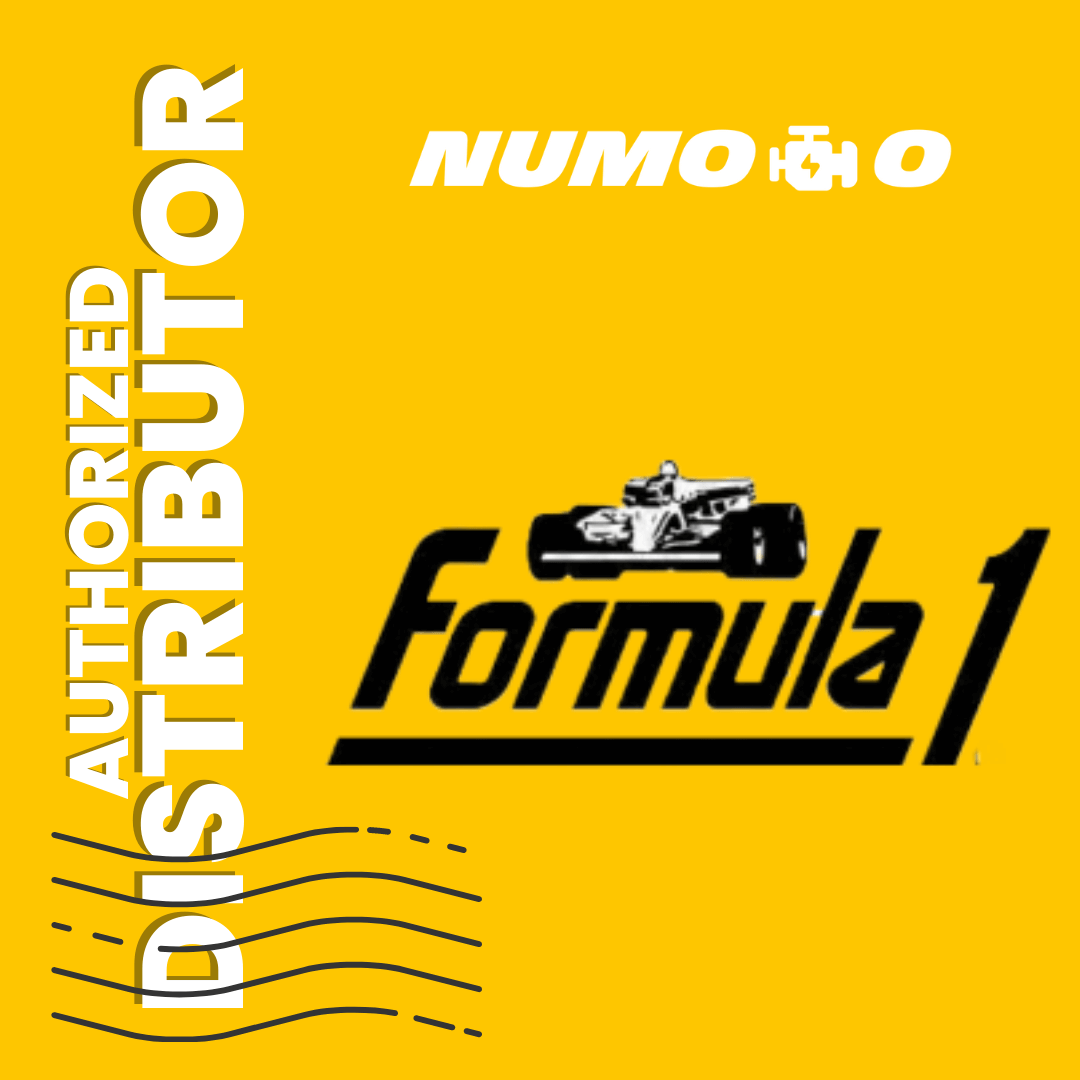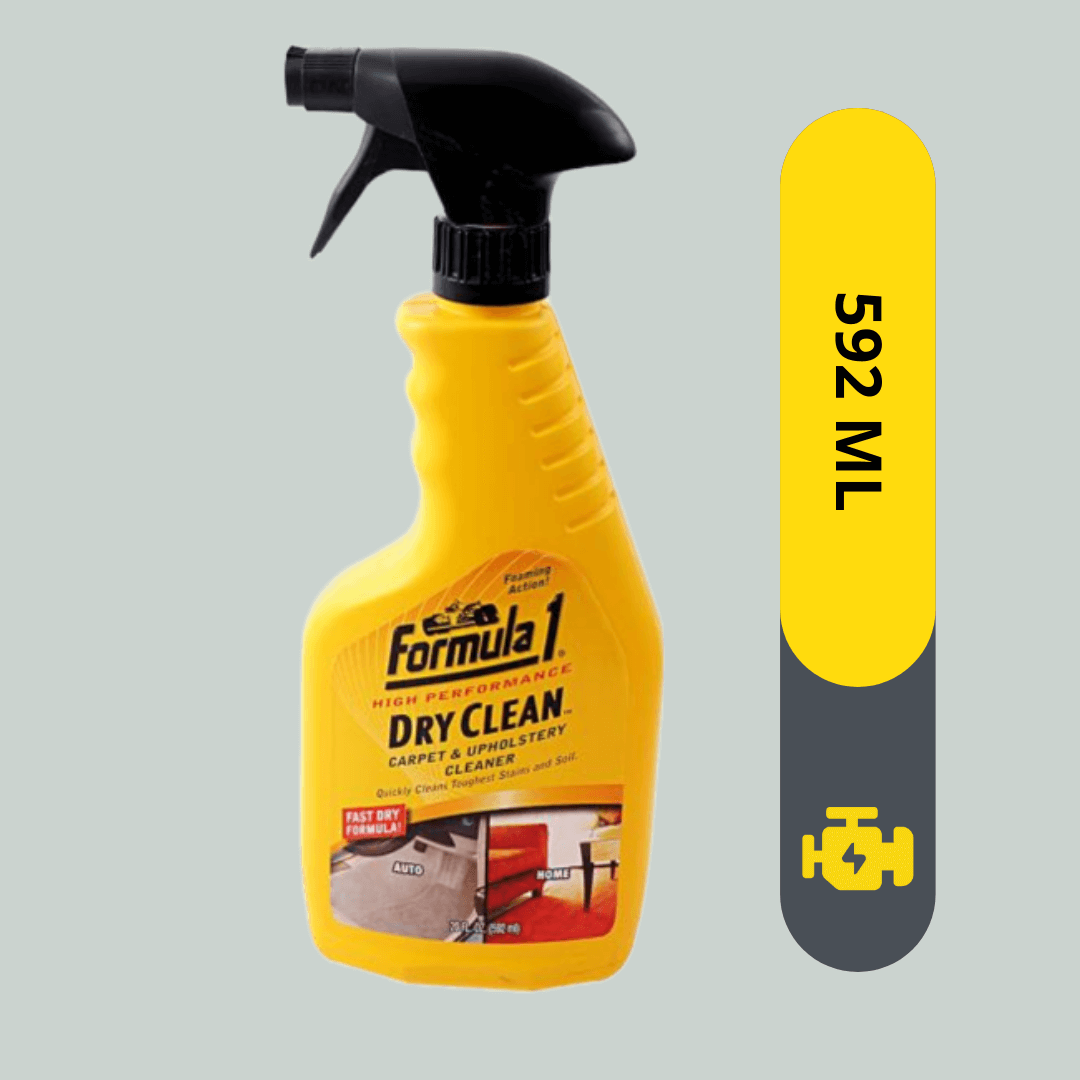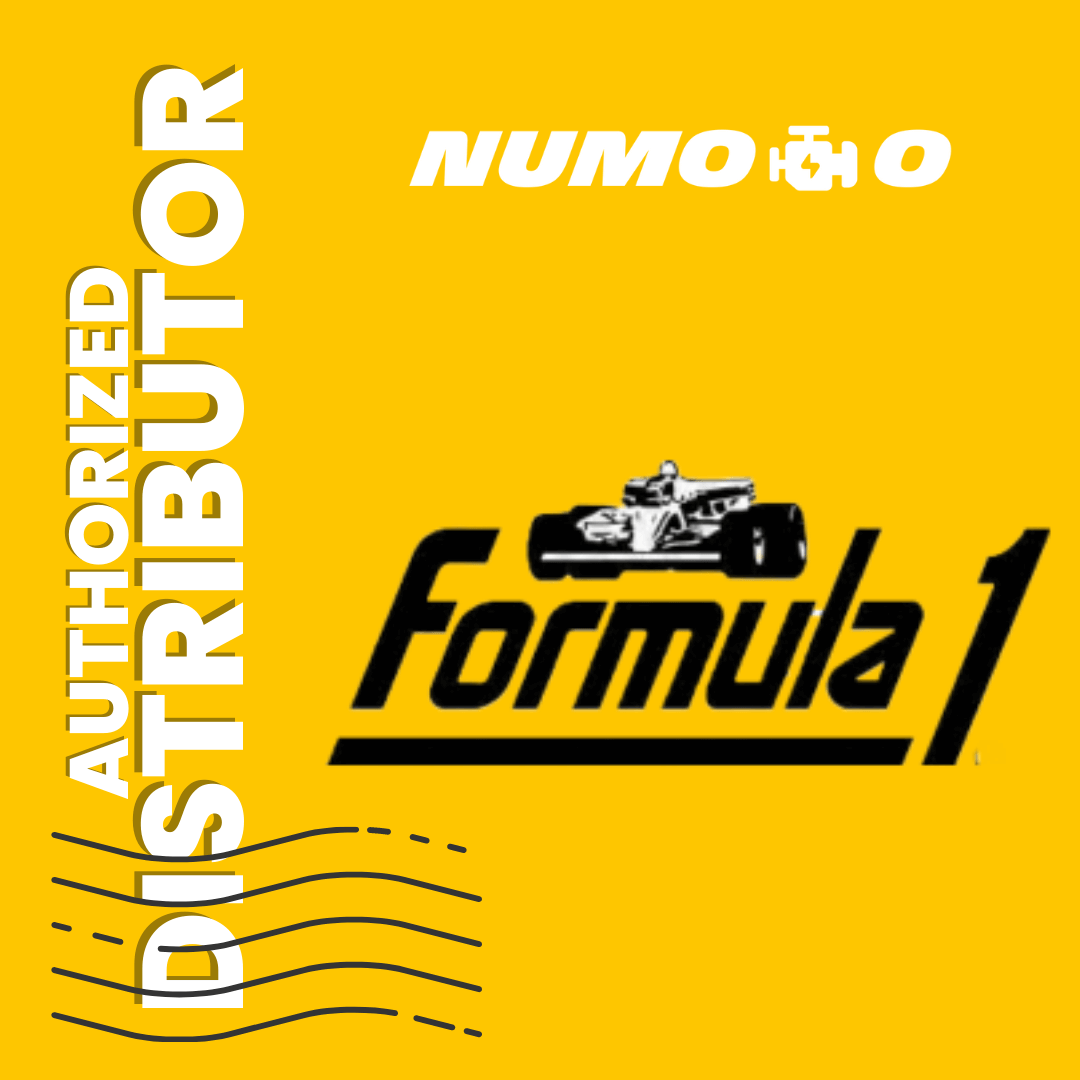 Enlarge photo
Formula 1 Carpet & Upholstery Cleaner 592ml
Tax included.
Shipping
calculated at checkout.
Barcode: -
Product Type: Simple
SKU: FOR007
Tags: Maintenance, Polish
Weight: 0.25 kg
Vendor: Formula 1
Formula 1 Dry Clean Carpet and Upholstery Cleaner: More cleaning power and lower cost to use than aerosol foams. Gets rid of tobacco, food and musty odors.
Manufactured by Northern Labs Inc., USA - World's No.1 brand of high quality care care products from pure and natural Grade 1 Carnauba Wax derived from the leaf of palm tree in Brazil. Formula 1: India's oldest and largest selling car-care brand. A rich heritage since 25 years. Marketed in over 75 countries worldwide.