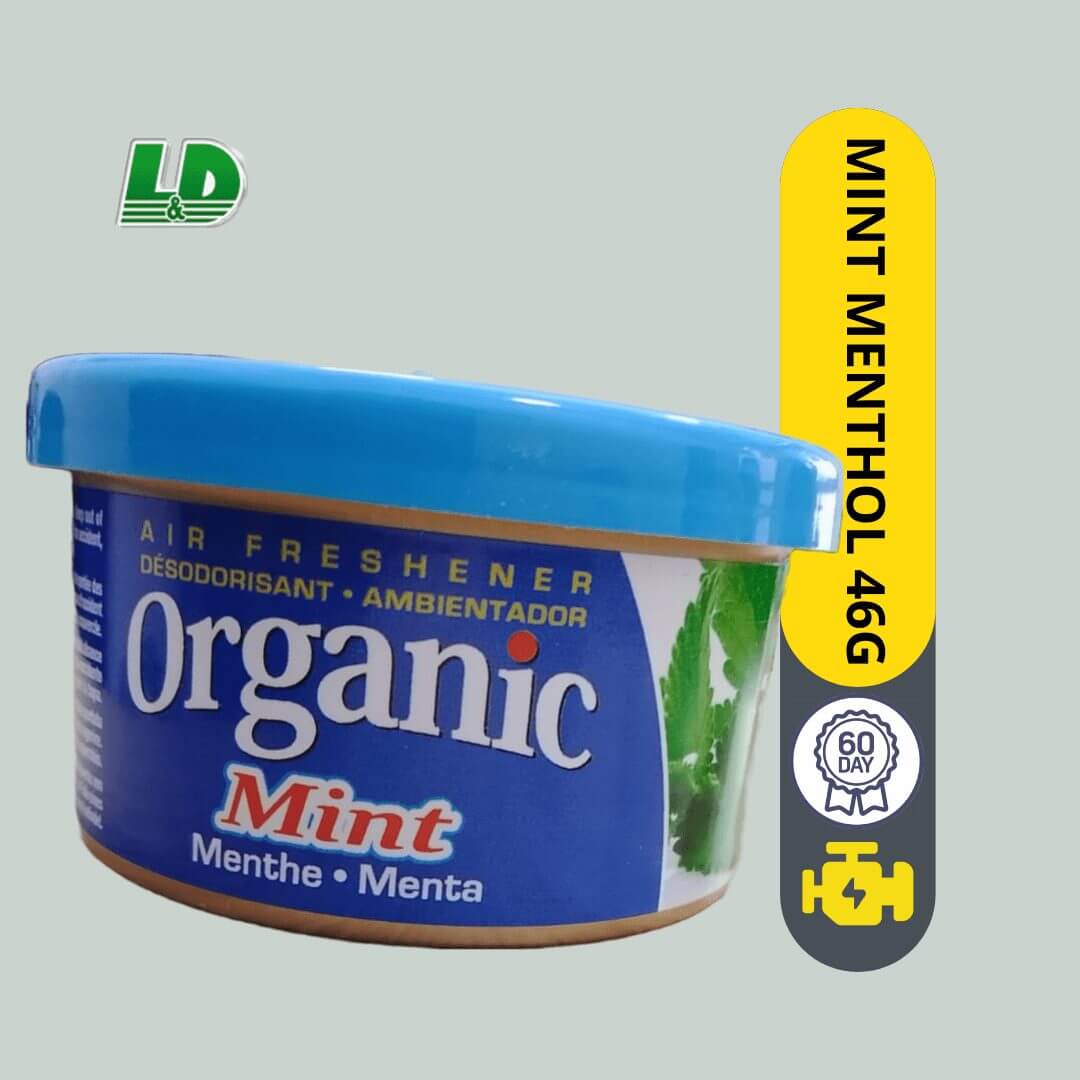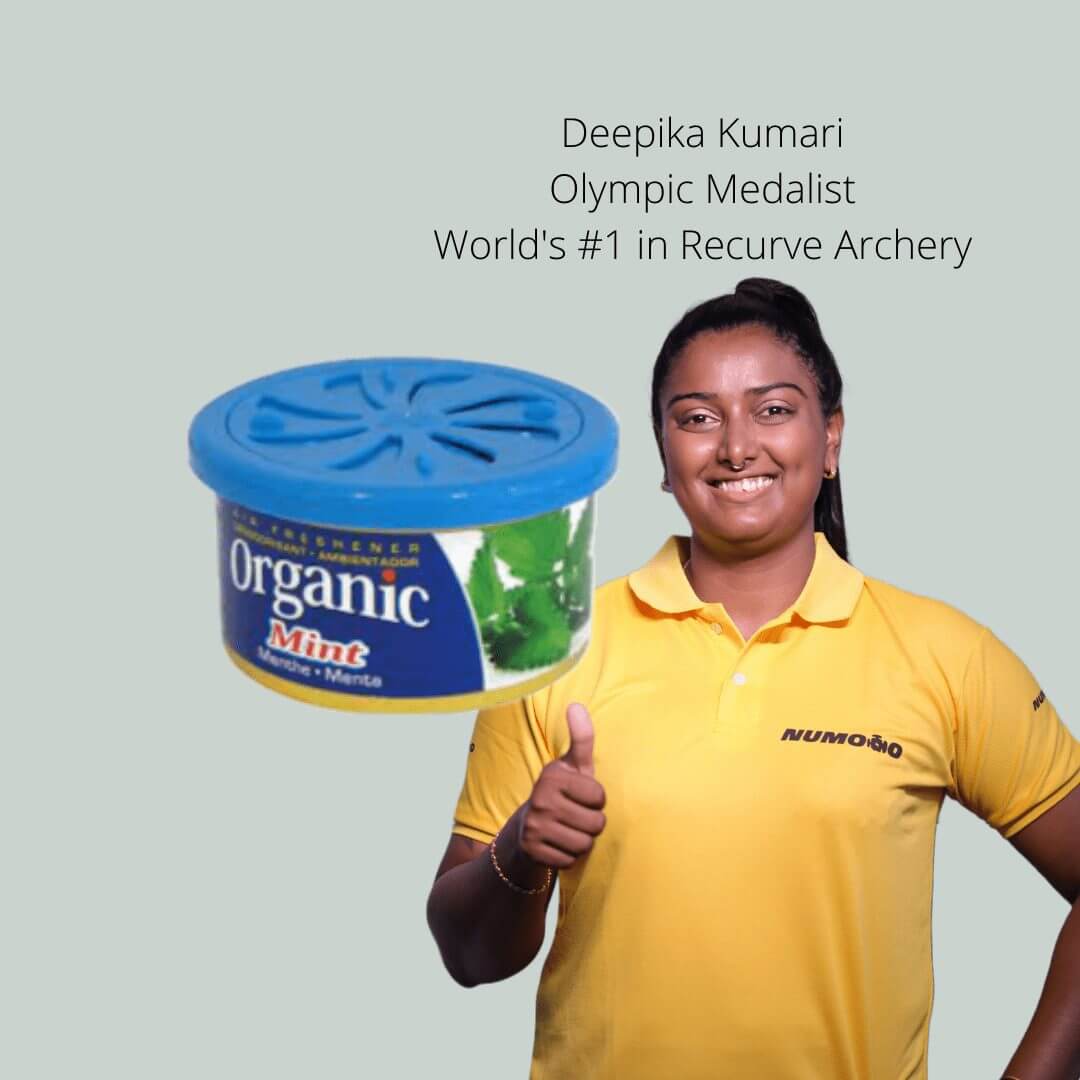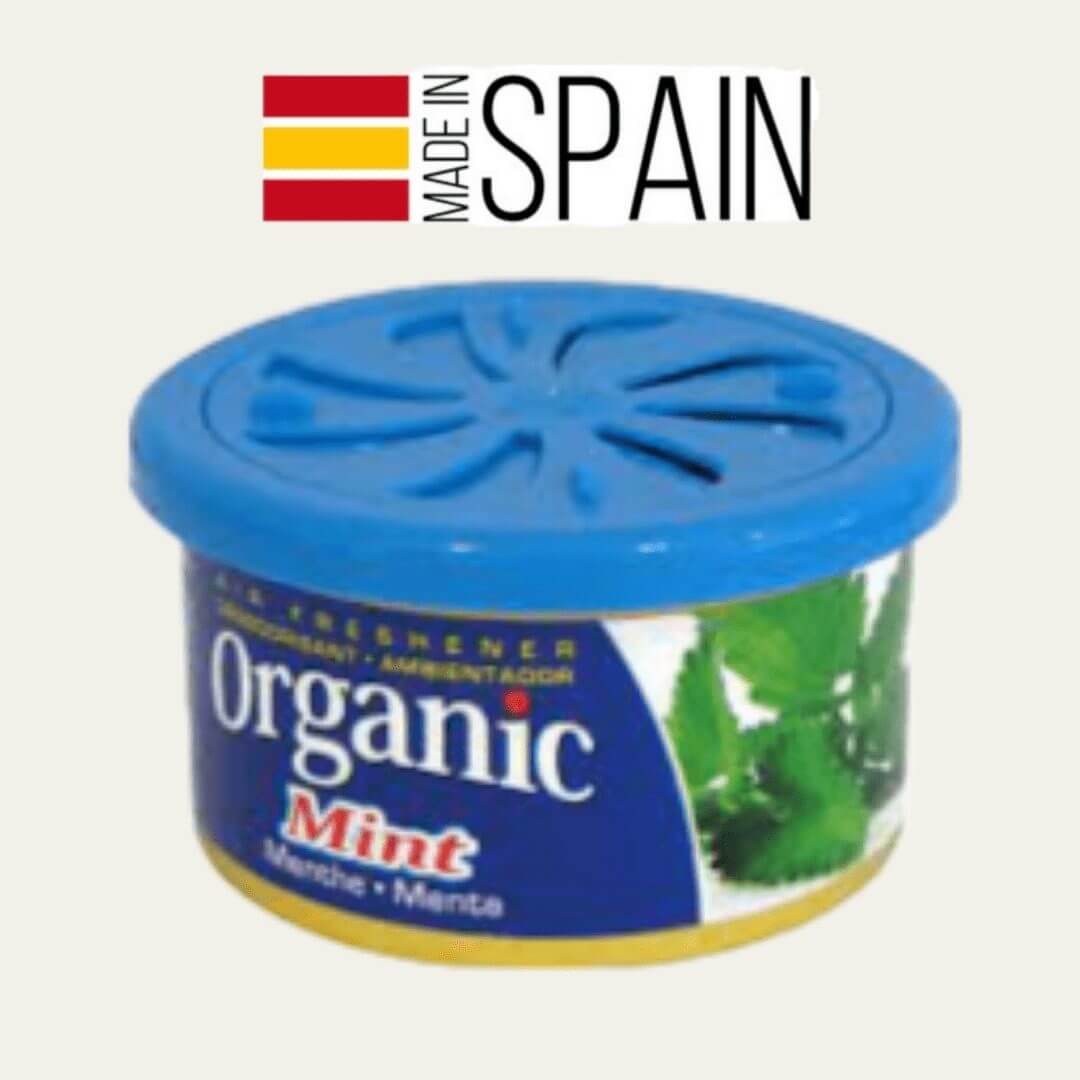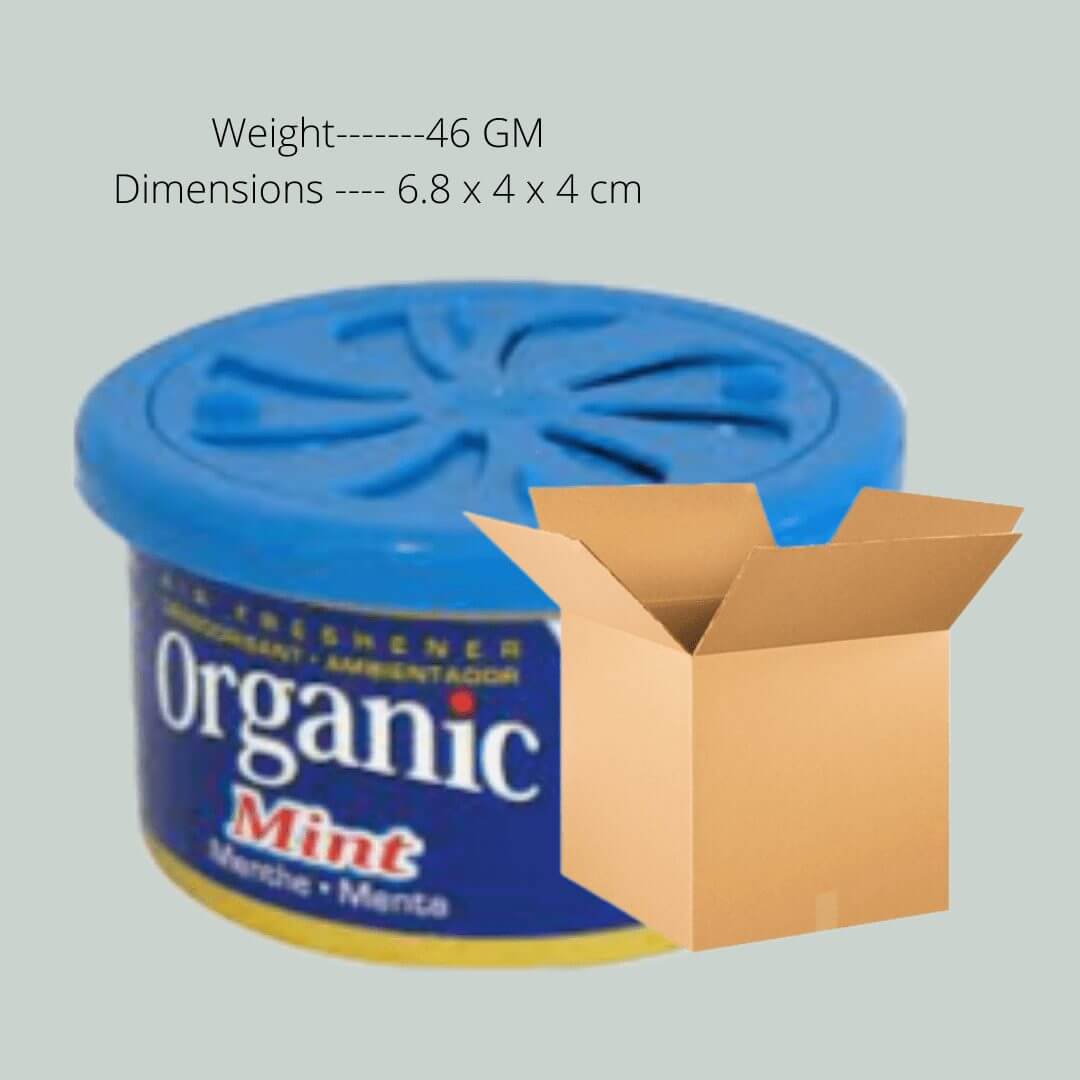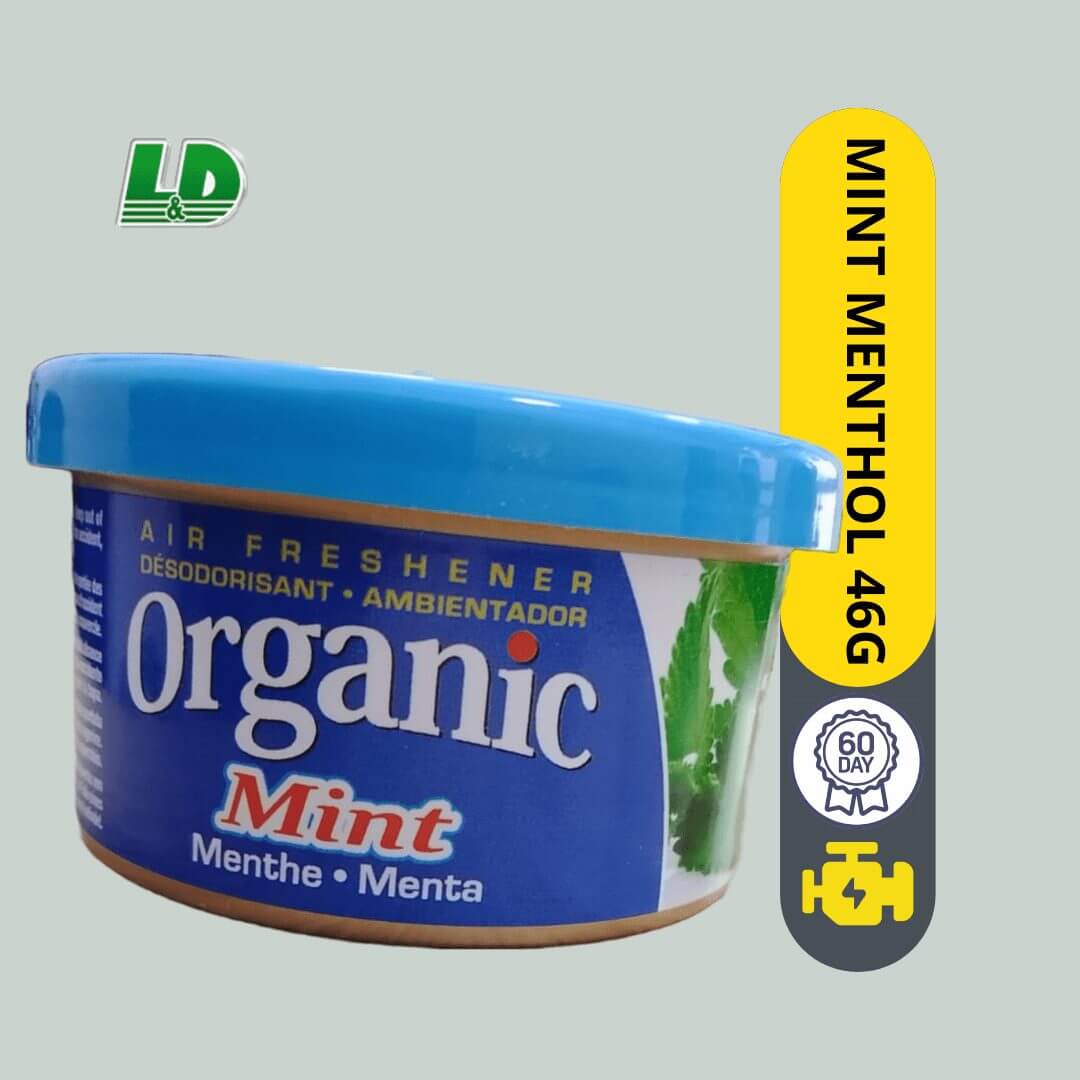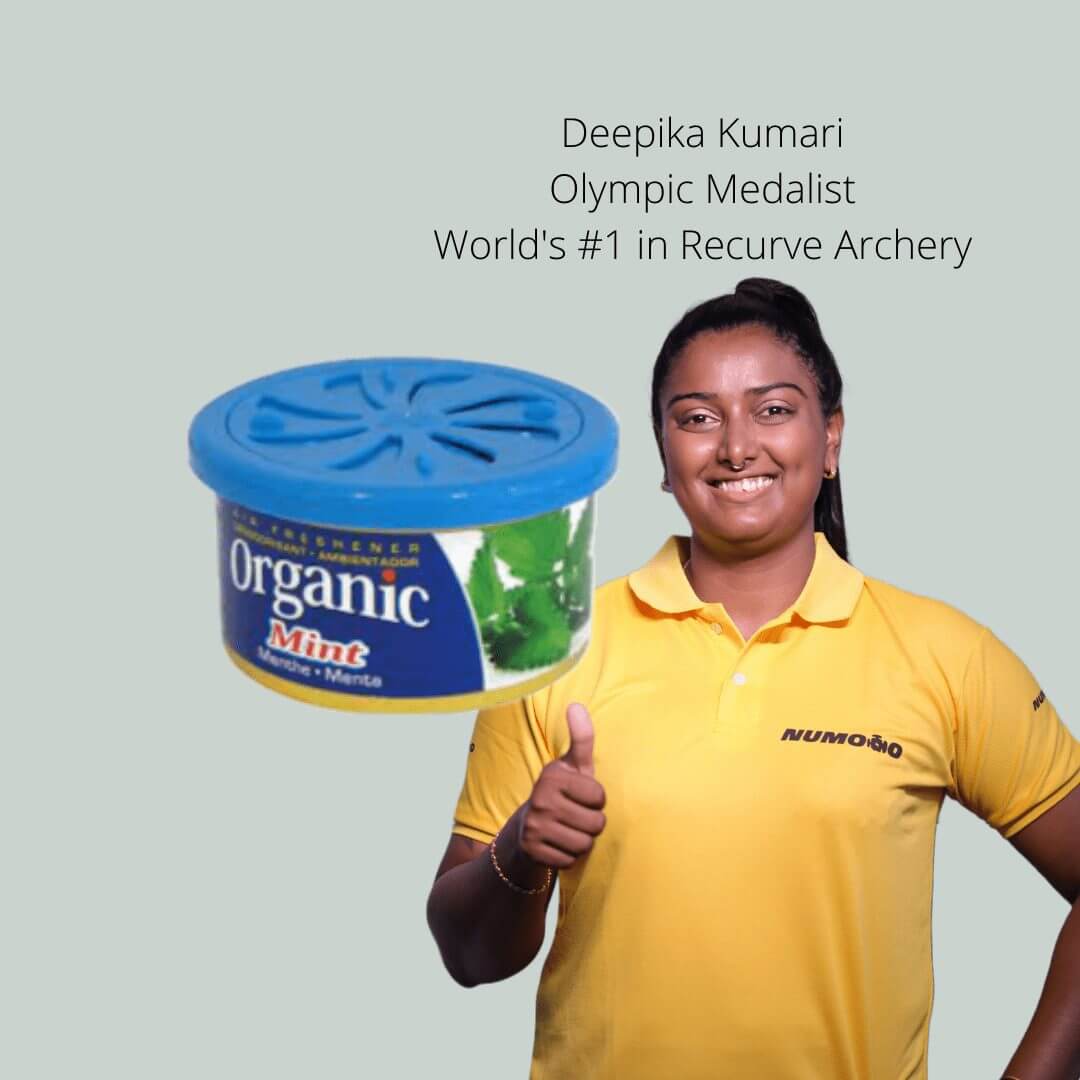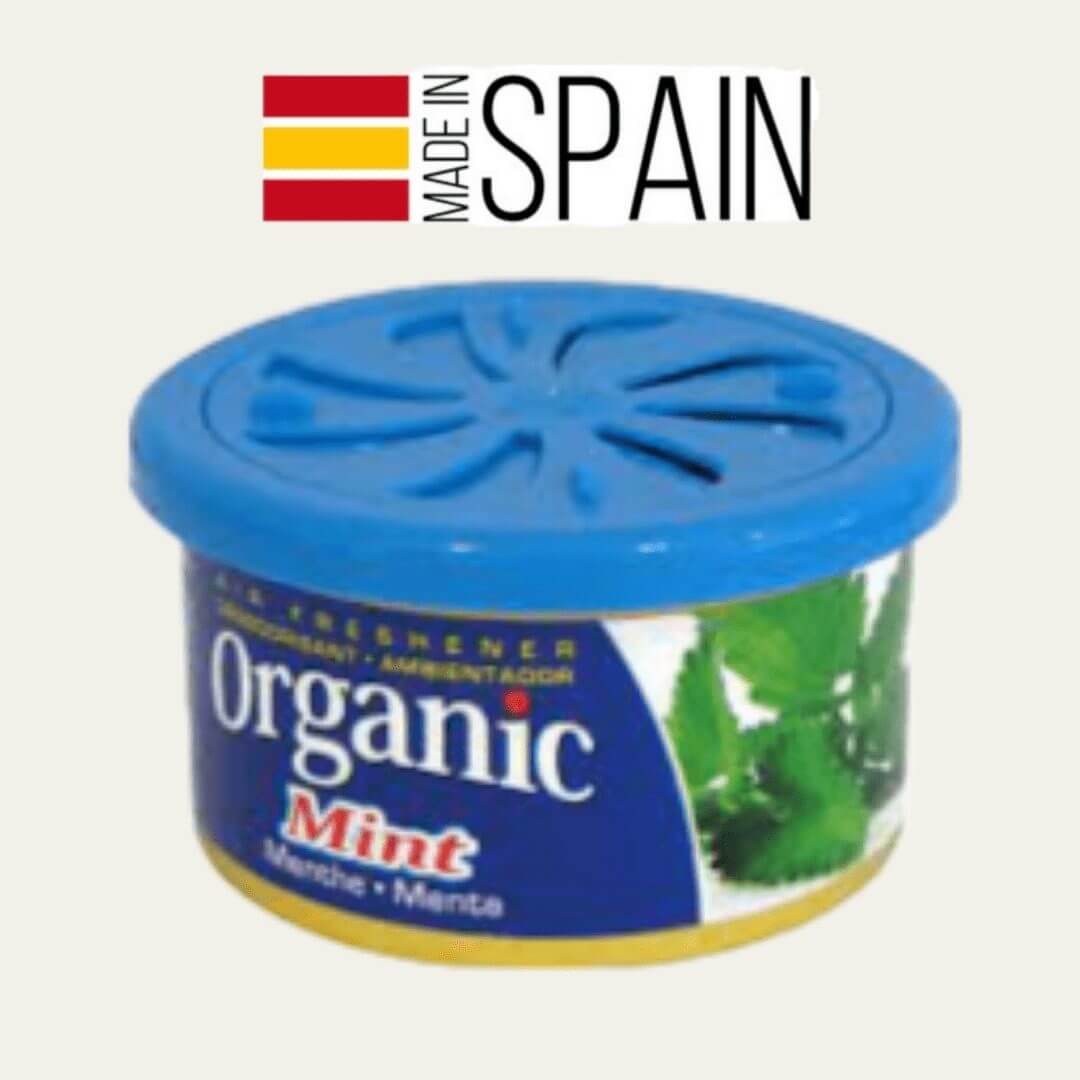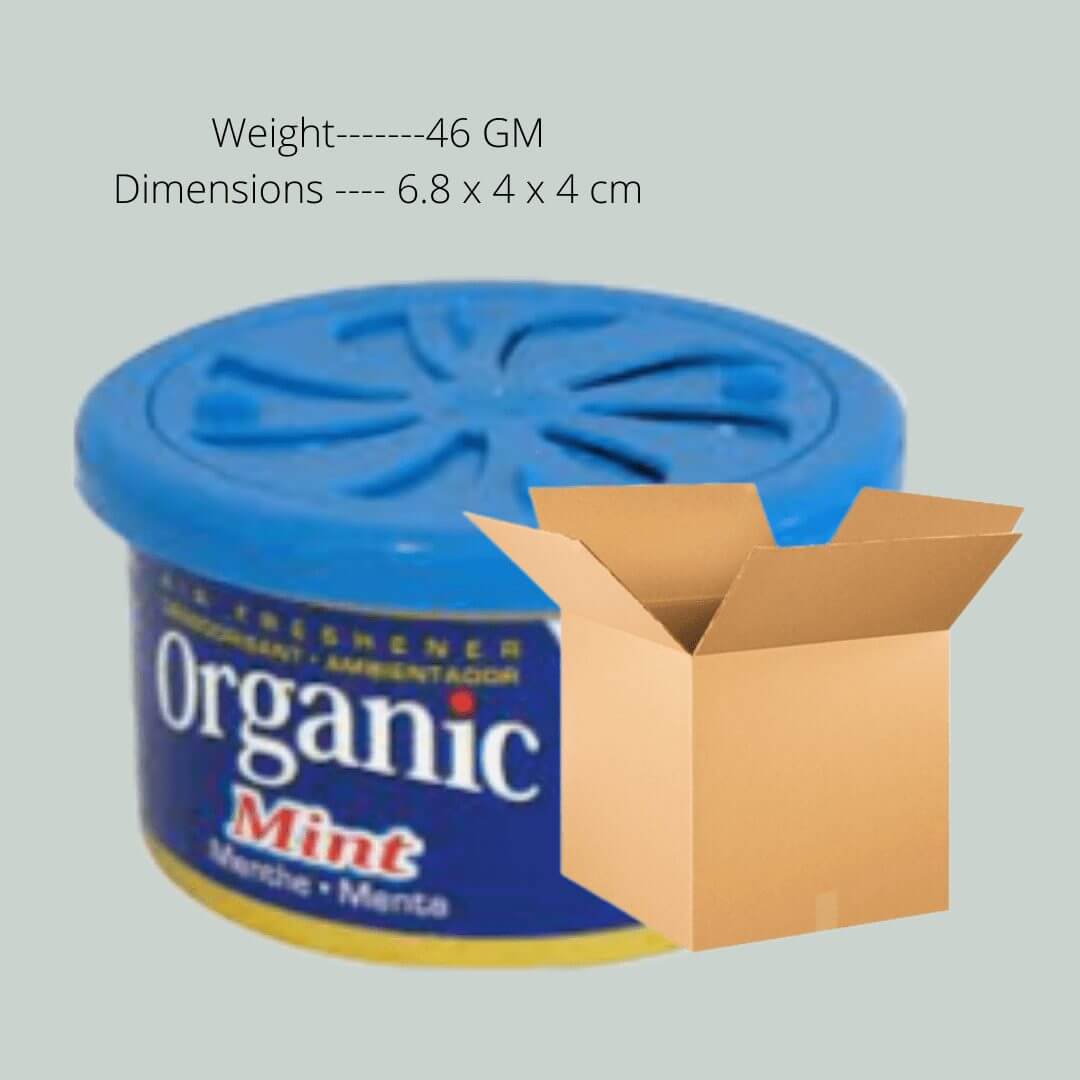 Enlarge photo
LD Organic Car Perfume Fragrance 46g 60Days Peppermint
Tax included.
Shipping
calculated at checkout.
Barcode: -
Product Type: Simple
SKU: LDOPM1
Tags: perfume
Weight: 0.05 kg
Vendor: LD
Natural air freshener from the Spanish brand L&D Aromaticos.
The L&D Organic range of fresheners consists of three blocks of pressed flax impregnated with highly concentrated perfume .The main fragrance in the can is natural ingredient, vegetable extracts and fruit.
The flax is stored in a hermetically sealed aluminum can with a rotary odor intensity regulator. You can be sure that the newly purchased perfume is not "scented" and reaches 100% of the intensity of the scent!
L&D Organic fragrances are suitable for cars, offices or living spaces, where they create a fresh and pleasant atmosphere for 2-3 months.
How to use
1. L&D Organic car fragrances can also be used in a home, office, or wardrobe .
2. As the scent begins to fade, turn over the three blocks of pressed flax that are located inside and drizzle with hot water .The can recovers and the smell intensifies again.
3. Once the smell in the can loses its intensity to scent the whole car, move it to a smaller area such as a shoebox, sports bag, or wardrobe.
4. If you can no longer smell the scent, you can use it as a vacuum cleaner air freshener .Just put one linen pad in the vacuum cleaner's waste bag.
Note
The product is blister packed – no leakage of fragrance – the fragrance stays fresh till the pack is opened