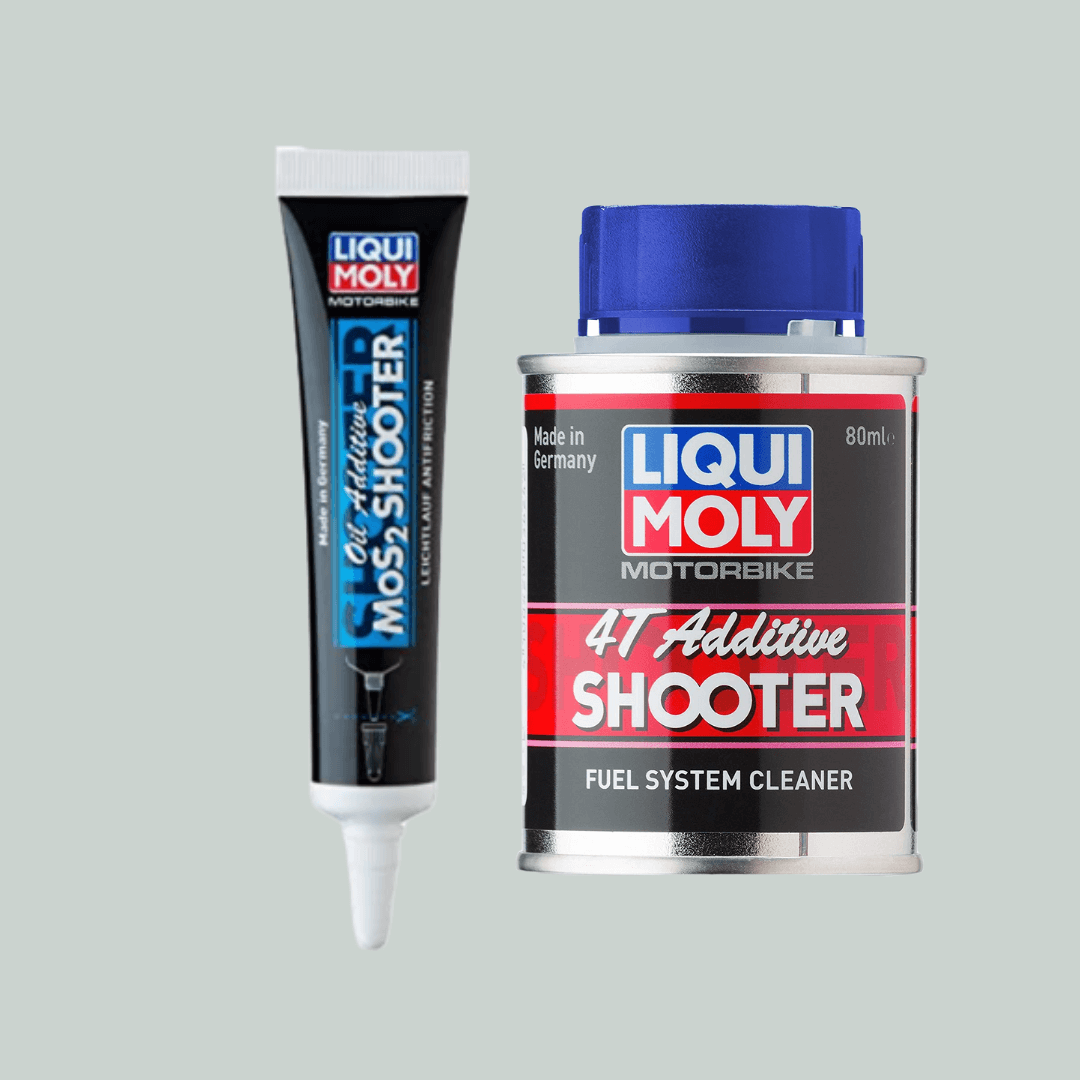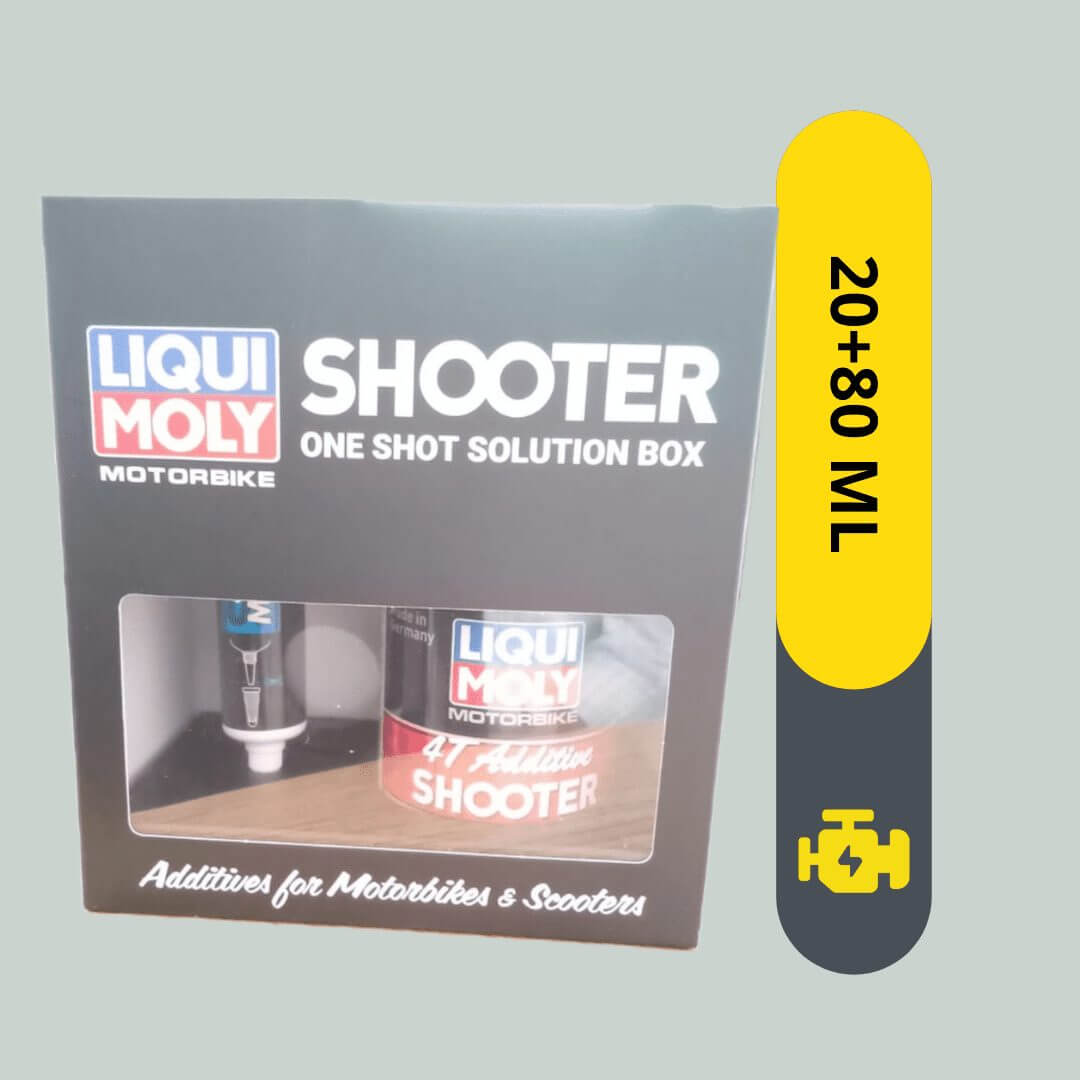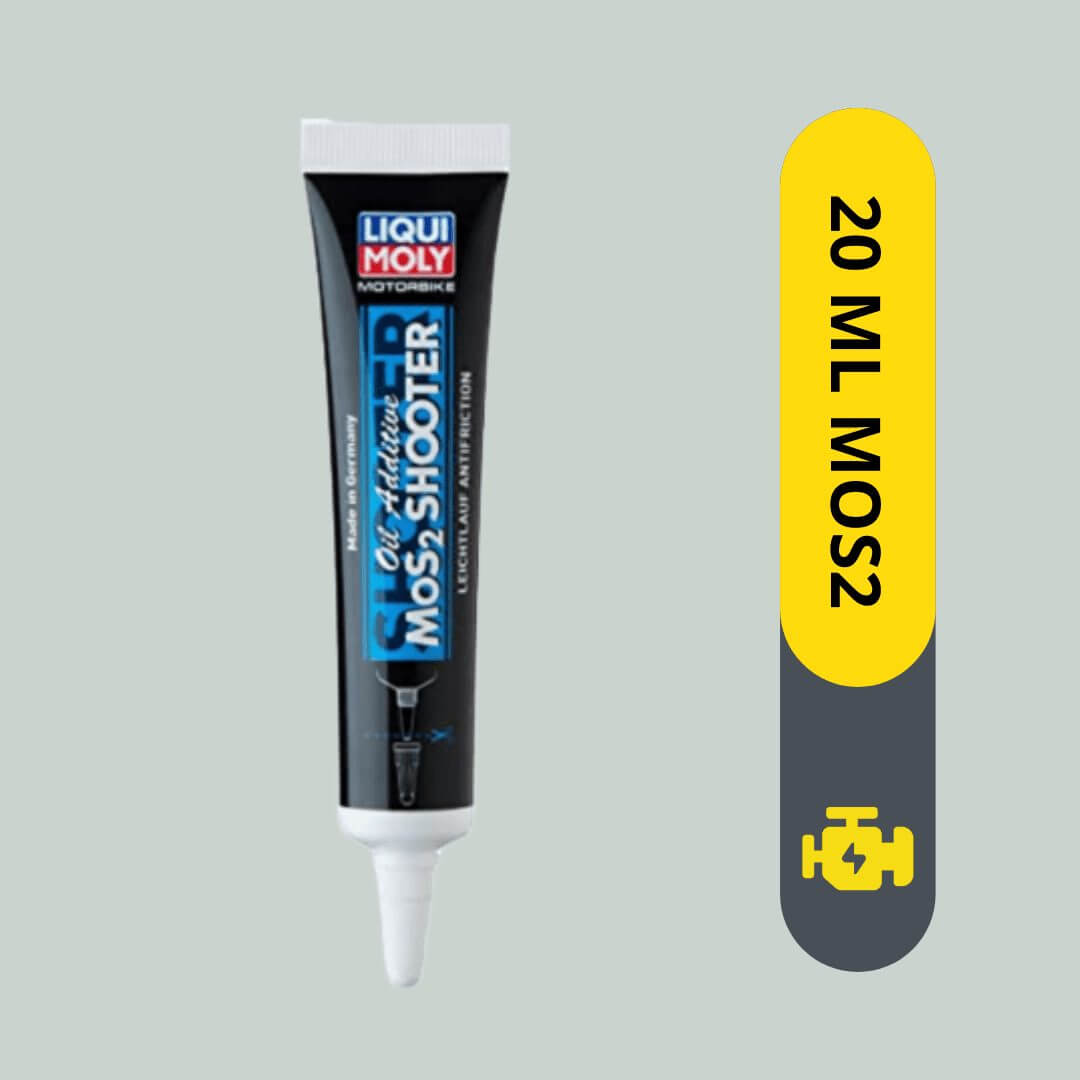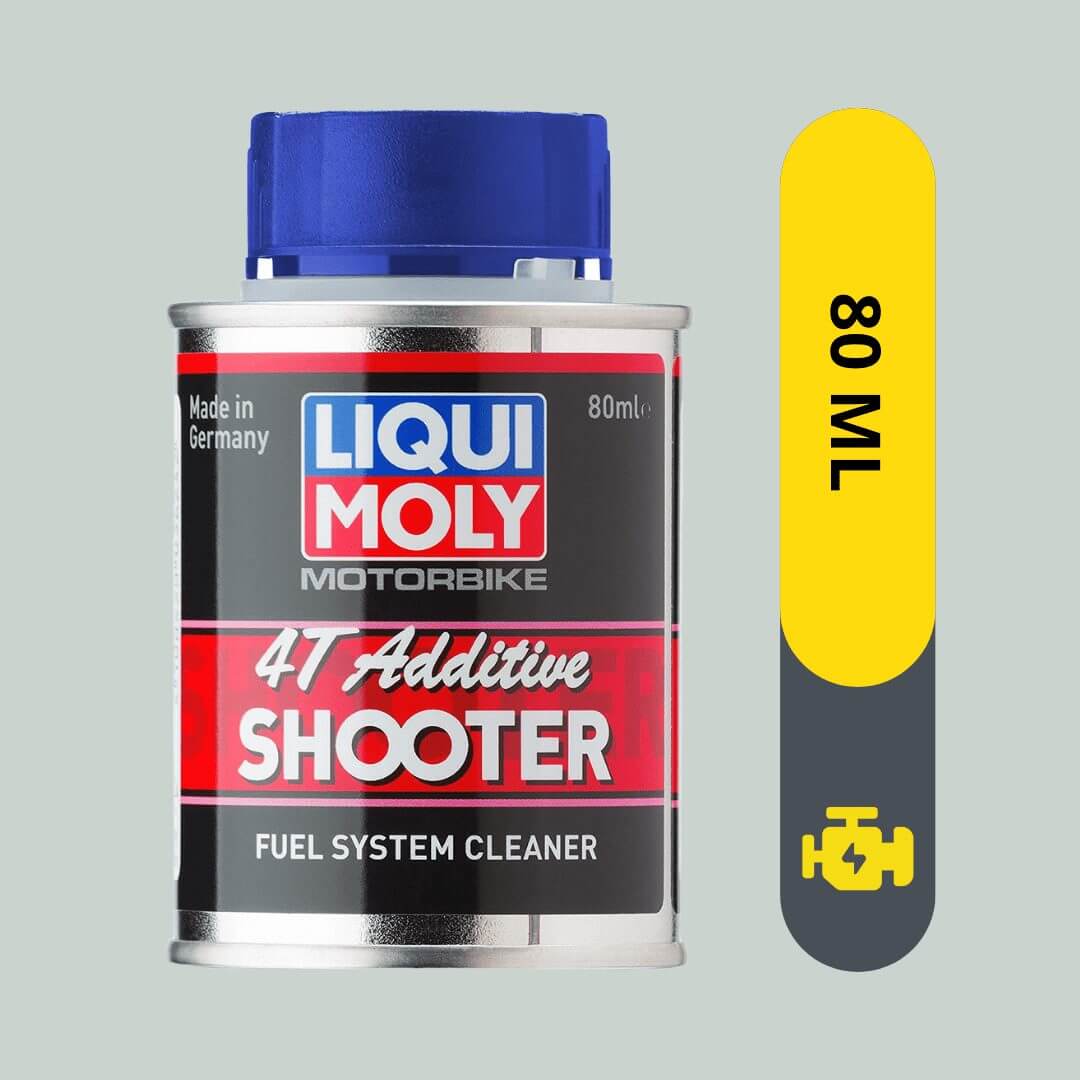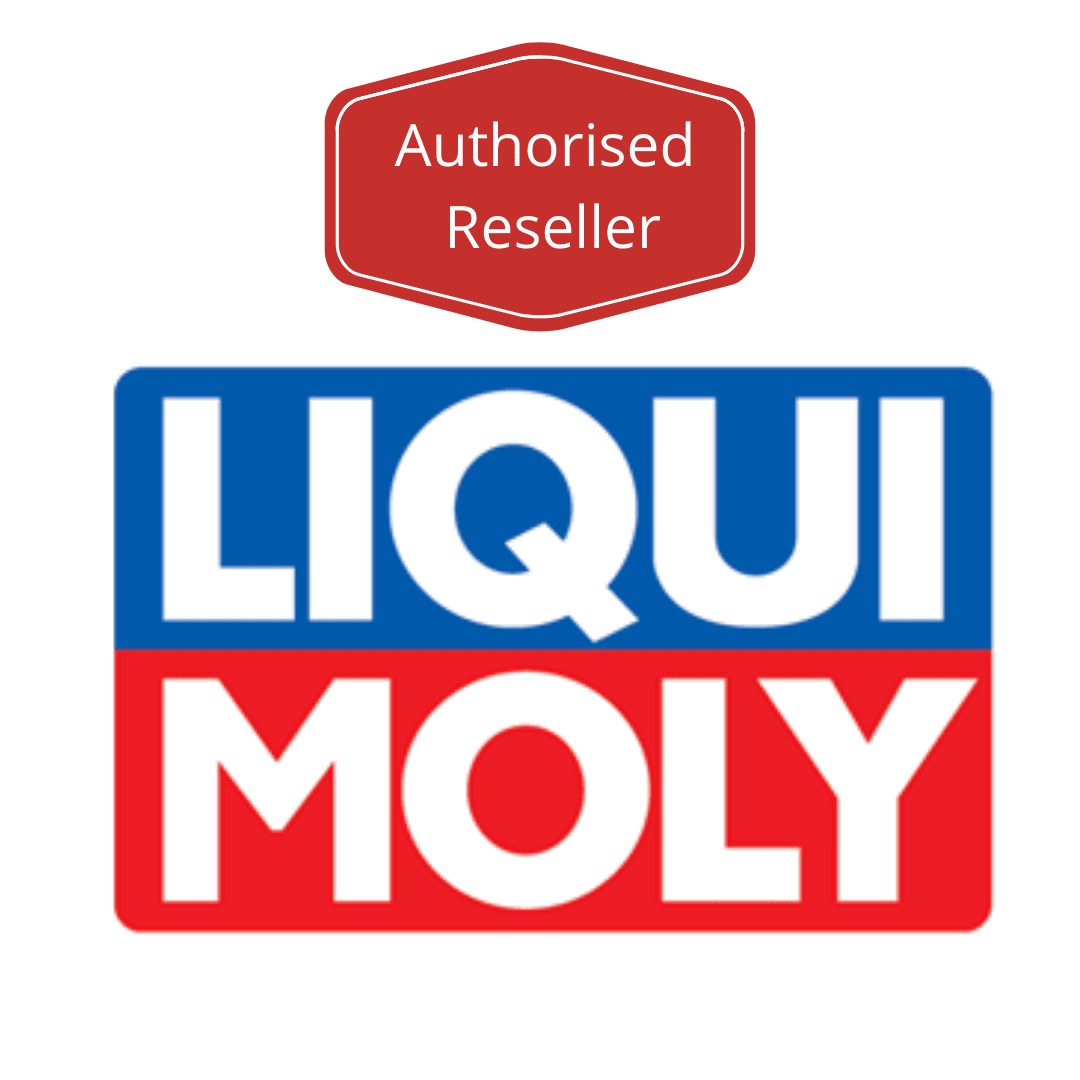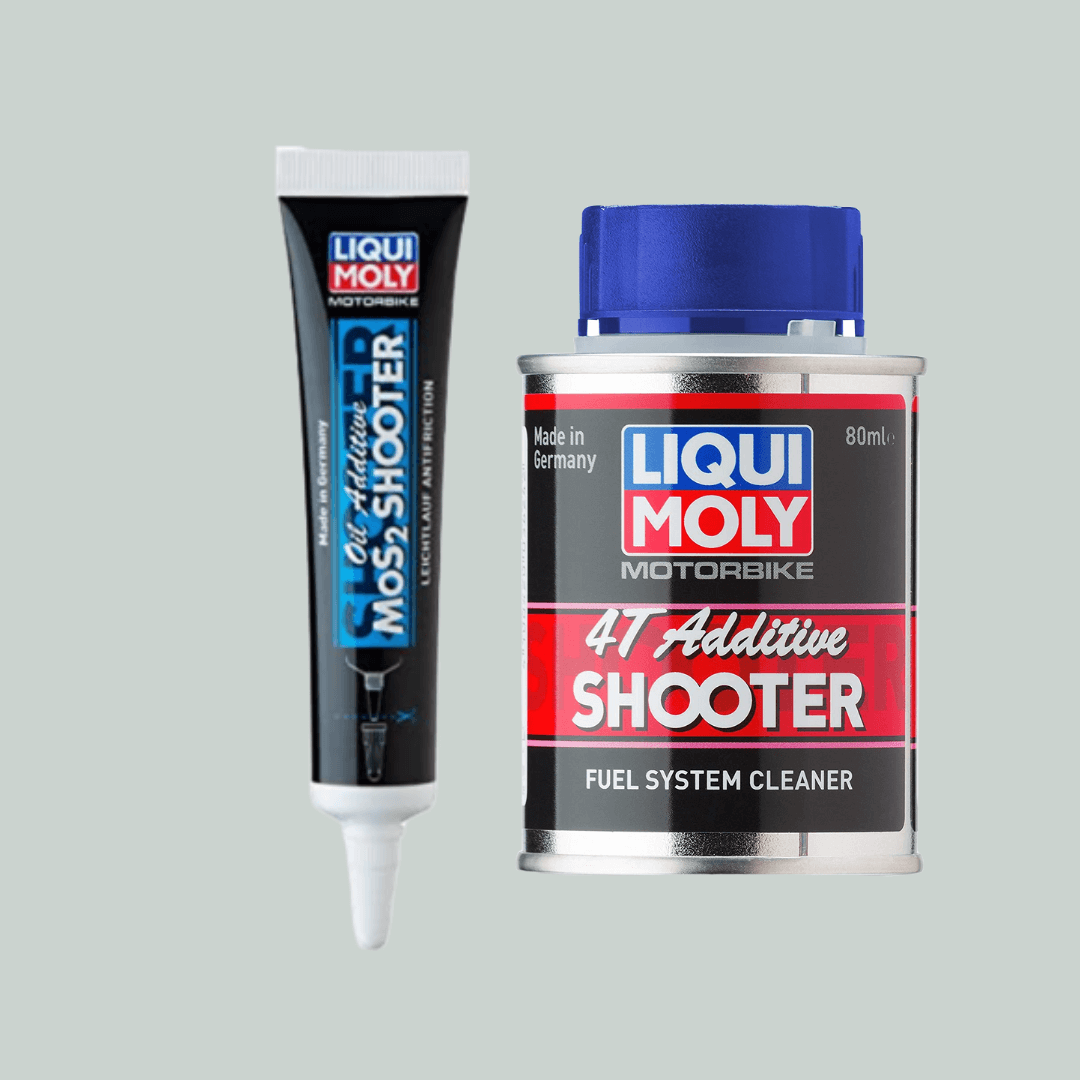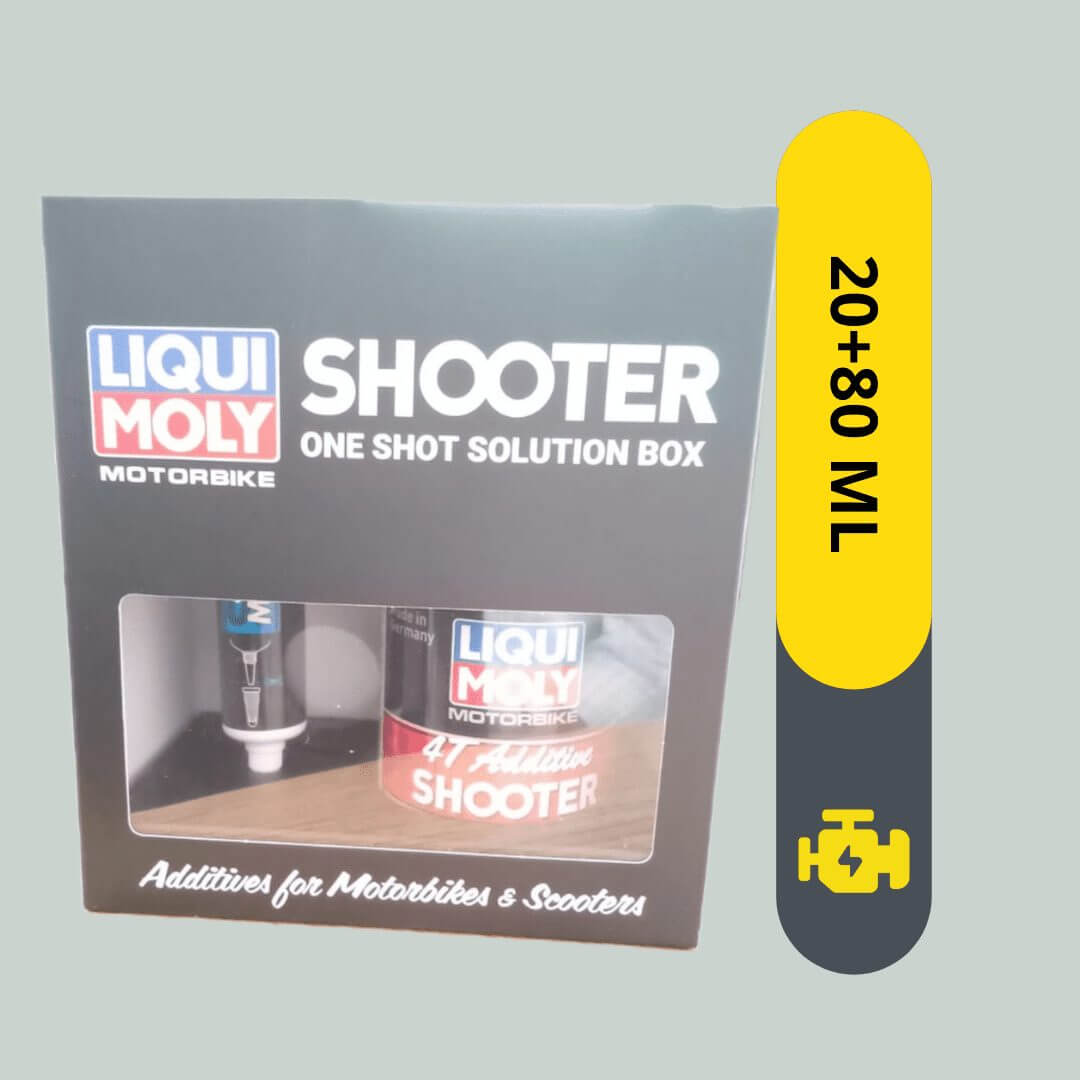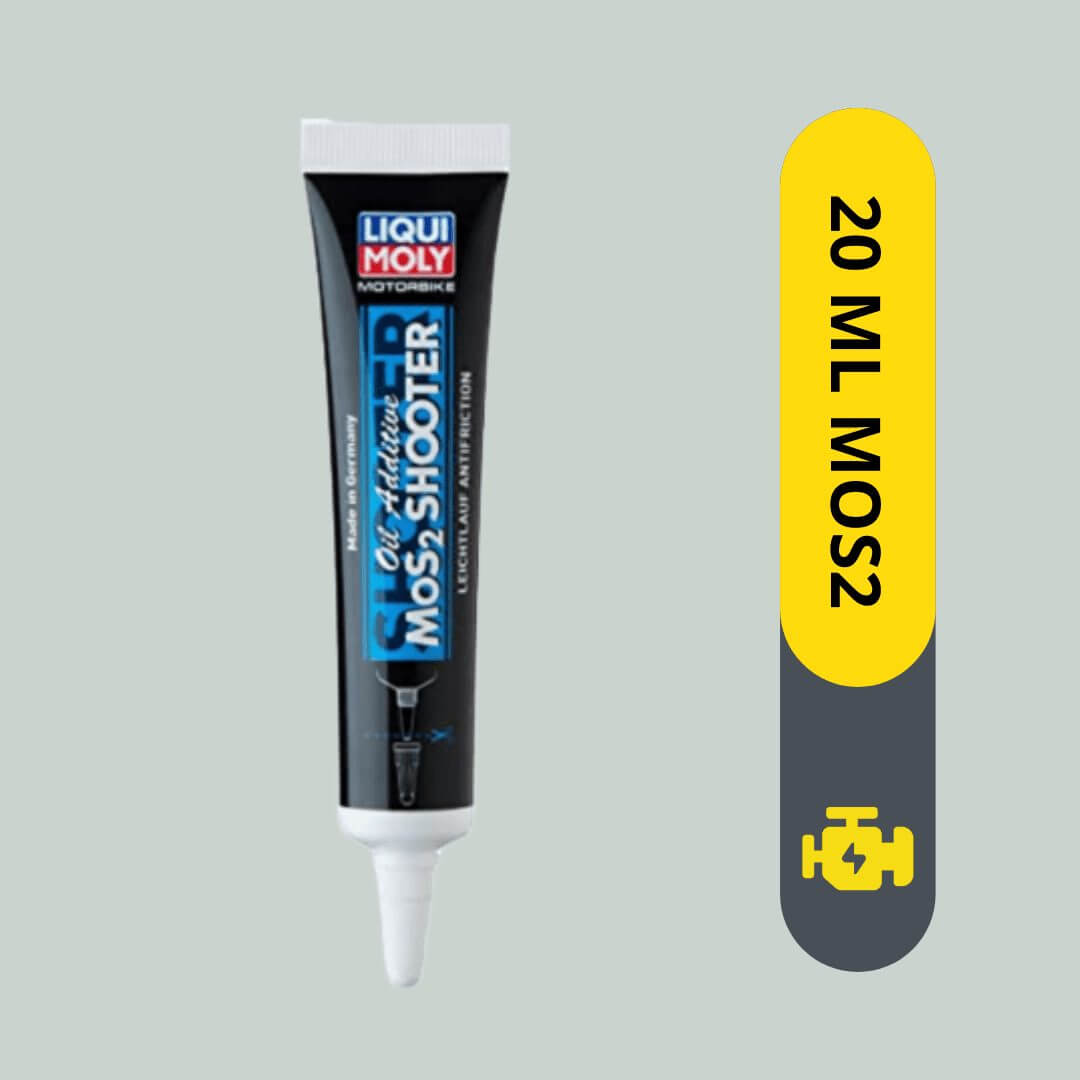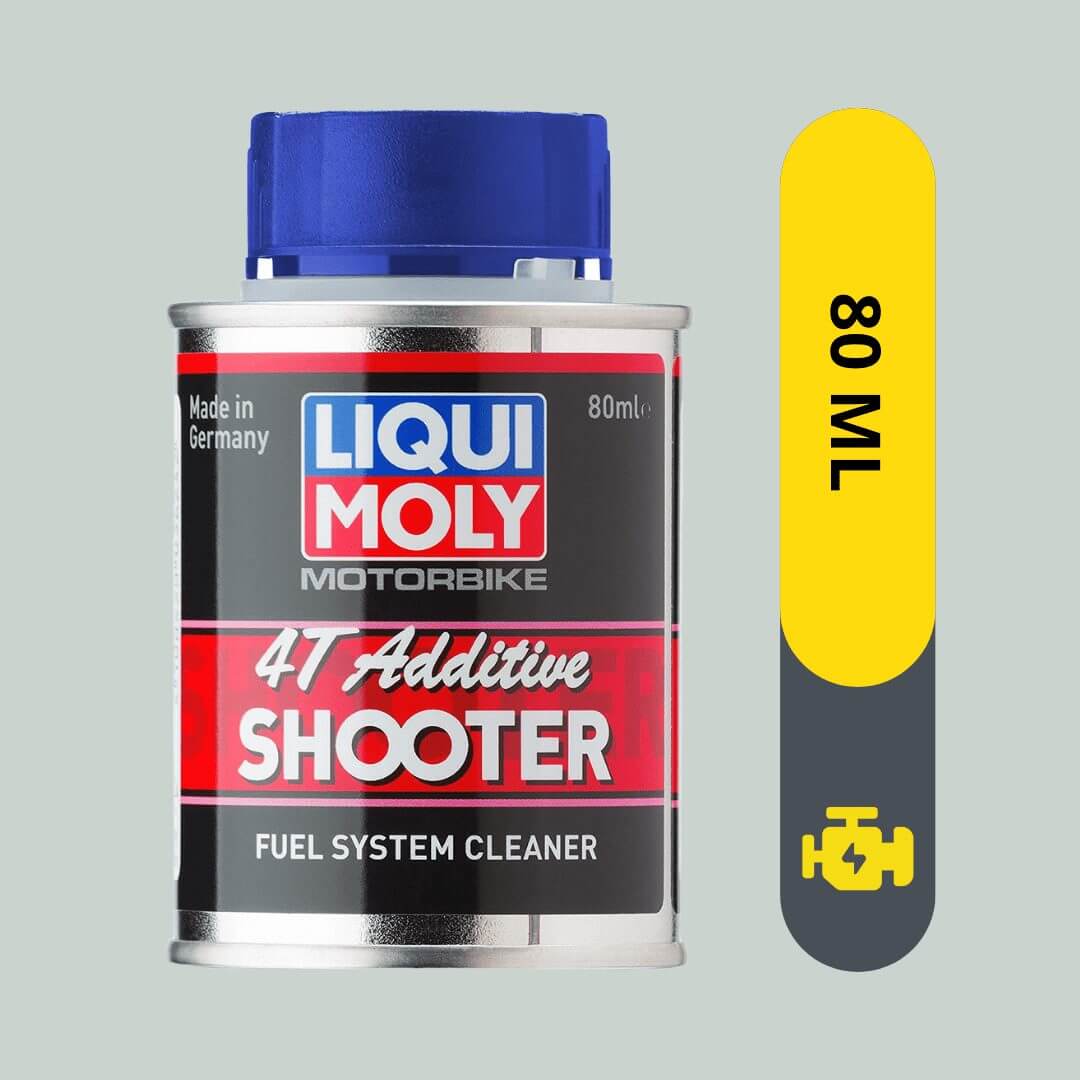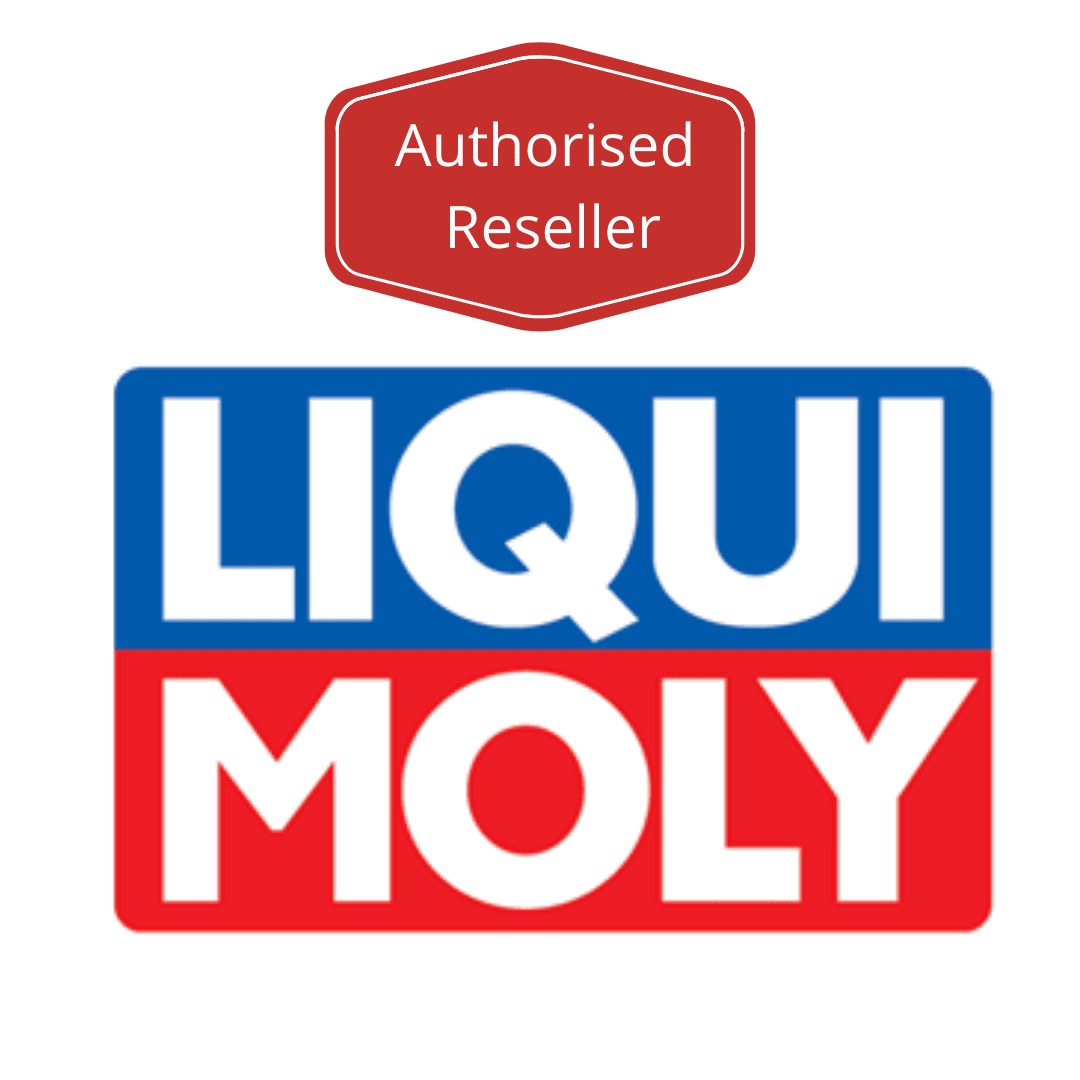 Enlarge photo
Liqui Moly Shooter Performance Pack
Tax included.
Shipping
calculated at checkout.
Barcode: -
Product Type: Simple
SKU: 31111
Tags: Performance, Sunday
Weight: 0.1 kg
Vendor: Liqui Moly
Liqui Moly Performance Pack is a one shot solution box for motorbikes containing 1 piece of MOS2 Shooter 20ML and 4T Shooter 80ML. Combination pack also is less expensive than when purchased separately.