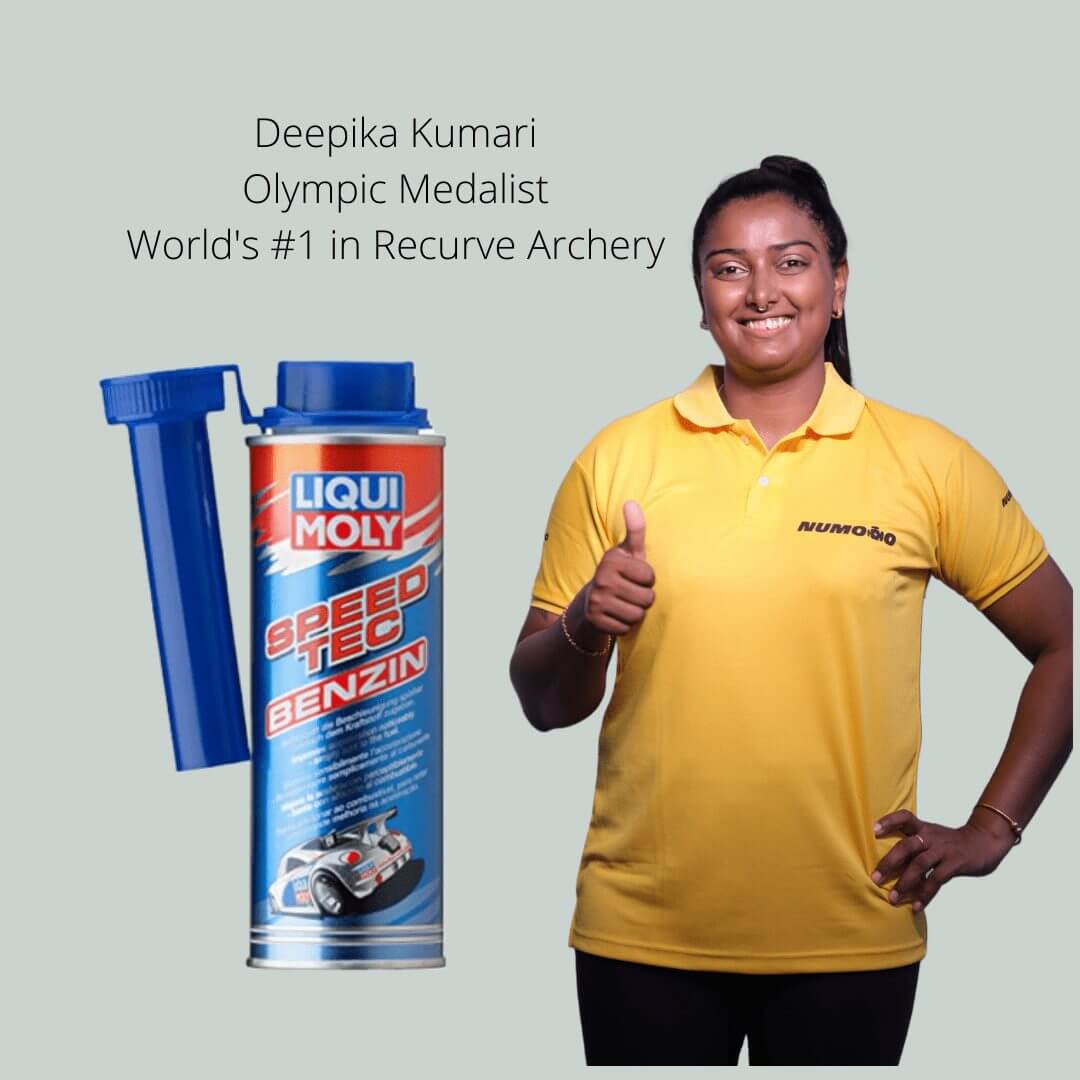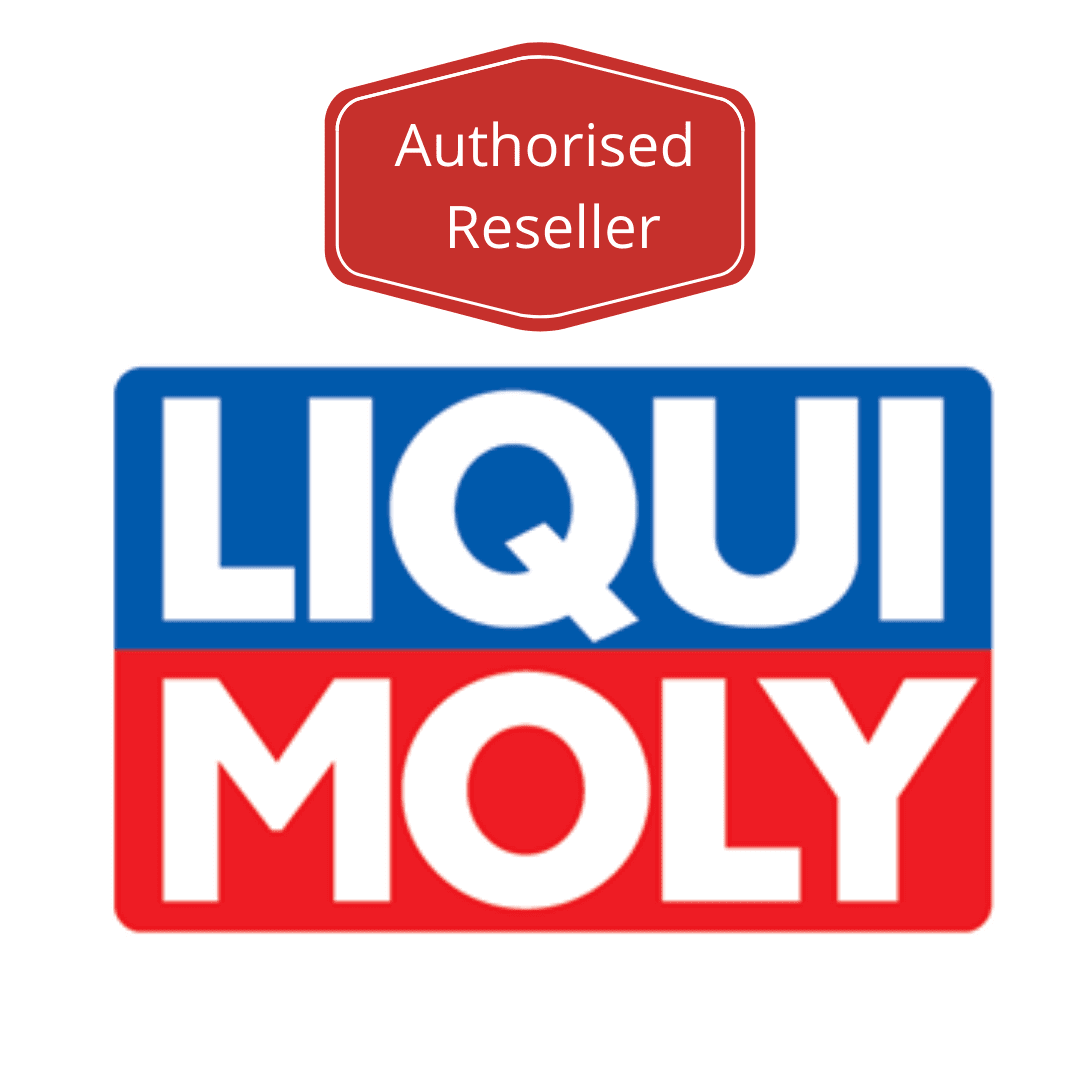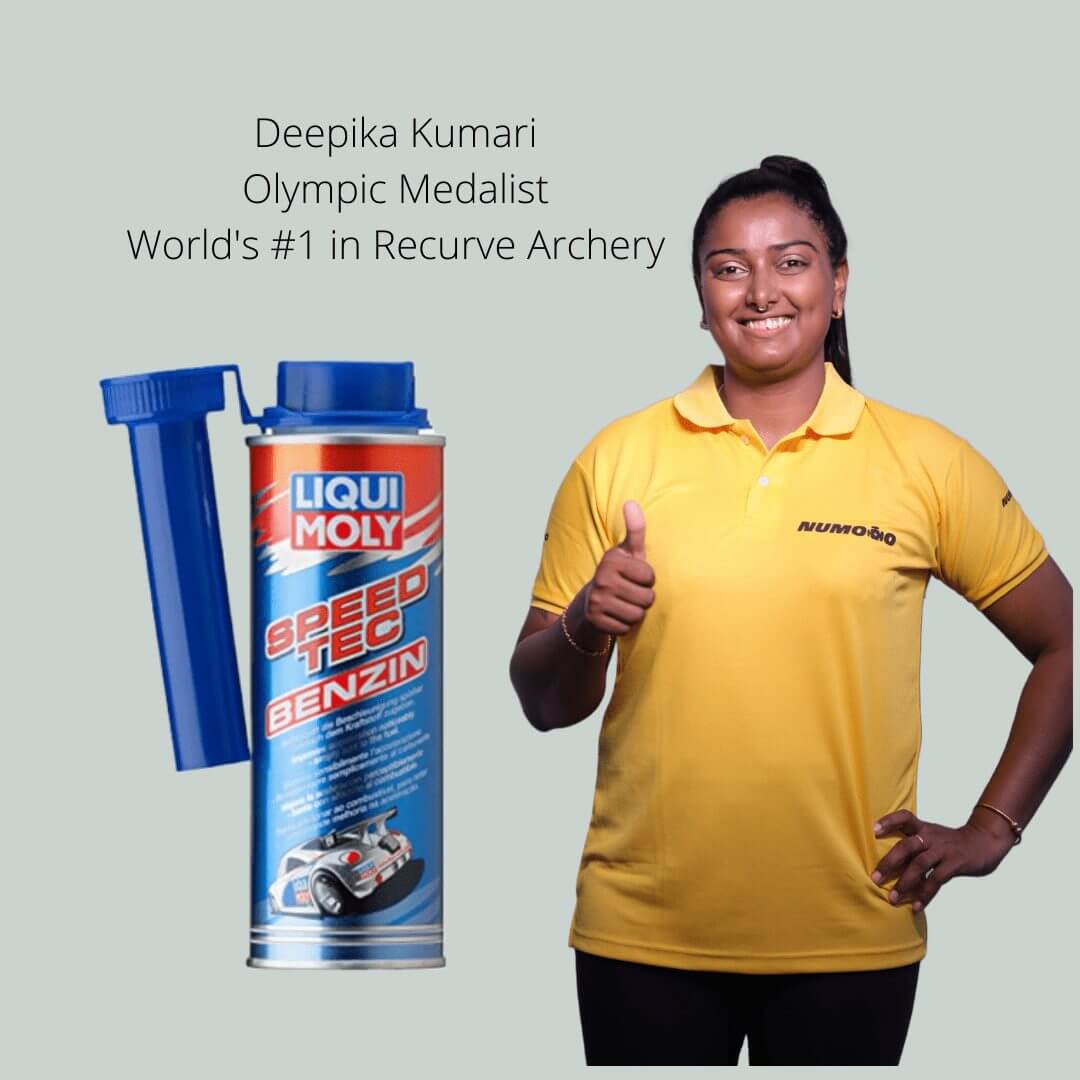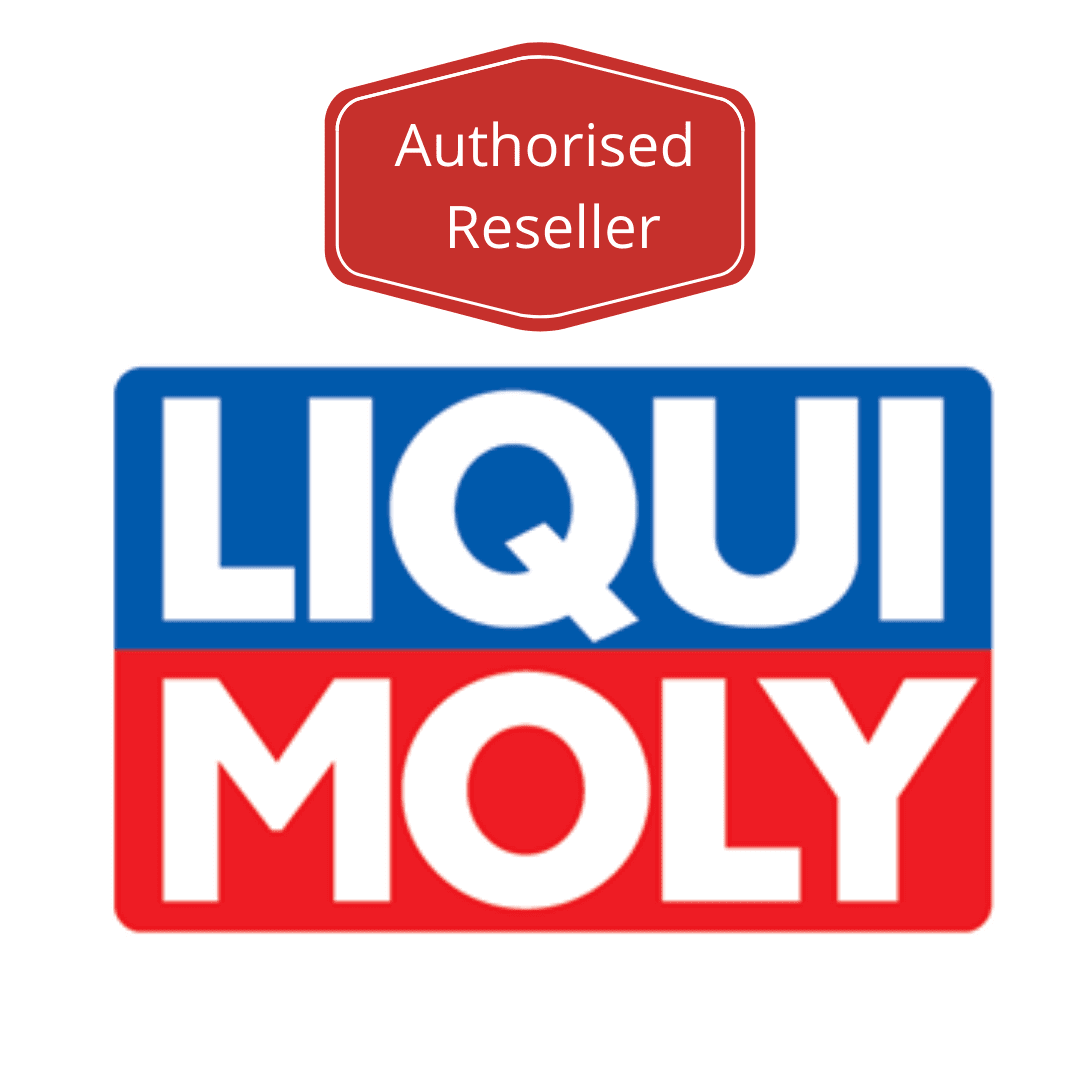 Enlarge photo
Liqui Moly Speed Tec Benzin Petrol Additive
Tax included.
Shipping
calculated at checkout.
Barcode: -
Product Type: Simple
SKU: 3720
Tags: Lubricant, Petrol
Weight: 0.25 kg
Vendor: Liqui Moly
Liqui Moly Speed Tec Benzin Petrol Additive
Suitable for all 2- and 4-cycle petrol engines. Tested safe with catalytic converters and turbochargers. For adding directly to the fuel tank. Can contents are sufficient for up to 70 l fuel. Perfect for constant use for any kind of refueling.
Dosage
One 250 ml can is sufficient for max. 70 liters of gasoline fuel. Mix the contents of the can with the gasoline fuel. Mixing also takes place automatically.