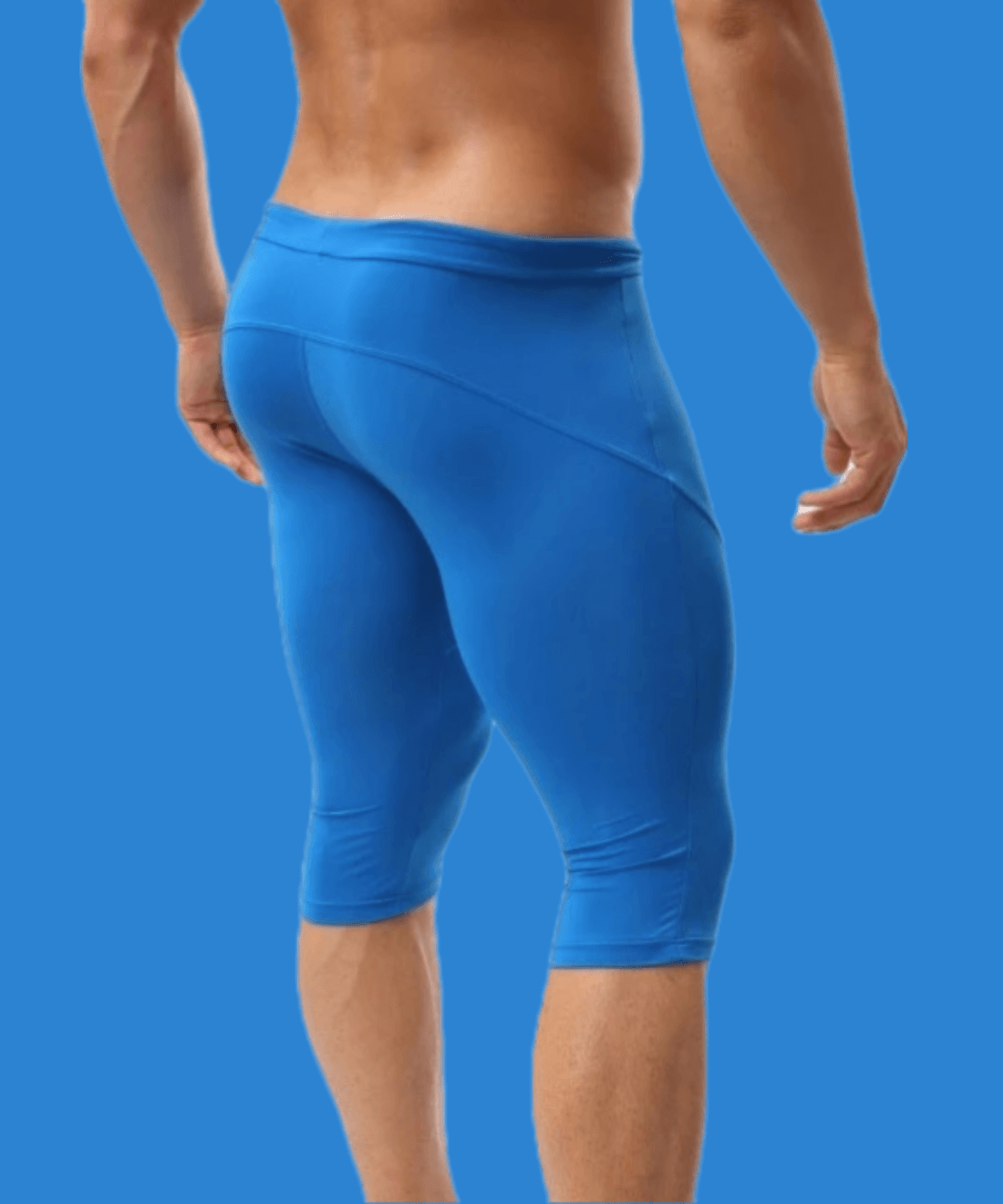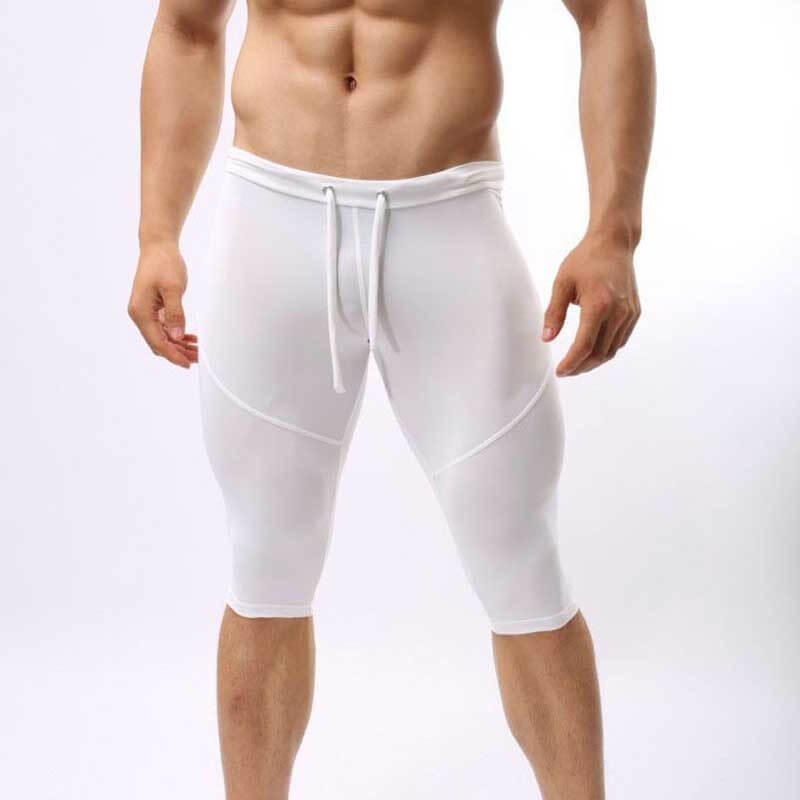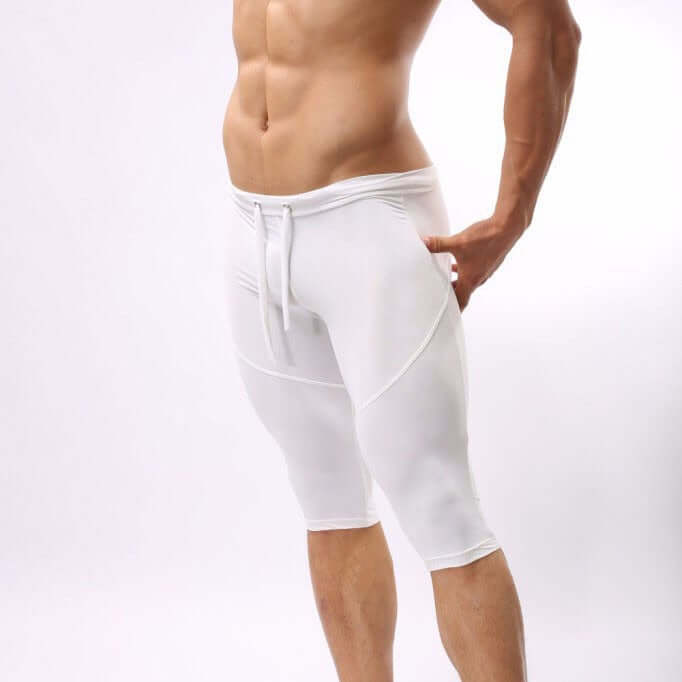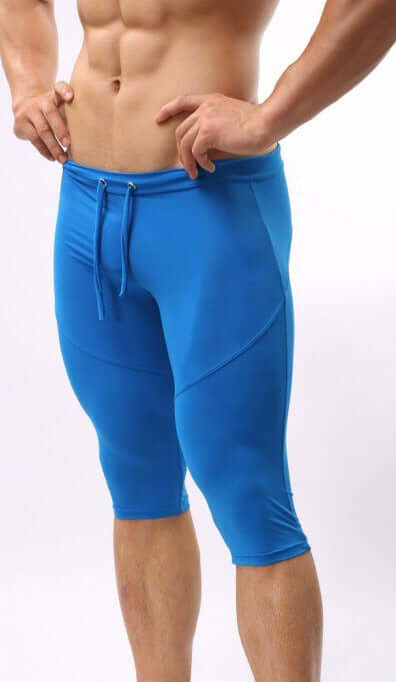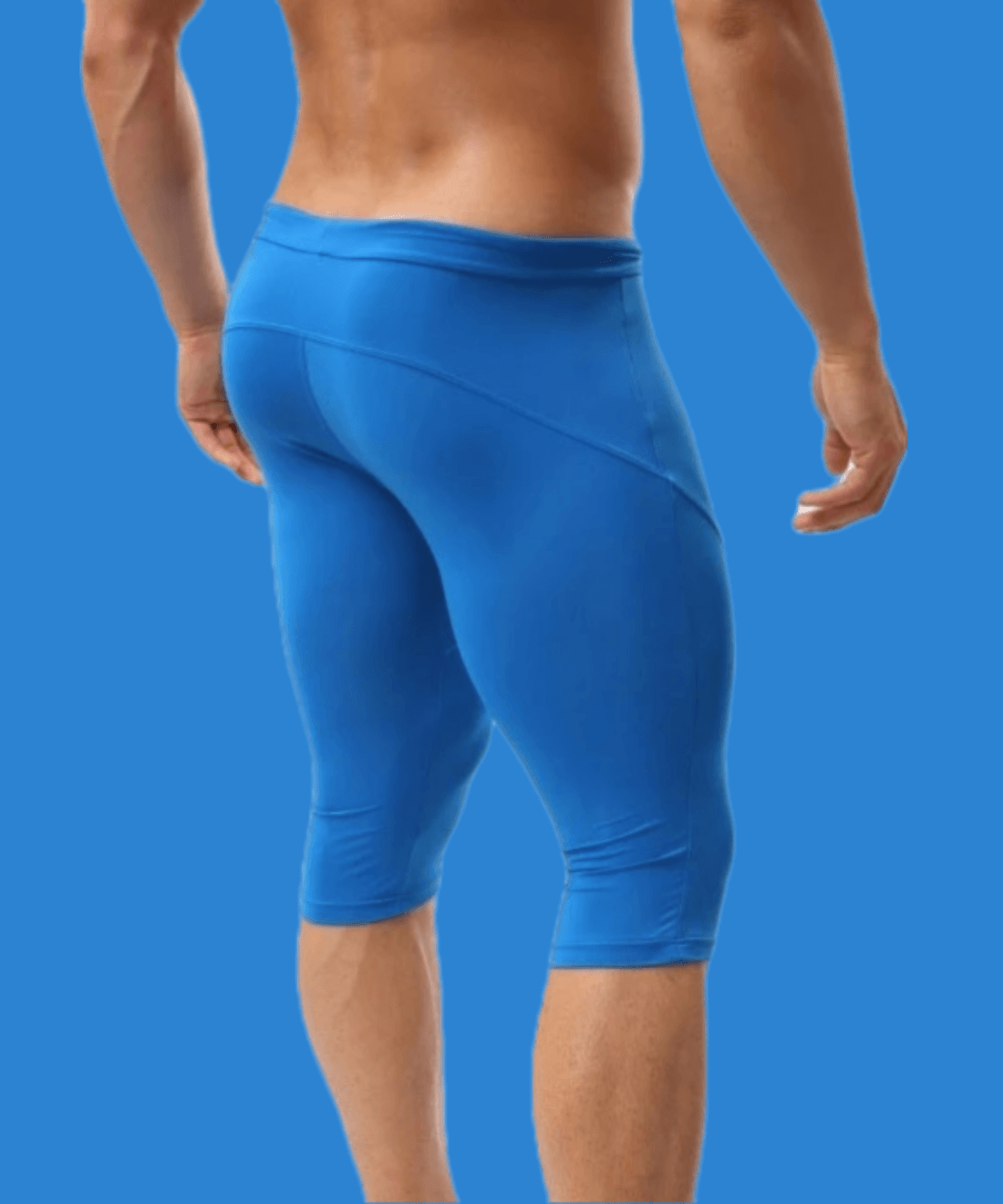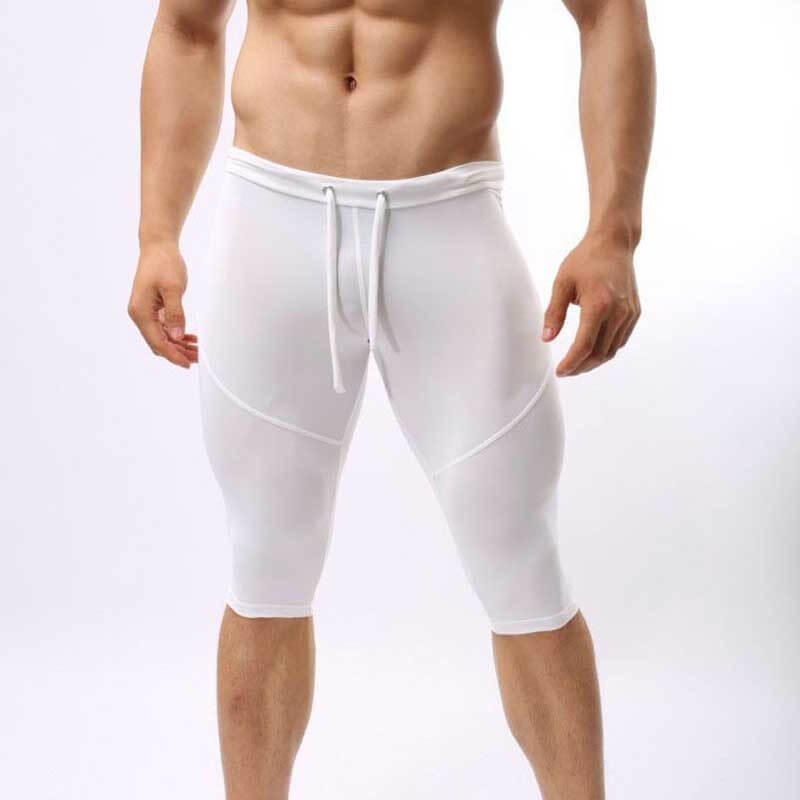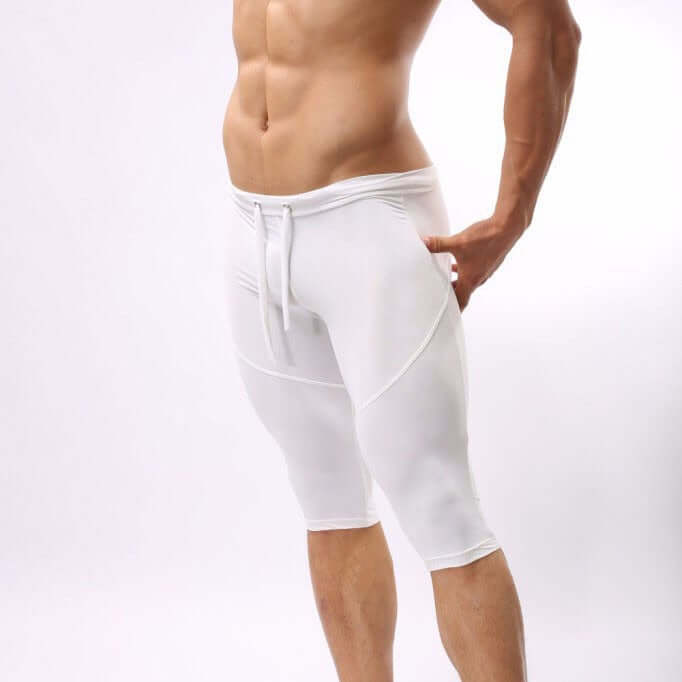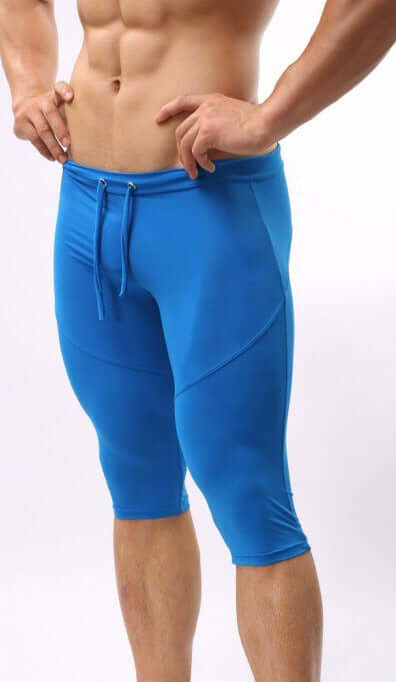 Enlarge photo
Men Active Compression Cycling Shorts
Tax included.
Shipping
calculated at checkout.
Barcode: 742761640674
Product Type: Variable
SKU: MEN-COMP-SHO-1-S-W
Tags:
Weight: 0.2 kg
Vendor: Numoto Scuderia
Introducing our high-performance Men's Compression Shorts, designed to optimize your athletic performance and provide unparalleled support during your workouts. These compression shorts are meticulously crafted using cutting-edge technology and premium materials to deliver superior comfort, durability, and functionality.
Our compression shorts are engineered to provide targeted compression to specific muscle groups, enhancing blood circulation and reducing muscle fatigue and soreness. This advanced compression technology not only improves your overall endurance but also accelerates muscle recovery, allowing you to train harder and push your limits.
Crafted with moisture-wicking fabric, these shorts keep you dry and comfortable throughout your exercise routine. The breathable material efficiently regulates temperature, preventing overheating and maximizing airflow to keep you cool even during intense workouts. No matter how demanding your training session is, our compression shorts will keep you fresh and focused.
The ergonomic design of our compression shorts ensures a snug and supportive fit, providing excellent muscle stabilization and reducing the risk of strains or injuries. The stretchy fabric allows for a full range of motion, enabling you to move freely and perform at your best. The flatlock seams eliminate chafing, ensuring irritation-free wear, even during prolonged activity.
These compression shorts are versatile and suitable for various sports and fitness activities. Whether you're into weightlifting, running, cycling, or any other high-intensity sport, our compression shorts will become an essential part of your training gear.
Key Features:
Targeted compression for enhanced blood circulation and reduced muscle fatigue.
Moisture-wicking fabric keeps you dry and comfortable.
Breathable material regulates temperature and maximizes airflow.
Ergonomic design provides a snug and supportive fit.
Stretchy fabric allows for a full range of motion.
Flatlock seams eliminate chafing and irritation.
Versatile for a wide range of sports and fitness activities.
Elevate your performance and experience the benefits of superior support and comfort with our Men's Compression Shorts. Maximize your training potential and take your athletic journey to new heights.