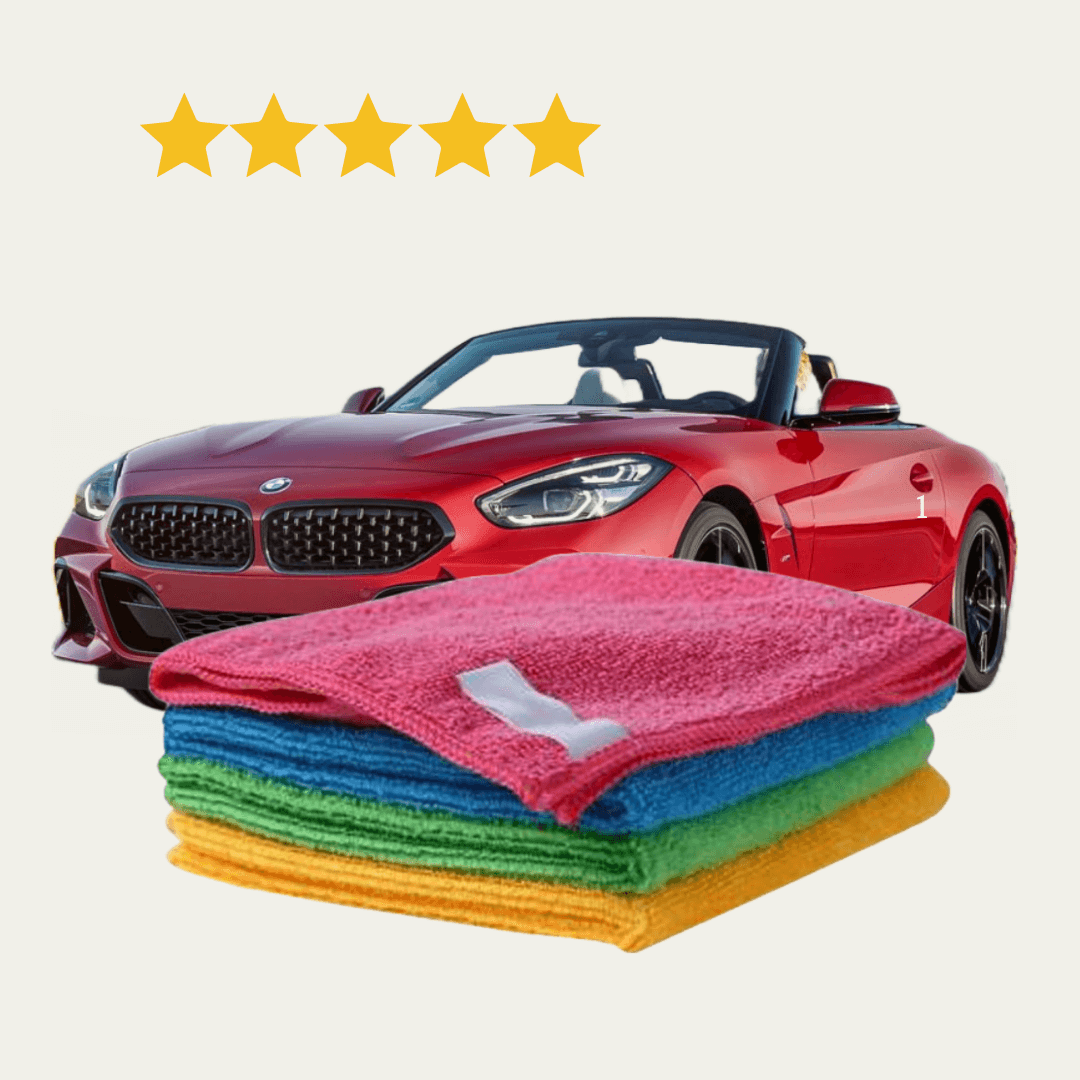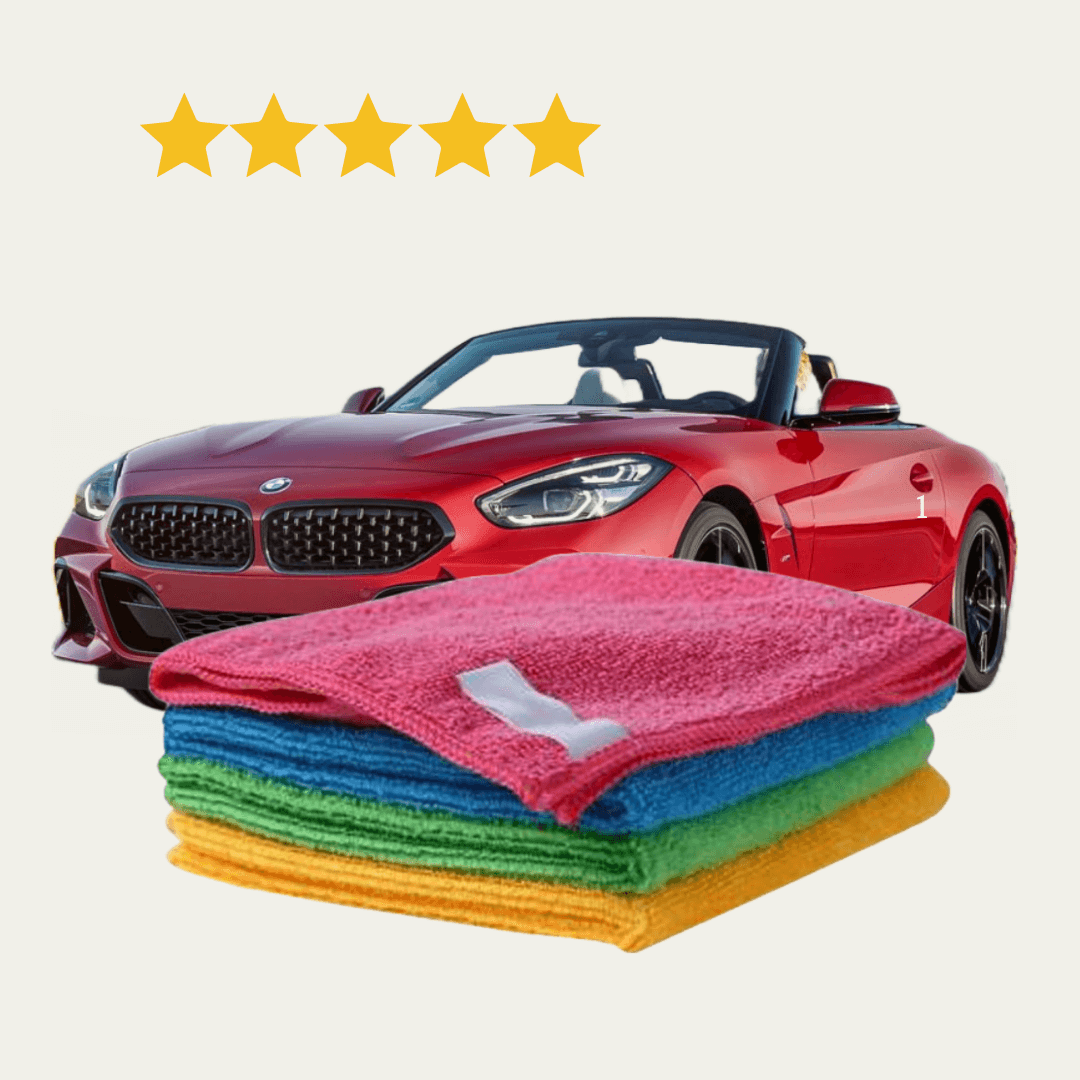 Enlarge photo
Microfiber Cloth Edgeless 40x40 250GSM Pack of 4
Tax included.
Shipping
calculated at checkout.
Barcode: -
Product Type: Simple
SKU: NMMF4
Tags: Cleaning, Microfibre
Weight: 0.125 kg
Vendor: Numoto Scuderia
Microfiber Cloth 40x40 250GSM Pack of 4
These microfiber cleaning cloths from Numoto are an effective and reusable tool for cleaning your Car, Bike, or for wet and dry household surfaces, its made of Polyester and Nylon which leaves no stains or marks on any gadgets.
Easily removes stubborn and greasy dirt
Can be used on all soft and hard surfaces
Can be washed over and over again by hand or machine.