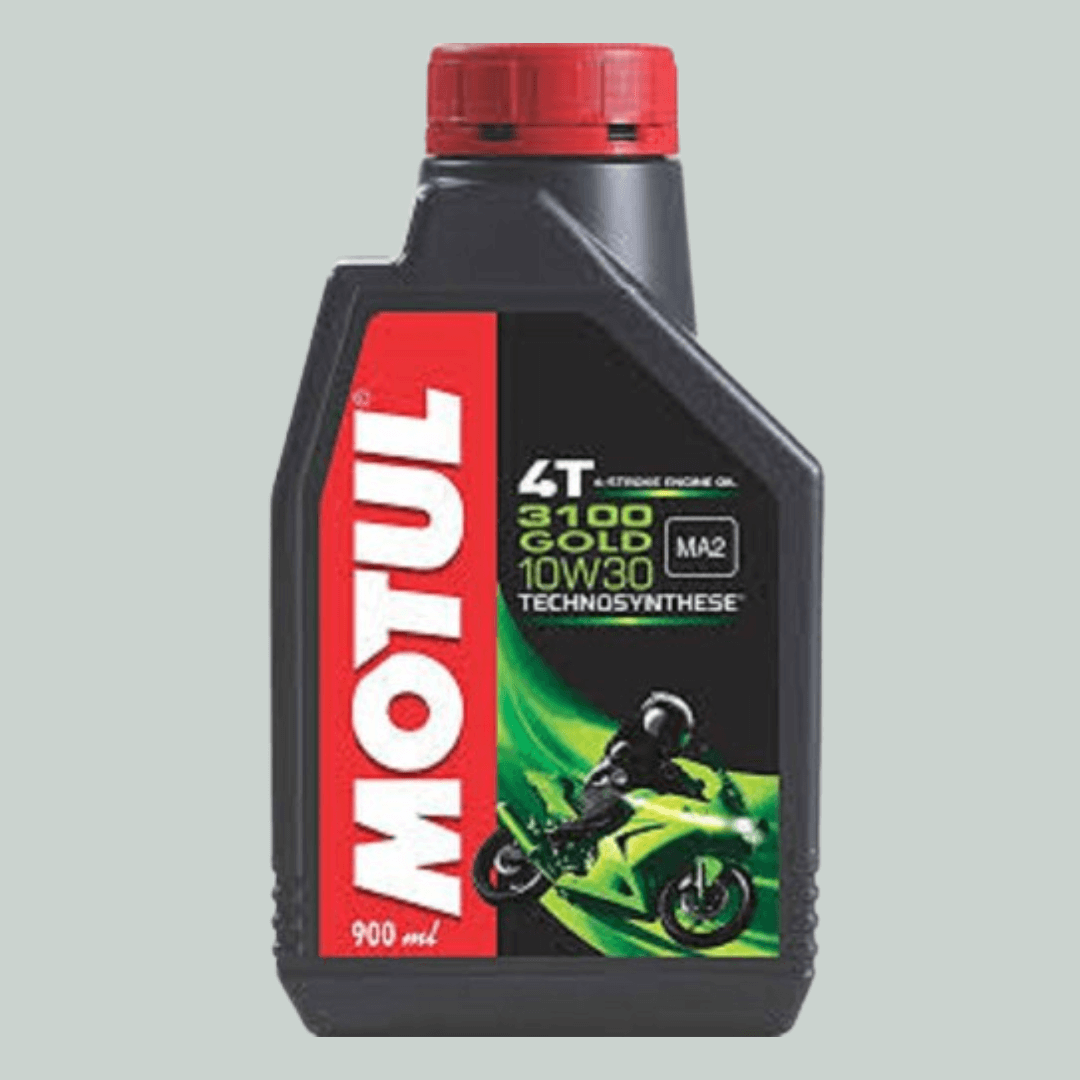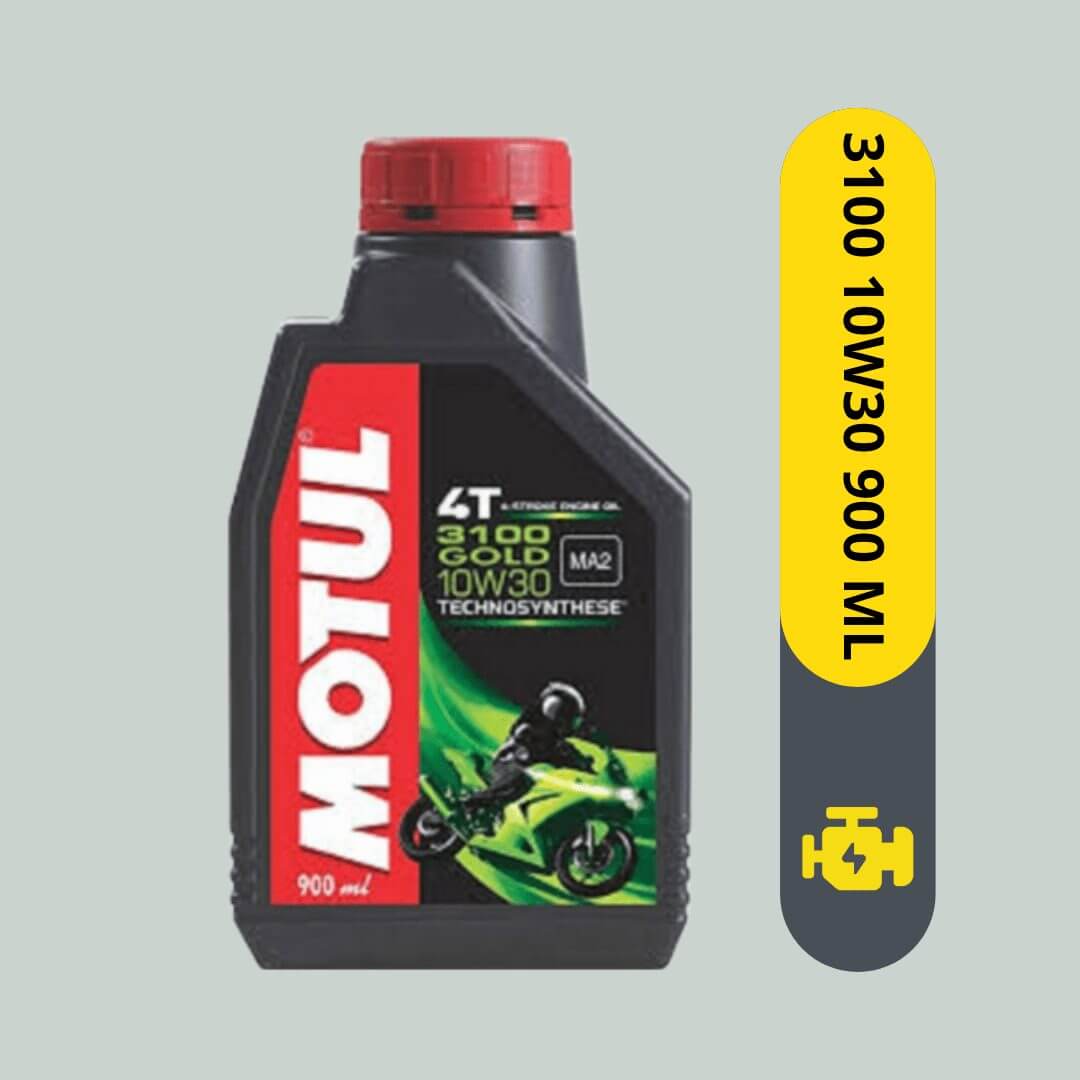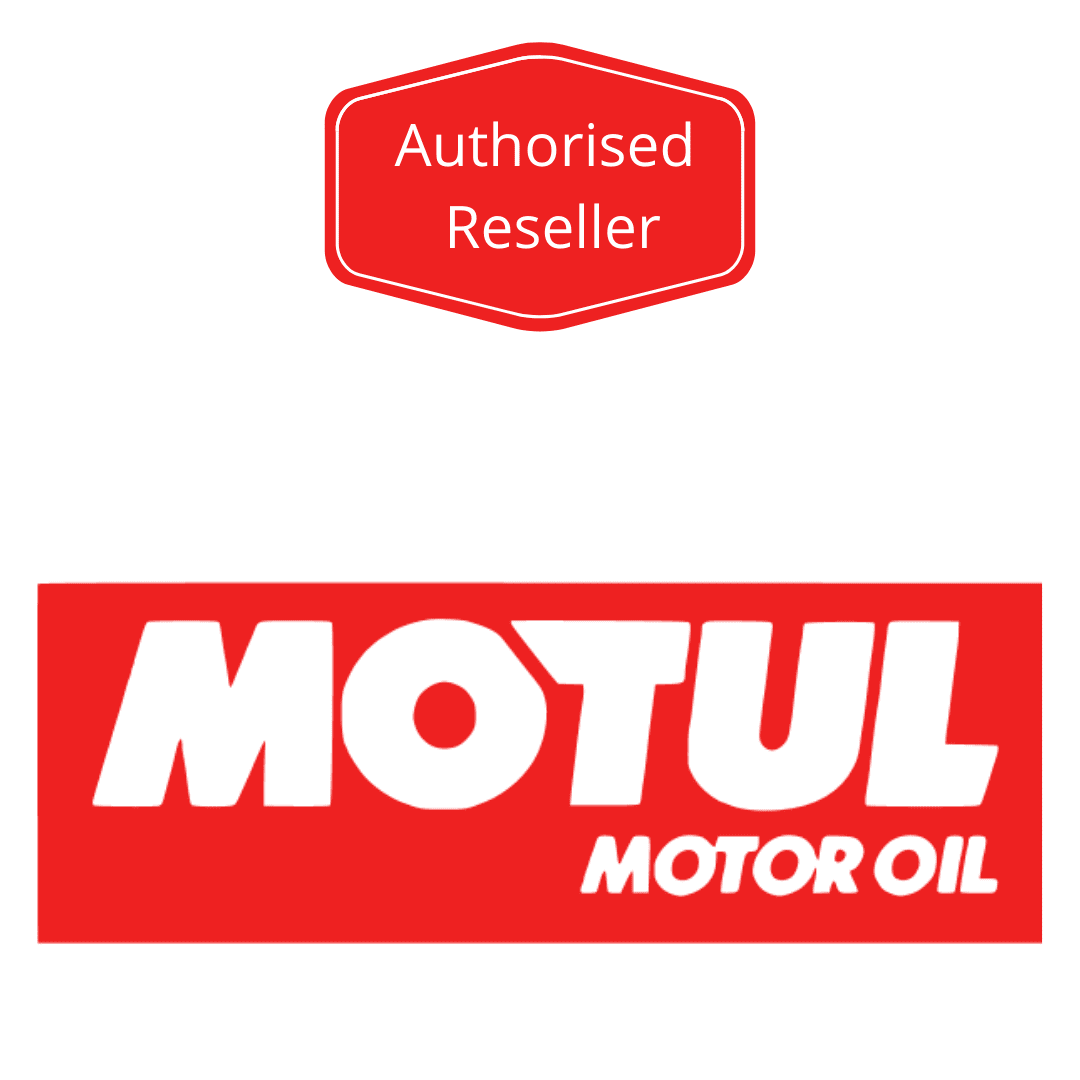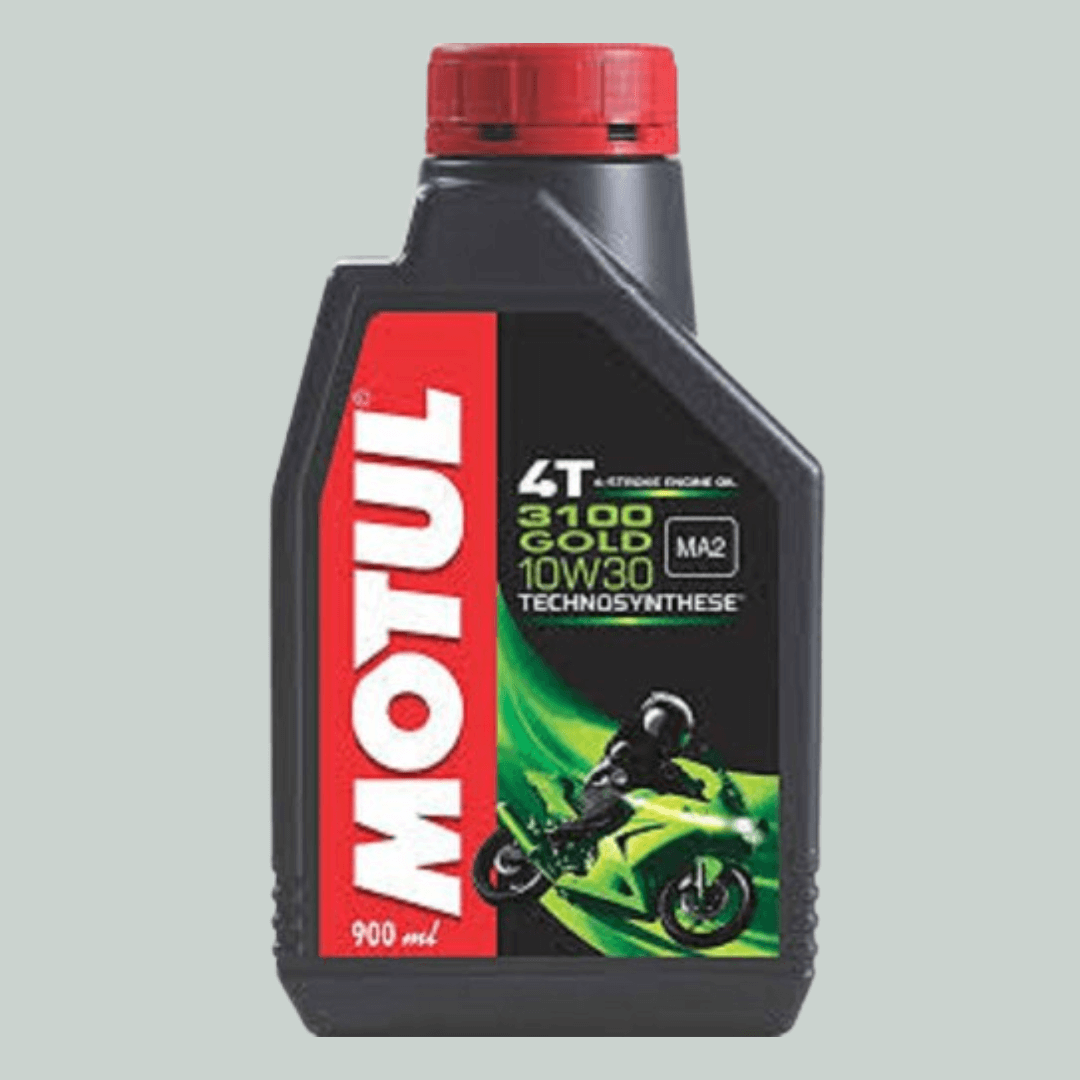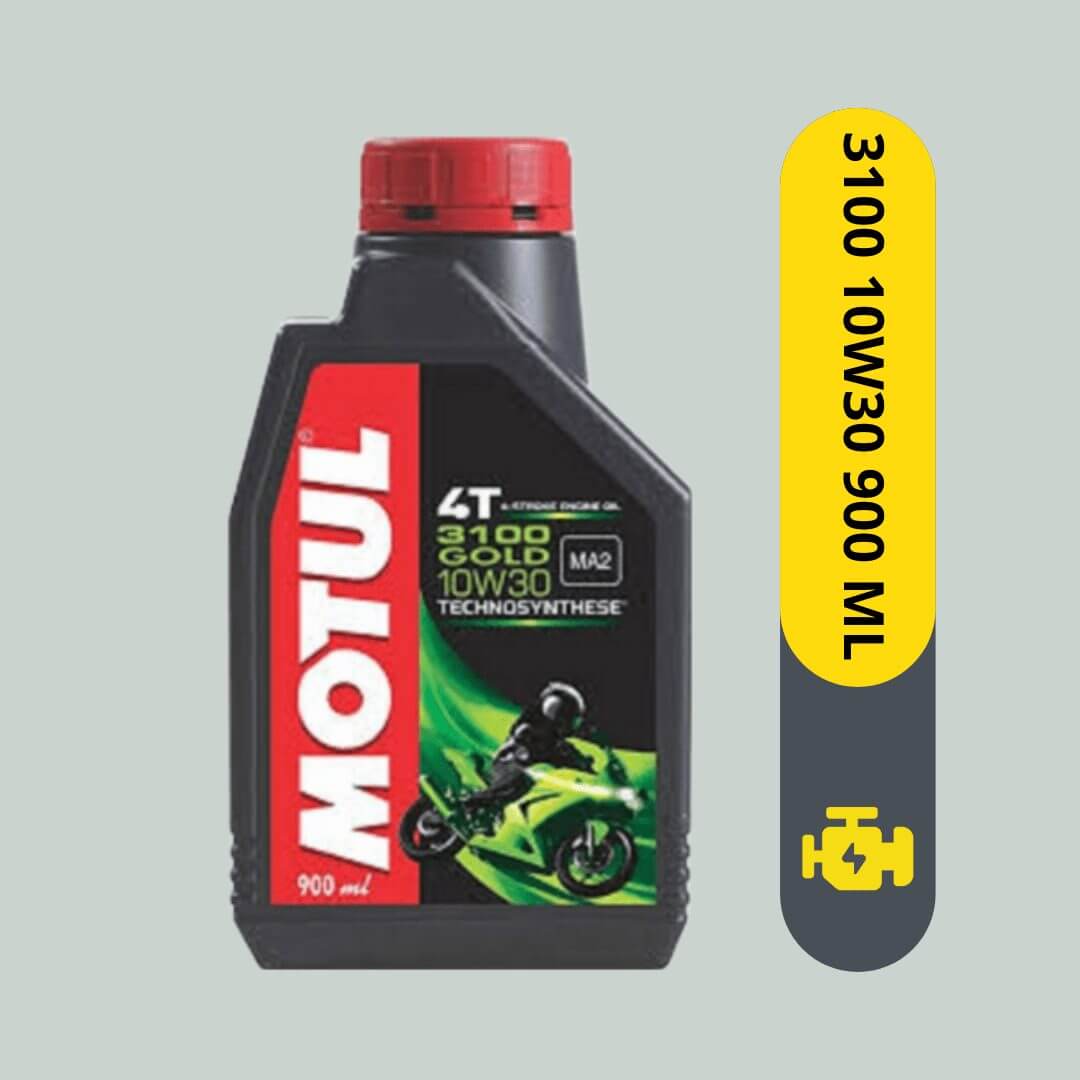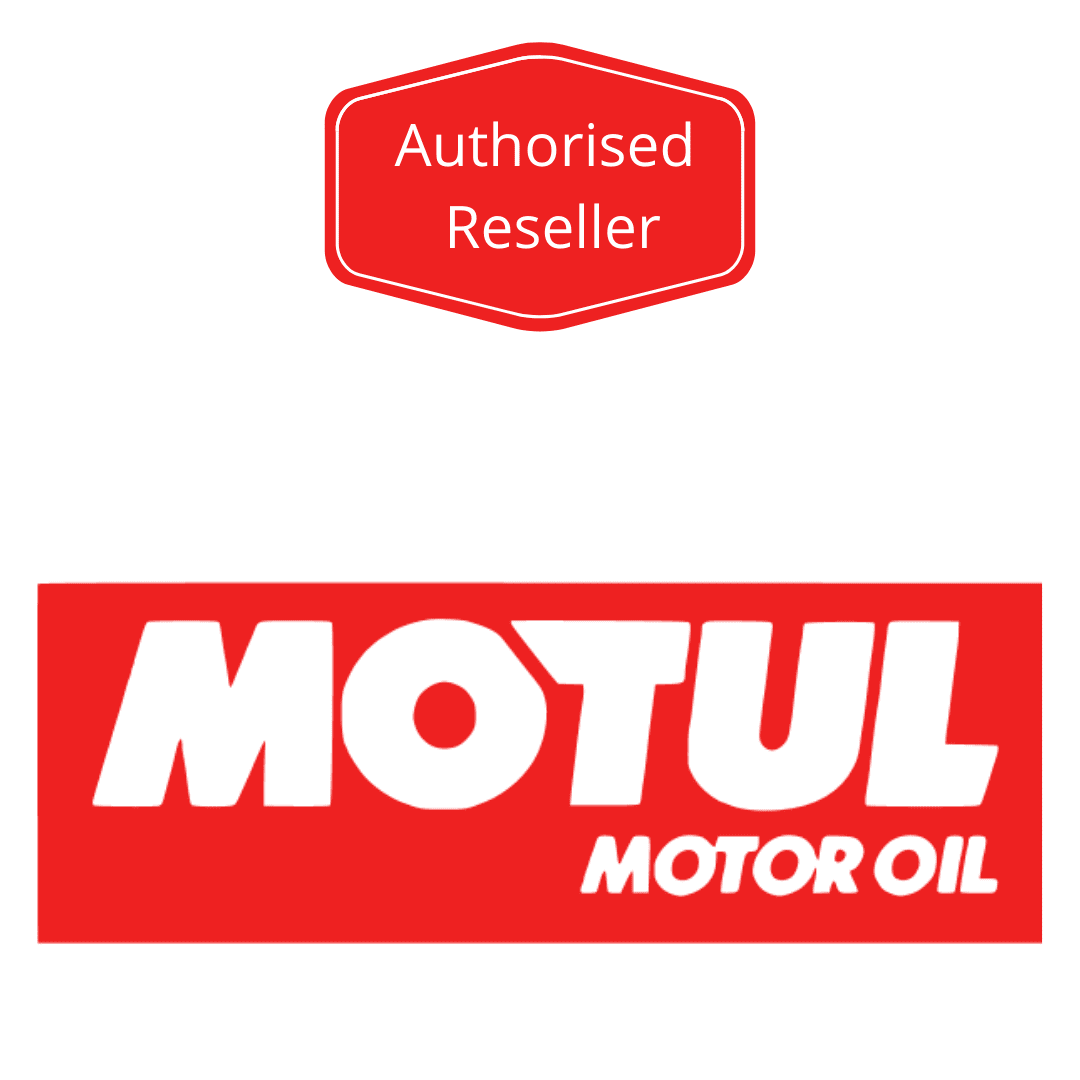 Enlarge photo
Motul 3100 GOLD 10W30 Scooters 900ML
Tax included.
Shipping
calculated at checkout.
Barcode: 3374650247991
Product Type: Simple
SKU: 115
Tags: 2Wheelers, Engine Oil
Weight: 0.9 kg
Vendor: Motul
Motul 3100 GOLD 10W30 900ML for all Scooters is formulated to meet most of the manufacturers' specifications in terms of standards (JASO and API). Specially formulated to provide superior engine and gearbox protection.
• JASO MA2 ensures optimal clutch performances at start-up, acceleration and full speed.
• API SN provides premature oil thickening and ageing due to high temperature stress.
Designed with the perfect synergy for less oil consumption, reduced engine internal friction and extreme pressure performance, for more power.
Vehicle Compatibility: All Gearless Scooters and Bikes

Viscosity: 10W-30,Specifications: API SM, JASO MA2

Home installation available on selected products and selected cities

Substance of lubricant is techno synthetic

Friction control capability

Very good thermal resistance and stability