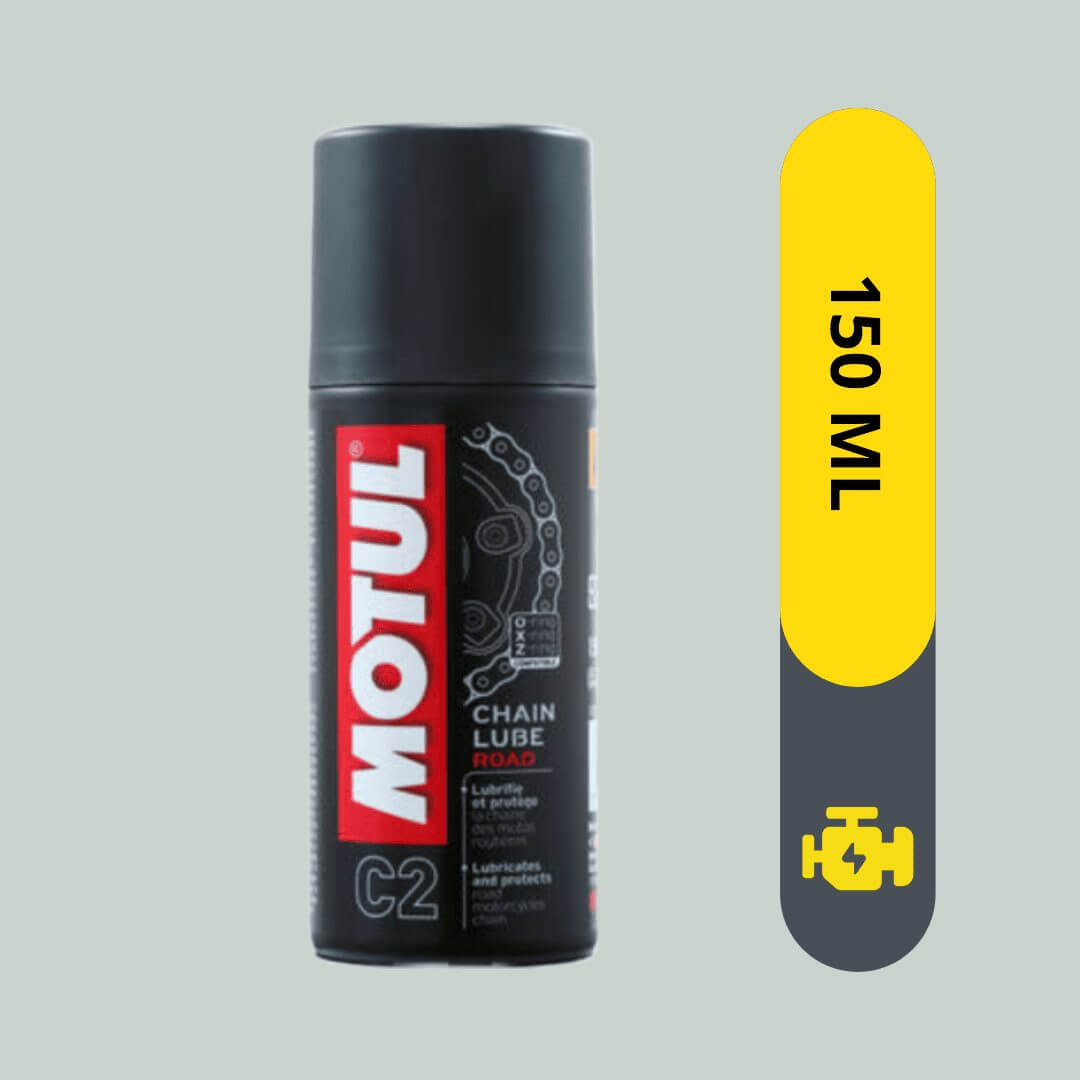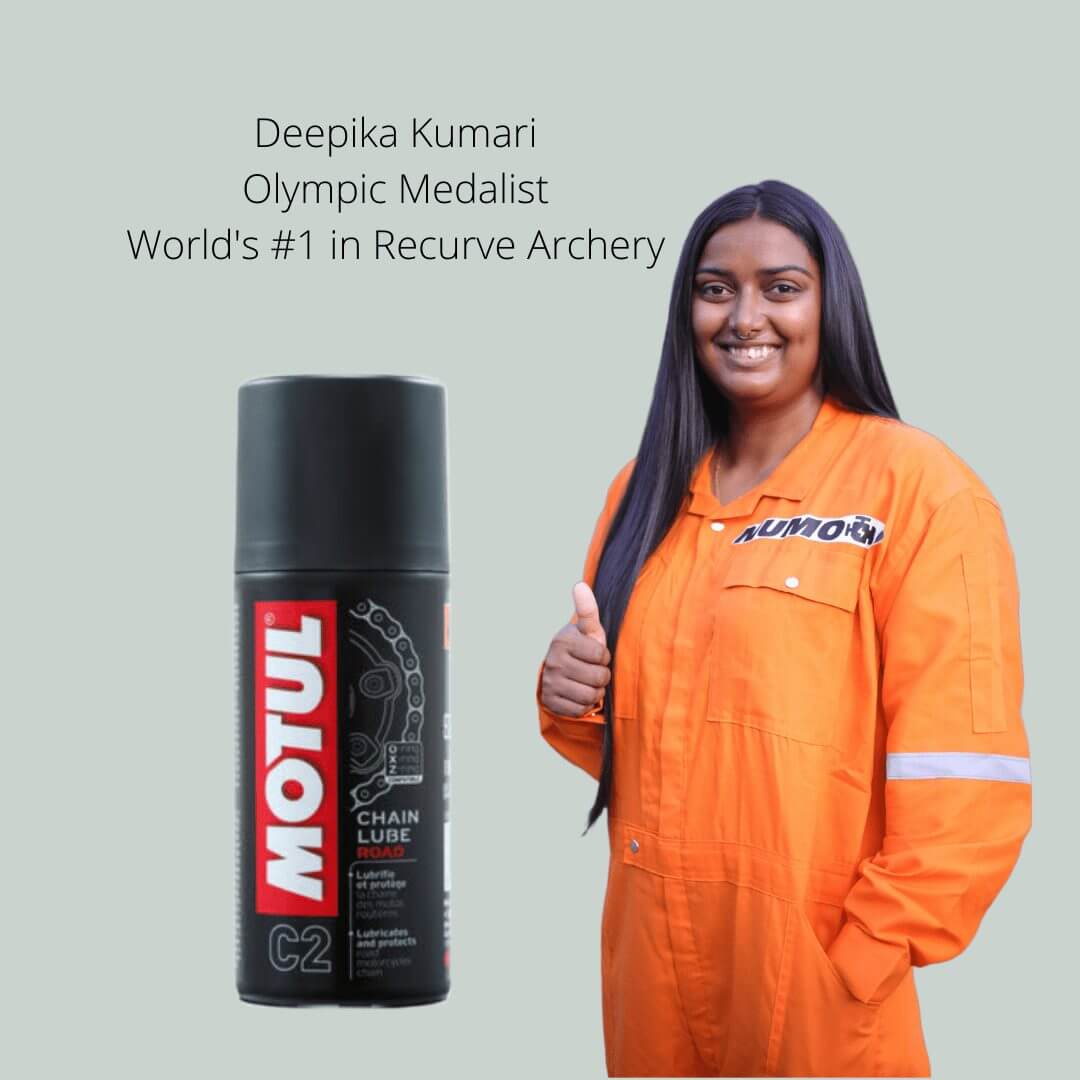 Motul C2 Chain Lube 150ML
Tax included.
Shipping
calculated at checkout.
Barcode: 3374650254418
Product Type: Simple
SKU: 103244
Tags: 2Wheelers, Maintenance
Weight: 0.15 kg
Vendor: Motul
Motul C2 Chain Lube 150ML
All types of chains: standard and with O-RING, X-RING, Z-RING. Street motorcycles, go-karts. Specially recommended for very fast motorcycles, MOTUL CHAIN LUBE ROAD adheres to the chain even at high speeds.