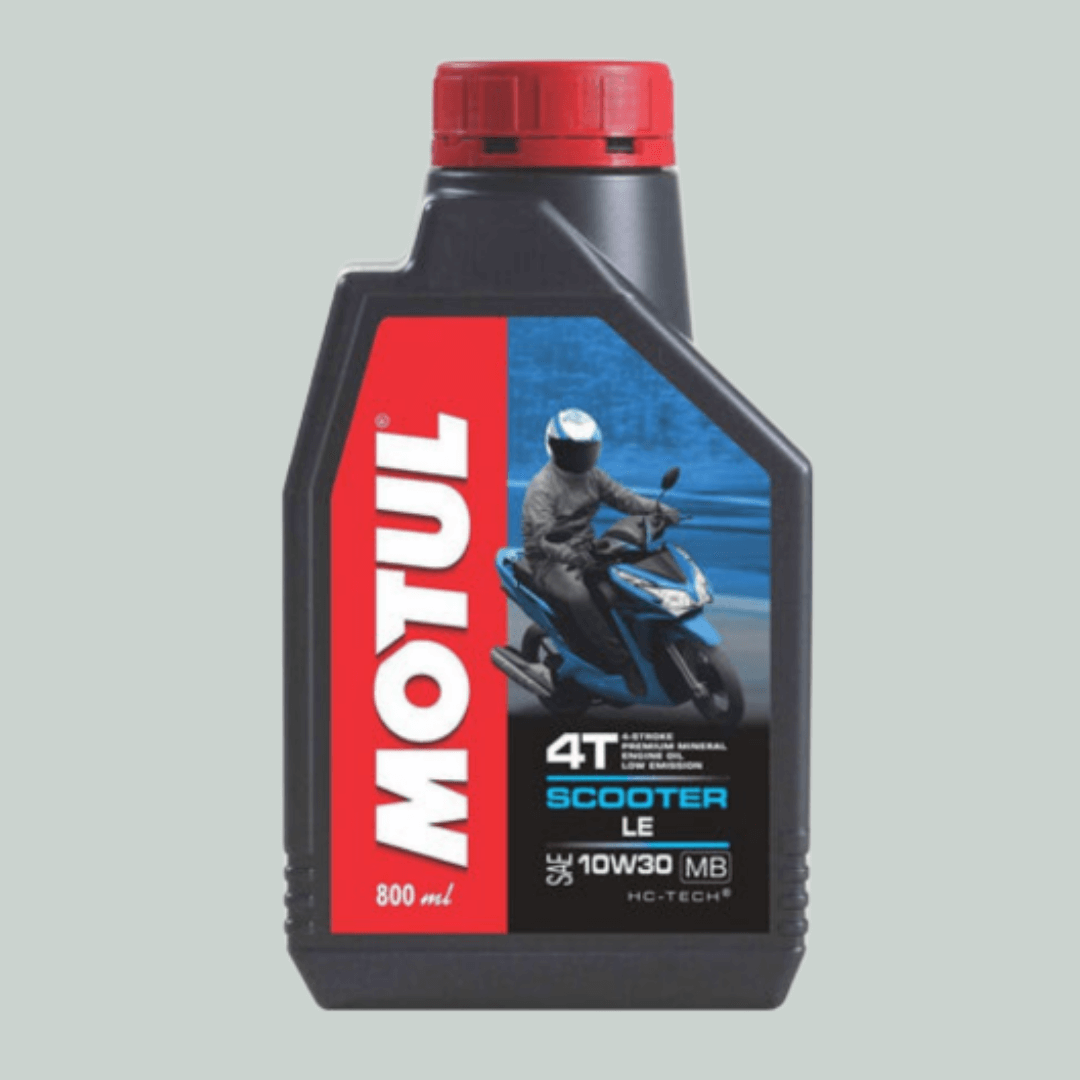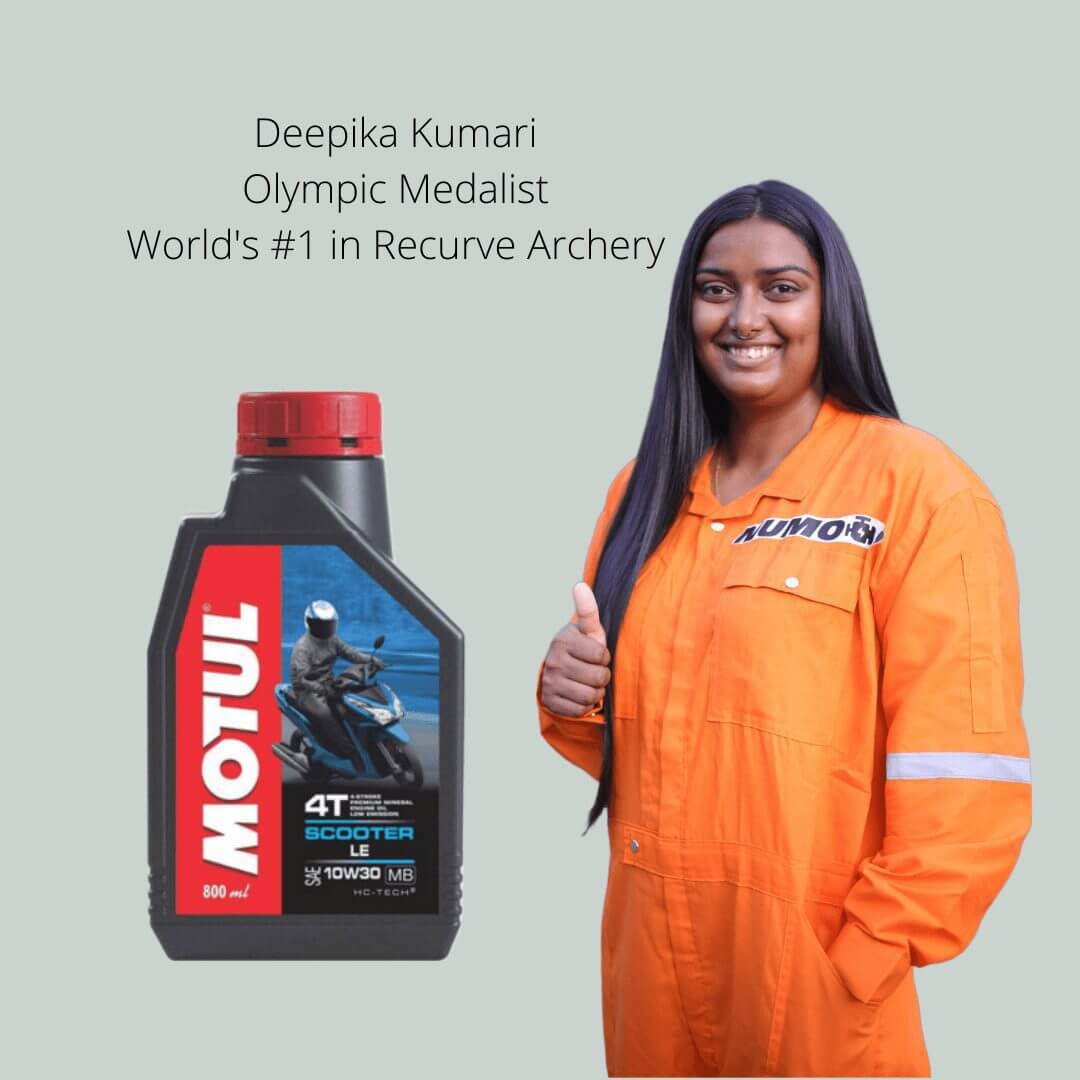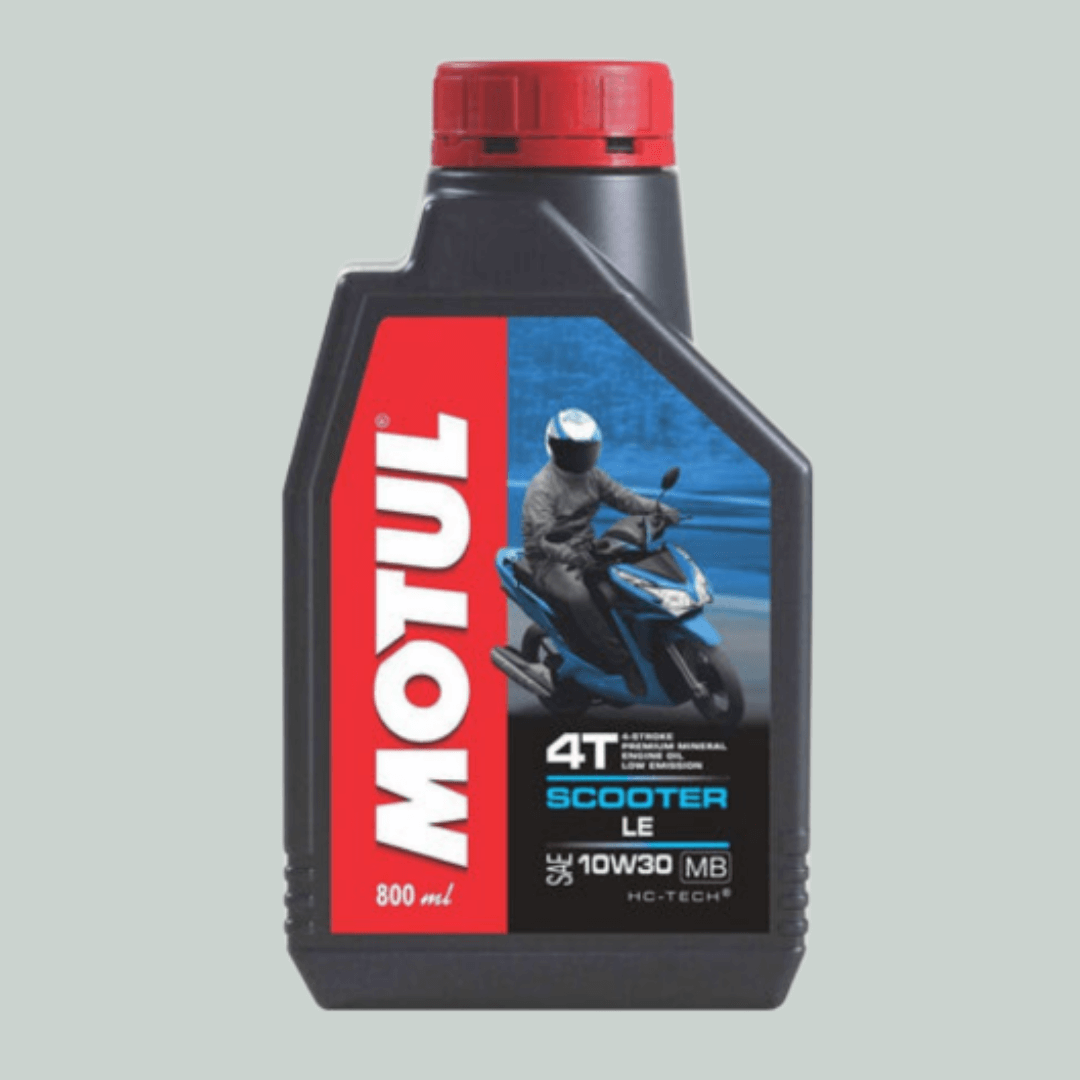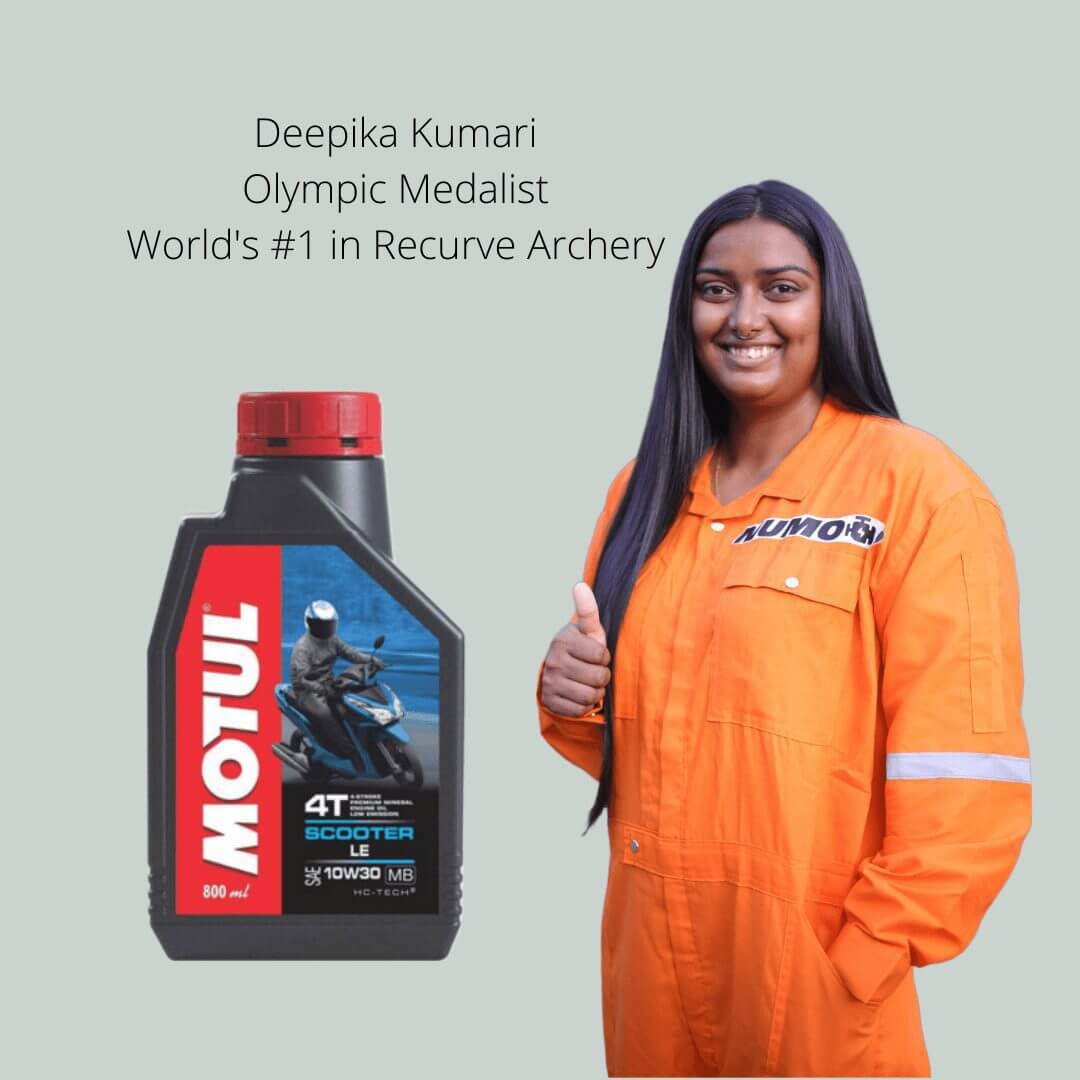 Enlarge photo
Motul Scooter LE 10w30 800ML
Tax included.
Shipping
calculated at checkout.
Motul Scooter LE 10w30 800ML is a HC-TECH oil for 4-stroke scooter engines requiring 10W30 viscosity grade. Provides excellent lubricating properties and lesser oil loss.
• JASO MA2 ensures optimal clutch performances at start-up, acceleration and full speed.
• API SN provides premature oil thickening and ageing due to high temperature stress.
Designed with the perfect synergy for less oil consumption, reduced engine internal friction and extreme pressure performance, for more power.