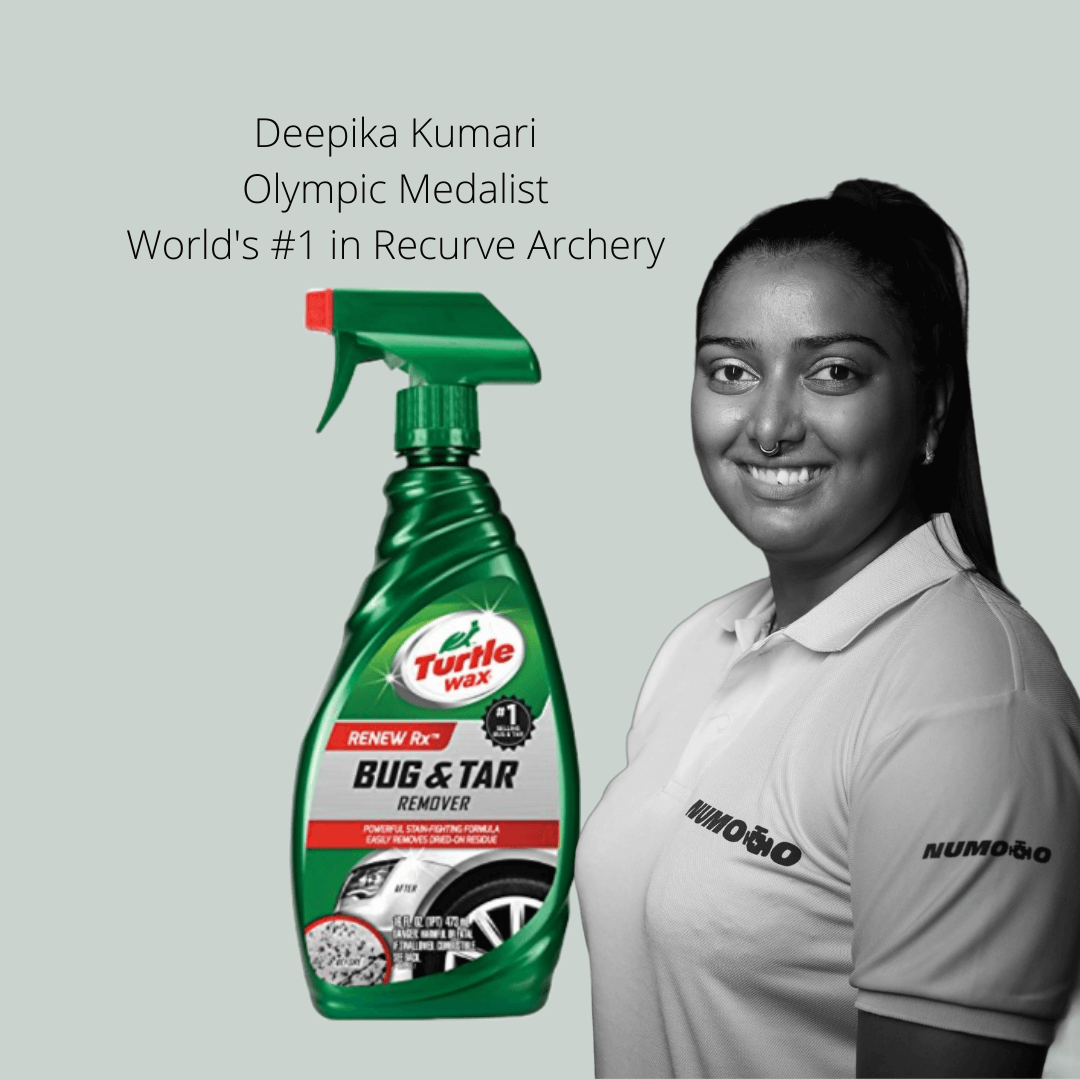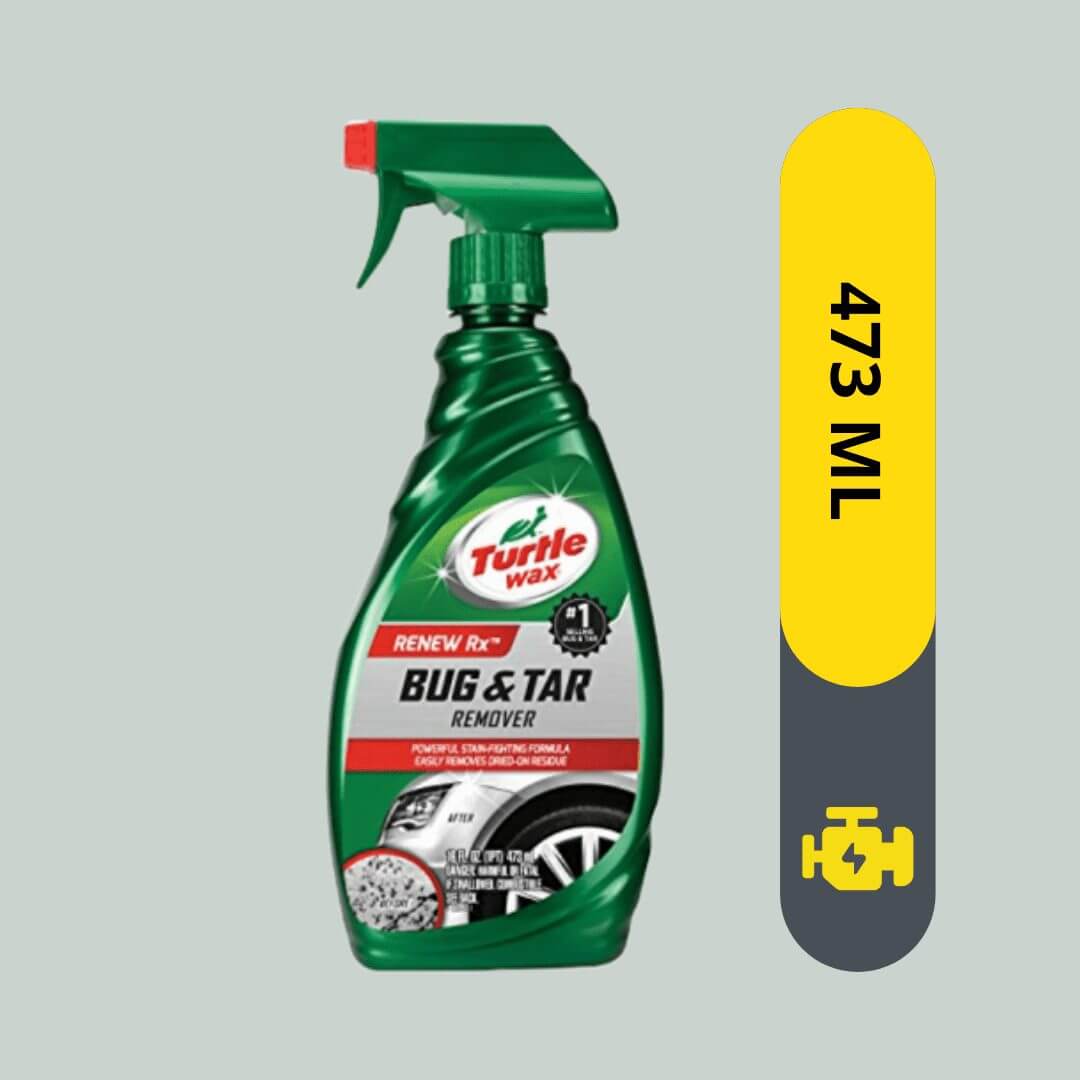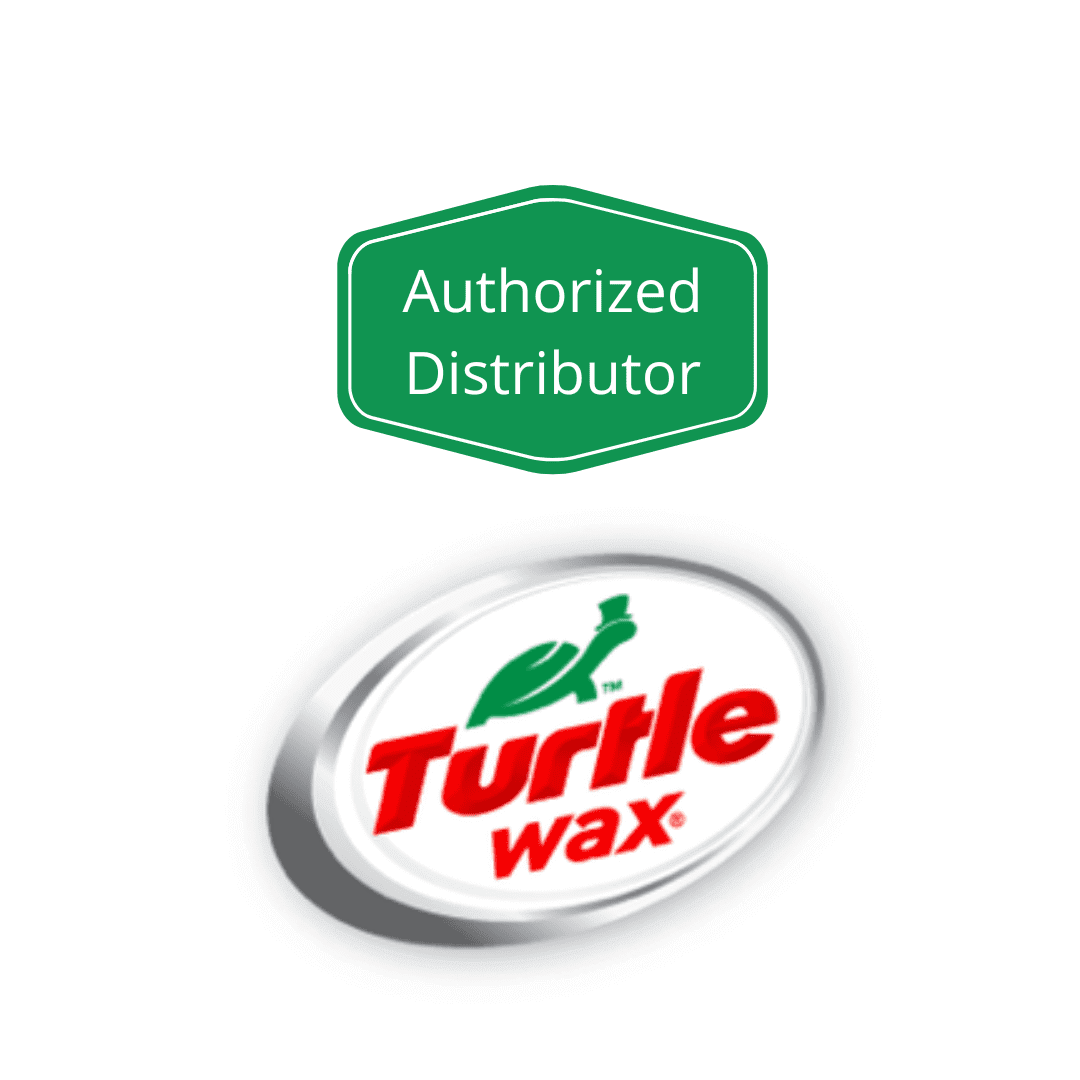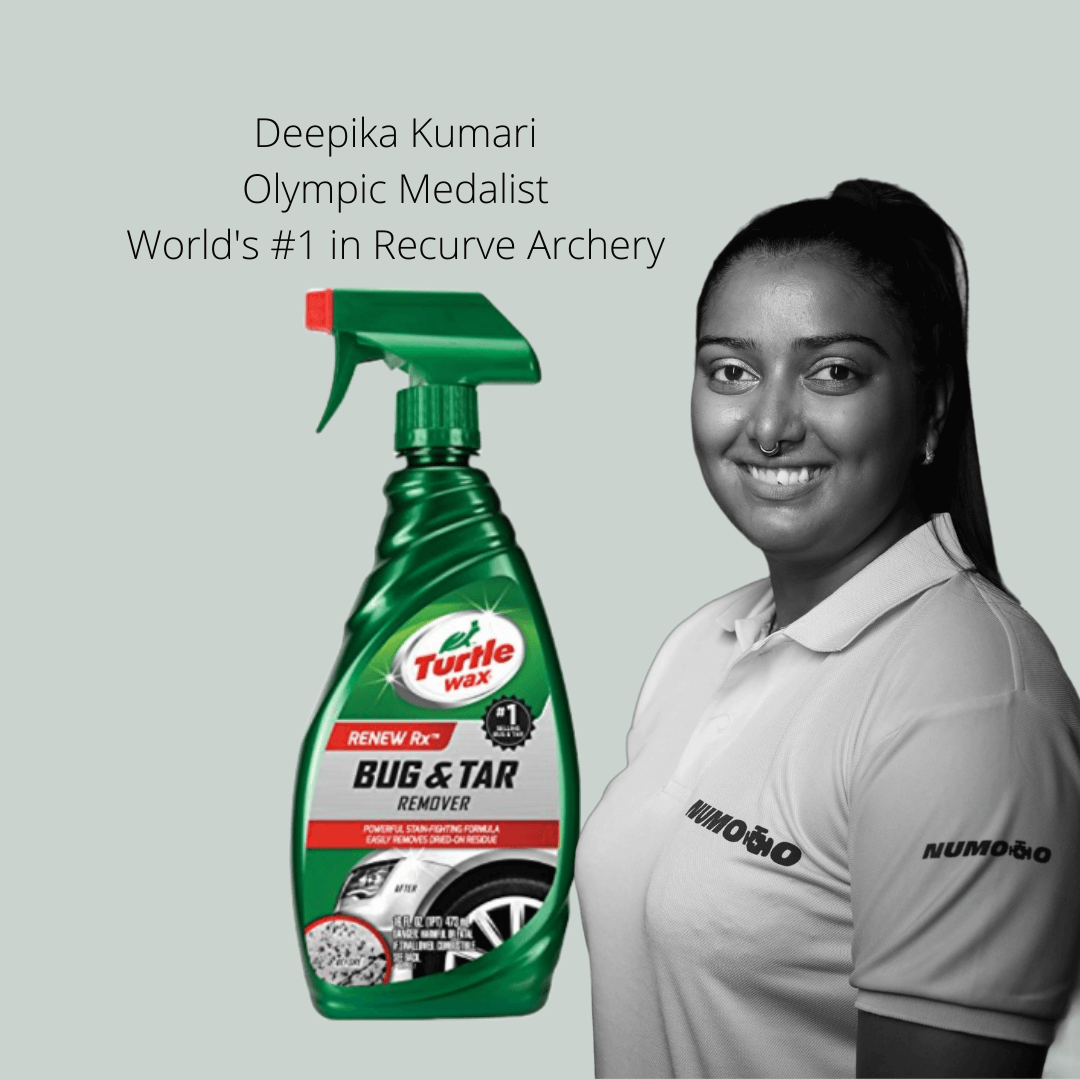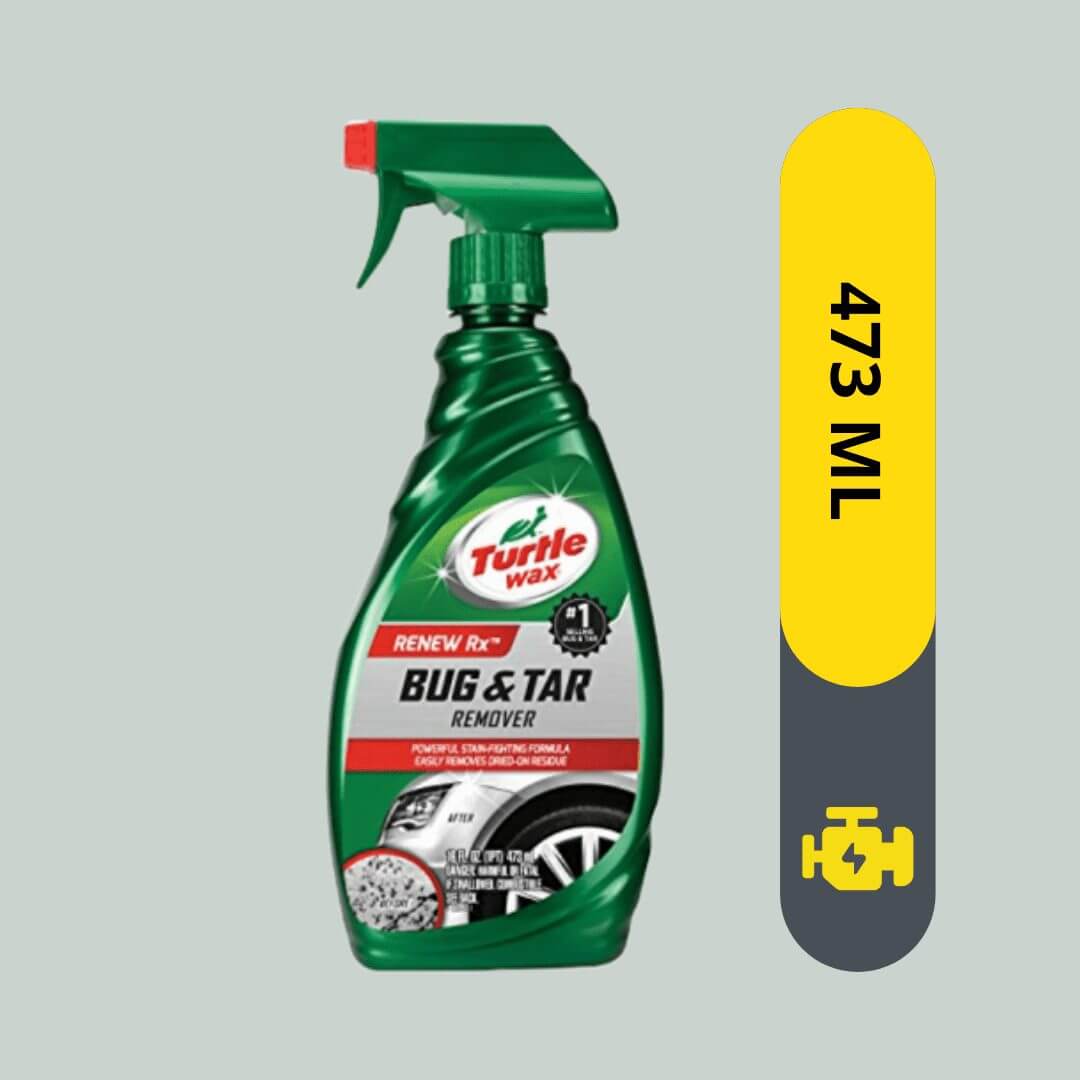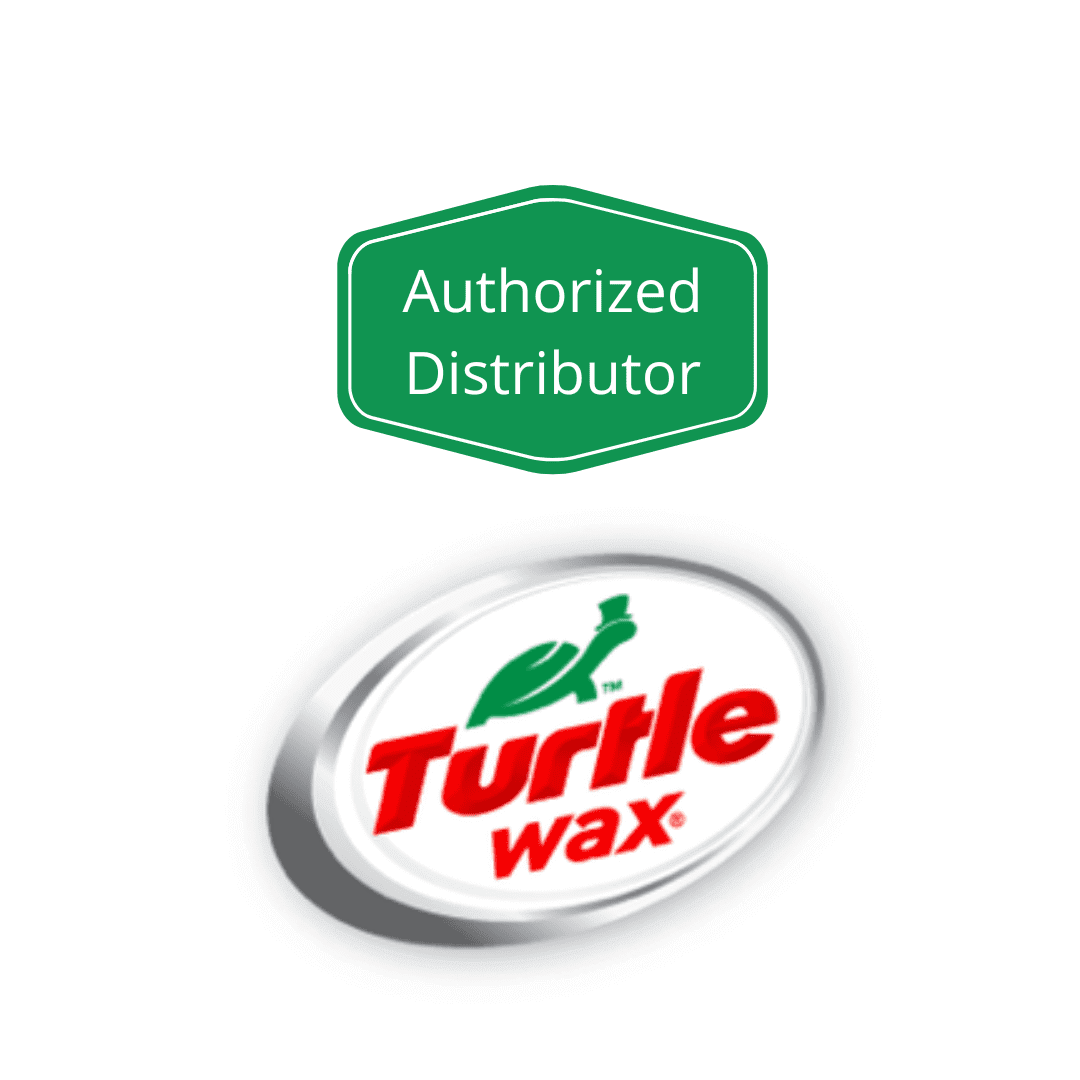 Enlarge photo
Turtle Wax Bug & Tar Remover 473ML
Tax included.
Shipping
calculated at checkout.
Barcode: 074660015209
Product Type: Simple
SKU: 50382
Tags: Maintenance
Weight: 0.25 kg
Vendor: Turtle Wax
This top-selling bug and tar remover eliminates stains and soils that refuse to budge from the surface of your vehicle with even the most powerful car wash solutions, preventing scrapes and marring from waxing over stubborn contaminants.
Use this powerful surface cleaner after you wash and before you apply car wax to achieve the smoothest possible finish.
Advanced chemical formula breaks down and removes bug remnants, sticky tar, fresh tree sap deposits and other tough stains on the surface of your vehicle
Simple, yet powerful spray and wipe solution; perfect for quick, on-the-go use
Safe to use on metal, glass and plastic surfaces
Easily and effectively removes: bugs, tar, bird droppings, tree sap. non-drip formula provides total control for precision spot cleaning.
#1 selling bug & tar remover
Powerful stain fighting formula
Safe for use on metal, paint plastic & glass