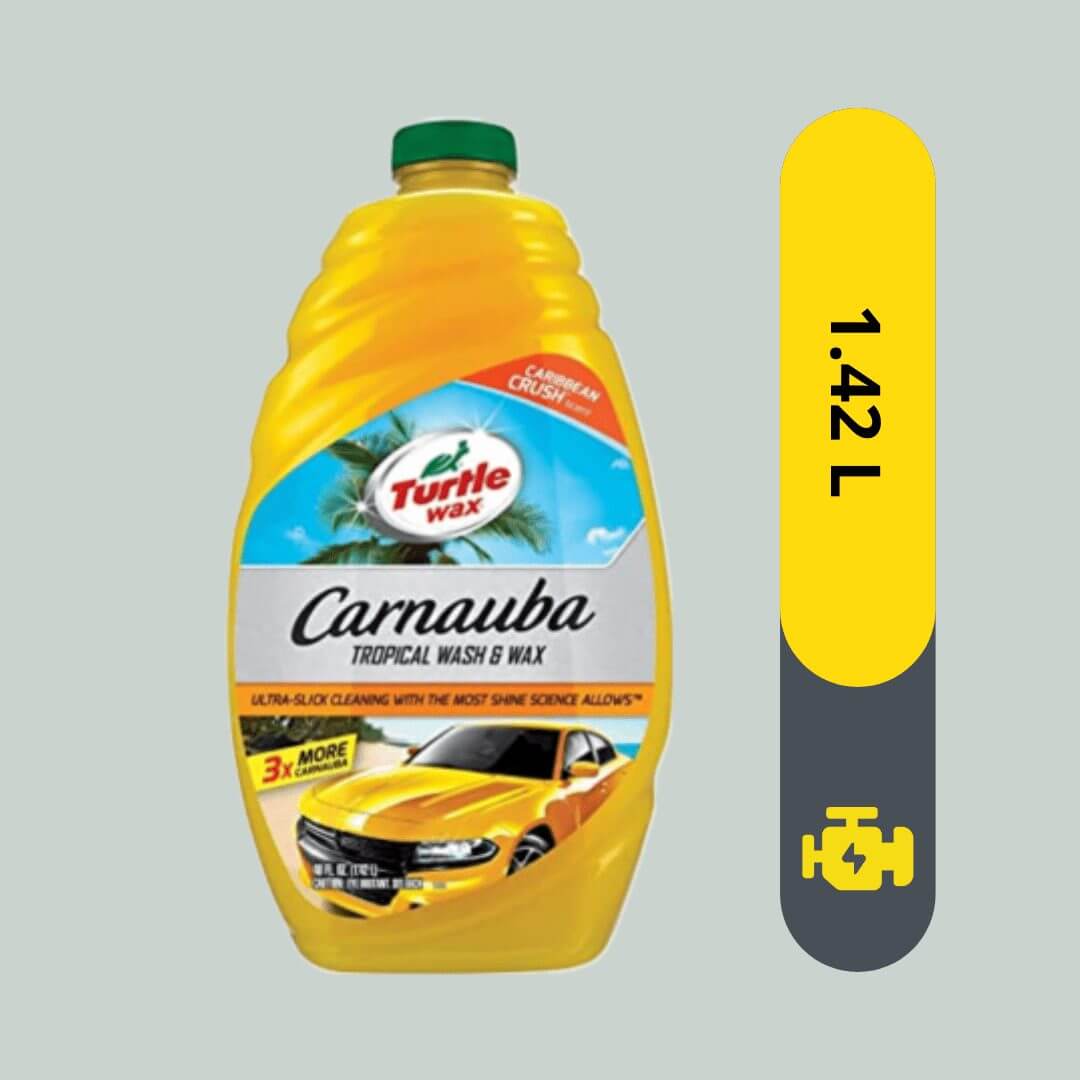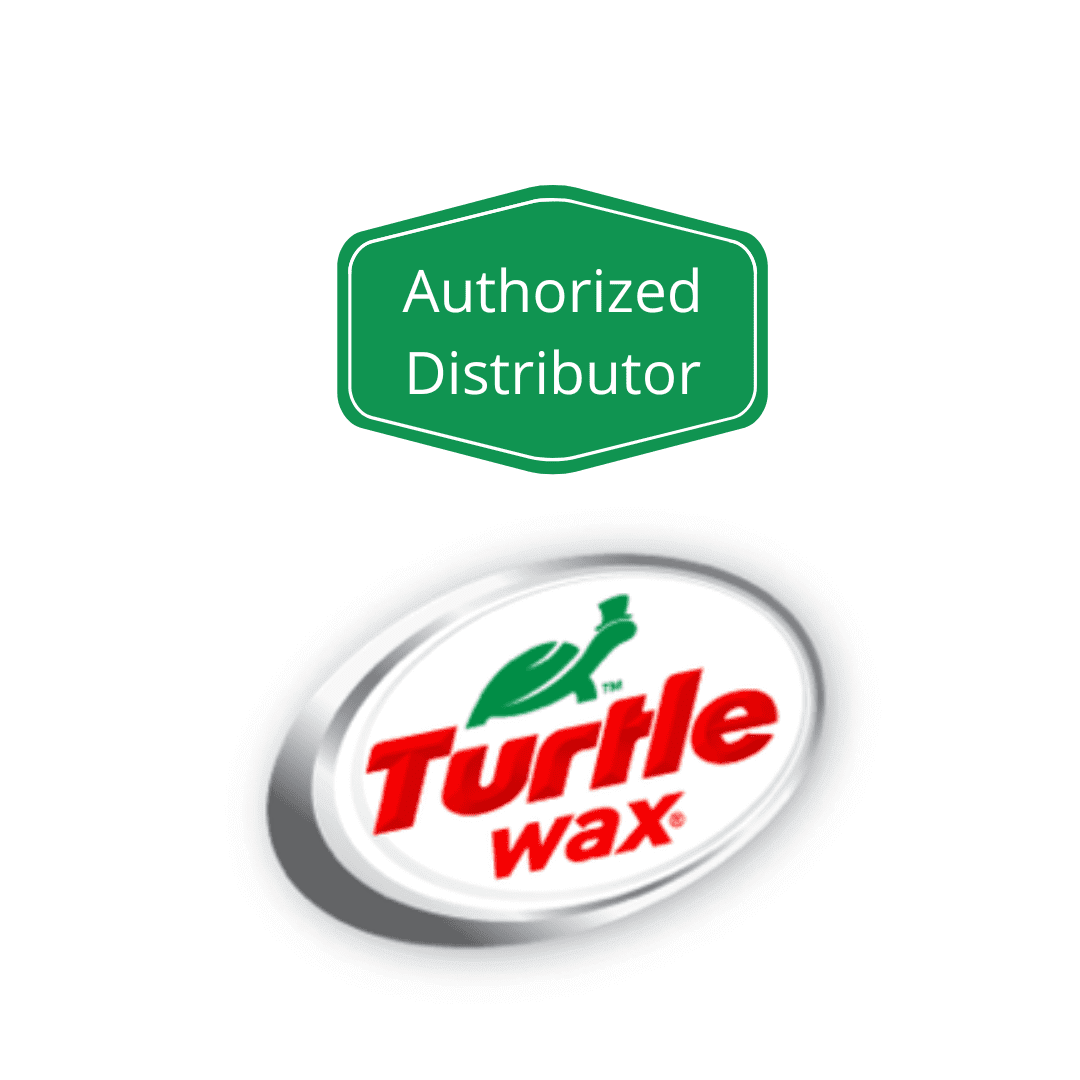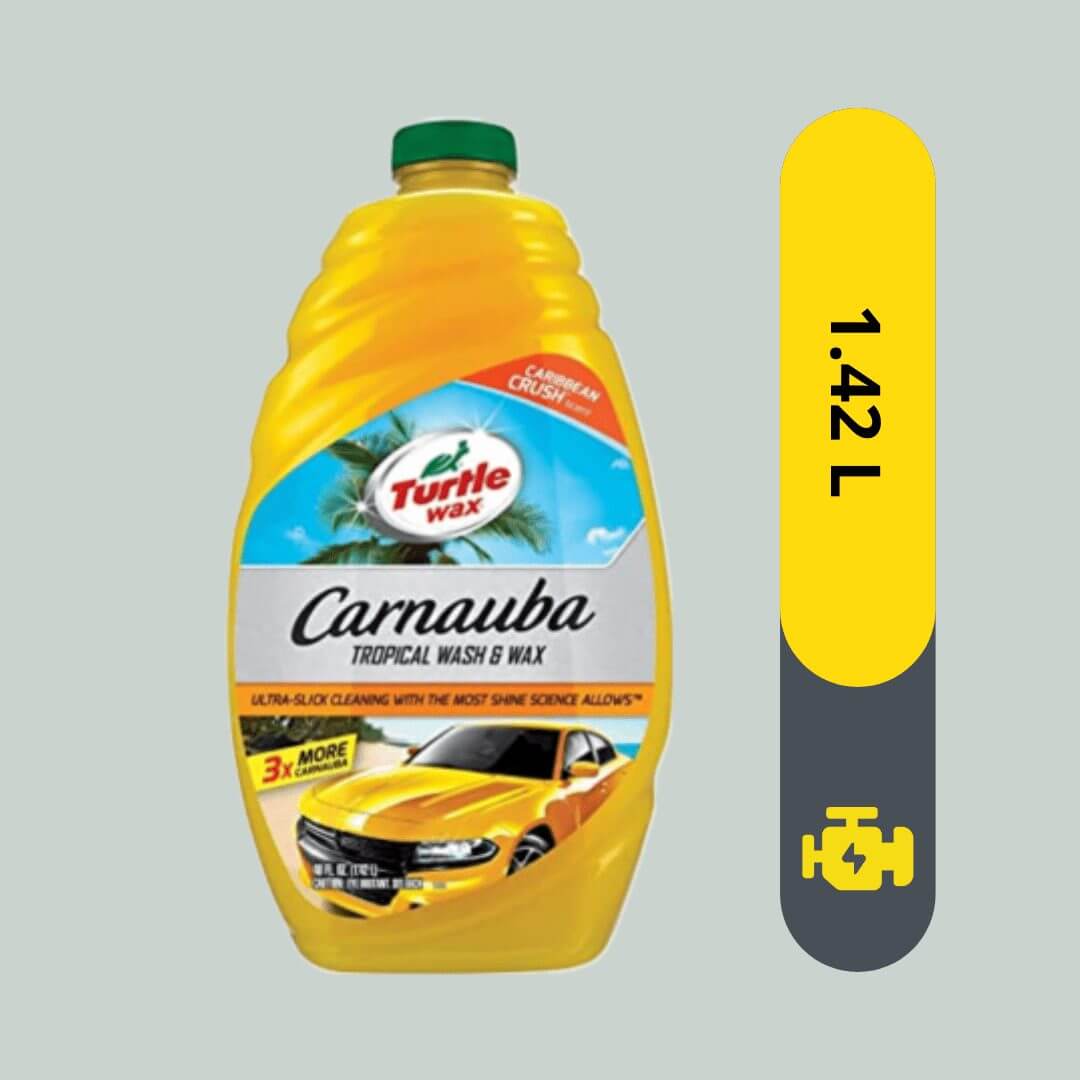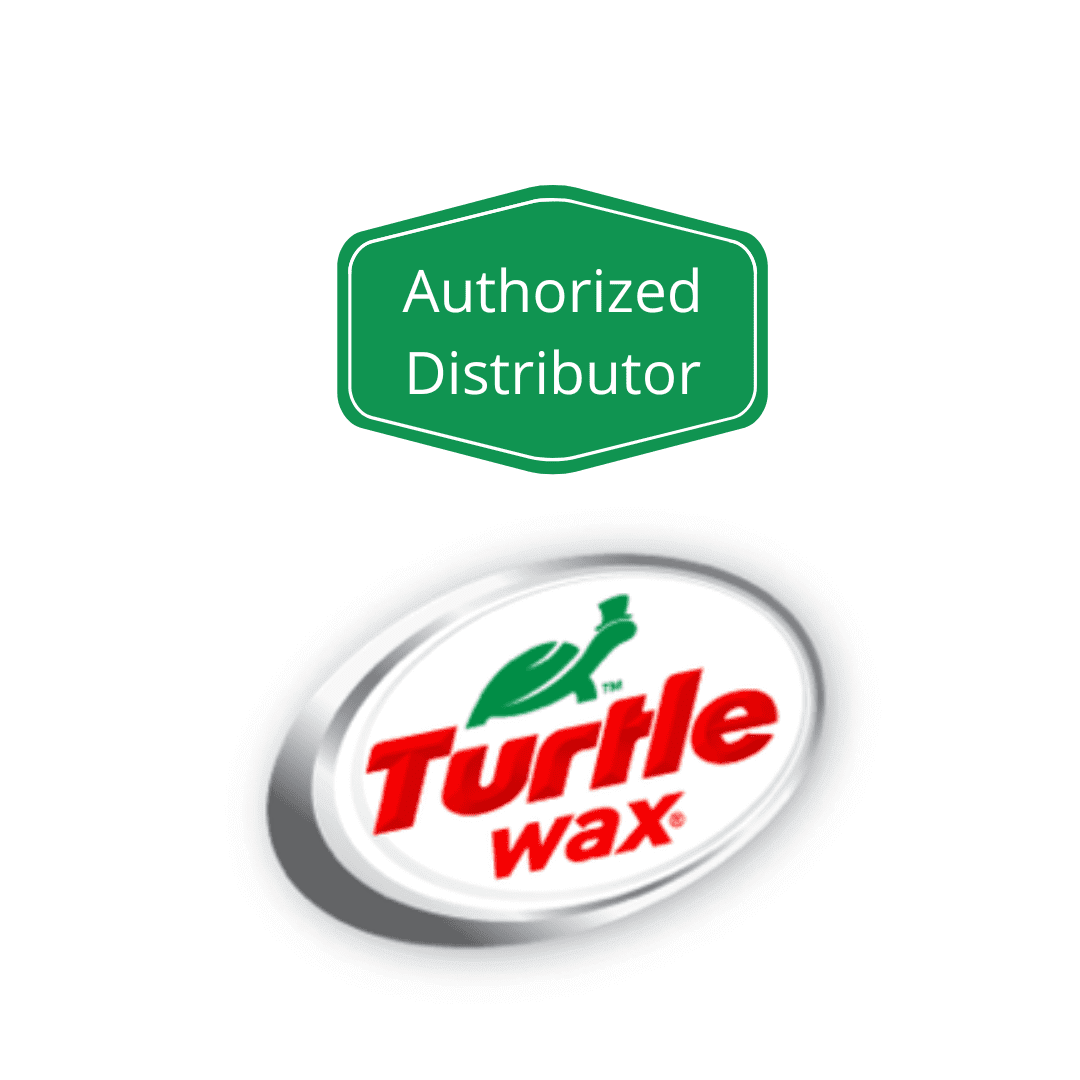 Enlarge photo
Turtle Wax Carnauba Tropical Wash & Wax Car Shampoo 1.42L
Tax included.
Shipping
calculated at checkout.
Barcode: 5010322835971
Product Type: Simple
SKU: 53597
Tags: Car Shampoo, Maintenance
Weight: 0.25 kg
Vendor: Turtle Wax
Buffering agents (pH balanced) to neutralize harsh environmental pollutants and road soils, Luxurious foam to safely float away surface dirt and grime without scratches, Refreshing high output tropical blend fragrance, Carnauba Wax to add a sparkling gloss and enhanced protection.
Friction-Reducing Detergents Provide Scratch-Free Cleaning
Formulates with Premium Carnauba for Depth & Shine
Infused with Proprietary Caribbean Crush Scent