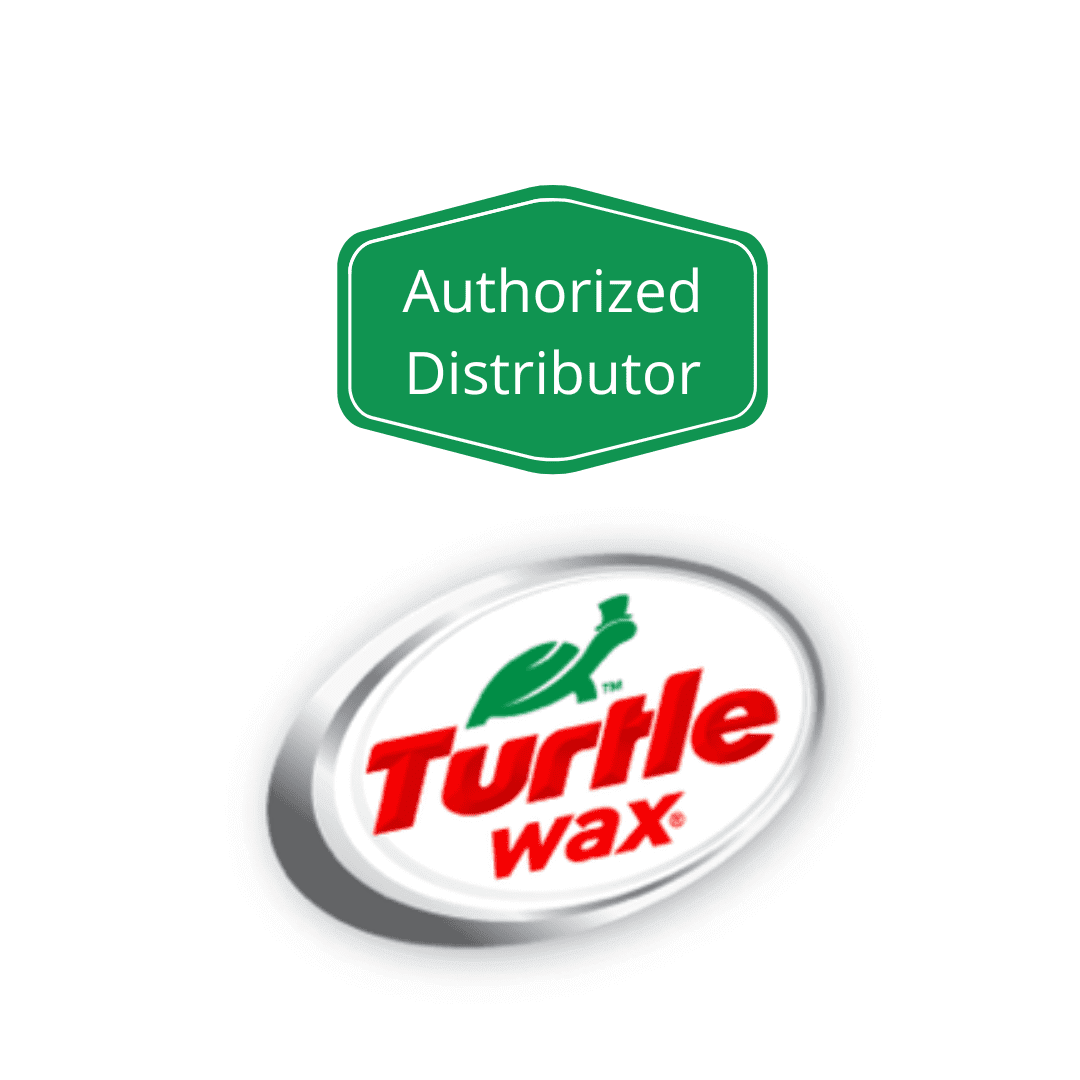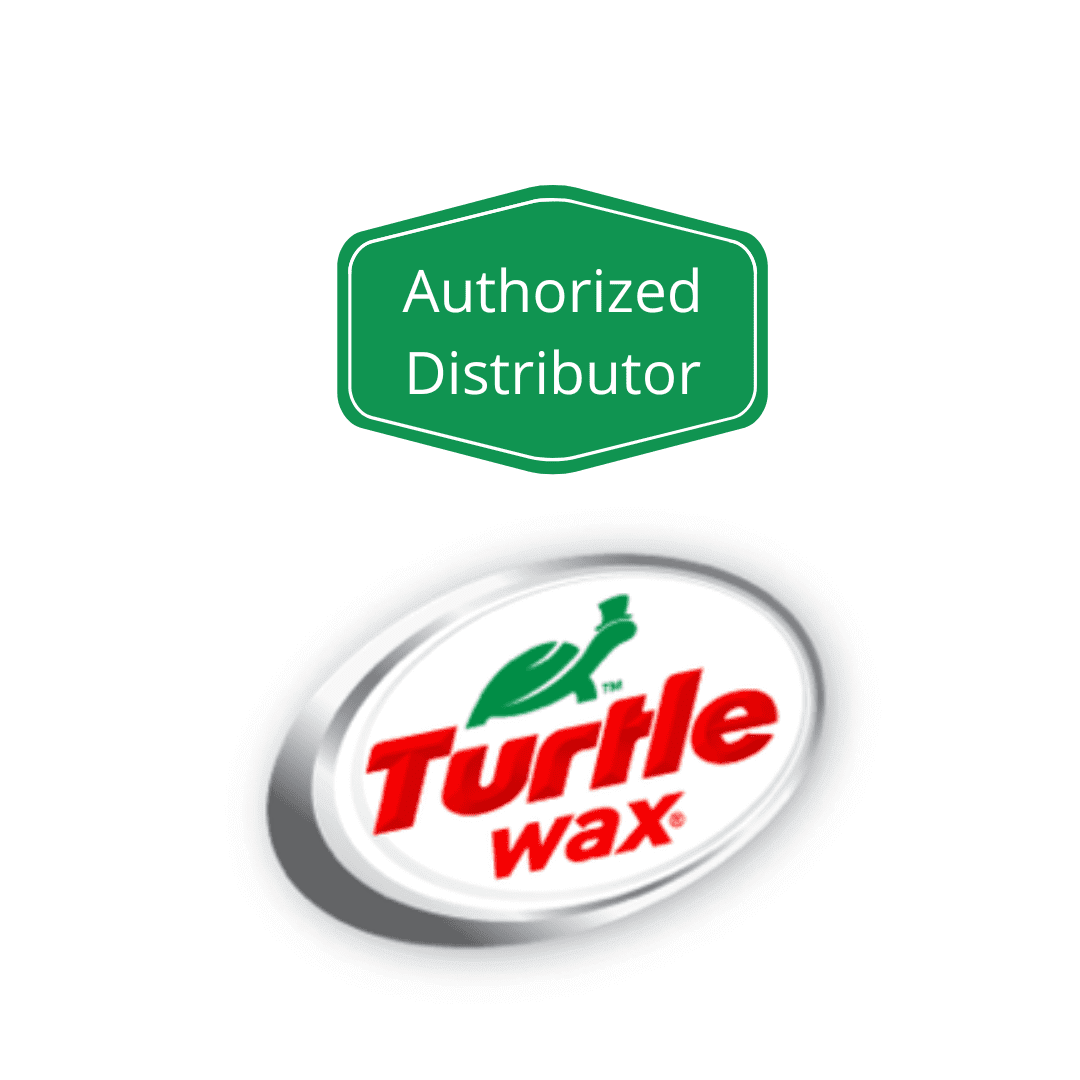 Enlarge photo
Turtle Wax Chrome Polish & Rust Remover 355ml
Tax included.
Shipping
calculated at checkout.
Barcode: 074660012802
Product Type: Simple
SKU: 50226
Tags: Car Polish, Polish, Remedial
Weight: 0.25 kg
Vendor: Turtle Wax
Formulated exclusively for chrome restoration, our Chrome Polish & Rust Remover aggressively scours away oxidation and scratches, polishing surfaces to a like-new, mirror shine.
In fact, it polishes so well, we encourage you to make sure the surface you're restoring is actual chrome over real metal.
Always test this car rust remover on an inconspicuous area first. If the product removes what looks like chrome plating, do not use it. In those applications, we recommend our less aggressive All Metal Polish.
But if you do have true chrome, you need the heavy-duty scouring action of this product. It's the only way to cut through the stubborn rust that builds on chrome and return a showroom-shine to your surfaces.
Easy to use chrome polish –removes rust and grime in one simple step
Superior cleaning power restores a brilliant, mirror-like-shine.
How to Use
Shake well.
Clean the surface to be polished, removing as much grime as possible.
Apply a dime-sized drop onto a terrycloth towel, foam applicator pad or foam drill attachment.
Polish the chrome surface.
Wipe away with a clean cloth.
Check your work. If the oxidation and scratches have vanished, move to the next area to be treated and repeat polishing and wiping. If the rust and scratches have not been completely removed, repeat as needed until the surface has been restored to a brilliant mirror-like shine. And then move to the next section until the work is done.
Apply a protective

car wax

 layer to help prevent future oxidation.