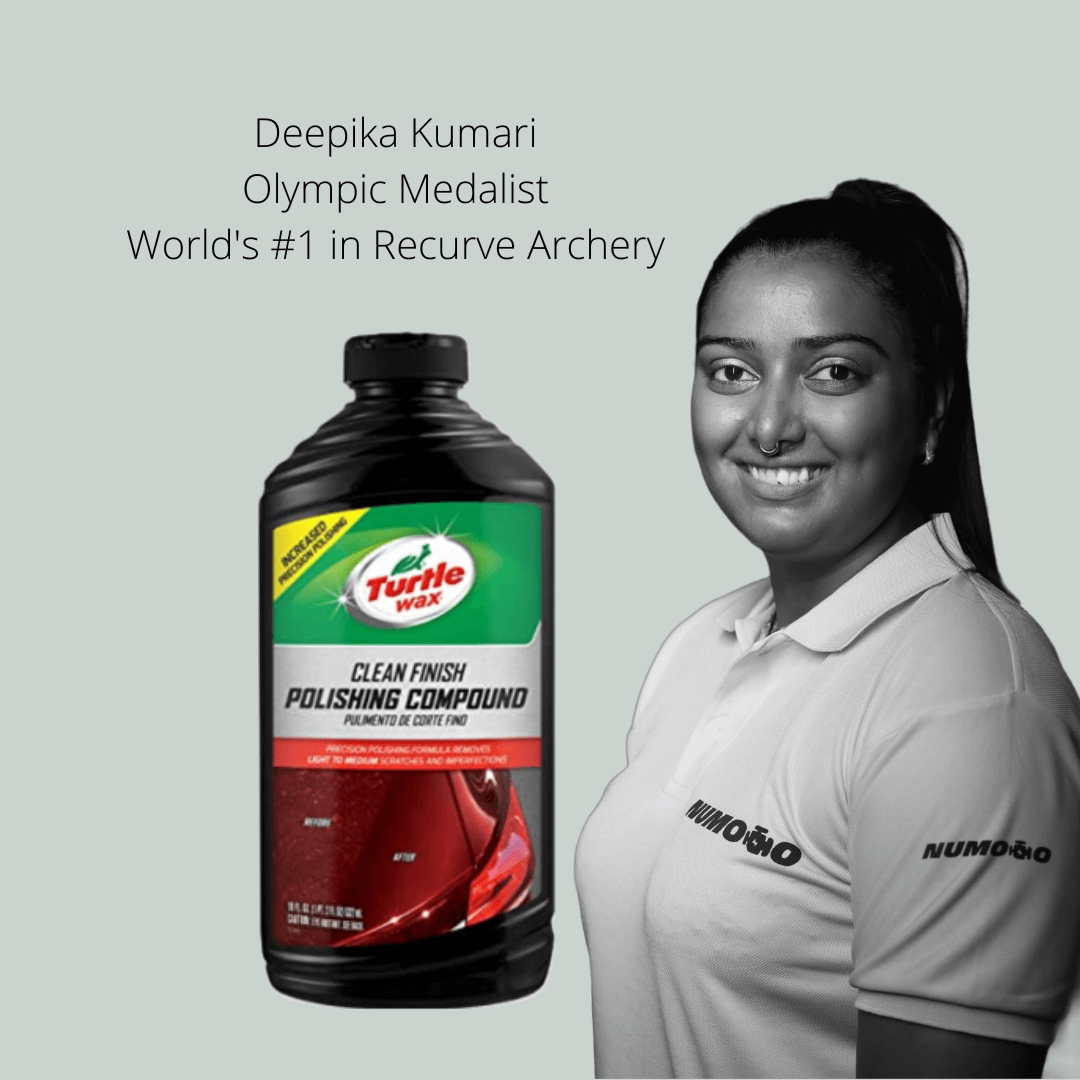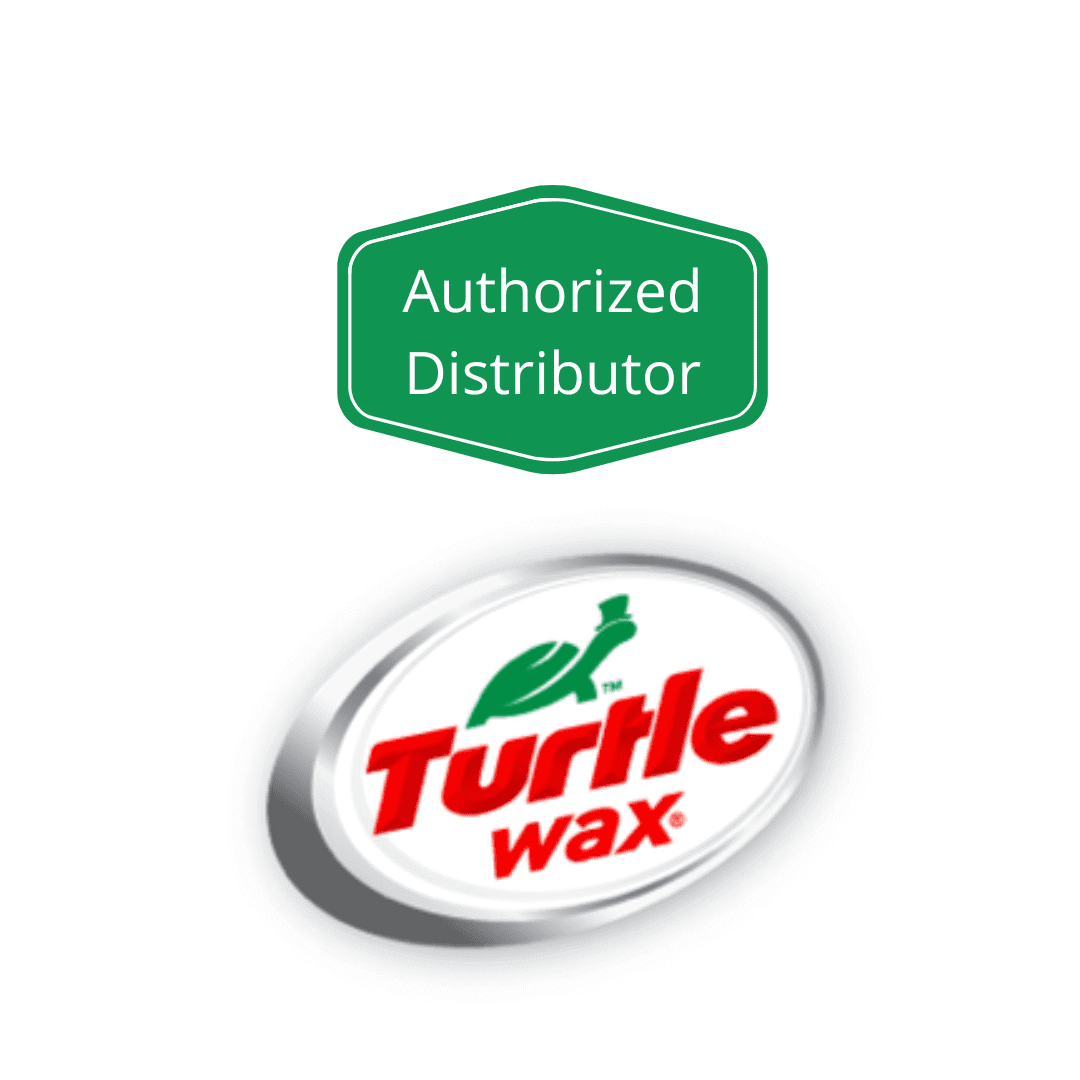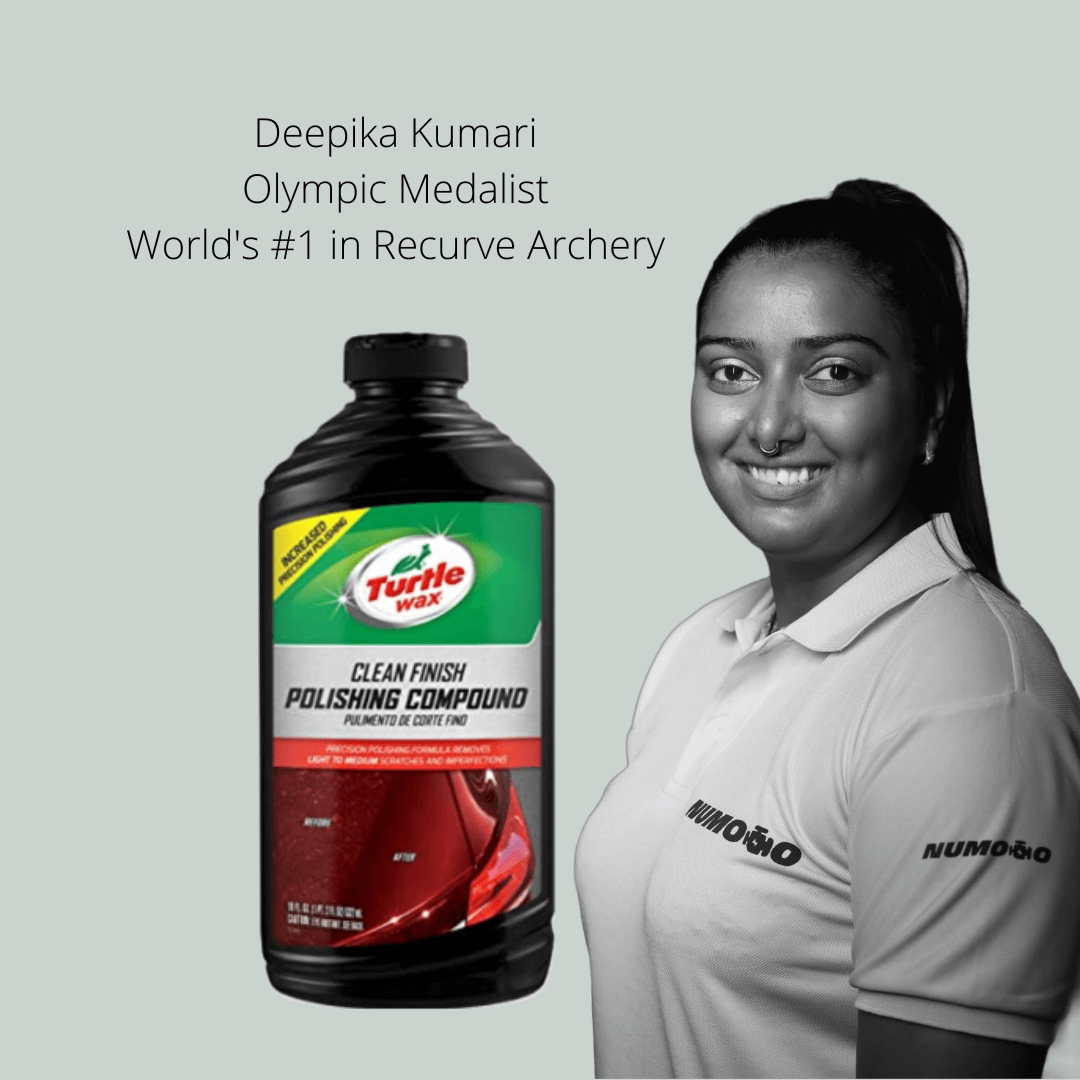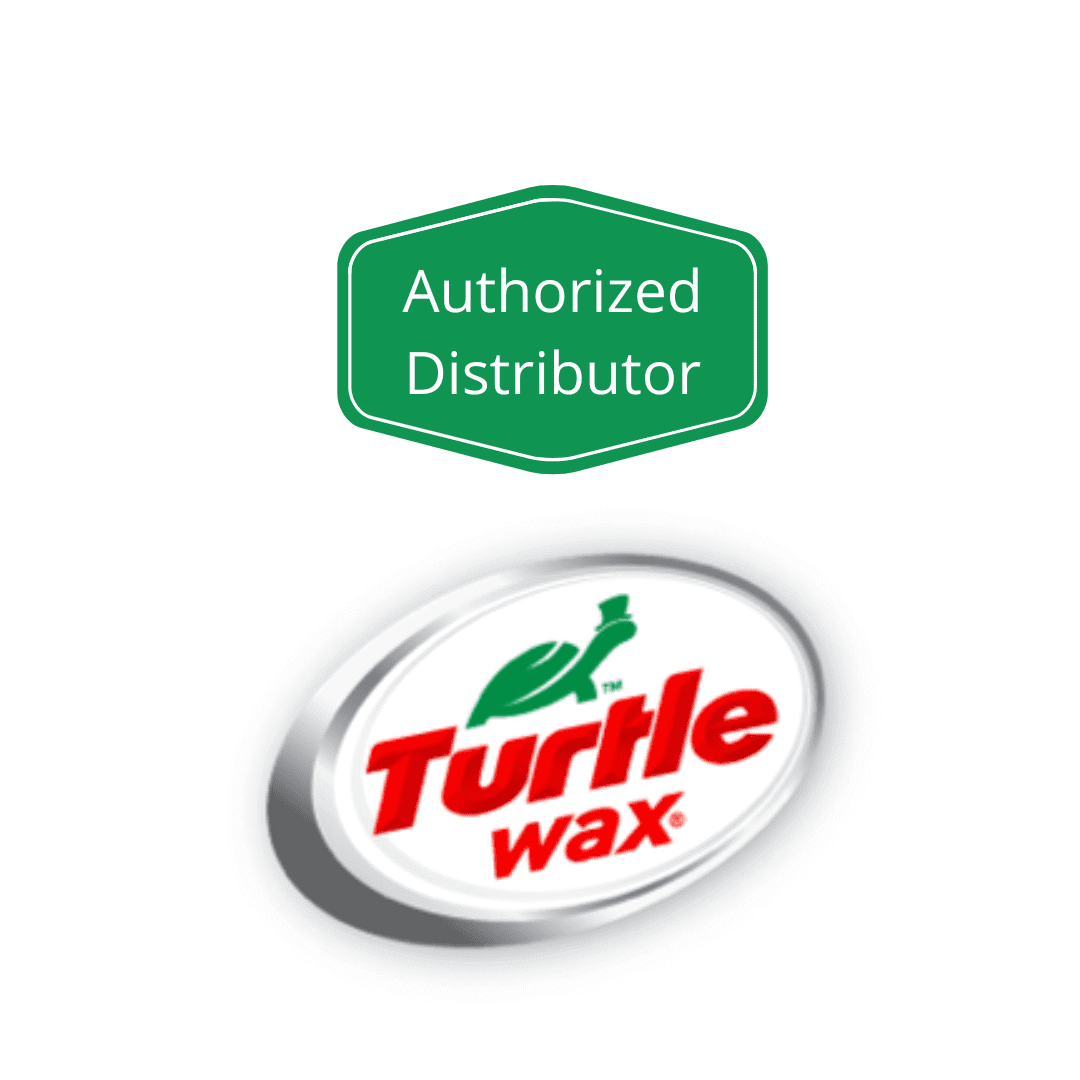 Enlarge photo
Turtle Wax Clean Finish Polishing Compound Car Polish 532ml
Tax included.
Shipping
calculated at checkout.
Barcode: 074660014172
Product Type: Simple
SKU: 50280
Tags: Polish, Remedial, rubbing
Weight: 0.25 kg
Vendor: Turtle Wax
Premium Grade Polishing Compound goes easy on your clear coat with a gentle touch to remove light scratches, swirls, spiderwebbing, oxidation, stains and fading.
For lighter-duty jobs, it's the ideal, one-step solution for car scratch repair. This polishing compound contains zero fillers, waxes or silicones.
The beautiful gloss you'll see when you're done will be your actual paint and clear coat, not the result of some masking agent. Even better, this car scratch remover creates very little dusting and no white residue on the finish of your car or truck.
Formulated with fine cut ingredients & professional grade lubricating oil to quickly and safely restore finish to like new appearance.
Removes light scratches & leaves a high gloss shine
Fine cut polishing agents improve paint clarity
Clear coat safe & silicone free
How to use
Wash and dry the car.

Slide your hand over the finish. Do you feel bumps, residue or anything other than a smooth, glassy finish? If so, you may use a clay bar and detailer spray to remove these contaminants.

Polish the car. Apply four dime-sized drops on your polishing pad and make slow passes across a 2' x 2' panel.

Using a clean microfiber cloth, wipe off remaining compound to a nice, clean shine.

Move around the car, repeating steps 3 and 4 one panel at a time, until you've completed the entire car.