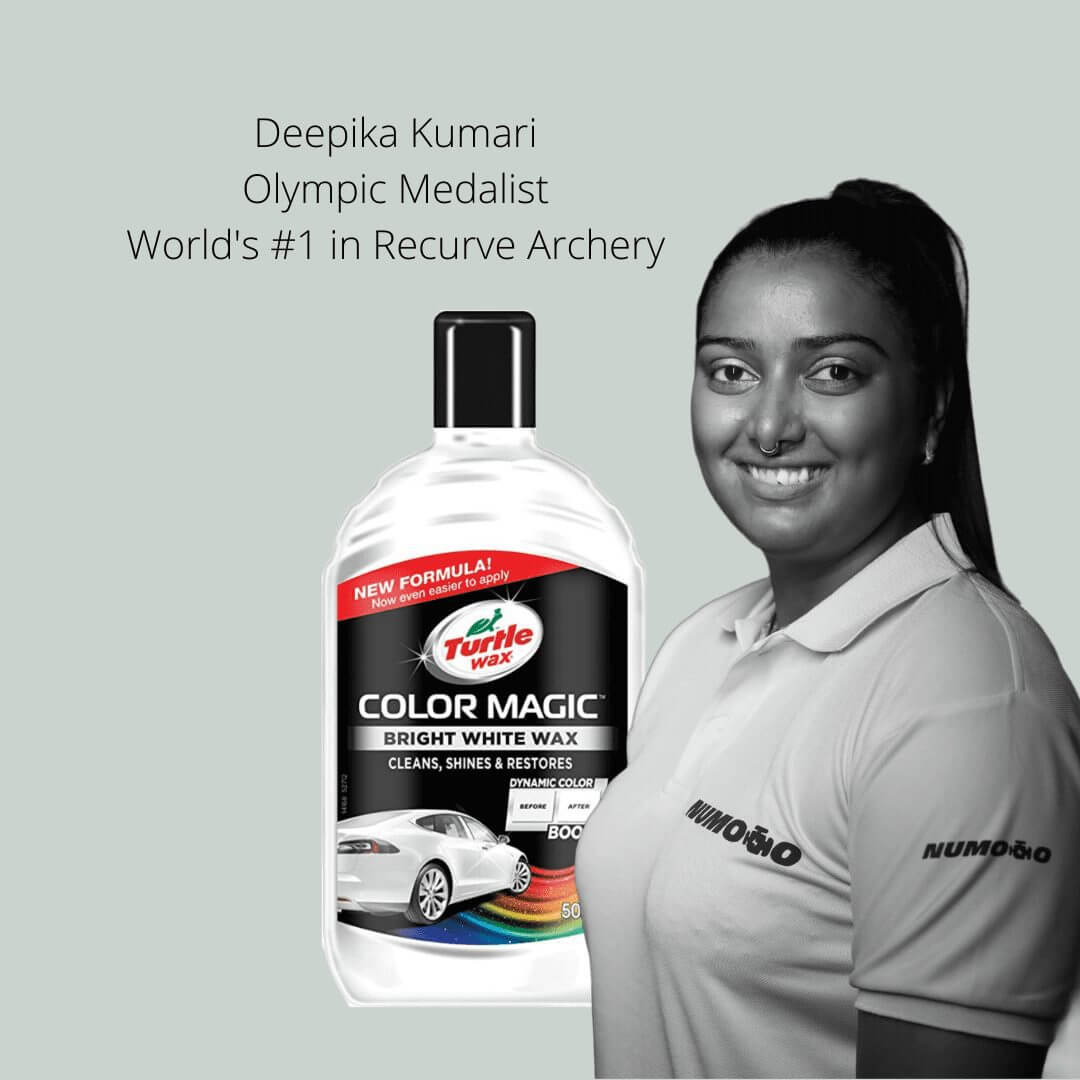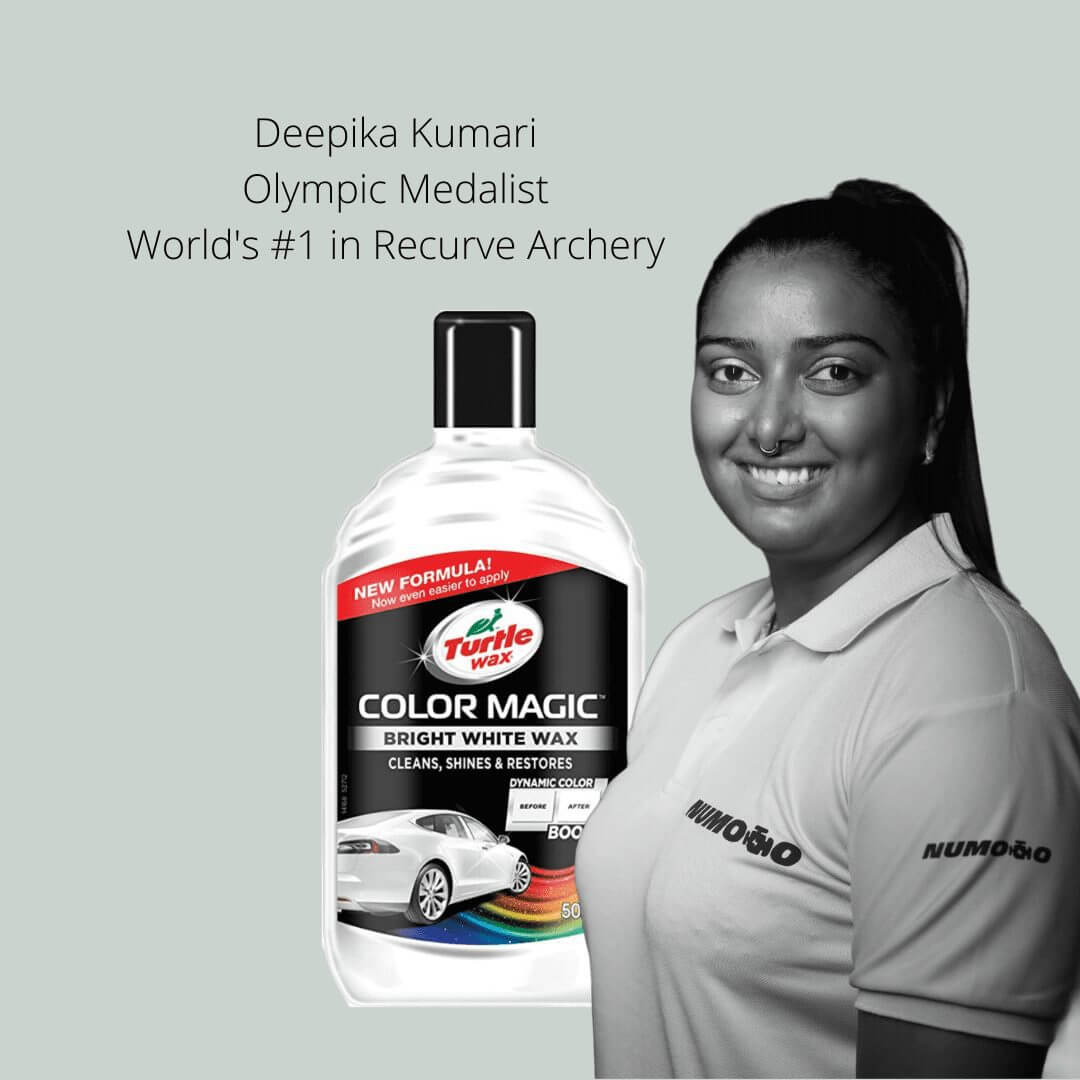 Enlarge photo
Turtle Wax Color Magic Car Polish Bright White Wax 500ml
Tax included.
Shipping
calculated at checkout.
Barcode: 5010322783142
Product Type: Simple
SKU: 52712
Tags: Car Polish, Polish, Remedial
Weight: 0.25 kg
Vendor: Turtle Wax
Renew your car's pristine paint job with Color Magic White, specially formulated to clean, polish and wax white car exteriors until they shine to perfection!
This powerful detailing solution contains special pigments that brighten white car surfaces and effortlessly mask discoloration from scratches and swirls.
And, once its advanced, polishing agents erase any fine lines and paint transfer, this white car polish leaves behind a durable, car wax coating for sealed protection and a luminous shine.
Cleans, shines and restores for a scratch-free gloss
Dynamic Colour Boost enhances and deepens your black paint
Integrated waxes add shine and lasting protection in one easy application
How to Use
Wash and dry your car.
Shake the bottle well.
Make certain the car surface is cool to the touch.
In an inconspicuous area, apply a small amount of black car polish to verify that the pigment matches your paint colour.
Apply a dime- to quarter-sized amount of Color Magic to a foam applicator or

microfiber cloth

.

Rub the product into the surface of your car, working in 2' x 2' sections.
Once the black car wax dries to a haze, wipe away the product with a clean microfiber cloth.
Turn the cloth to a clean, dry side and buff to a deep black and scratch-free shine.