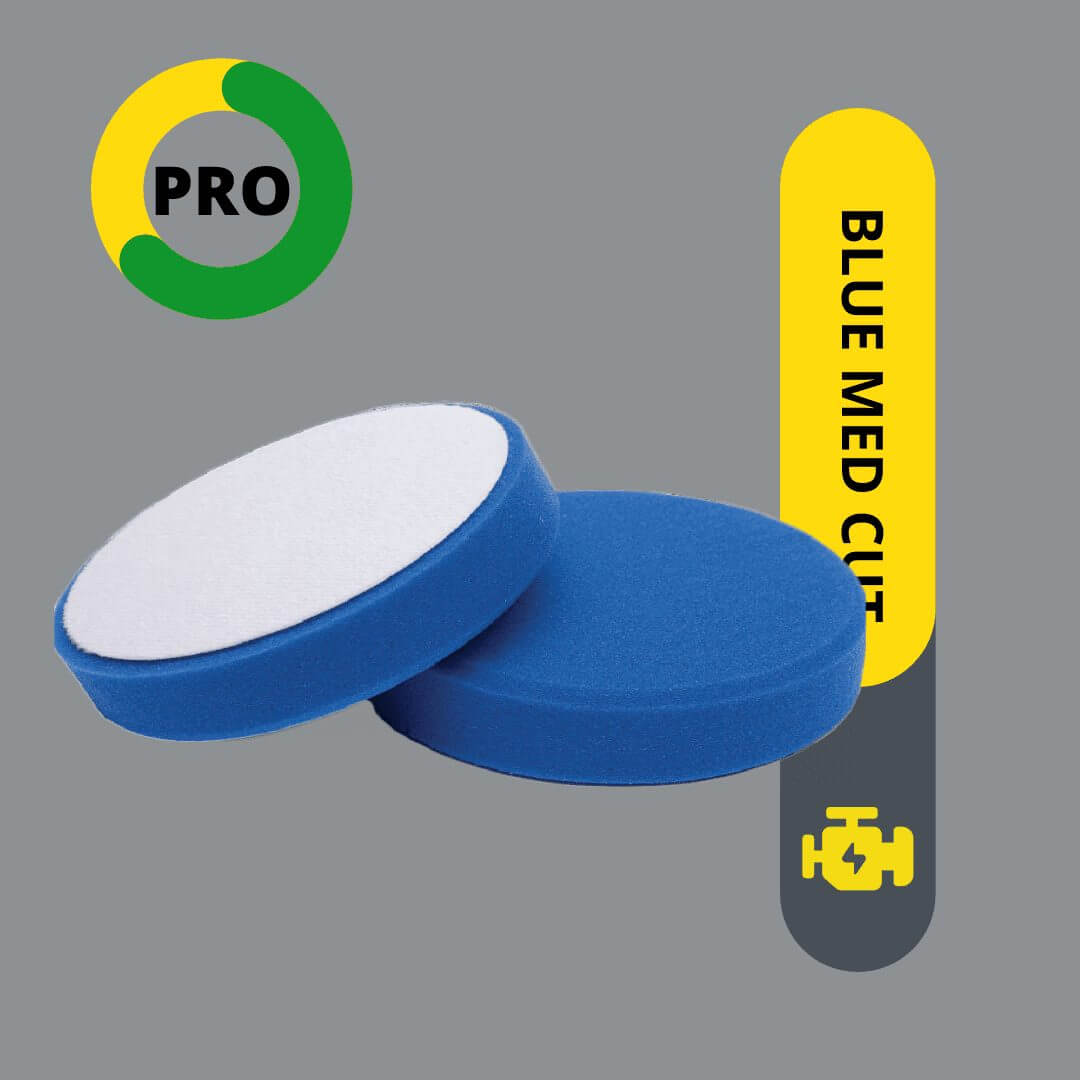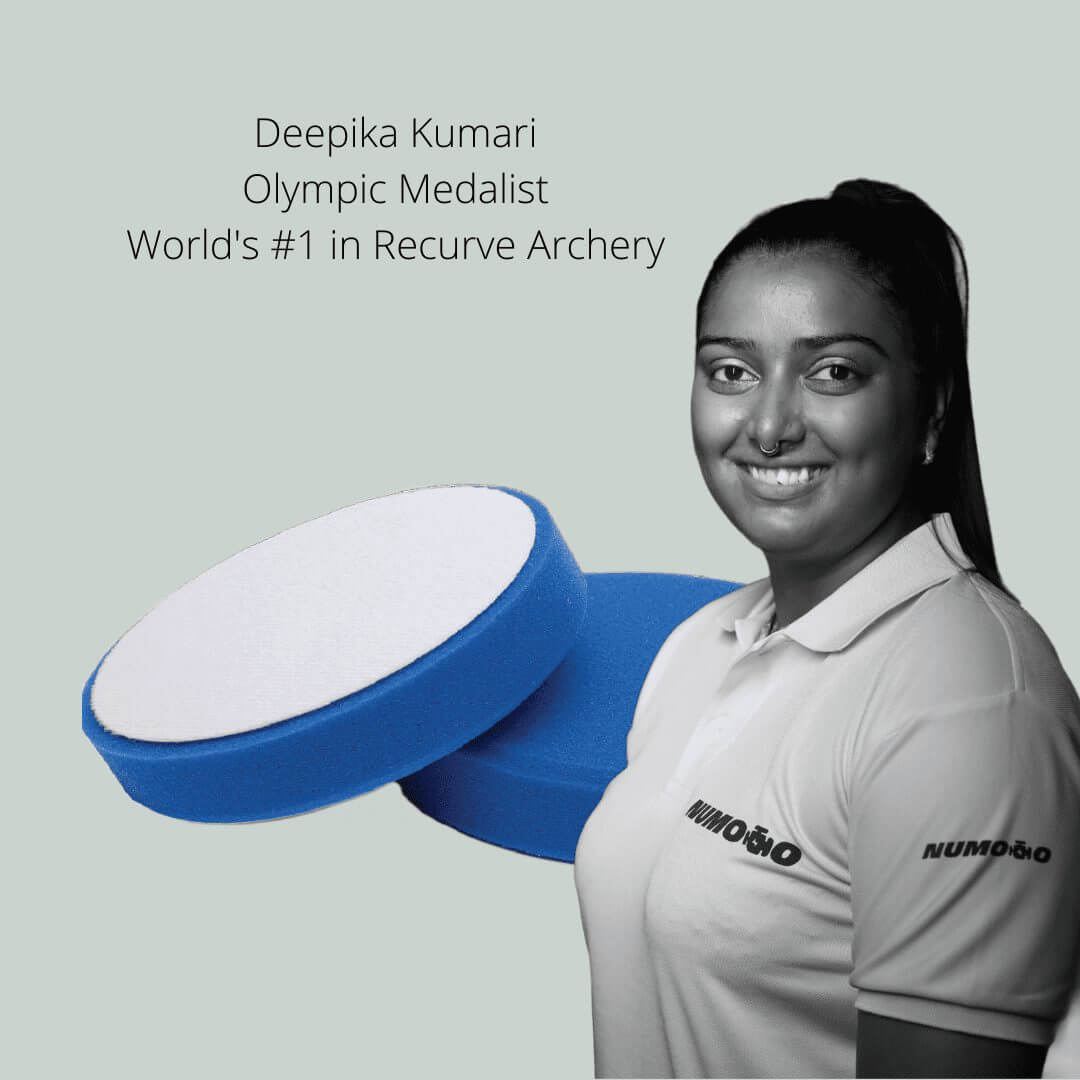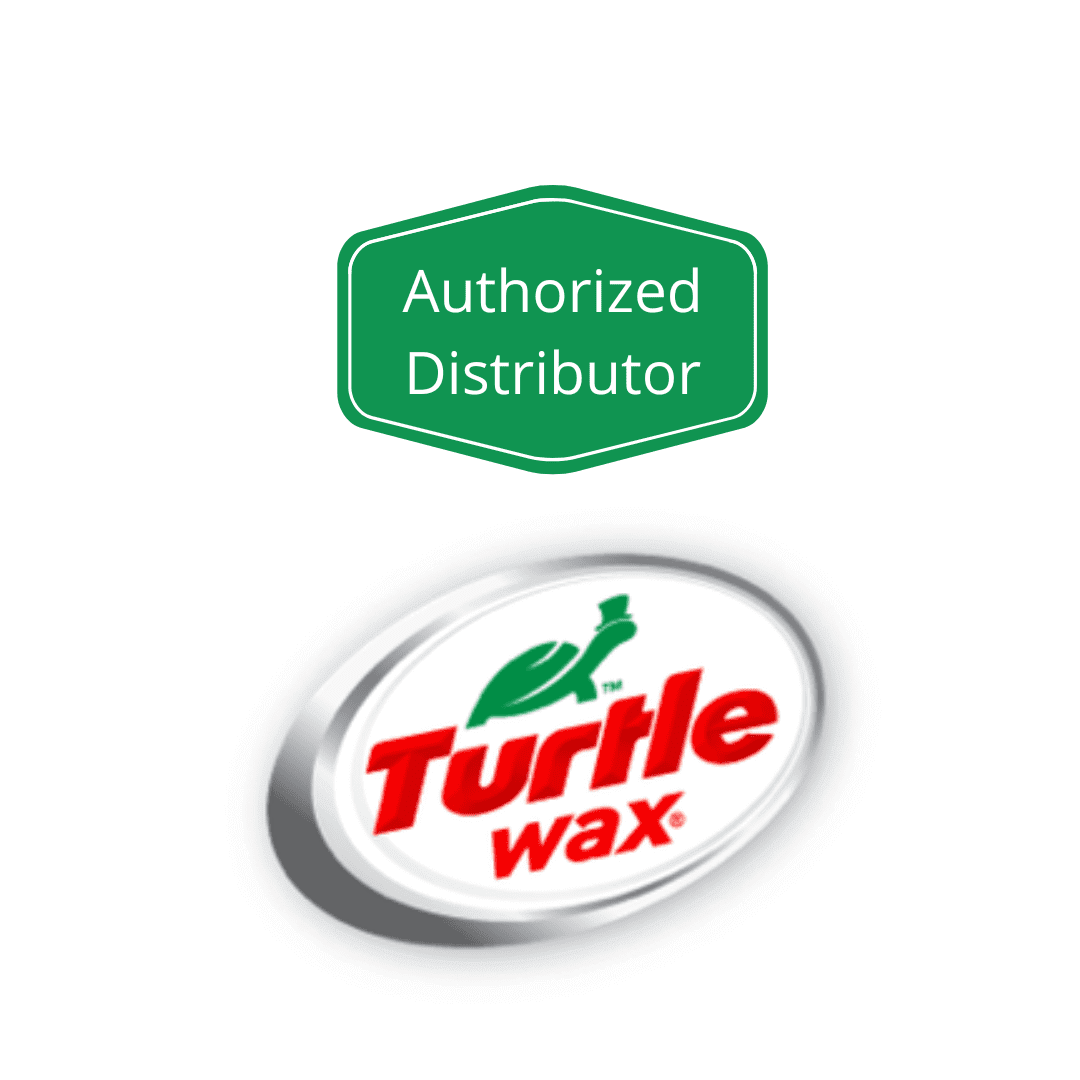 Turtle Wax Foam Pad Blue Medium Cut 7Inch
Tax included.
Shipping
calculated at checkout.
Barcode: -
Product Type: Simple
SKU: 53827
Tags: Polish, Professional, Remedial
Weight: 0.25 kg
Vendor: Turtle Wax
This blue medium cut heavy polishing, scratch and swirl remover pad is sturdy enough to remove swirls and scratches while producing a high gloss swirl free finish simultaneously.
It maintains a perfect balance between polishing and finishing that is perfect for all-in-one product applications. This pad has the most durable and resistant backing plate that forms a bond with the polisher machines in a manner that would almost make you believe that it is a built-in component.
Features:
Reduce polish splash reduce heat build up
Reduce vibration and offer smoother handling
Withstand high temperature and water wash
Perfectly work with EX-range DA polisher