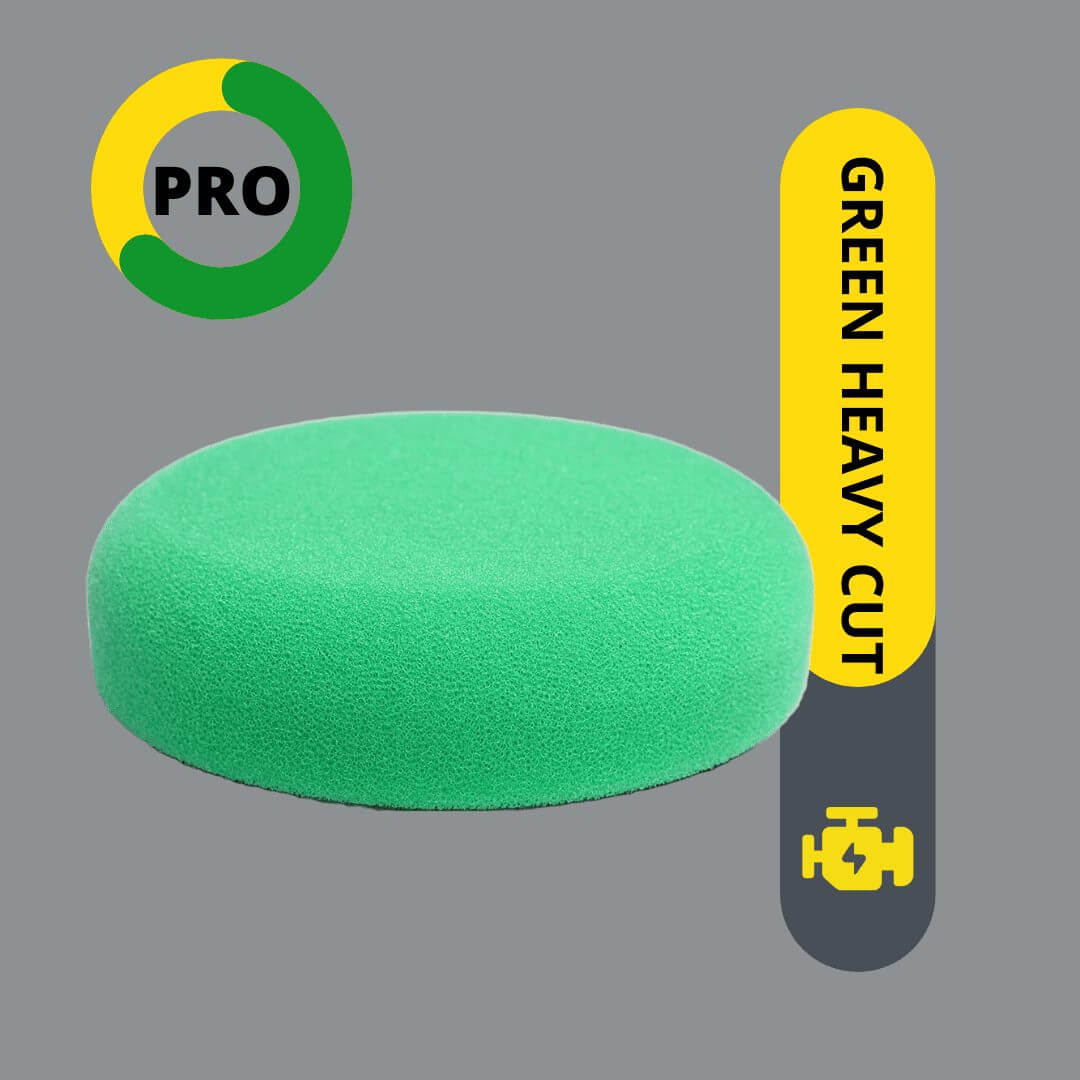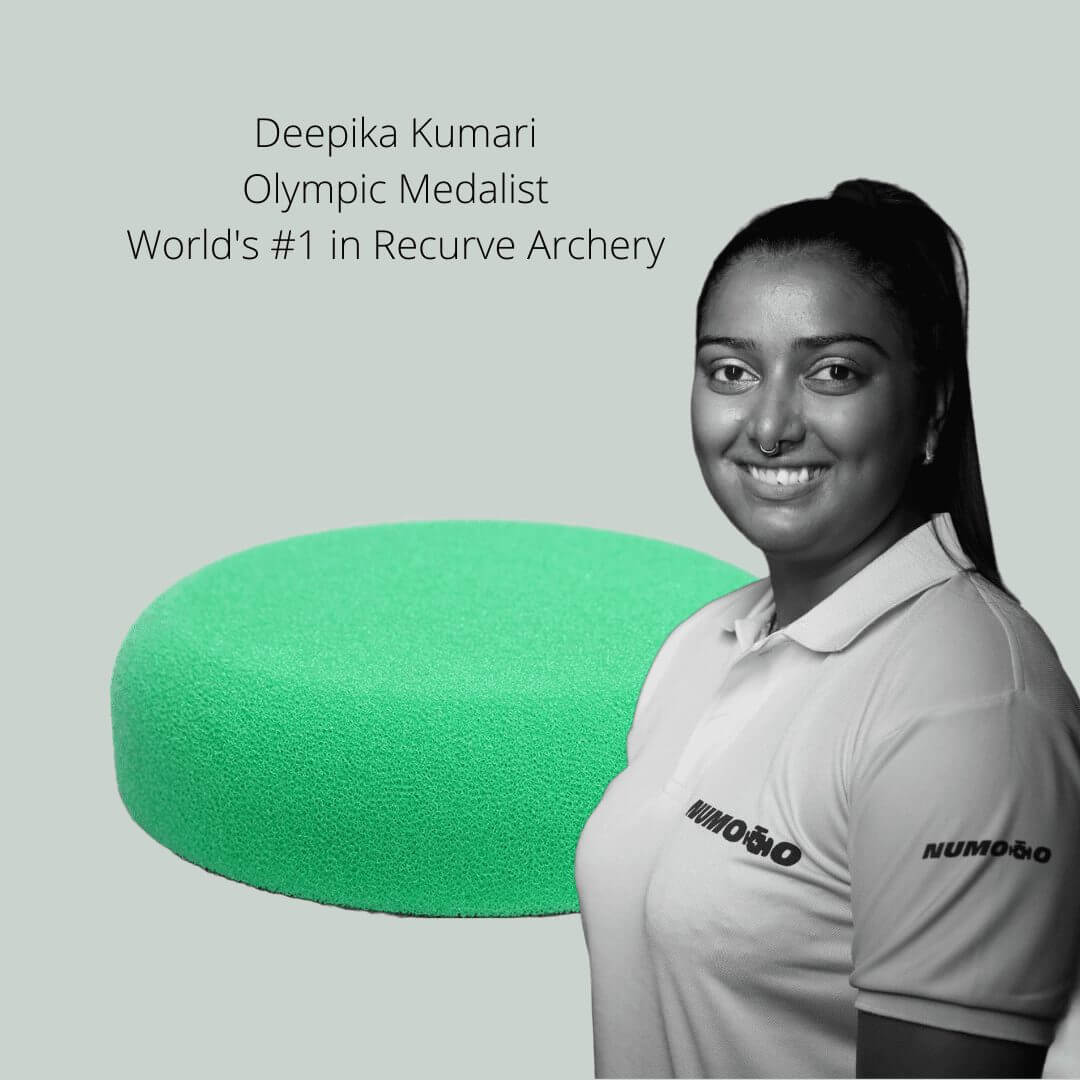 Turtle Wax Foam Pad Green Heavy Cut 7Inch
Tax included.
Shipping
calculated at checkout.
Barcode: -
Product Type: Simple
SKU: 53826
Tags: Polish, Professional, Remedial
Weight: 0.25 kg
Vendor: Turtle Wax
Professionally removes heavy swirl marks, scratches and chemical oxidation, Functions are applicable to rotary and dual-action polishers and DA Backing Plate. Washable, reusable, eco-friendly, and suitable to apply polishes, waxes & sealants, Scientifically designed for normal detailing process including cutting, polishing and finishing.
Designed for both Rotary & DA polishing

Reduce polish splash, reduce heat build-up

Reduce vibration and offer smoother handling

Withstand high temperature and water wash