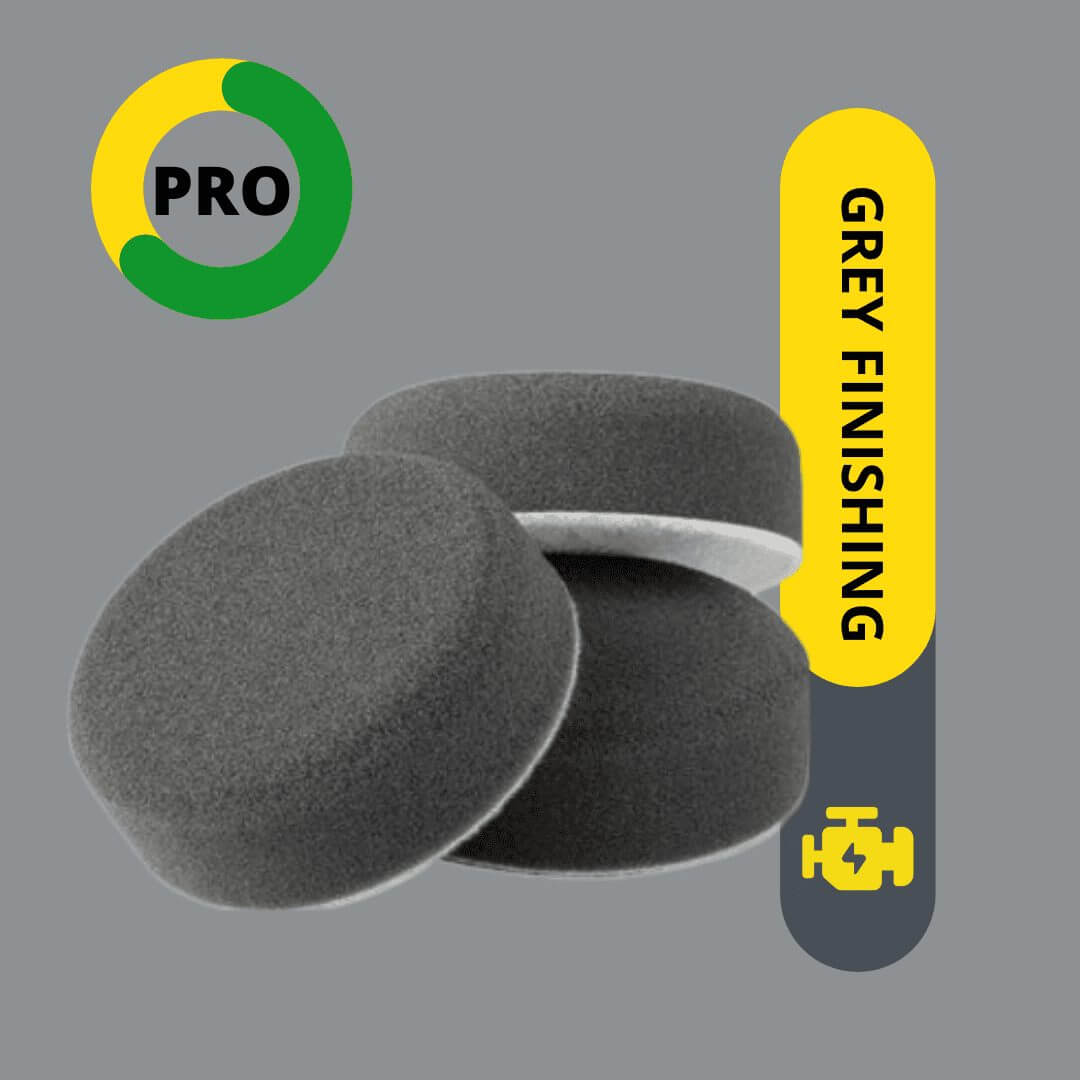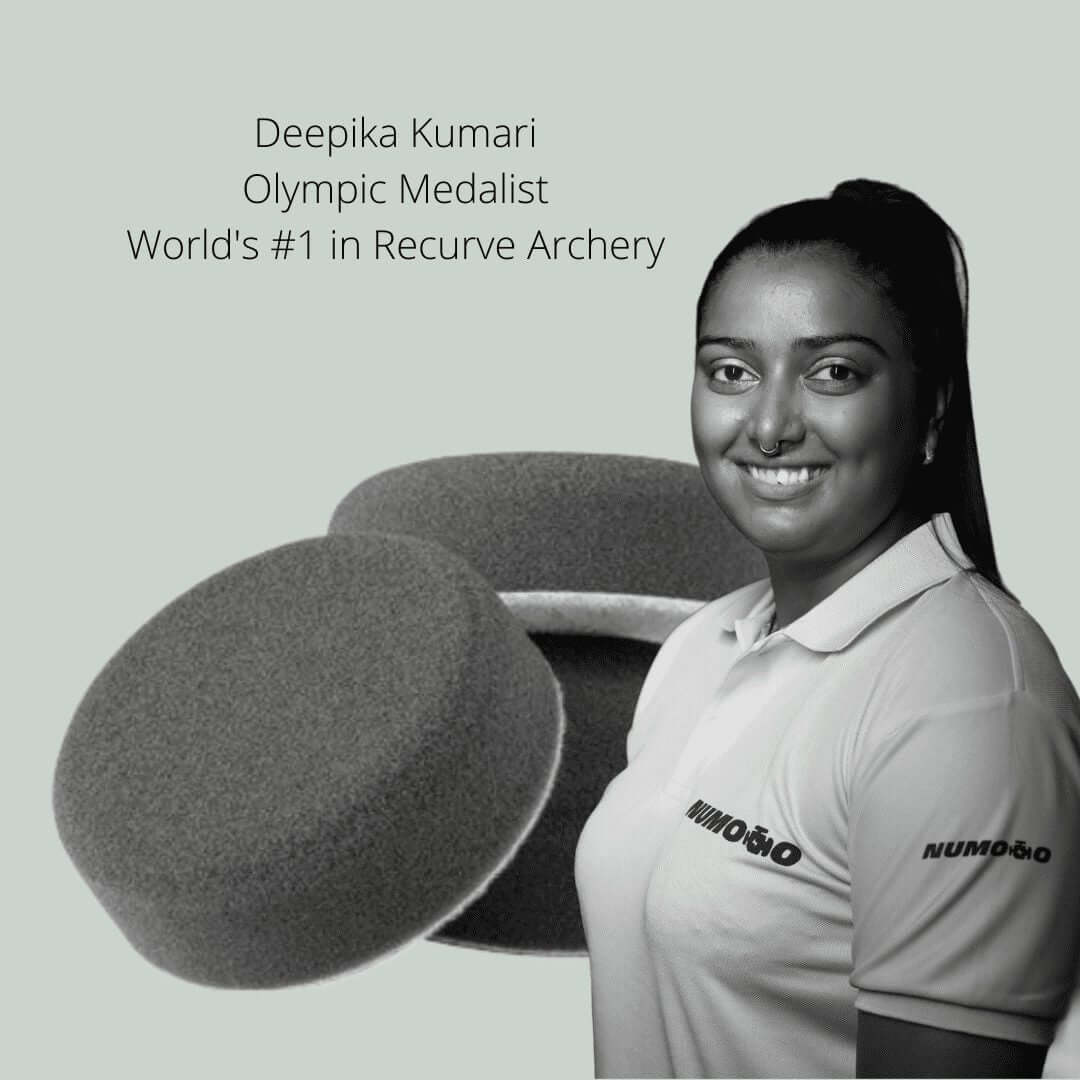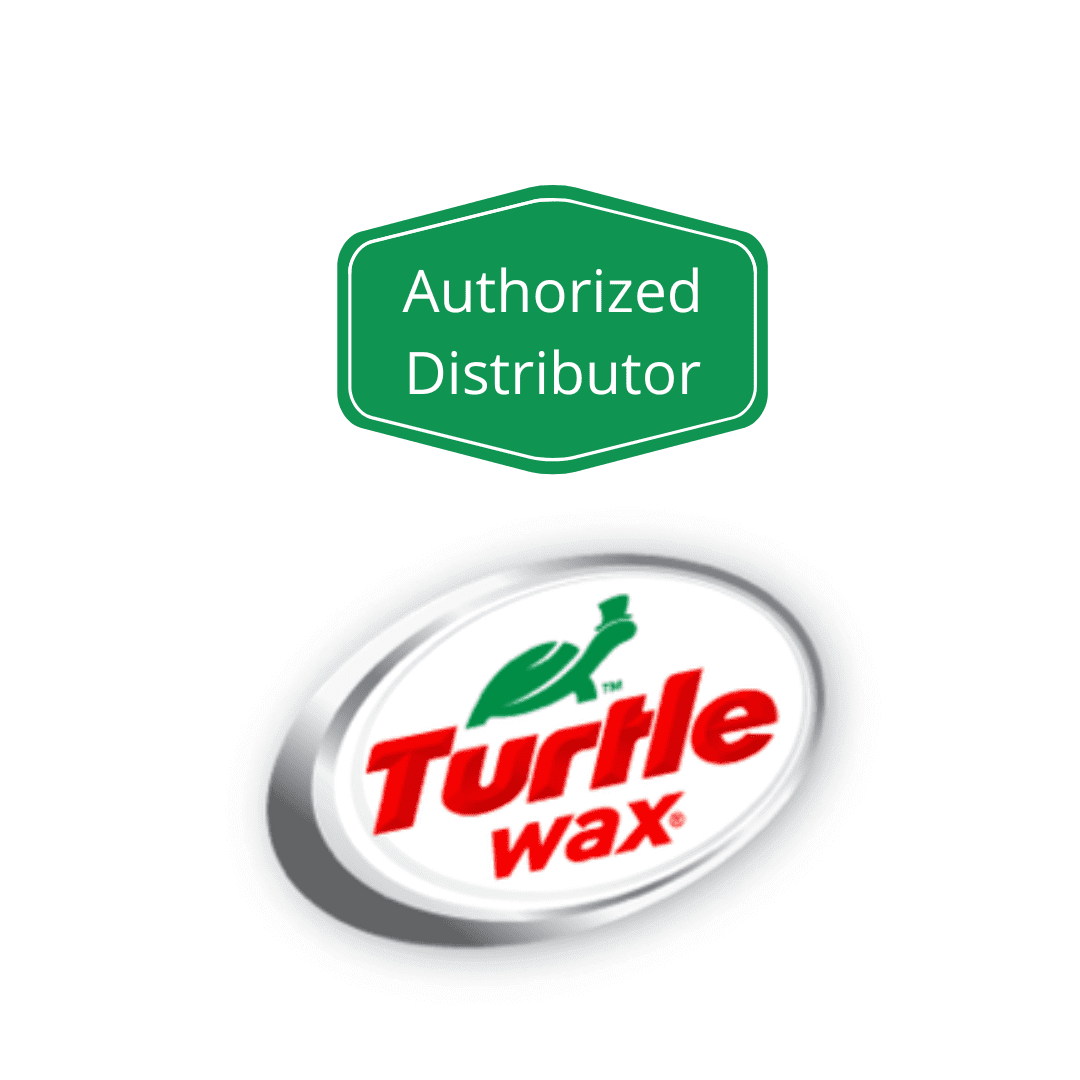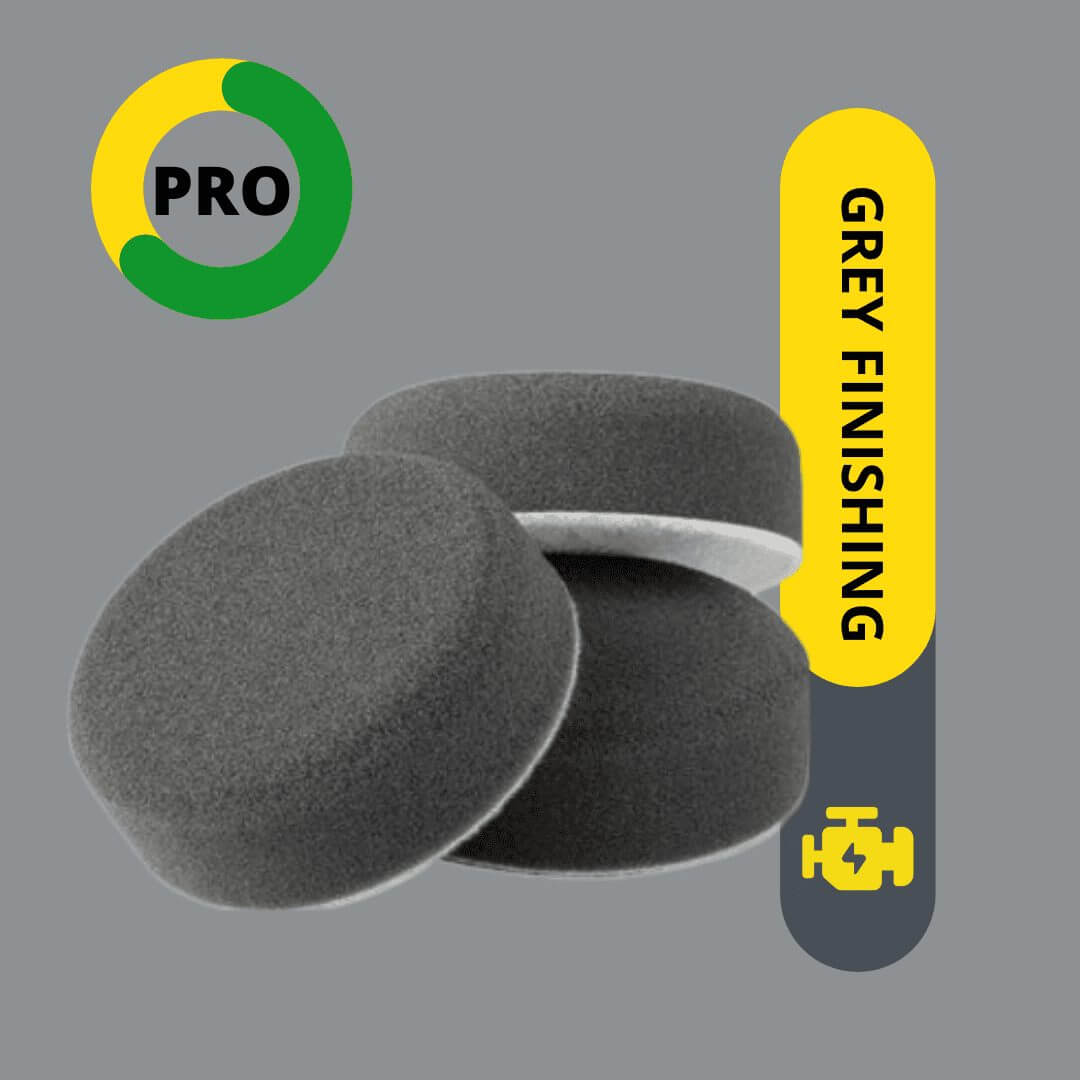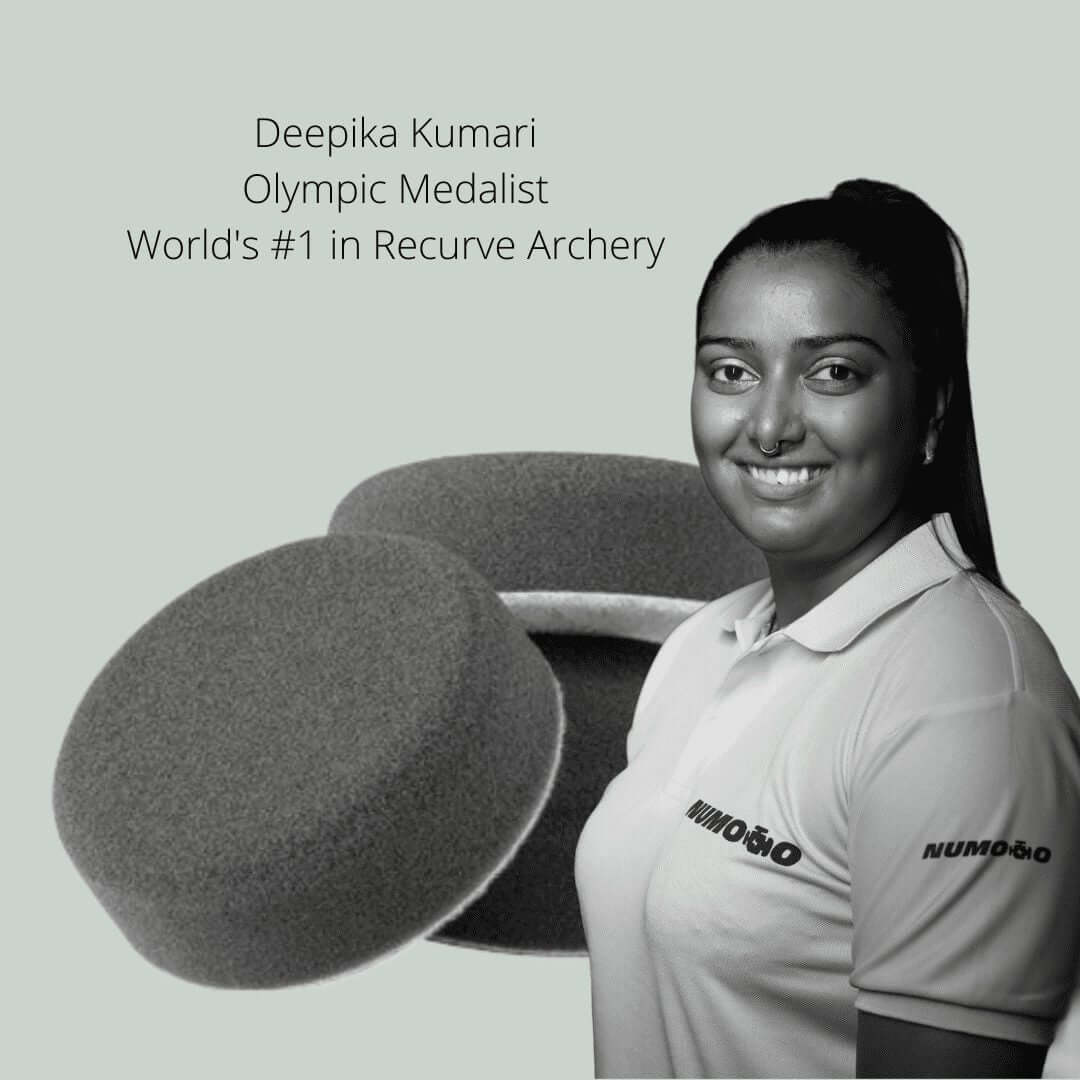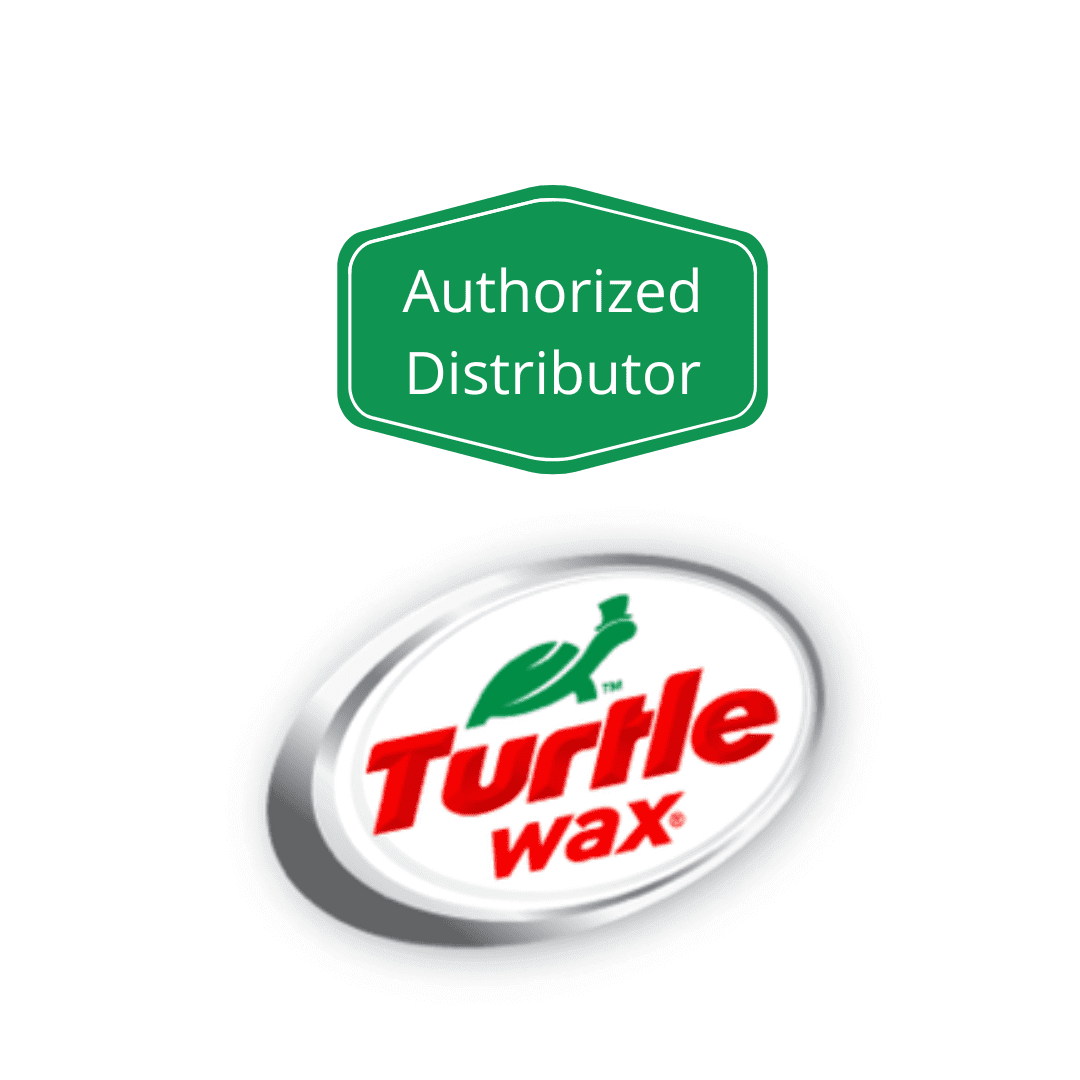 Enlarge photo
Turtle Wax Foam Pad Grey Finishing 7Inch
Tax included.
Shipping
calculated at checkout.
Barcode: -
Product Type: Simple
SKU: 53828
Tags: Polish, Professional, Remedial
Weight: 0.25 kg
Vendor: Turtle Wax
Grey Finishing Pad removes streaks and buffer swirls from newly restored paintwork to give your car an extra deep, reflective polish. Featuring Collapsed Cell Structure technology, this firm pad slowly absorbs excess product using tiny dimples in the foam and stores it until necessary to give you more working time to perfect your polish. Not only does this design provide you with more control over your paint correction, but it also reduces tension between the pad and your car exterior, creating less heat that could burn through your glossy clear coat. It also keeps your pad from skipping over the surface of your vehicle to make the job easy and more efficient.
Use this black finishing pad after smoothing deep scratches and swirls to get rid of streaks or buffer haze in your paint finish and add an extra pop of shine. And, since there's no grit or cut, you can also use this pad to apply a thin, even coat of wax, sealant or even glaze to add the final touch to any detailing job. We recommend our Hybrid Solutions Ceramic Wet Wax to protect your paint with an eye-popping layer of SiO2 and carnauba wax.
Features
Erases streaks, swirls and buffer haze caused by heavy-duty compounds and cutting pads to polish and refine your finish.
Collapsed Cell Structure design features tiny depressions in the foam of the pad to reserve excess polish for a more controlled product release
Safe for use to apply light polish, wax, sealant and car glaze
Comes in a 5.5" or 6.5" diameter size