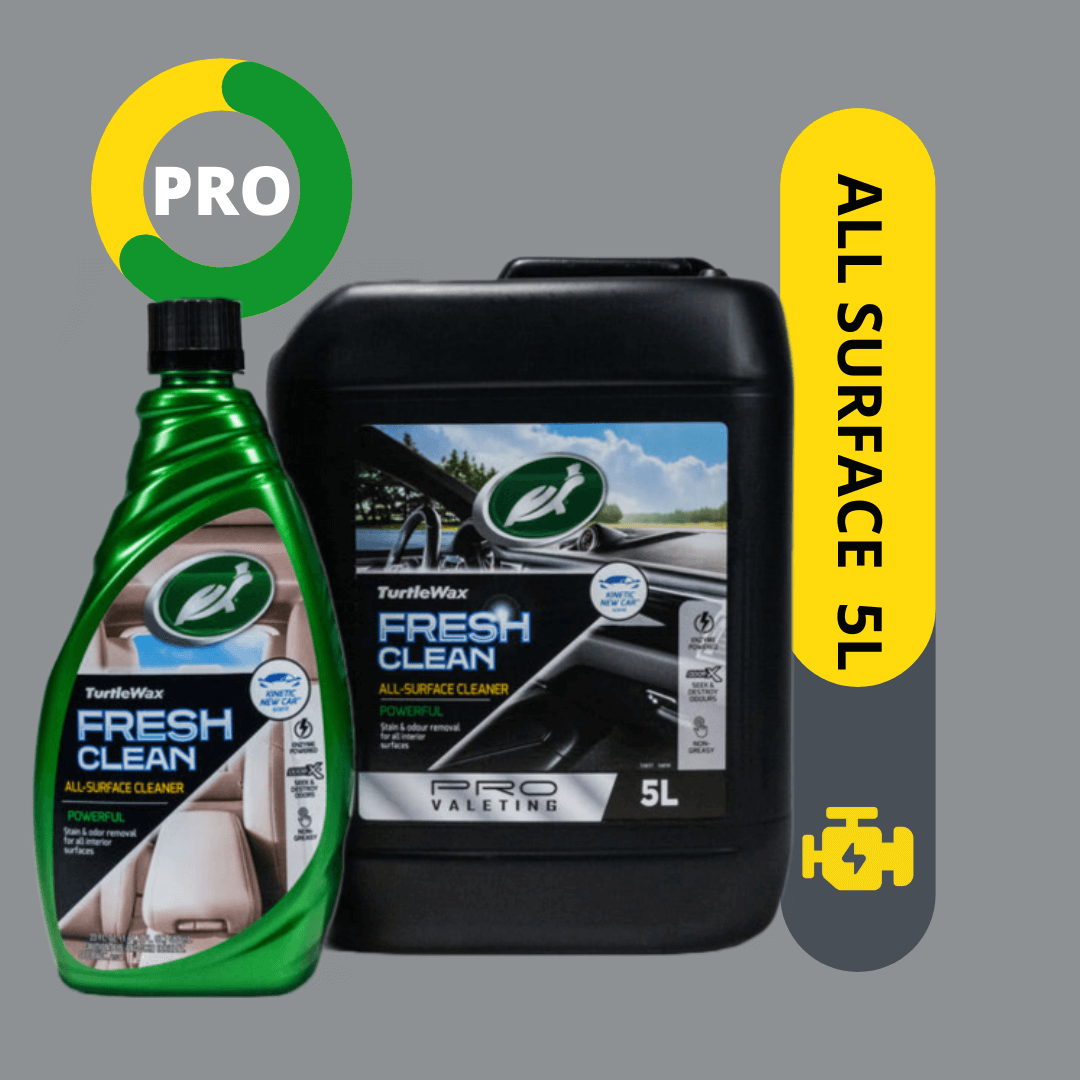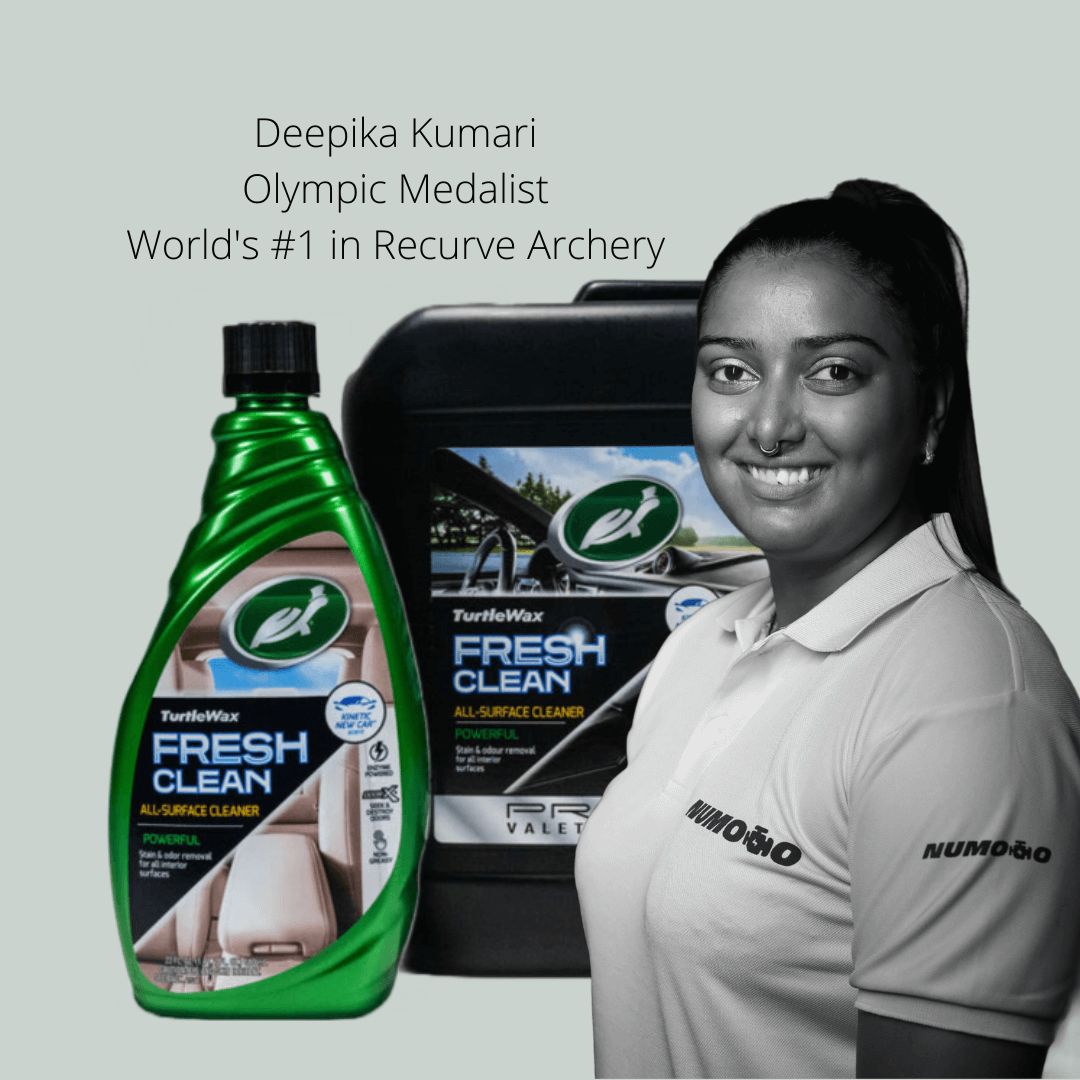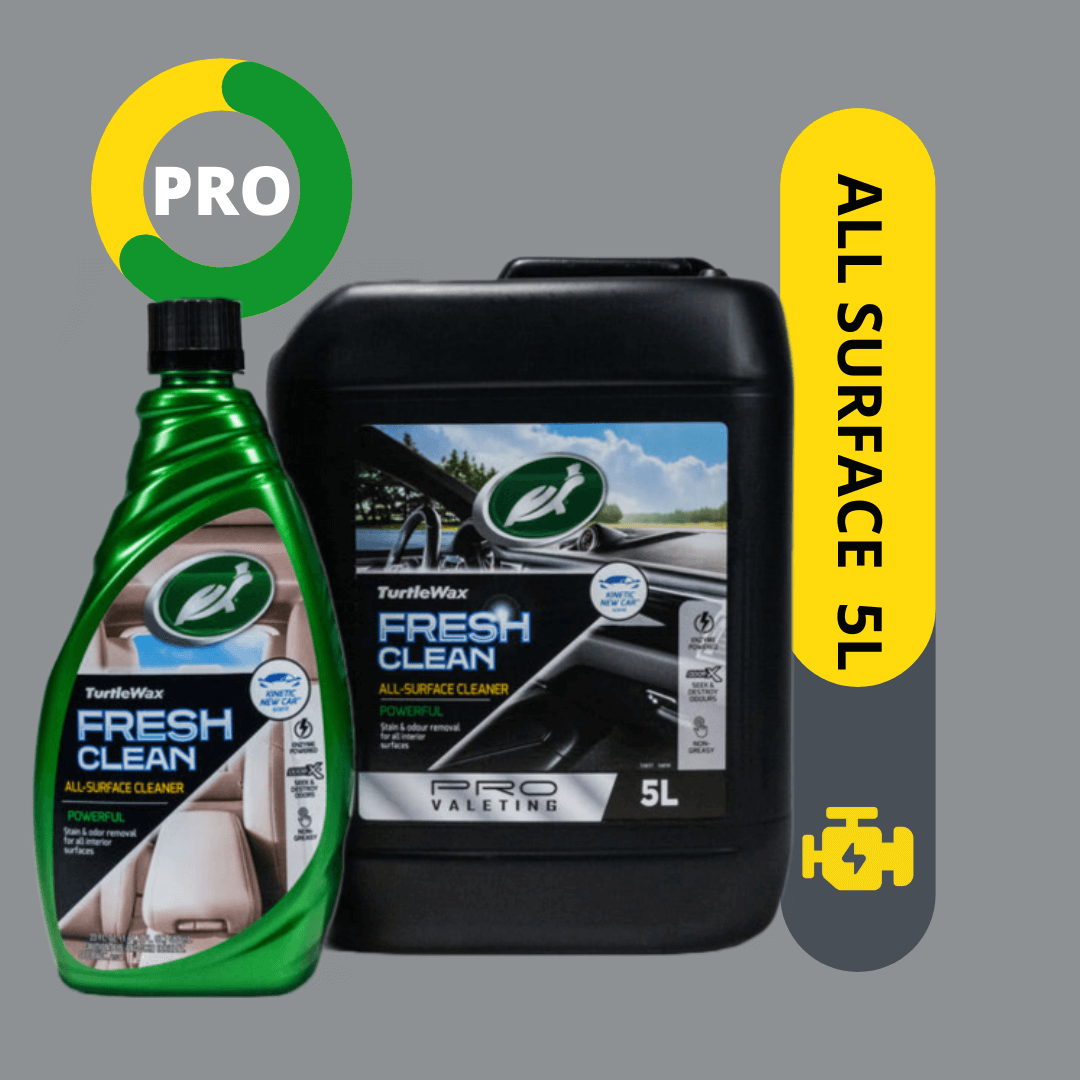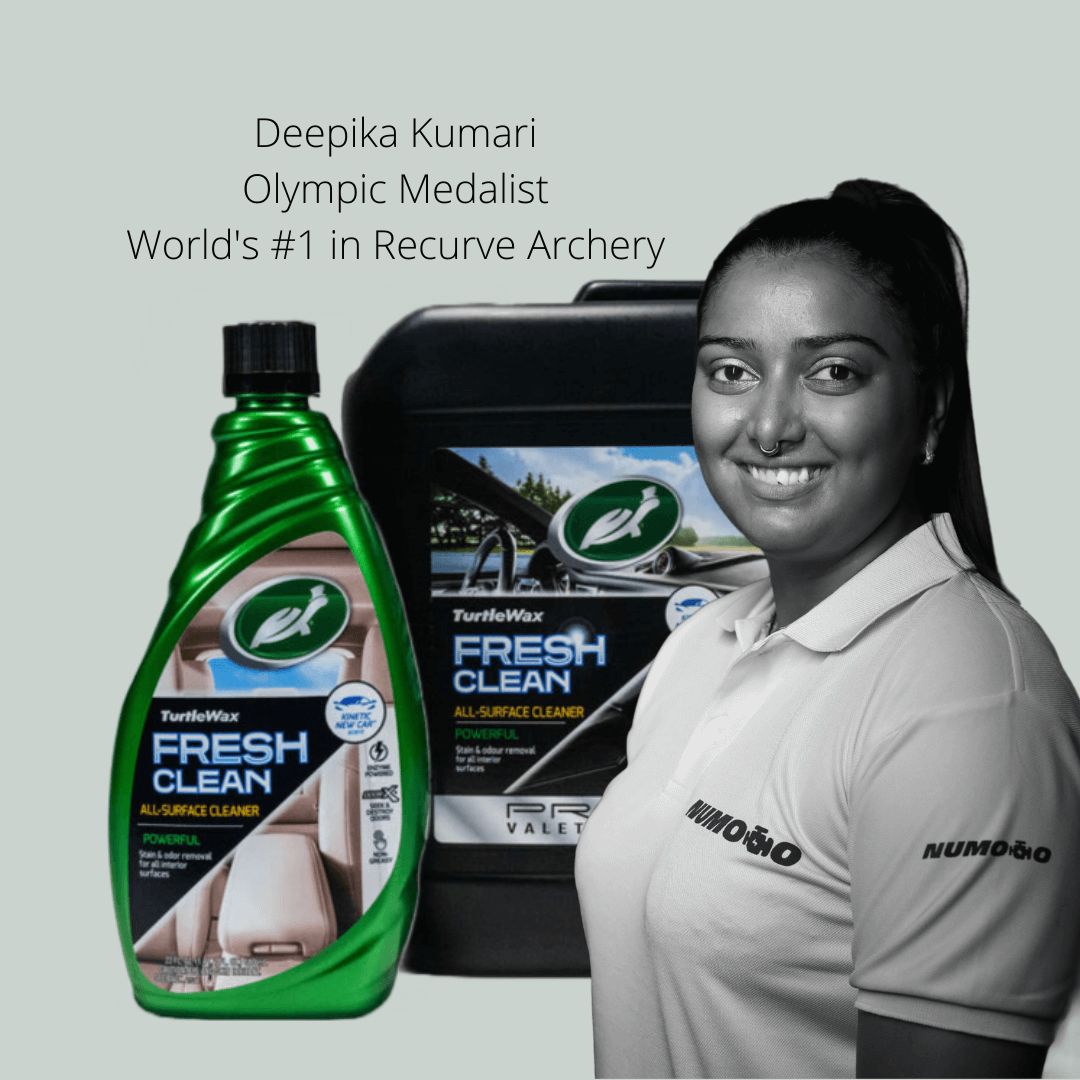 Enlarge photo
Turtle Wax Fresh Clean All-Surface Cleaner 5L
Tax included.
Shipping
calculated at checkout.
Barcode: -
Product Type: Simple
SKU: 53657
Tags: Cleaning, Remedial
Weight: 5.0 kg
Vendor: Turtle Wax
Turtle Wax Fresh Clean All-Surface Cleaner is a powerful stain and odor remover for all automotive interior surfaces including plastics, leather, carpets, micro-suede, Alcantara, and wood. Formulated with Turtle Wax's exclusive Odor-X Technology the formulation will destroy odors at the molecular level for up to 30days and leaves a kinetic™ New Car scent, making it one of the best car upholstery cleaner products.
Powerful stain removers work on both hard and soft surfaces to clean all interior stains caused by food grease, coffee spills, and all pet messes
Formulated with Turtle Wax's exclusive Odor-X Technology to destroy odors at the molecular level for up to 30days.
Enzymatic formulation is non-toxic to ensure it is safe for use around children and pets
Leaves a Kinetic™ New Car scent