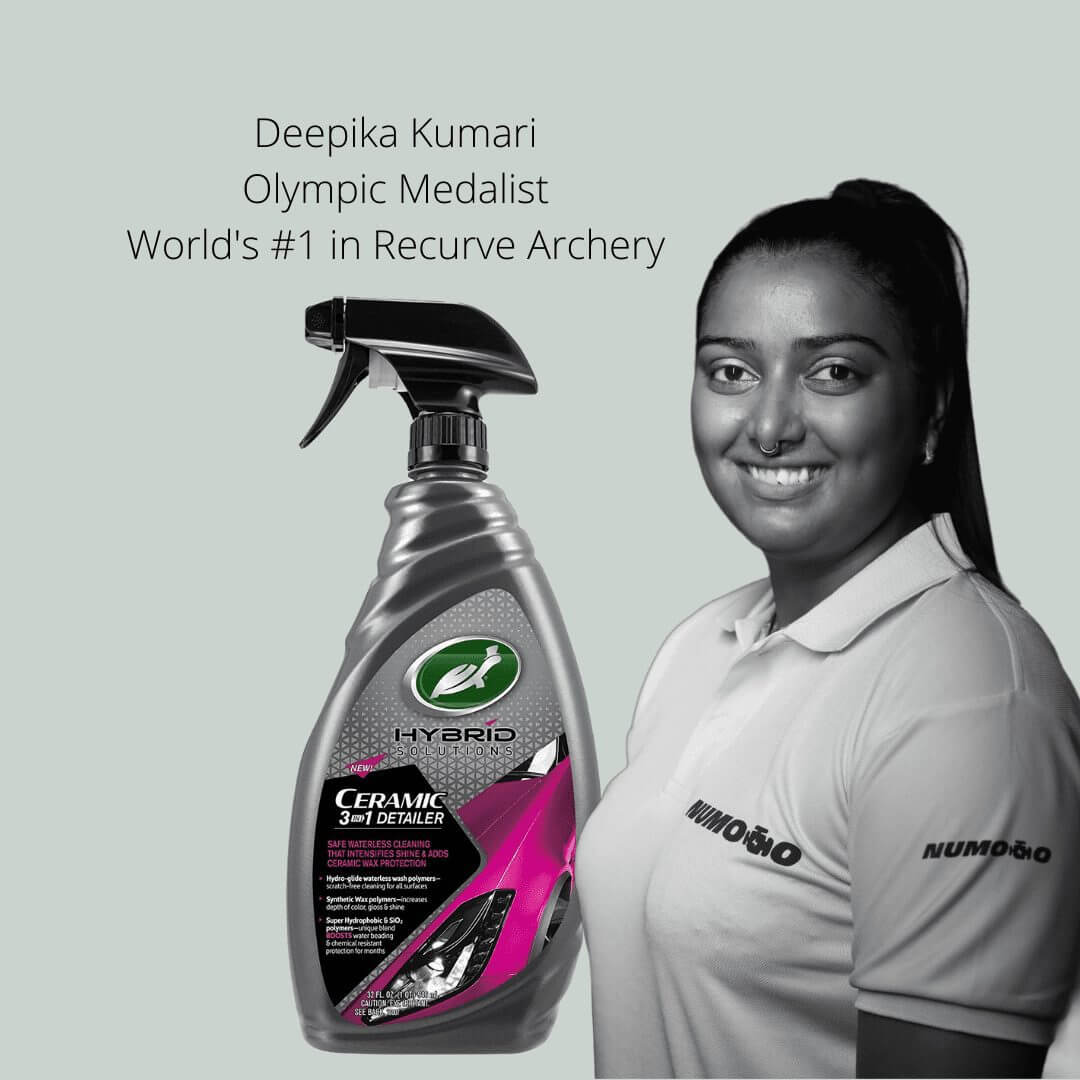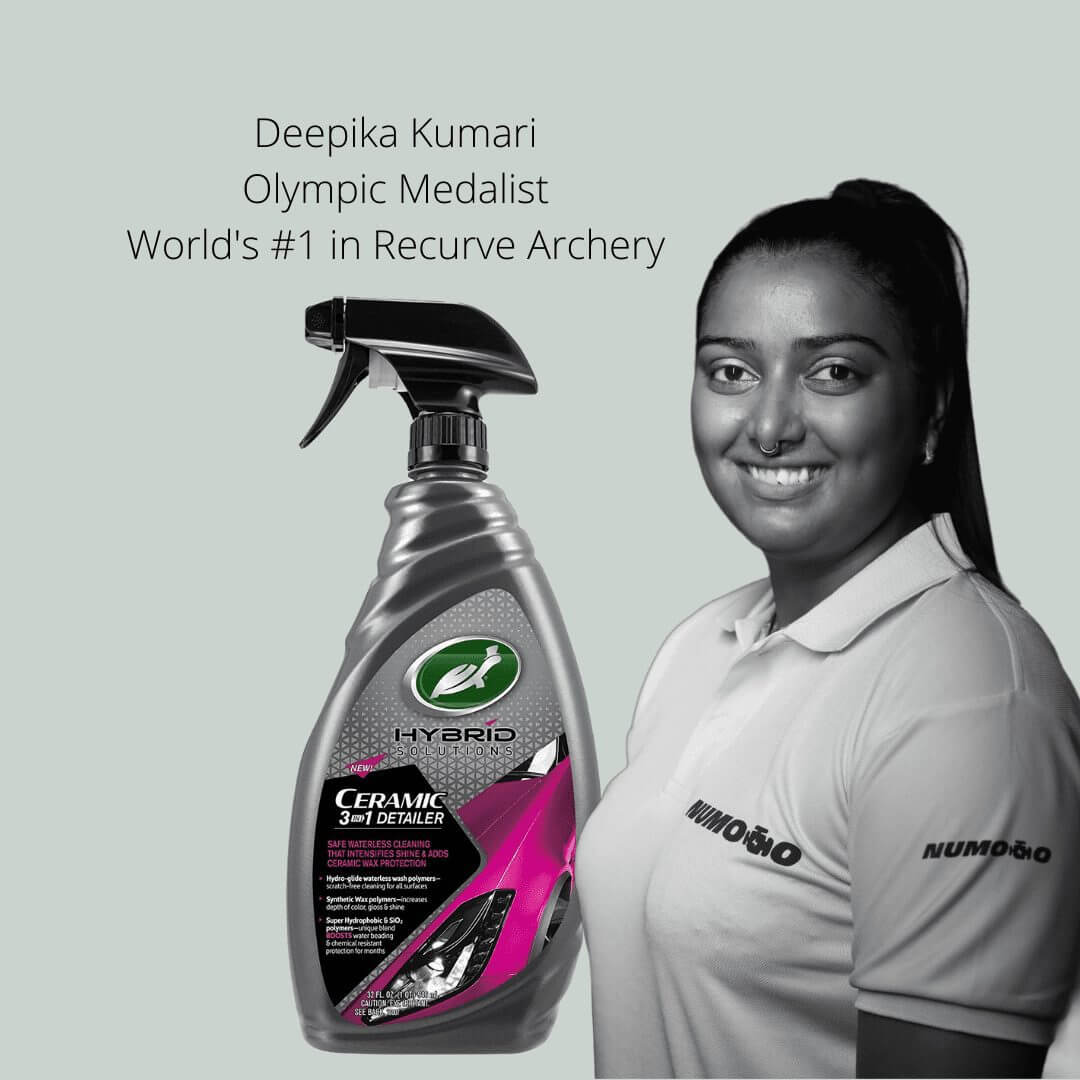 Enlarge photo
Turtle Wax Hybrid Solutions 3-in-1 Detailer Spray Car Polish 946ml
Tax included.
Shipping
calculated at checkout.
Barcode: -
Product Type: Simple
SKU: 53413
Tags: Car Polish, Hybrid, Maintenance
Weight: 1.0 kg
Vendor: Turtle Wax
This ceramic detailer is a quick way to freshen up your car's exterior between washes, maintaining that shiny, clean "wow factor" while adding a layer of high-performance ceramic wax protection.
Without a drop of water, the slick, spray-on formula helps safely remove dust and cleans the clear coat without scratching your finish, and it leaves a nice, streak-free shine and crazy water-beading protection, thanks to its hybrid ceramic wax.
Hydro-glide waterless wash polymers deliver scratch-free, light-duty cleaning for all non-porous exterior surfaces, including glass and wheels
Silky formula traps and encapsulates dirt and grime that wipe away easily without water using only a microfiber cloth
Ceramic car wax and synthetic car wax polymers increase the depth of color, gloss and shine
Super hydrophobic SIO2 polymers turbocharge water-beading and chemical resistant protection for months
Sweet, fruity fragrance is a delight to the senses
How to Use
This product is best used to clean light dirt and residues from the surface of your vehicle. For a more heavy-duty surface restoration, check out our Hybrid Solutions Ceramic Spray Coating or Ceramic Wet Wax to get the power you need to achieve that flawless finish.
If your car or truck is lightly dusted or has only water spots, spray the car wax spray onto a microfiber towel or spray it directly onto a 2' x 2' panel of your vehicle and wipe across the finish.
Flip your towel to a dry spot and buff the treated area to a sparkling-clean shine.