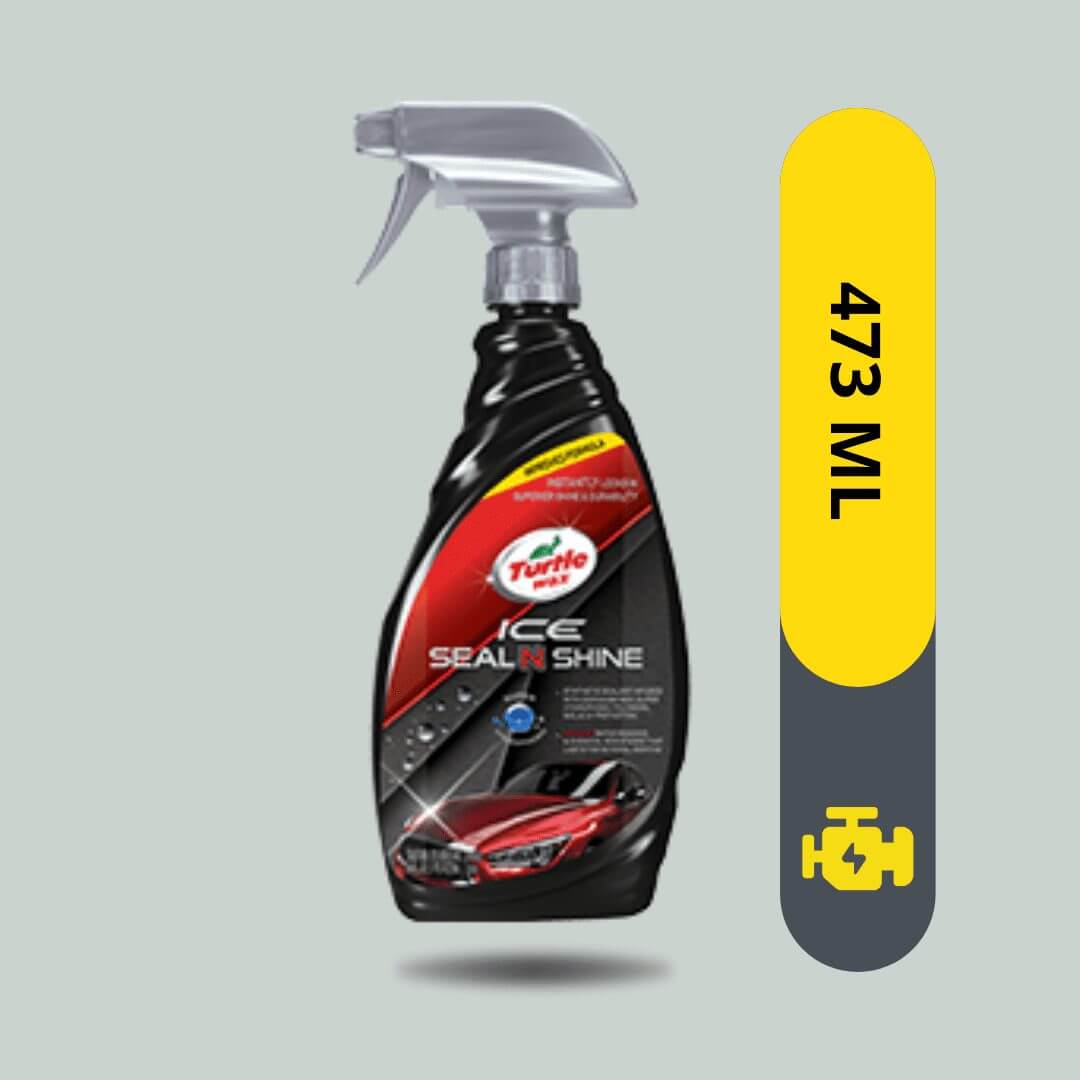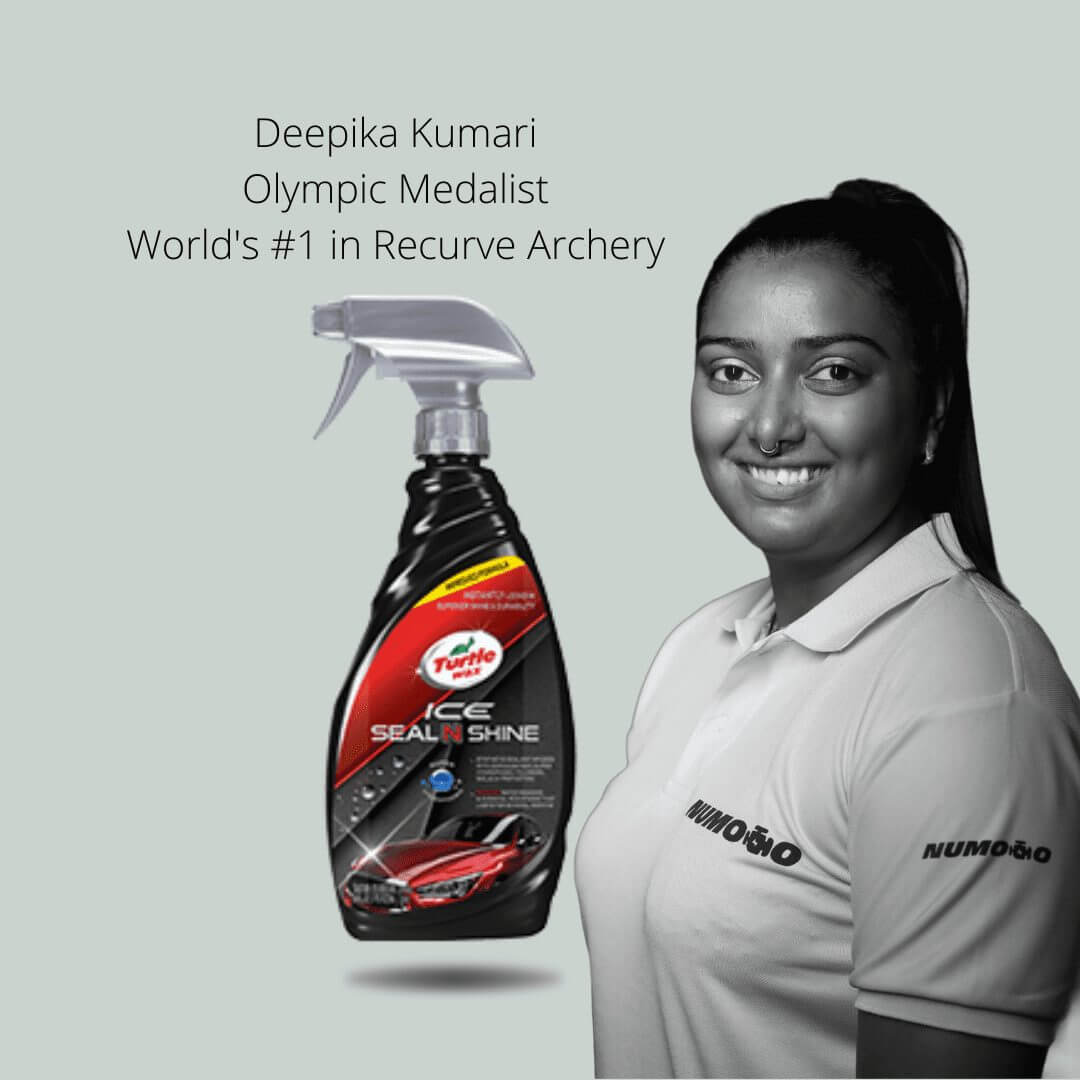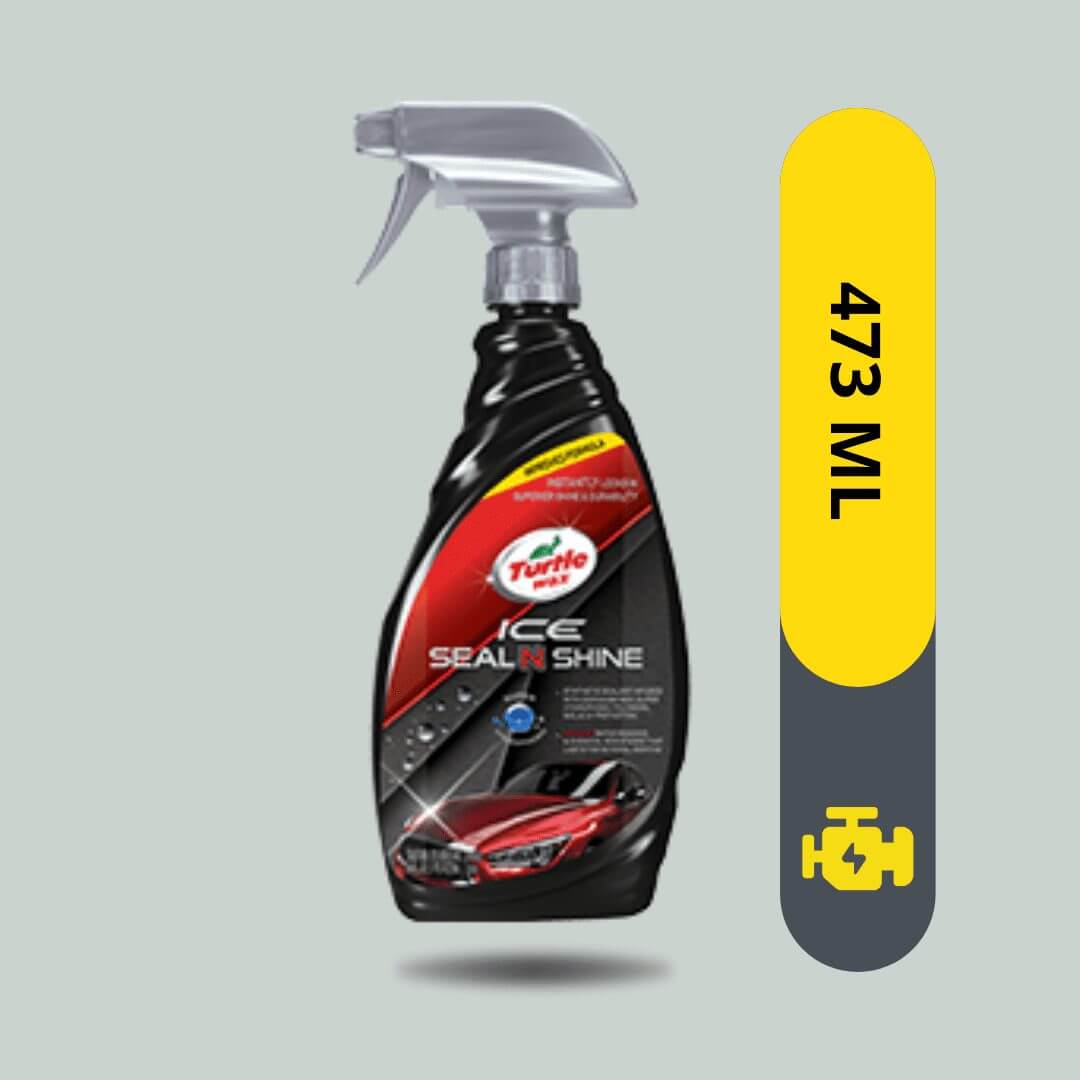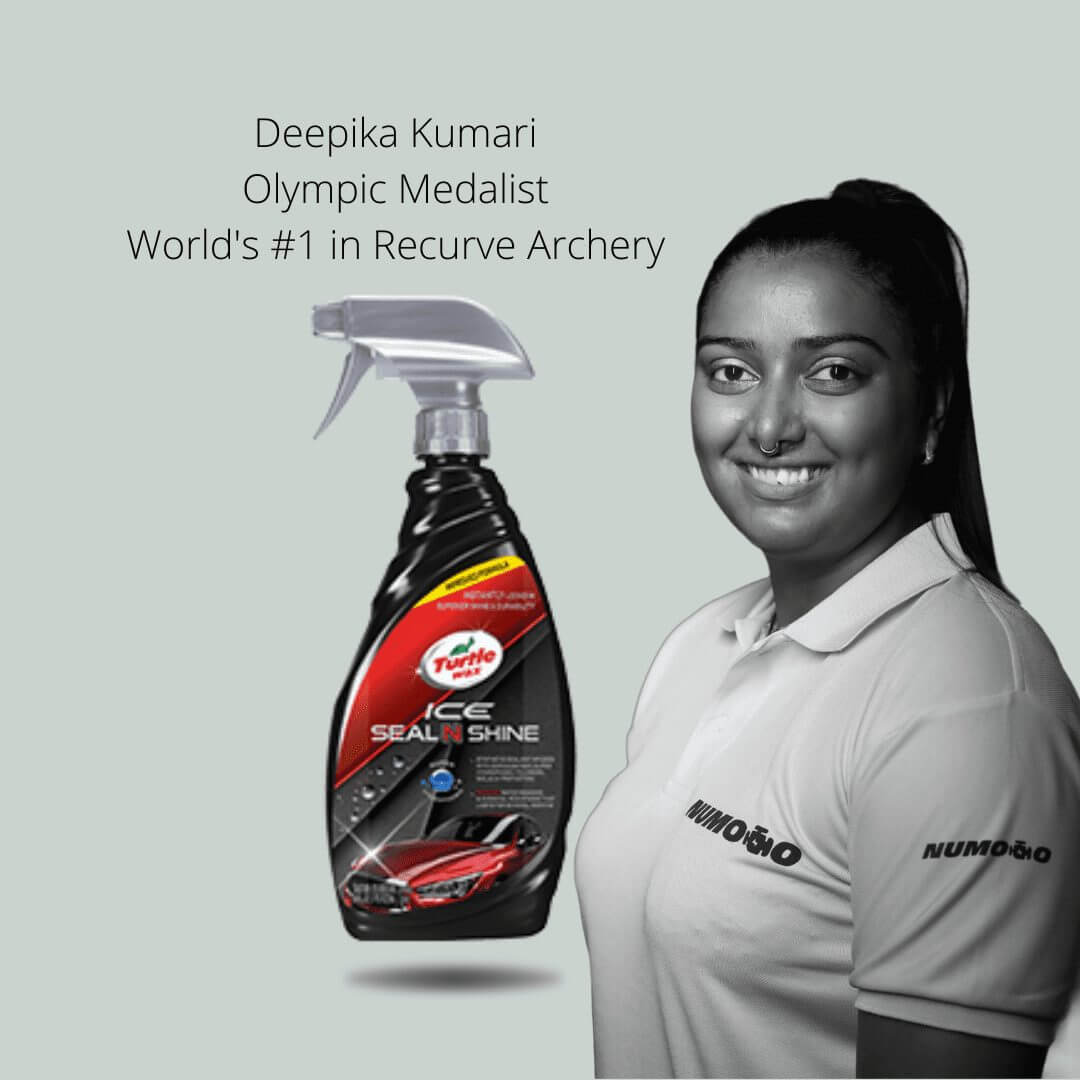 Enlarge photo
Turtle Wax ICE Seal N Shine Spray Wax Car Polish 473ml
Tax included.
Shipping
calculated at checkout.
Barcode: 074660509845
Product Type: Simple
SKU: 50984
Tags: Car Polish, Preventive
Weight: 0.25 kg
Vendor: Turtle Wax
This premium spray sealant took the internet by storm and has become a huge favorite among drivers and detailers alike!
ICE Seal N Shine encases your car in a layer of super-hydrophobic silicone for up to six months of protection against streaks, scratches and swirls!
Just spray and wipe to boost the longevity of your finish with our most popular Smart Shield® polymer formula.
Plus, our Turtle Wax ICE Spray Wax works as an excellent topper for this sealant spray to cut down dry time, produce incredible shine and provide even more Smart Shield protection.
A must-have for your car care routine
Hydrophobic polymer formula promotes water beading to prevent streaks and cut drying time
Advanced Smart Shield technology delivers up to 6 months of sealed protection against light scratches, scrapes and swirls
Infused with carnauba car wax to give your car a deep, reflective shine and restore exterior surfaces to like-new condition
Safe for use on hot or cold surfaces, even in direct sunlight
How to Use
Wash and dry your car with a thorough cleaner such as ICE Car Wash to remove tough dirt and soils while adding layers of protection to your car's finish.
Spray two mists of ICE Seal N Shine onto each exterior panel.
Rub in product with a gentle microfiber cloth.
Allow surfaces to dry, and if desired, follow with Turtle Wax ICE Spray Wax for extra durability and gloss.