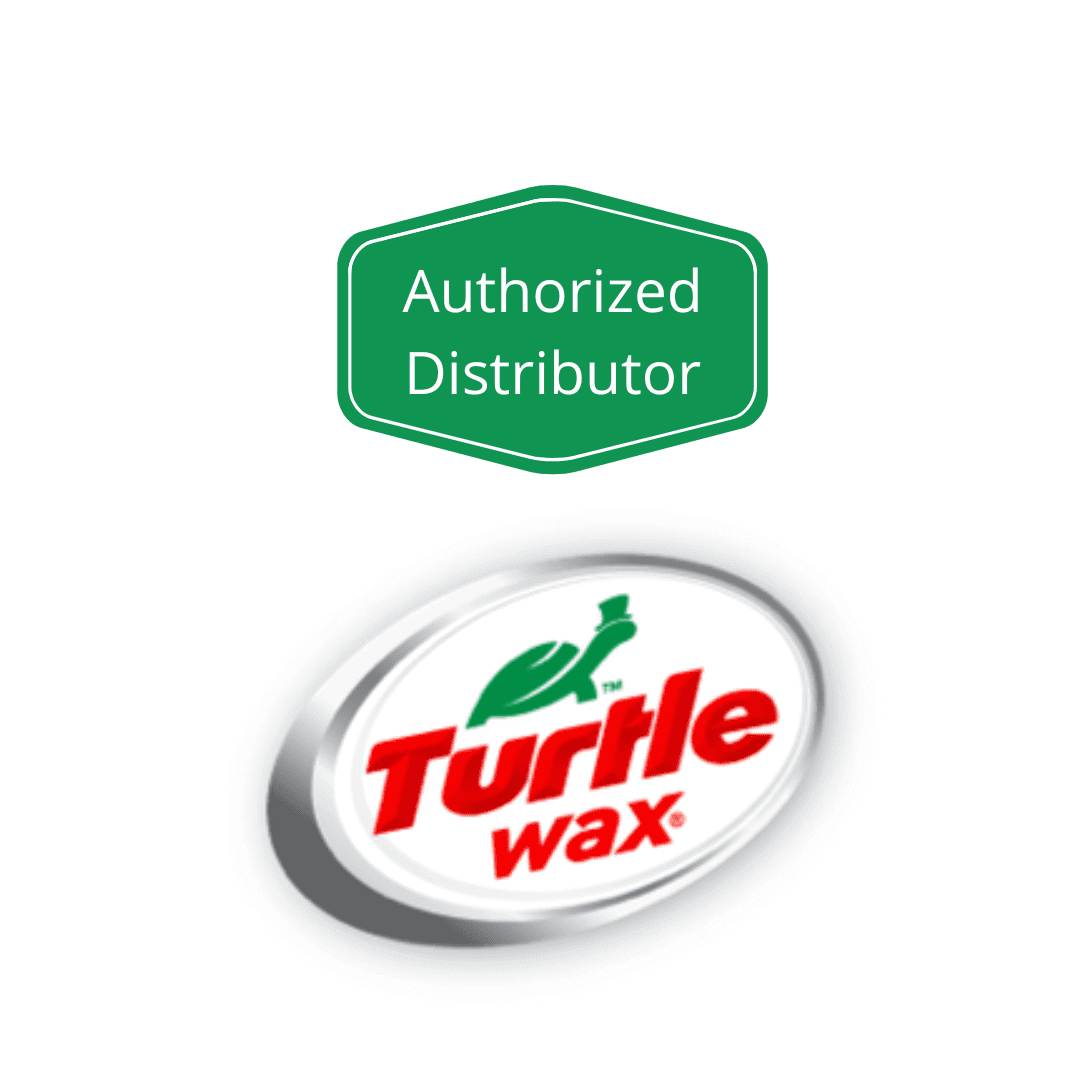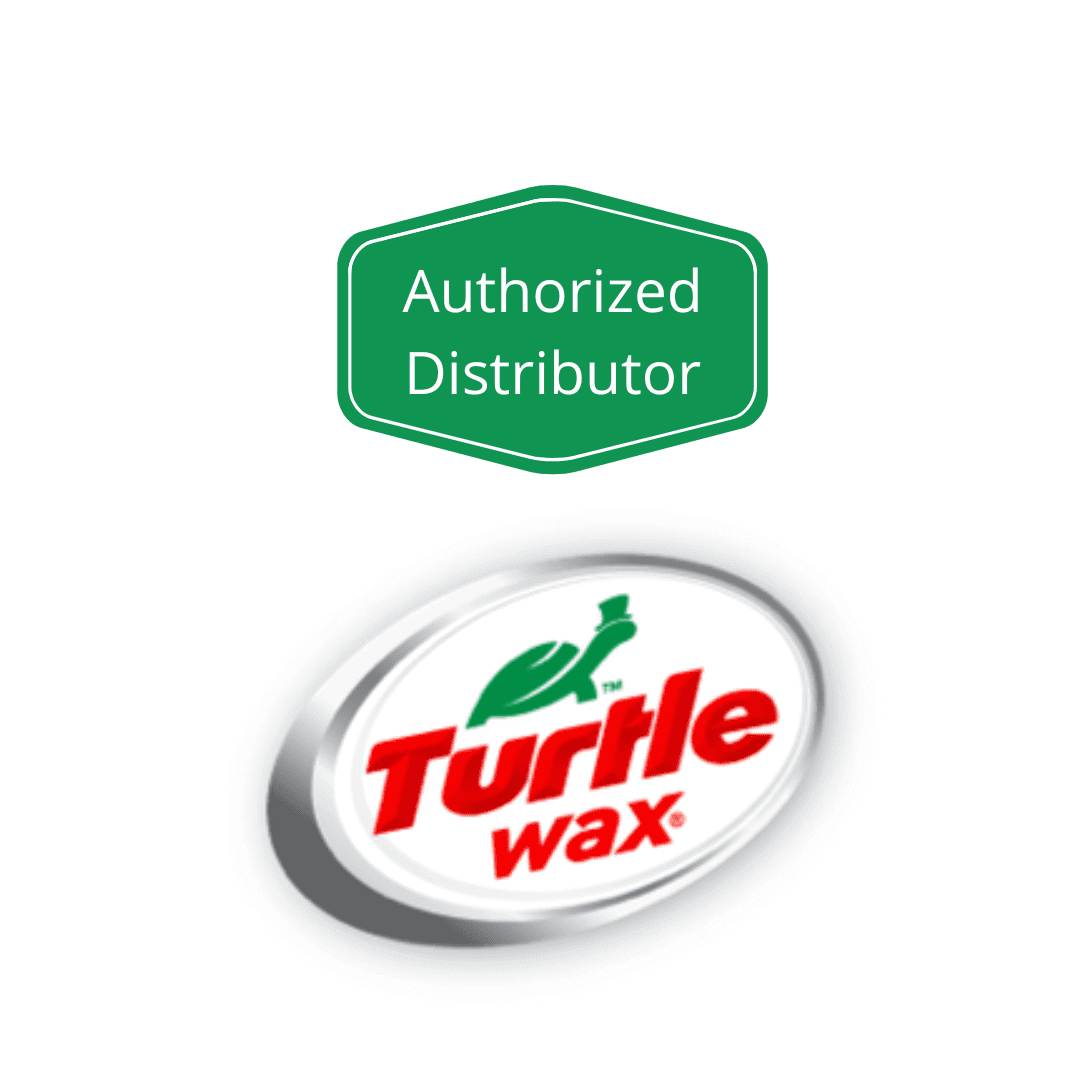 Enlarge photo
Turtle Wax Pro Multi Purpose Cleaner Car Shampoo 5L
Tax included.
Shipping
calculated at checkout.
These triple-action formulas deep clean all sorts of messes, even mold and mildew, eliminate unpleasant odors and keep you and your passengers safe with virus-killing formulas.
Our new, EPA-registered MP24 All Purpose Cleaner car product kills germs already on surfaces and prevents new ones from spreading on those surfaces for up to 24 hours. This alcohol-free spray disinfects against the viruses that cause the flu and the common cold as well as Coronavirus and Norovirus. Even better, it does so without harsh chemical smells or skin irritants.