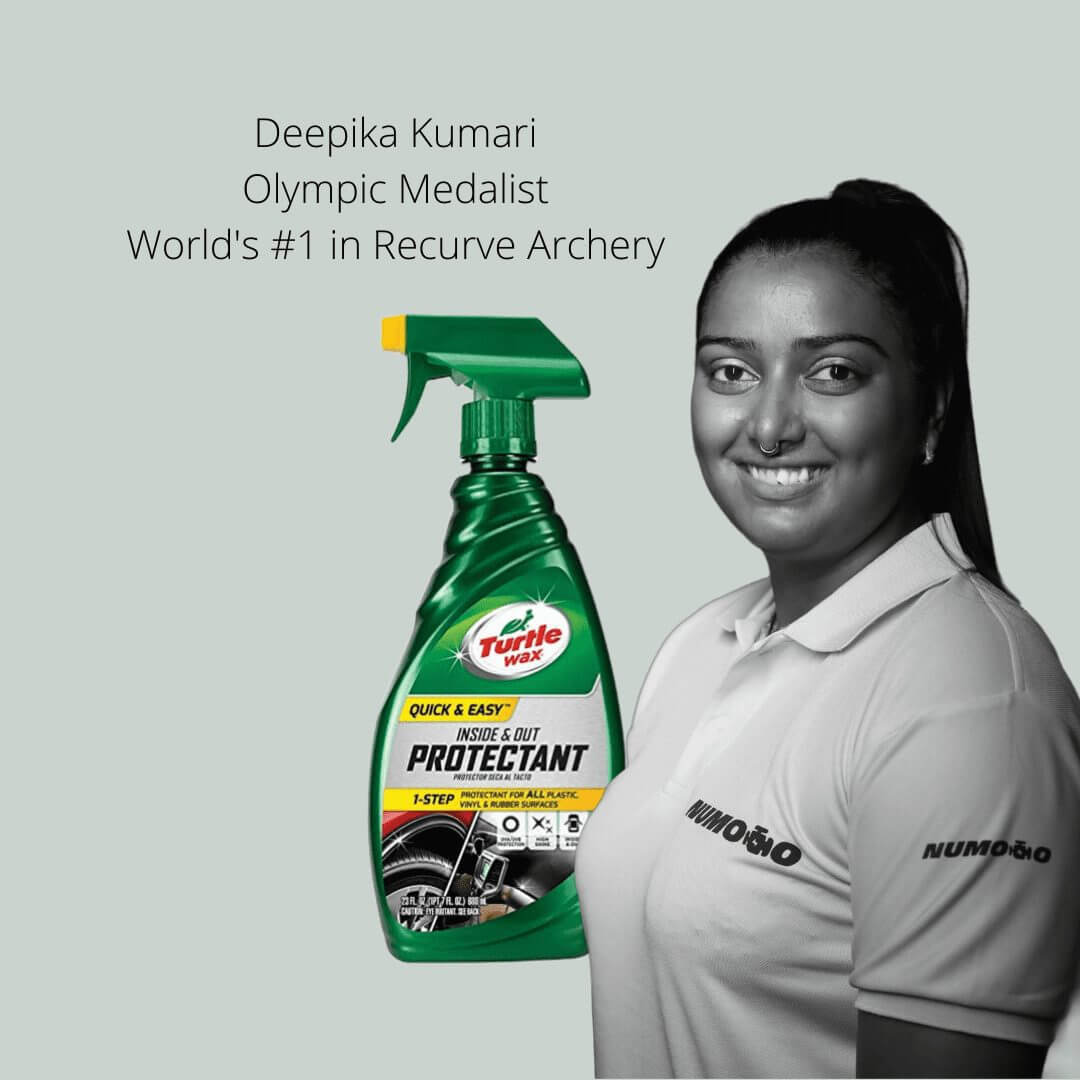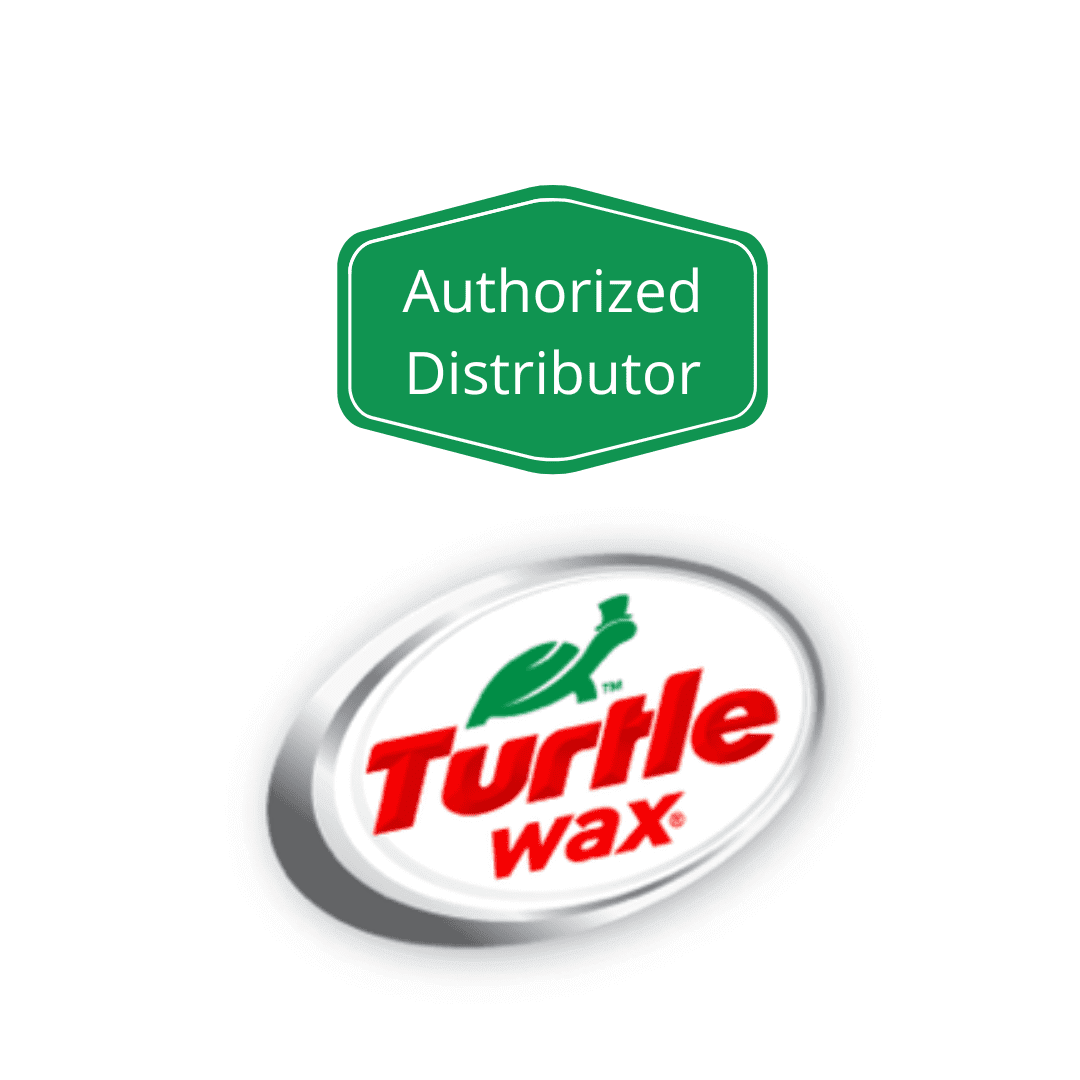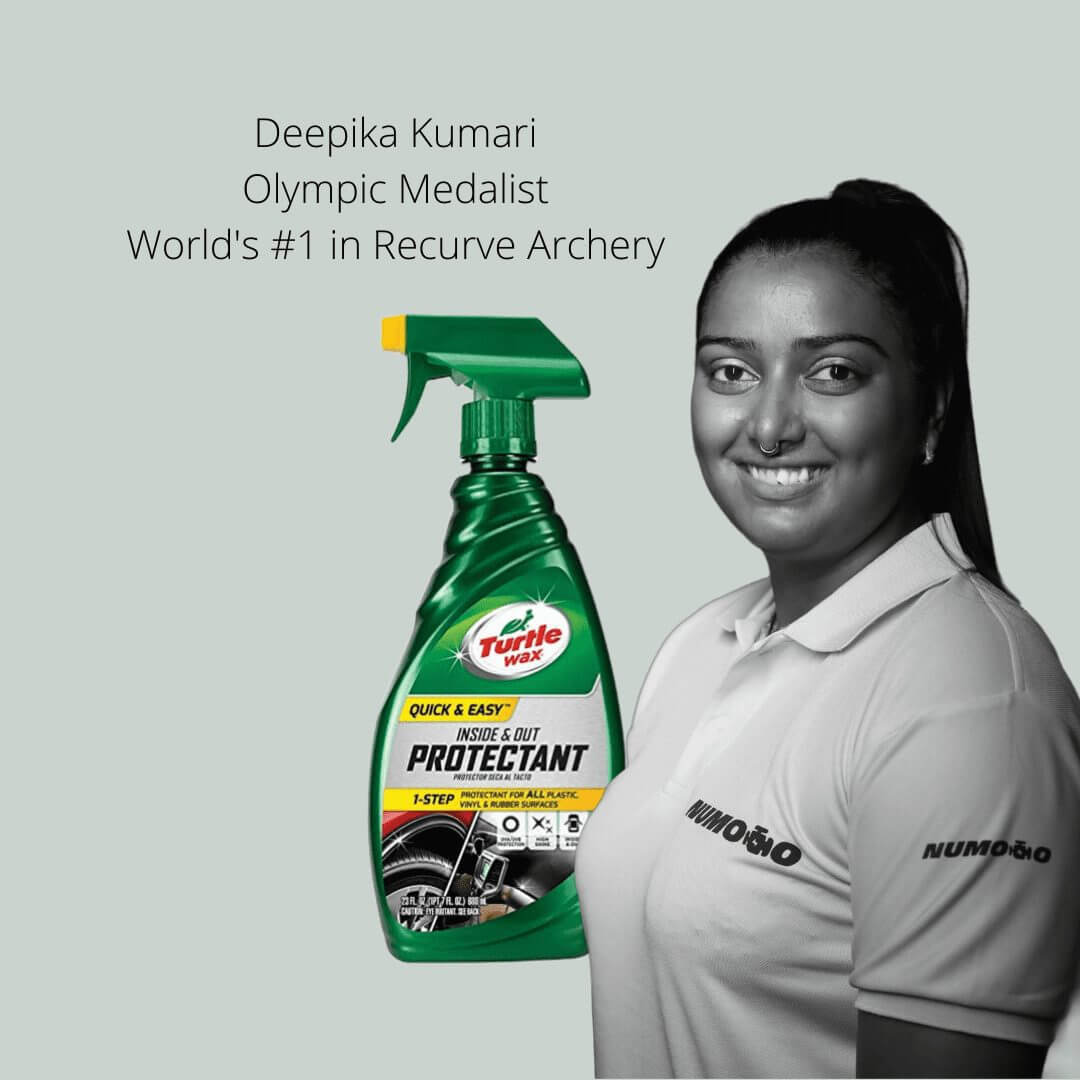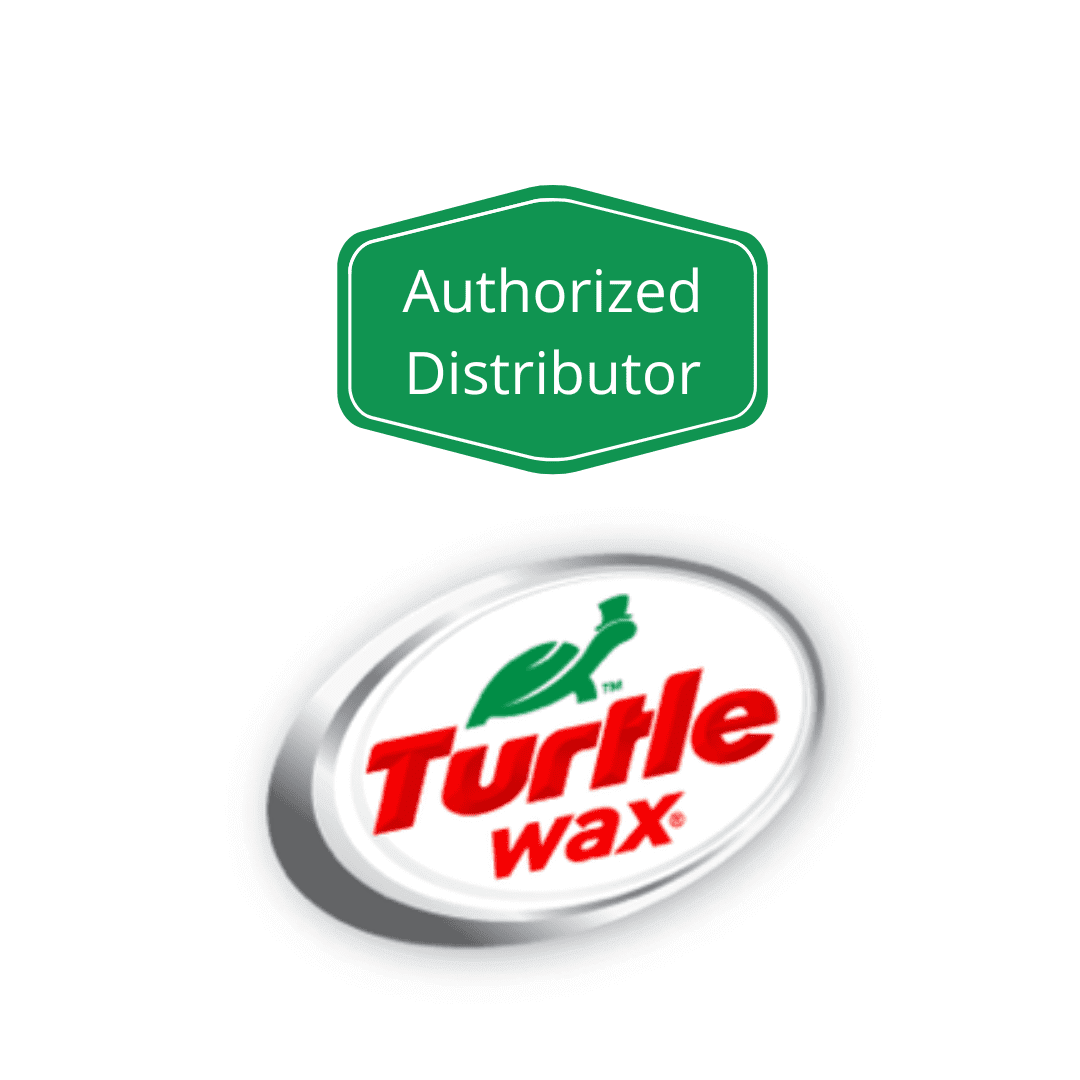 Enlarge photo
Turtle Wax Quick & Easy Inside & Out Protectant for Cars 307ml
Tax included.
Shipping
calculated at checkout.
Barcode: 074660506554
Product Type: Simple
SKU: 50426
Tags: Car Polish, Preventive
Weight: 0.25 kg
Vendor: Turtle Wax
Quick & Easy car protectant cleans and protects worn, lightly dusted surfaces to quickly spruce up your finish both inside and out. This versatile car care essential removes loose soils and residues while coating surfaces in a glossy, polymer shield that repels harsh UV rays.
Just spray and wipe this streak-free solution to prevent cracking and discoloration long before it begins, prolonging the life of your tires, trim and vulnerable dashboard.
Plus, Inside & Out Protectant makes surfaces slick and smooth to help dirt and other soils shed away, saving you time and effort maintaining your car in the long run! You're only one spritz away from months of long-lasting protection and shine.
Cleans and protects plastic, rubber and vinyl surfaces on both the interior and exterior of your car.
Glossy polymer coating prevents cracks and fading by repelling harmful UV rays while augmenting your flawless, showroom finish.
Quick & Easy non-greasy, streak-free formula for convenient and on-the-go use.