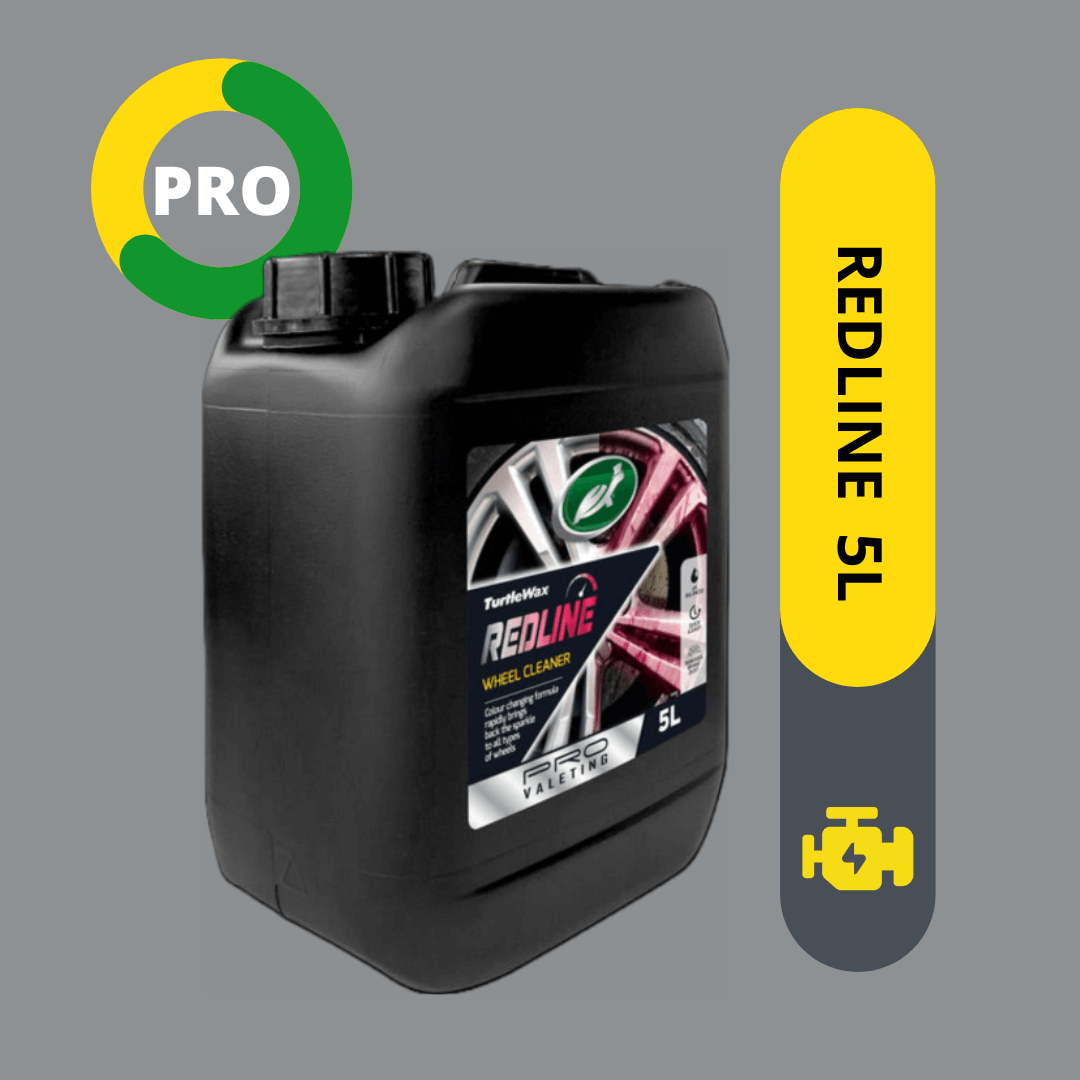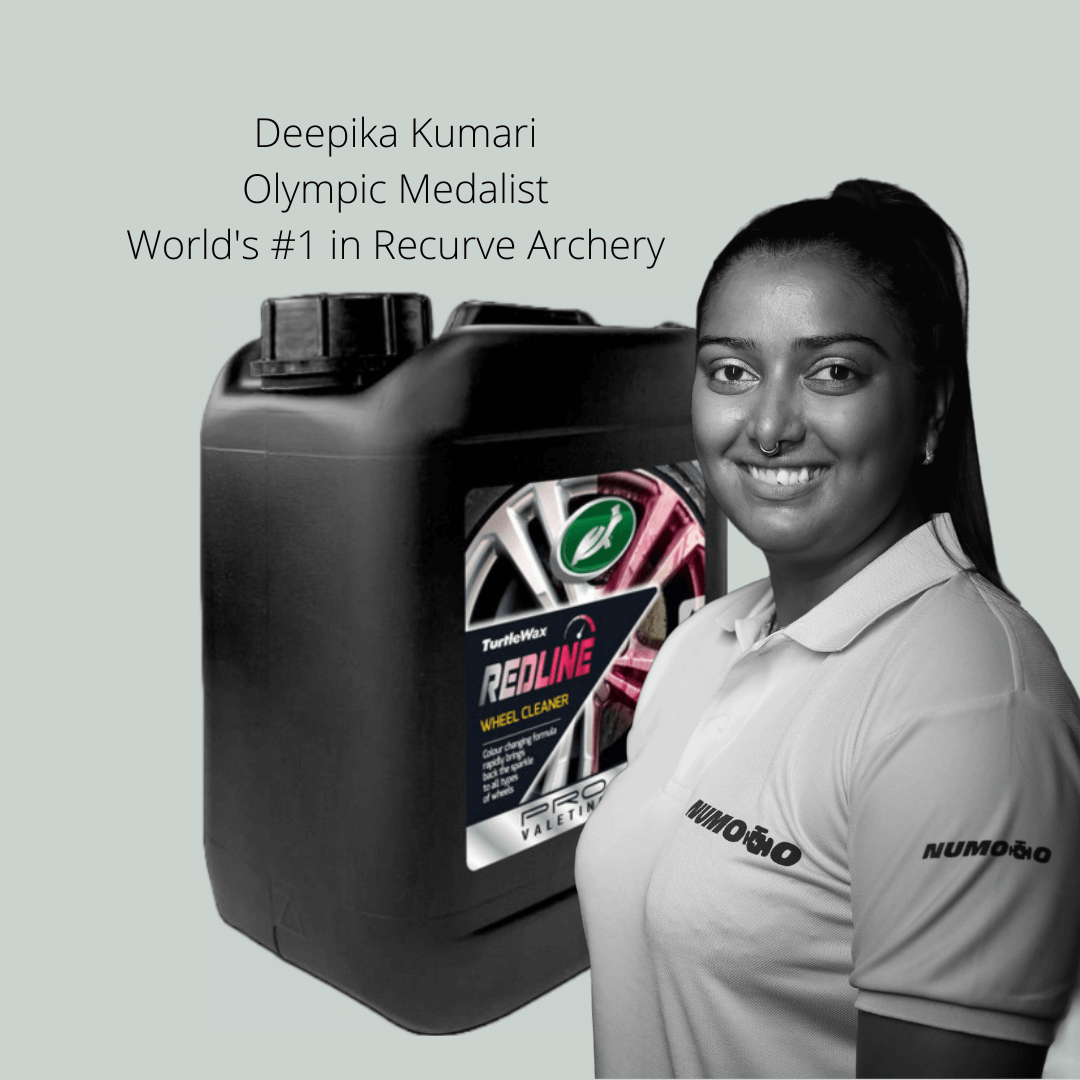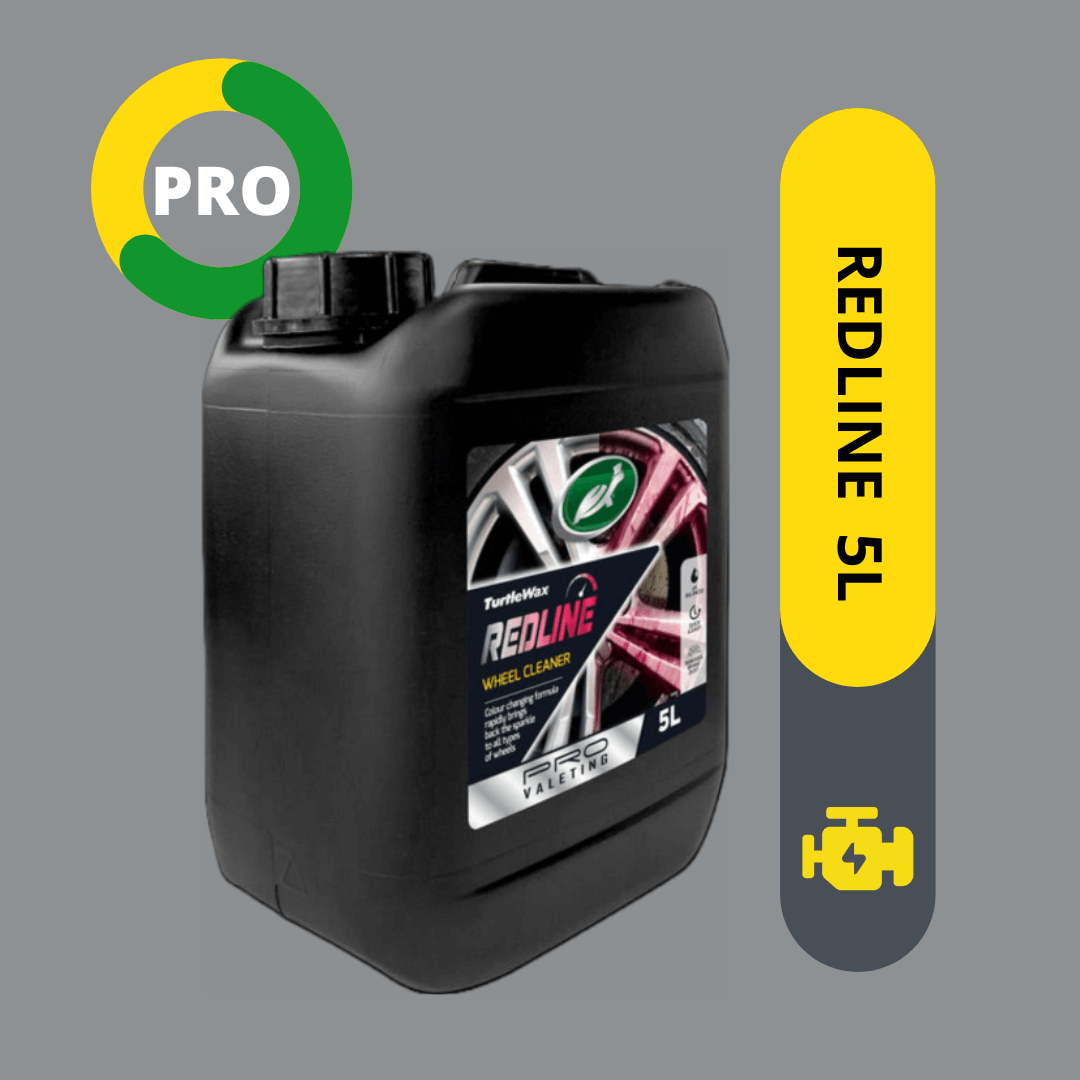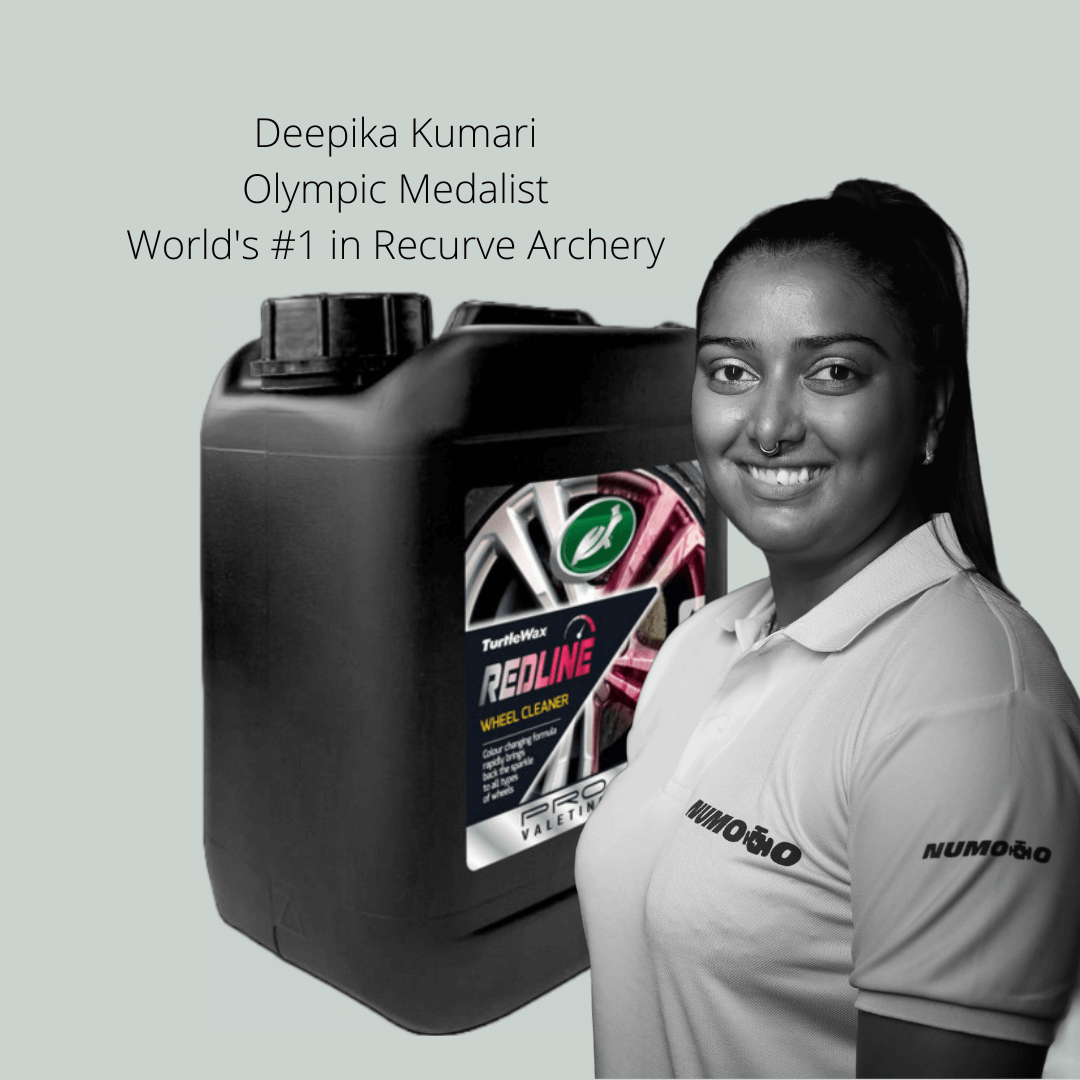 Enlarge photo
Turtle Wax Redline Wheel Cleaner 5LTR
Tax included.
Shipping
calculated at checkout.
Turtle Wax Red Line Wheel Cleaner is a unique pH-balanced wheel cleaner that actively turns red as it cleans brake dust. The pH-balanced formulation works to loosen on contact stubborn iron particles embedded in the alloy wheel. The contact time can be much longer than acidic or alkaline formulations, making it an overall safer non-acid wheel cleaner.
Non-Acidic formula safe for all alloys, decals and wheel nuts.
Can be left for longer contact time than aggressive acidic/alkaline cleaners.
Works on contact with stubborn iron particles embedded into alloys.