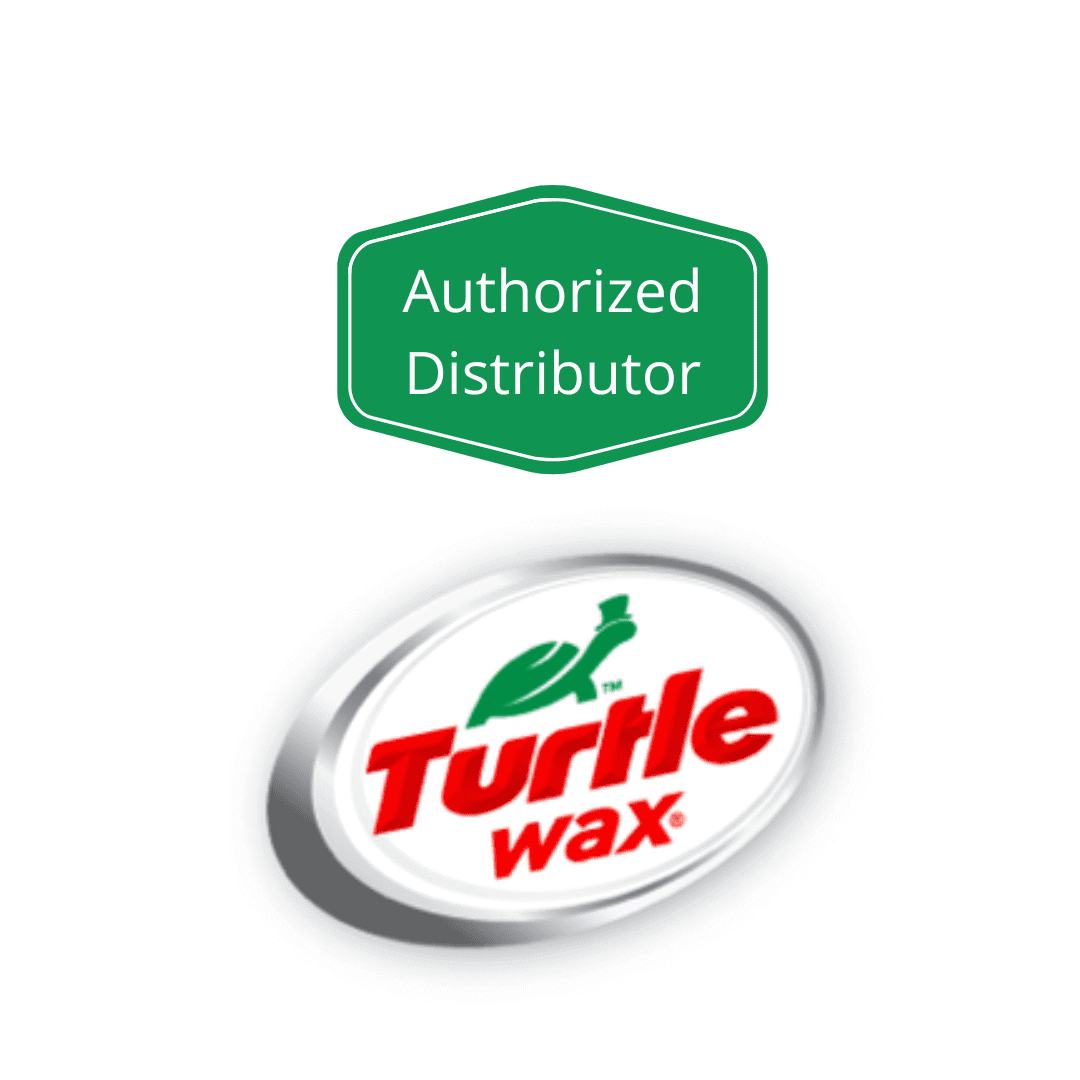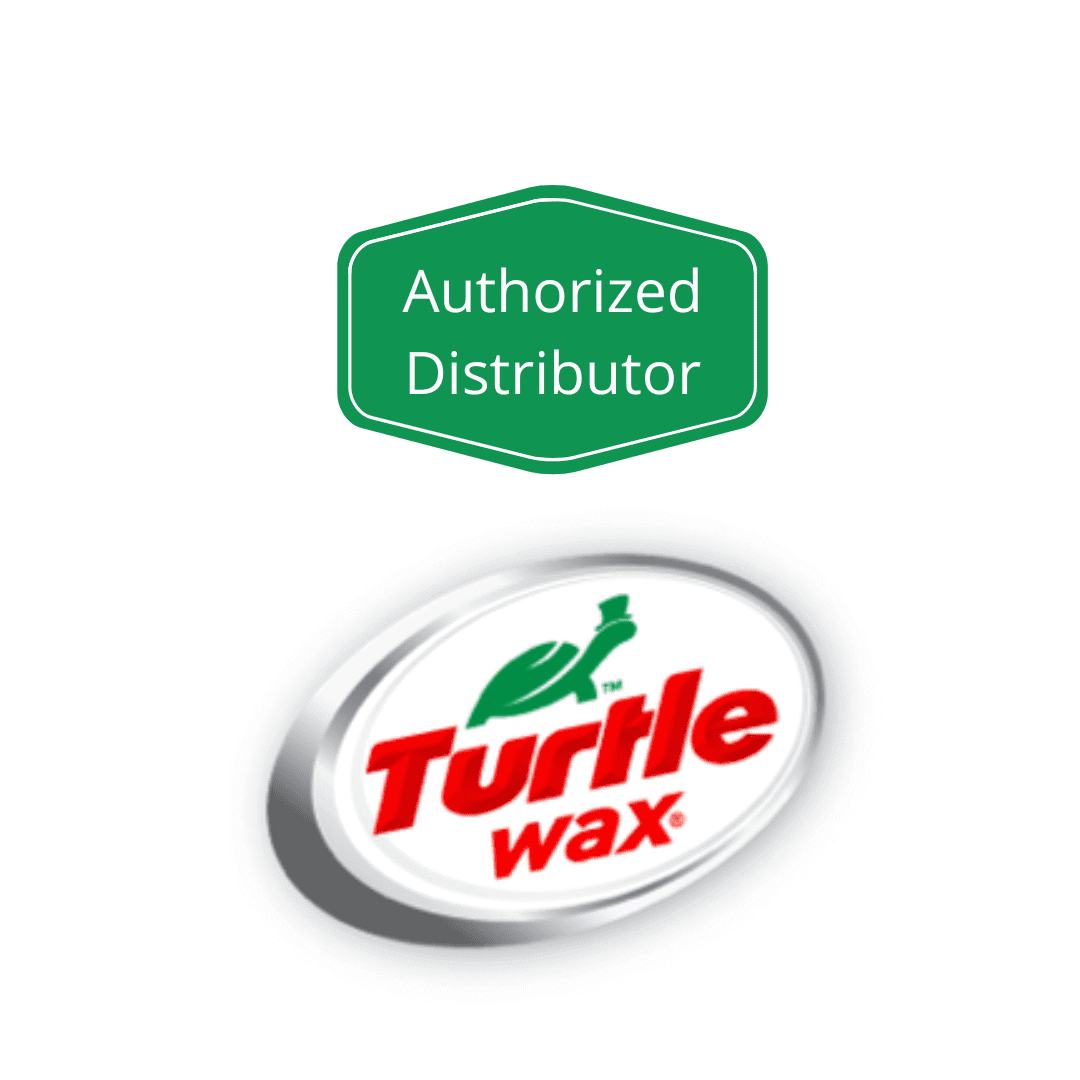 Enlarge photo
Turtle Wax Windscreen Wash 6 Units 300ML
Tax included.
Shipping
calculated at checkout.
Barcode: 074660538241
Product Type: Simple
SKU: 53824
Tags: Maintenance
Weight: 0.25 kg
Vendor: Turtle Wax
Of all the exterior surfaces on your car, no area works harder or performs a more critical role than your windshield. Every mile you drive, whether it's at 20 miles an hour or 70 miles an hour, your windshield takes a beating from gravel, bugs, dirt and dust, road debris, ice and hail…the list goes on and on. And, in spite of all that, your windshield might just be the most important safety feature on your car. Keeping it clean should be a top priority, not only for aesthetics, but for your safety.
So how do you get your windshield so clean you could eat off it? Read on, because we're about to share some tips you've probably never heard before.
Concentrated low foaming formula.
Instantly removes all traffic film, salt spray, grease, bug, and road grime.
Does not harm rubber or paint work.
Preserve the life of windscreen wiper blades.