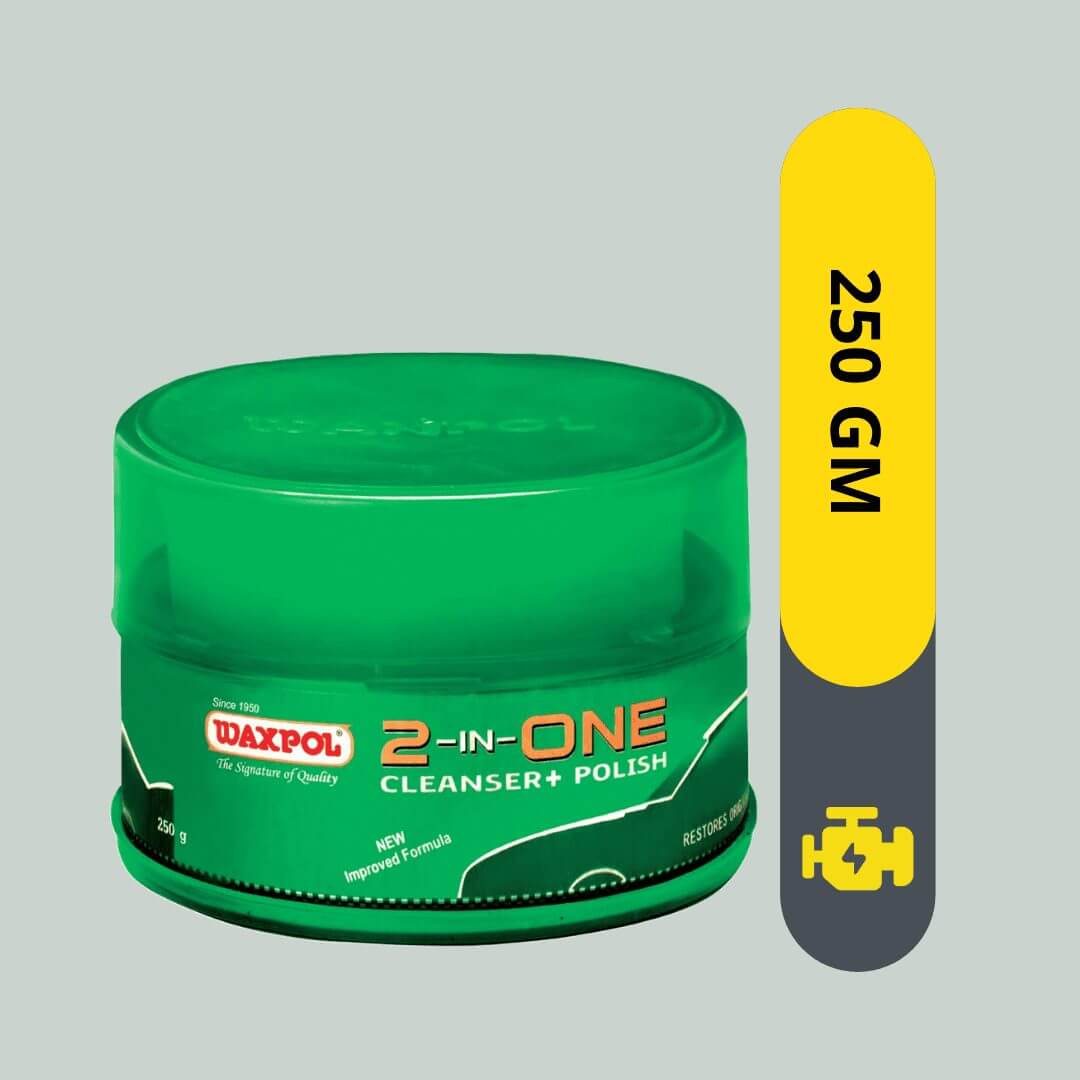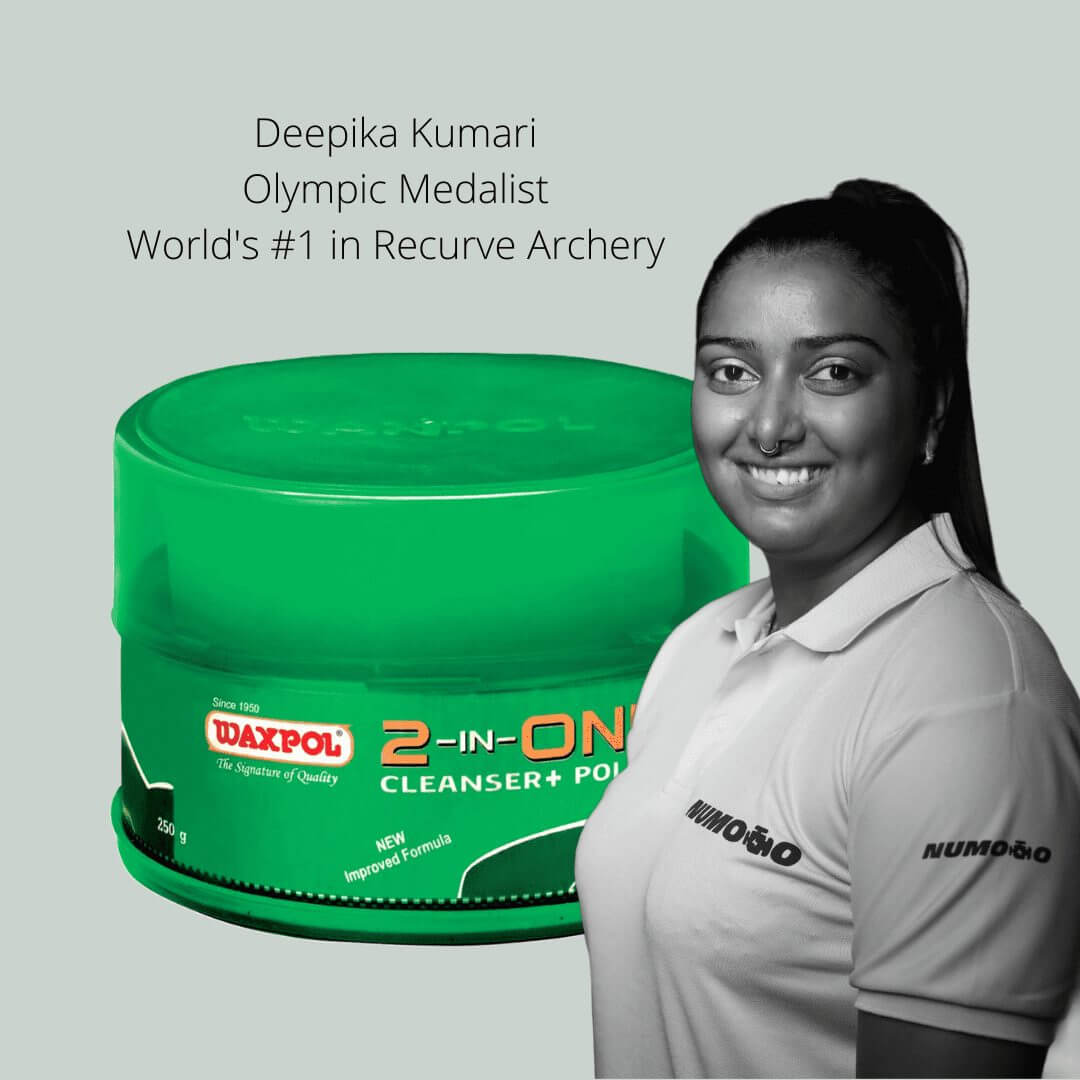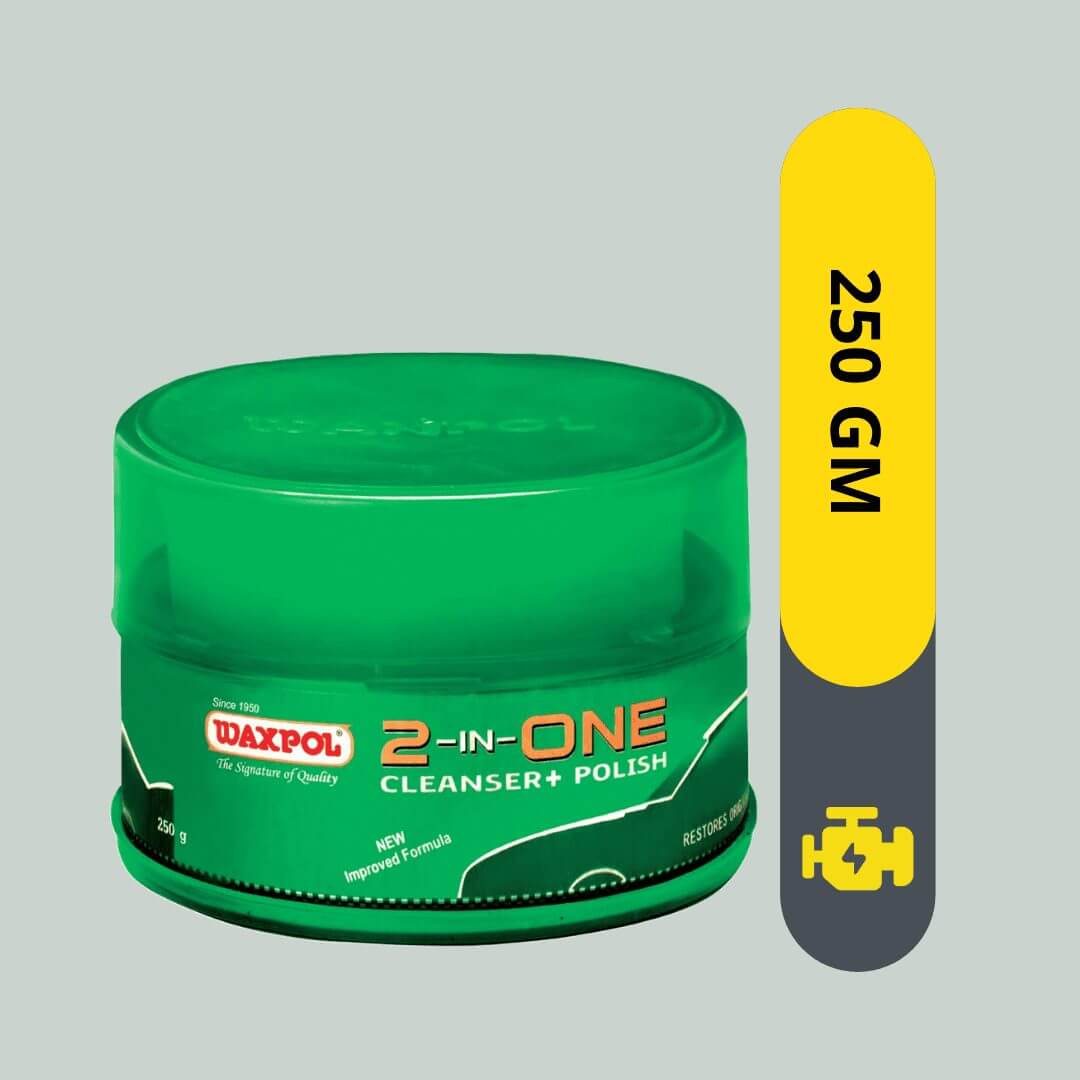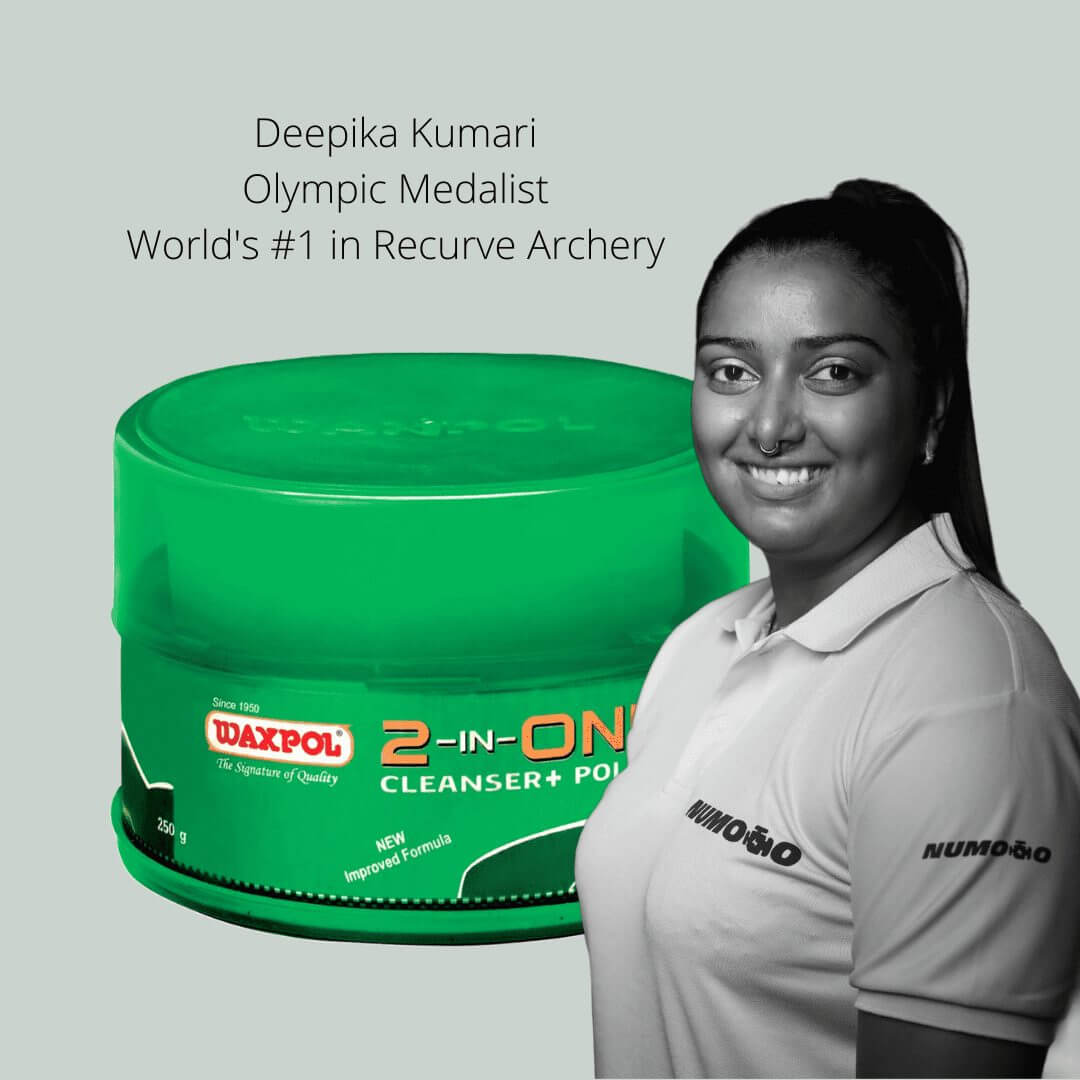 Enlarge photo
Waxpol 2 in 1 Polish Cleanser + Polish Paint Restorer 250 g
Tax included.
Shipping
calculated at checkout.
Waxpol 2 in 1 Polish Cleanser + Polish Paint Restorer 250 g
Easy to use cream wax is a cleanser + polish. This DIY Product comes with an applicator inside.

Provides a lasting Shine & Restores Paint to original look and gloss. Nourishing agents preserve the rich deep color.

Cleansing agents removes Dull Film, Oxidation, Dirt, Swirls, Stains & Minor Scratches .

Seals paint with a transparent layer protecting from UV Ray, Acid Rain, Bugs, Dust, Dirt, Oxidation etc. Creates Hydrophobic effect to Bead Water.

Can be used on Metals, Clear Coat Finishes, PU, Acrylic, Polycarbonate and Gel Coat surfaces. For use on all colors.