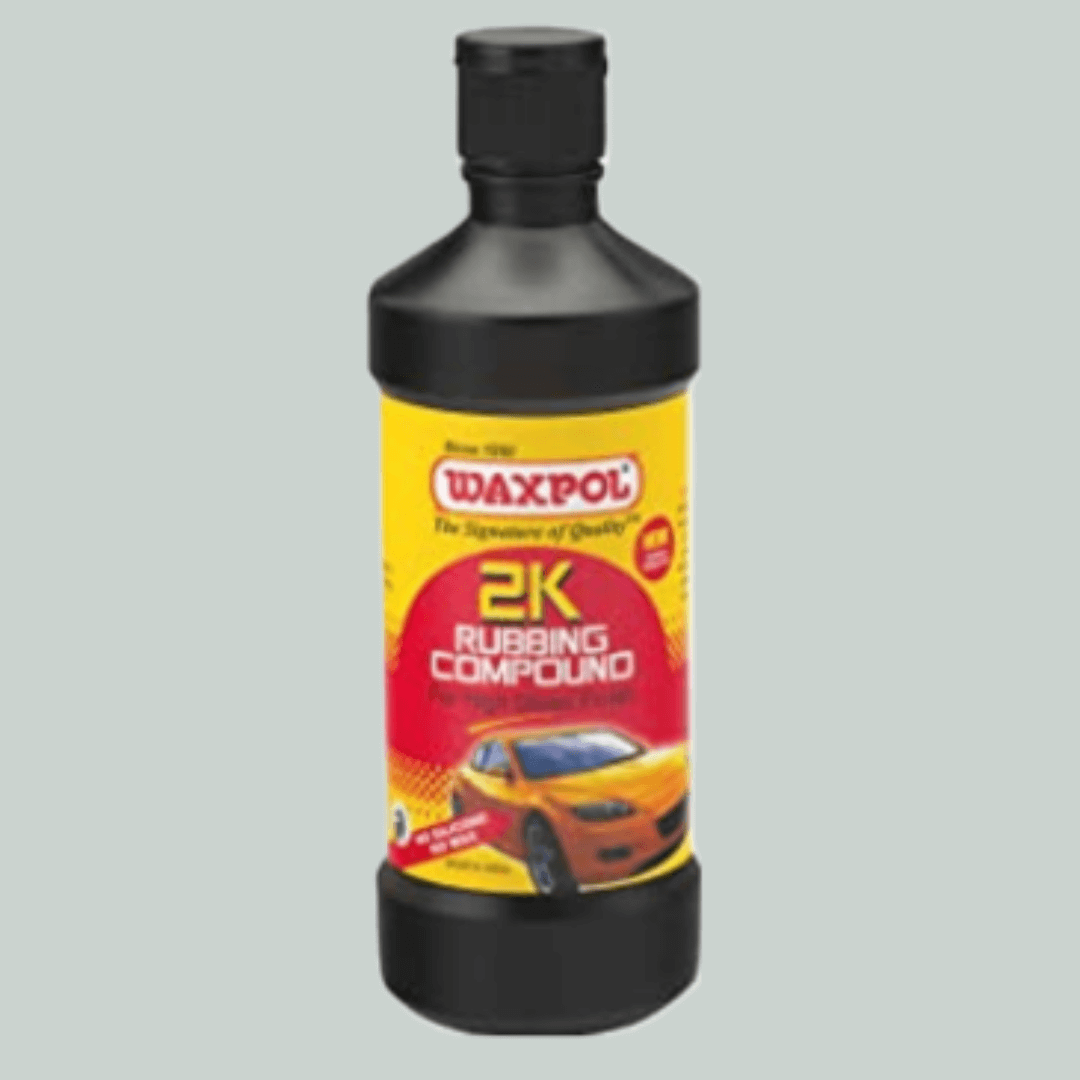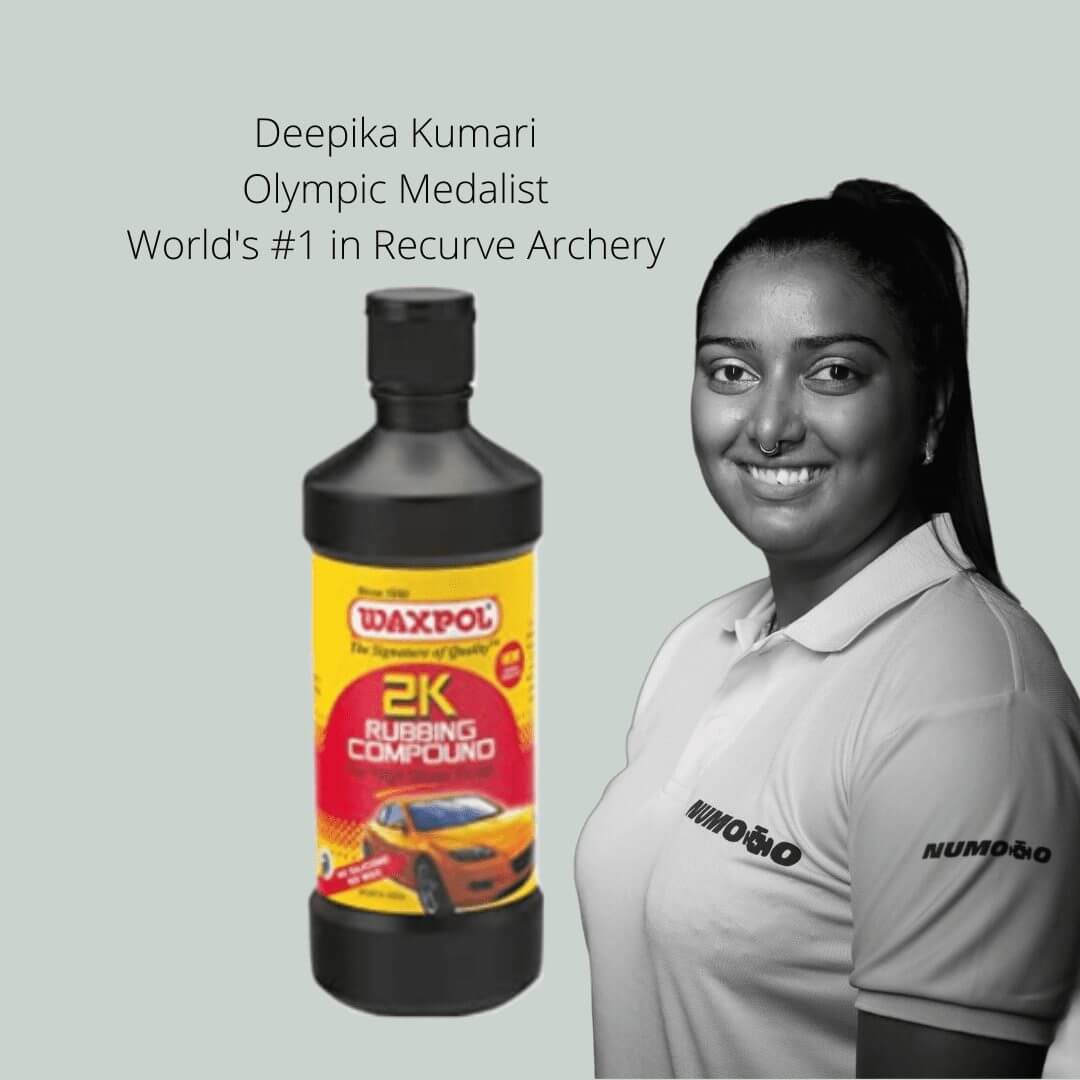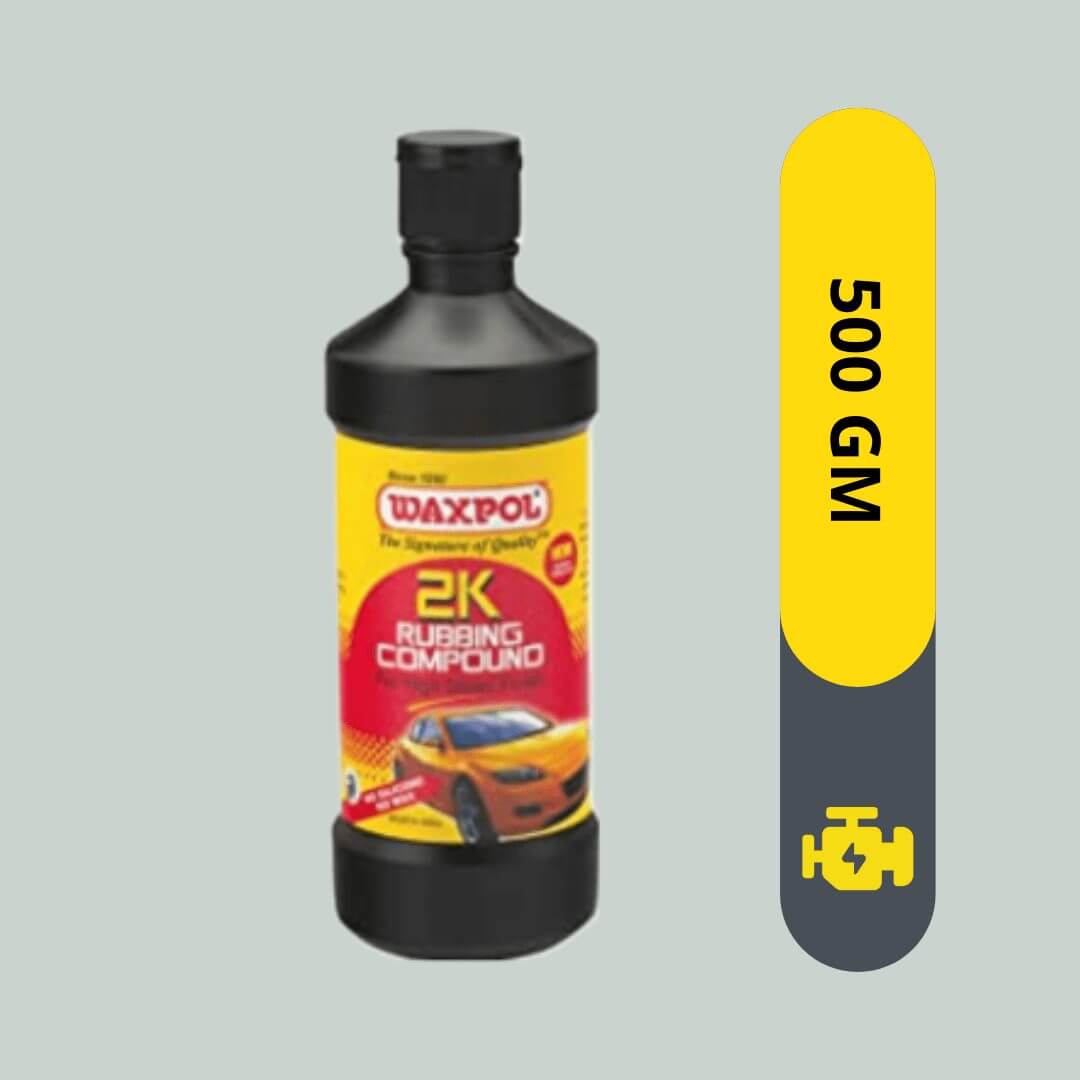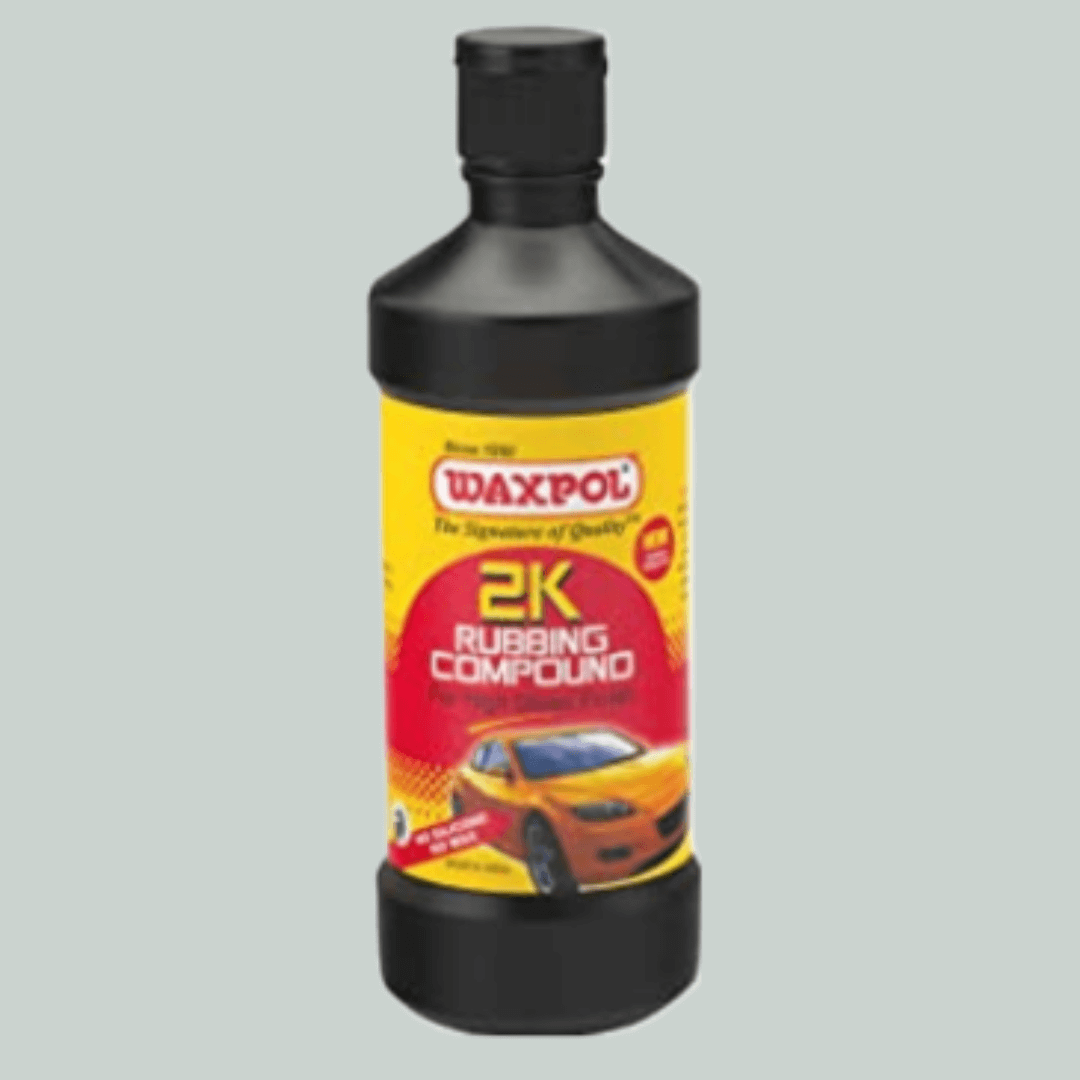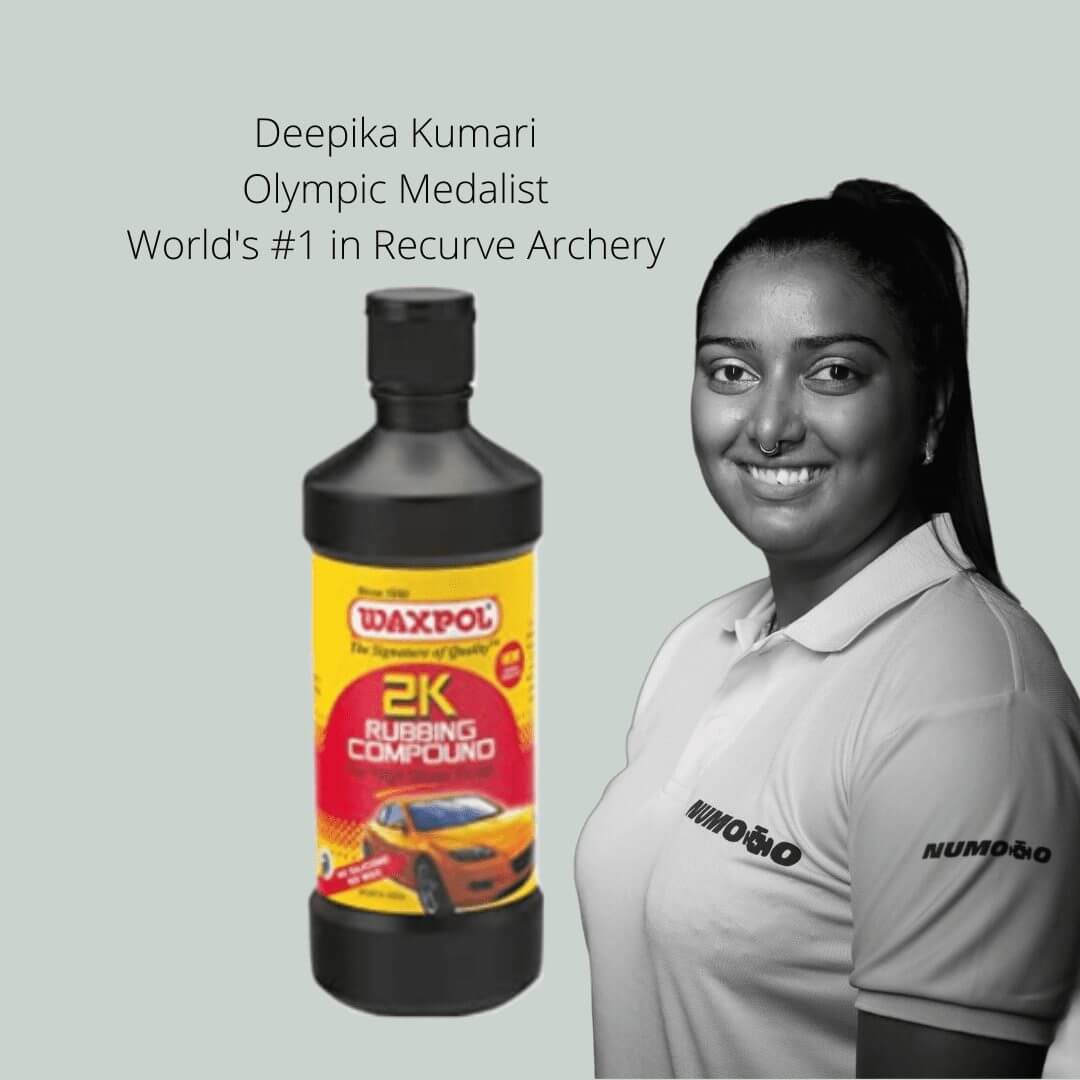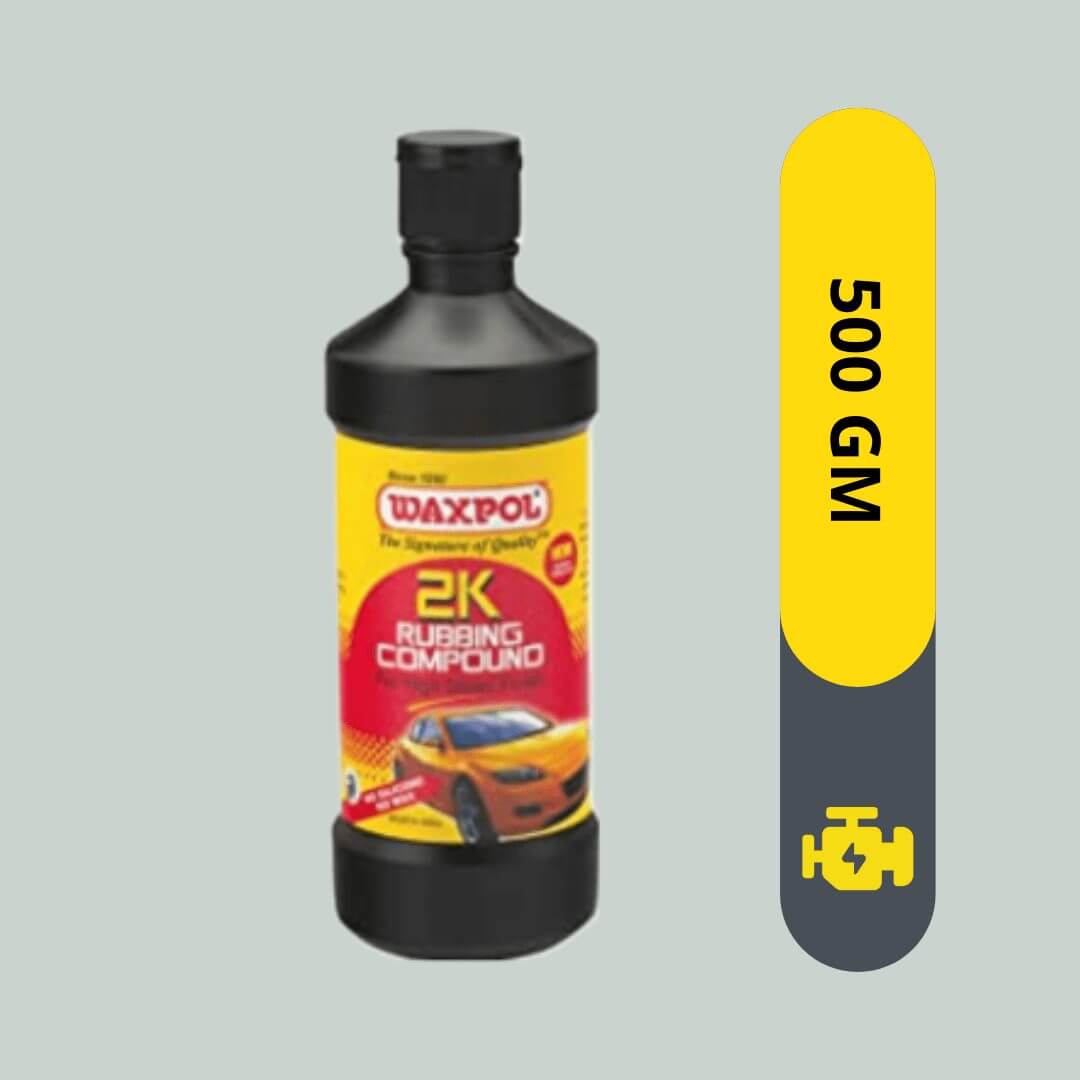 Enlarge photo
Waxpol 2K Rubbing Compound 500GM
Tax included.
Shipping
calculated at checkout.
Waxpol 2K Rubbing Compound 500GM
Fast Cutting, Easy to Use Polishing Compound developed on latest technology of uniformly cutting & polishing simultaneously with no wax, no silicone based on specially selected micro-abrasive technology for optimum removal of sanding marks and gloss production on automotive paint. It does not leave any greasy residue and does not need water to be added saving time in process and clean up.
Designed for removal of paint defects such as overspray, orange peel effect, 1500-grit and finer sanding scratches permanently and quickly following sanding process using P1500 or a finer abrasive in new and fresh paints and very suitable for renovating strongly damaged and oxidized paints up to a high-gloss finish. Is compatible with all modern paint systems and can be applied with rotary or orbital buffer or by hand.
Suitable for all new generation paints (2K), metallic & other automotive finishes.
Application
It is recommended for use to remove scratches and oxidized coating from all types of automotive paint finish.
Direction
Shake well before use.
Apply sufficient quantity of 2k Rubbing Compound and spread evenly with compounding pad.
Start buffing machine with light to medium pressure and buff off to a high finish.
Spur pad as and when necessary.