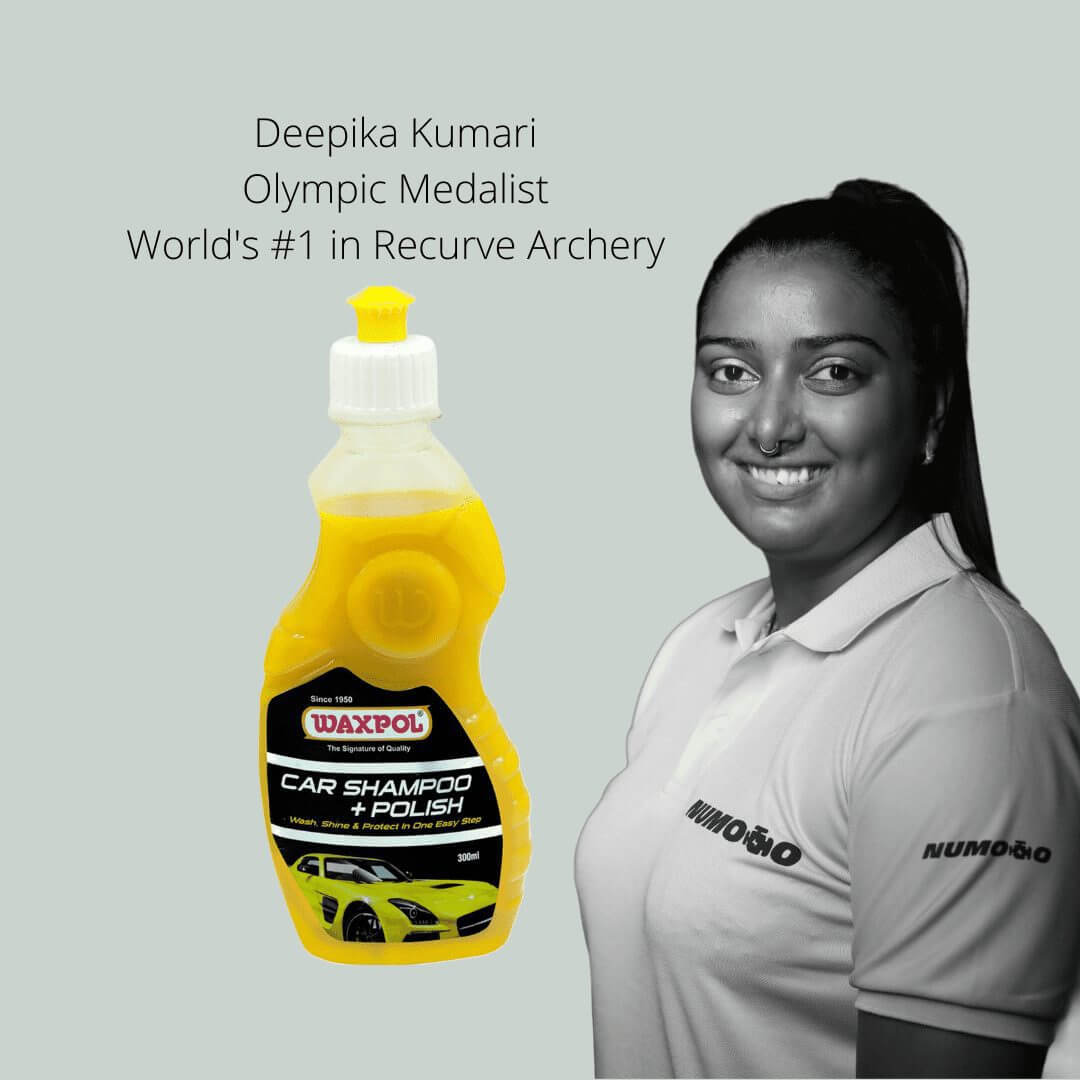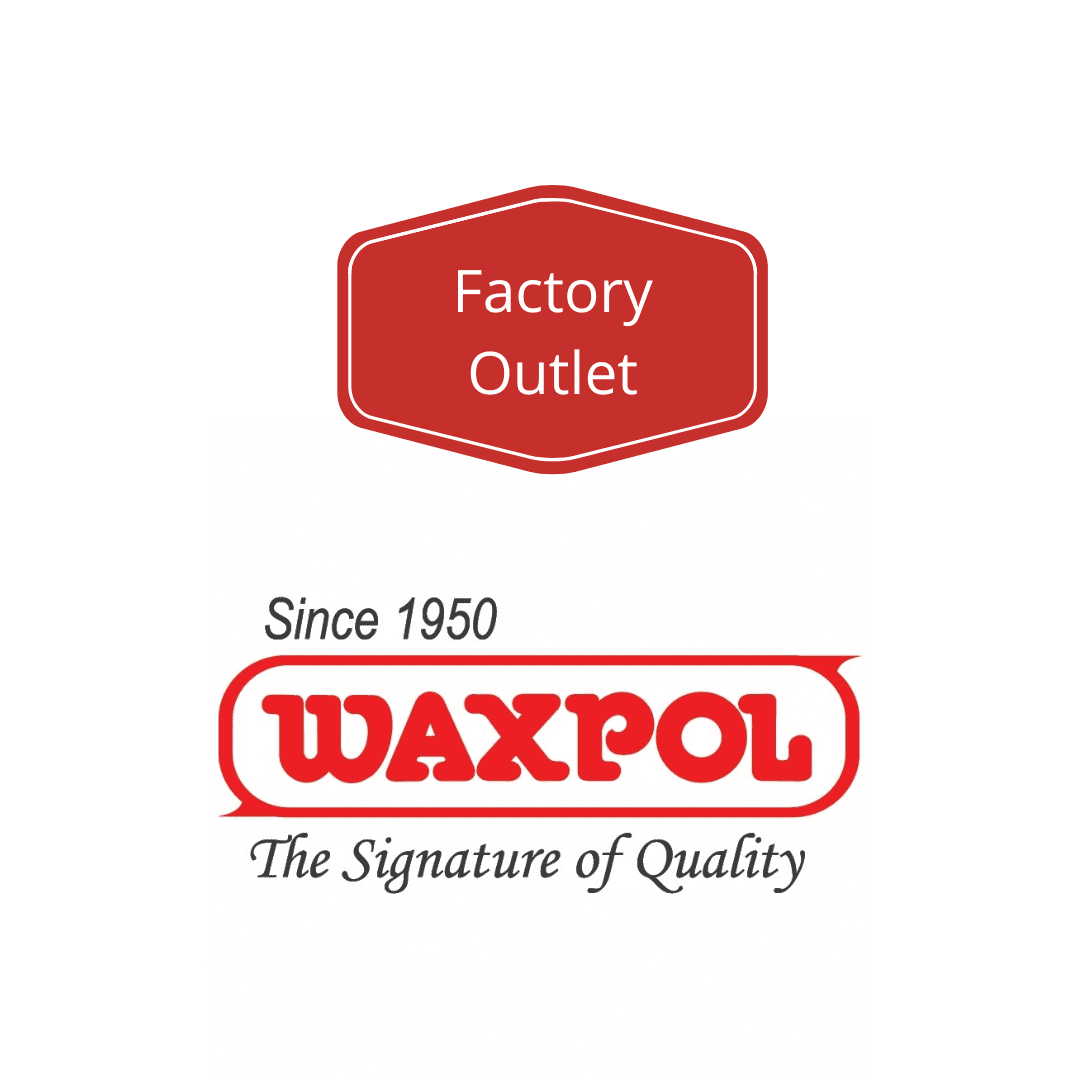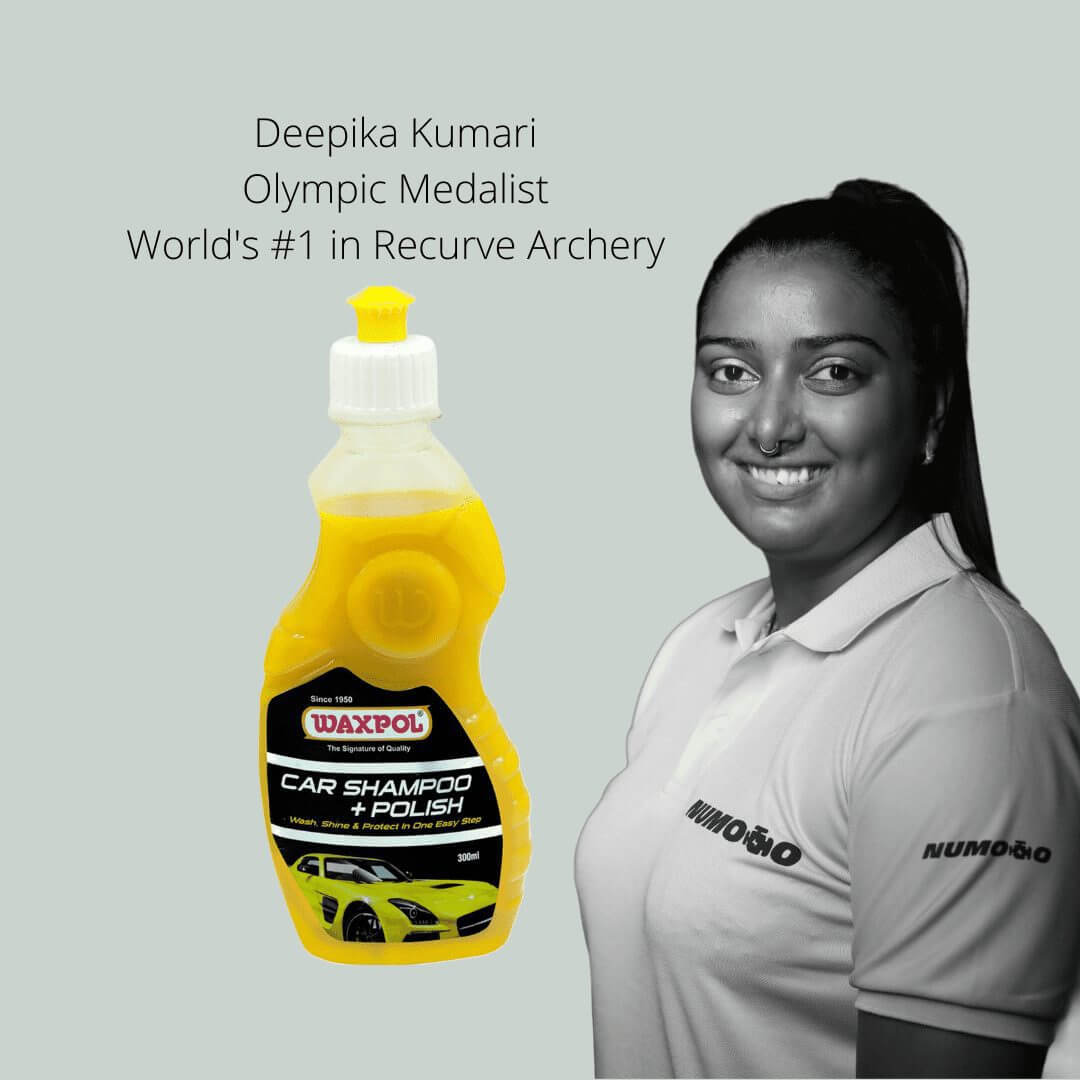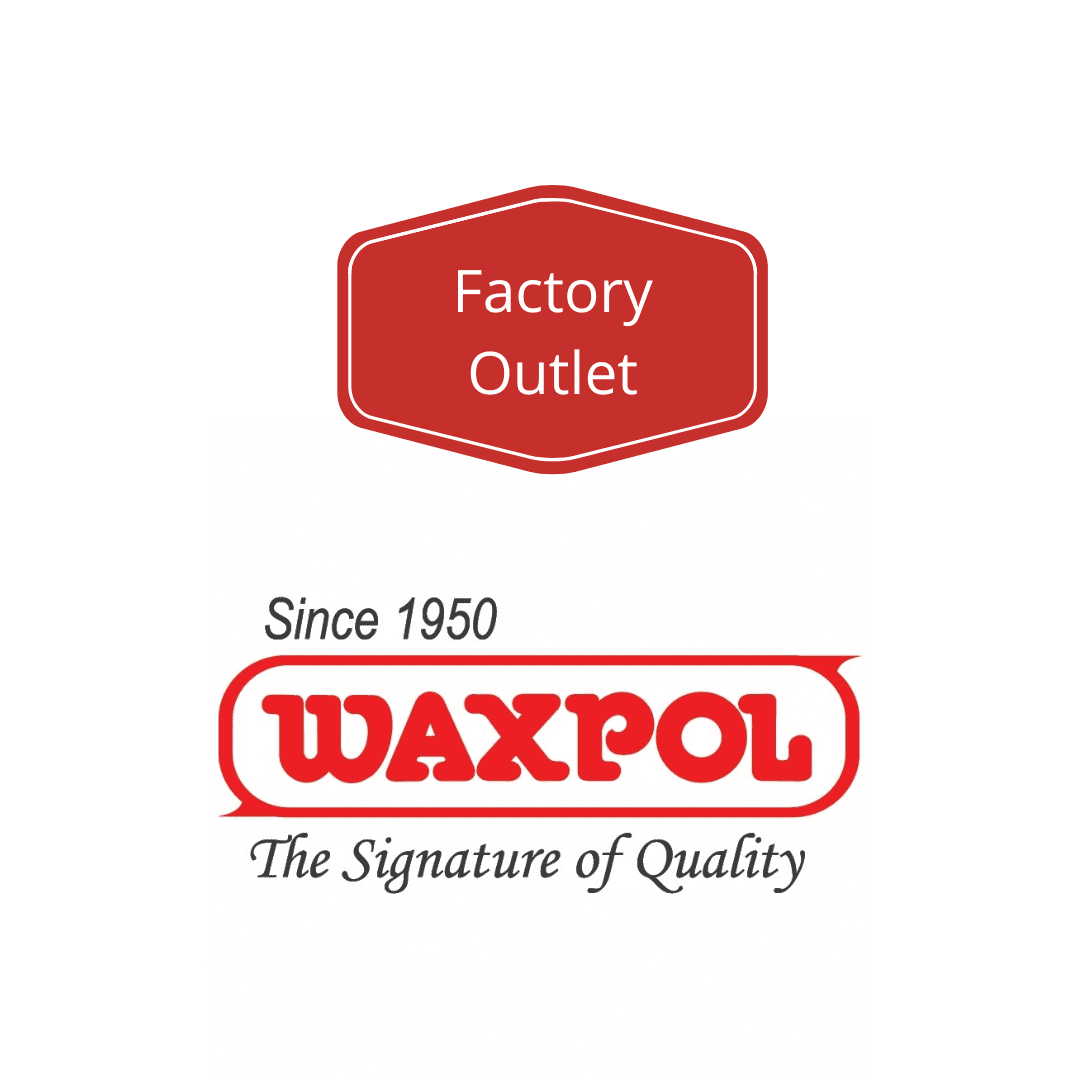 Enlarge photo
Waxpol Car Shampoo and Polish Super Concentrate 300ML
Tax included.
Shipping
calculated at checkout.
Waxpol Car Shampoo + Polish Super Concentrate 300ML
Rich, Thick and High Super Concentrated combination of superior detergents and real Carnauba Wax for a lasting shine. Unlike traditional "Wash & Wax" products that are weak on suds, shine and protection, Waxpol car shampoo + Polish's unique formula with 4 times more power offers superior cleaning while adding wax protection and shine in a single wax. The Carnauba Wax protection enhances gloss and shine, while the super-rich foam gently loosens, emulsifies and disperses dirt & grime.
Direction:
Shake well before use. Add a capful of shampoo to half a bucket of water. Apply with sponge and spread evenly. Rinse with clean water and wipe dry to get the wax shine.
CLEAN, SHINE & PROTECT in One Easy Step. Offers Safe yet Superior Cleaning. One bottle gives up to 20-30 washes

EXTRA THICKNESS FOREMULA to boost foaming. Shampoo REMOVES dirt quickly and thoroughly. BRAZILIAN CARNAUBA WAX adds a layer of protection.

OFFERS water-beading protection to all paint finishes. Helps in efficiently removing road dirt, traffic grime and other pollutants.

GIVES NEW LOOK shine, buttery smooth feel, pH neutral - leaves no water spot.

IDEAL FOR Bucket Wash Can use for Foam Wash or Snow Foam Wash. CONTAINS No Harsh Detergents or Abrasives & is Clear Coat Safe.