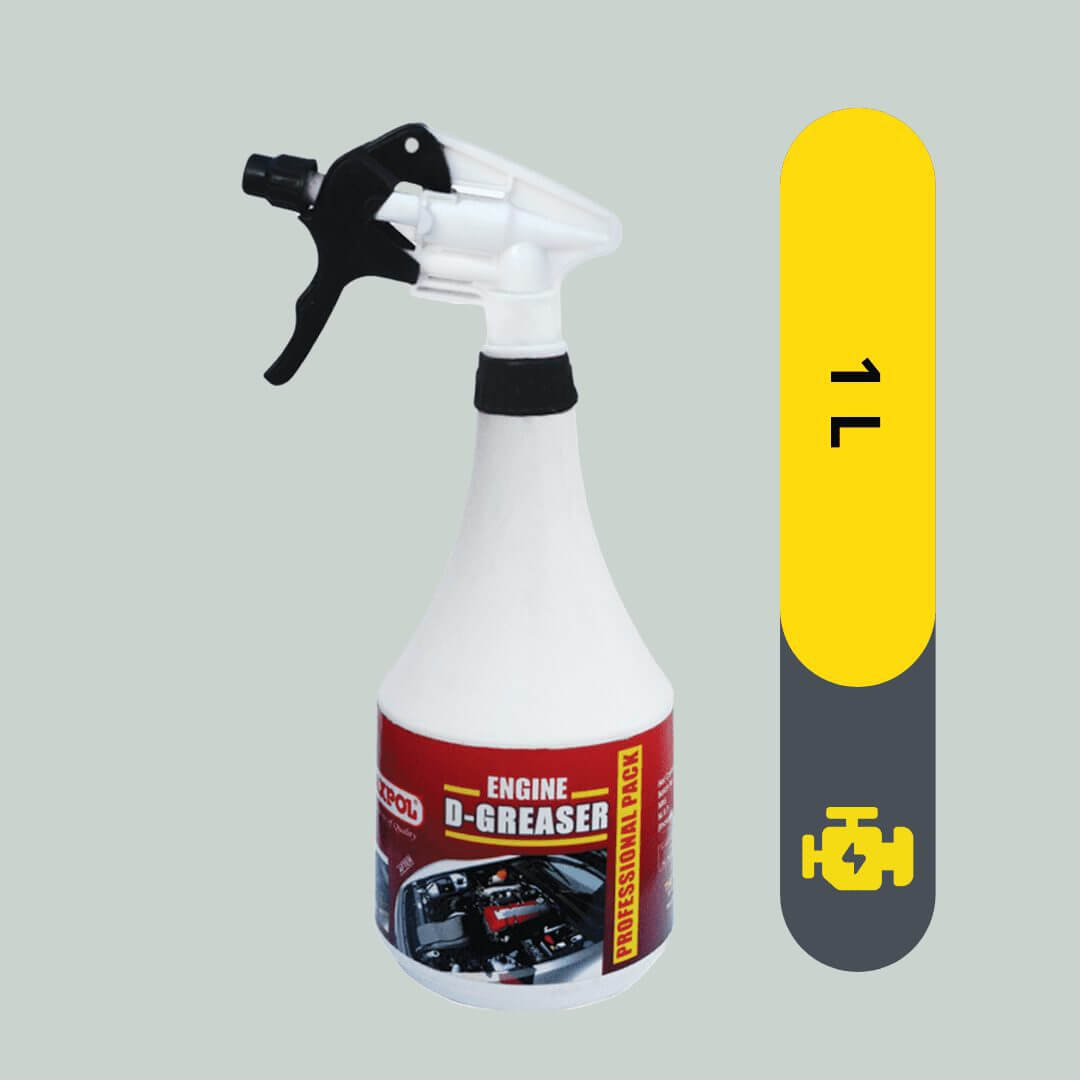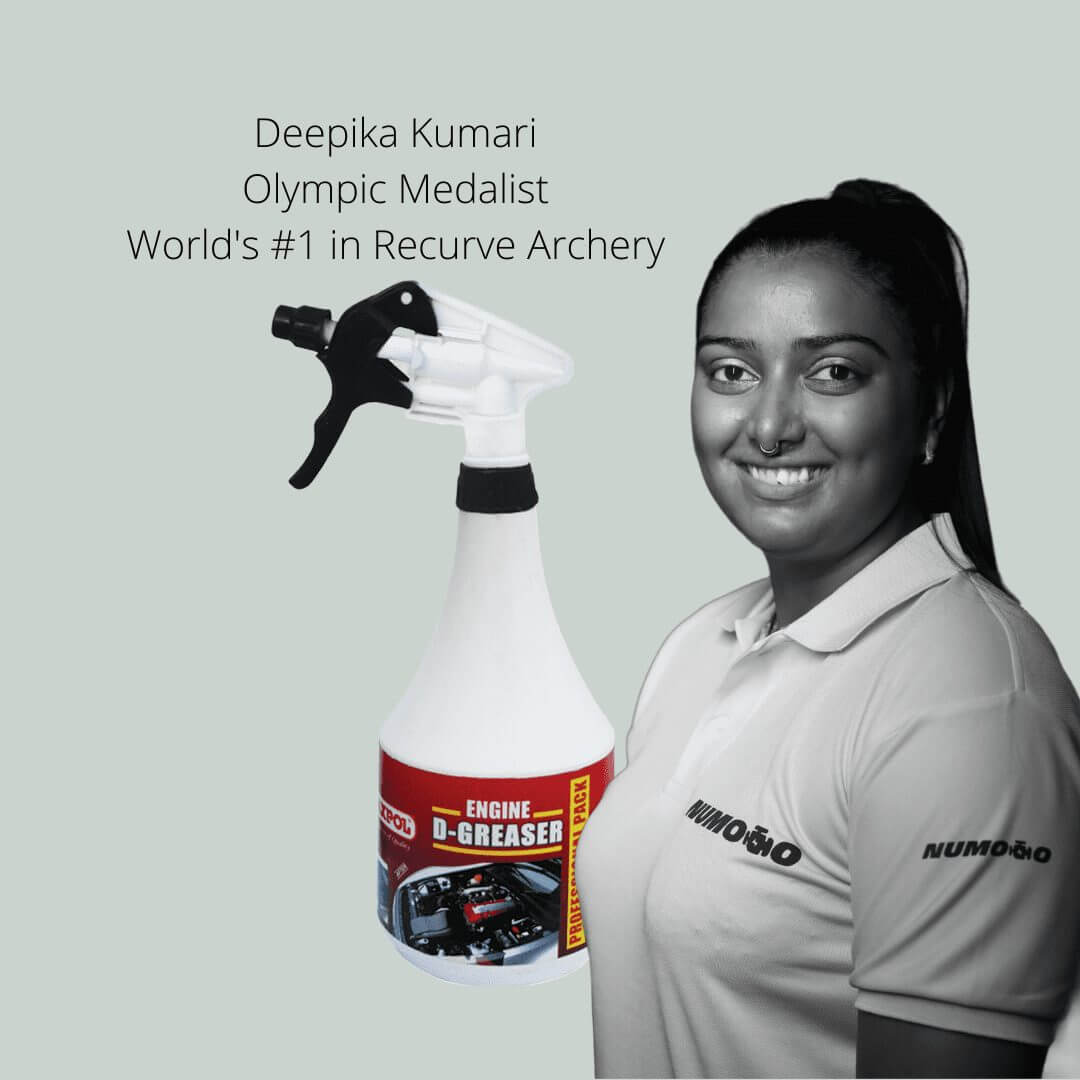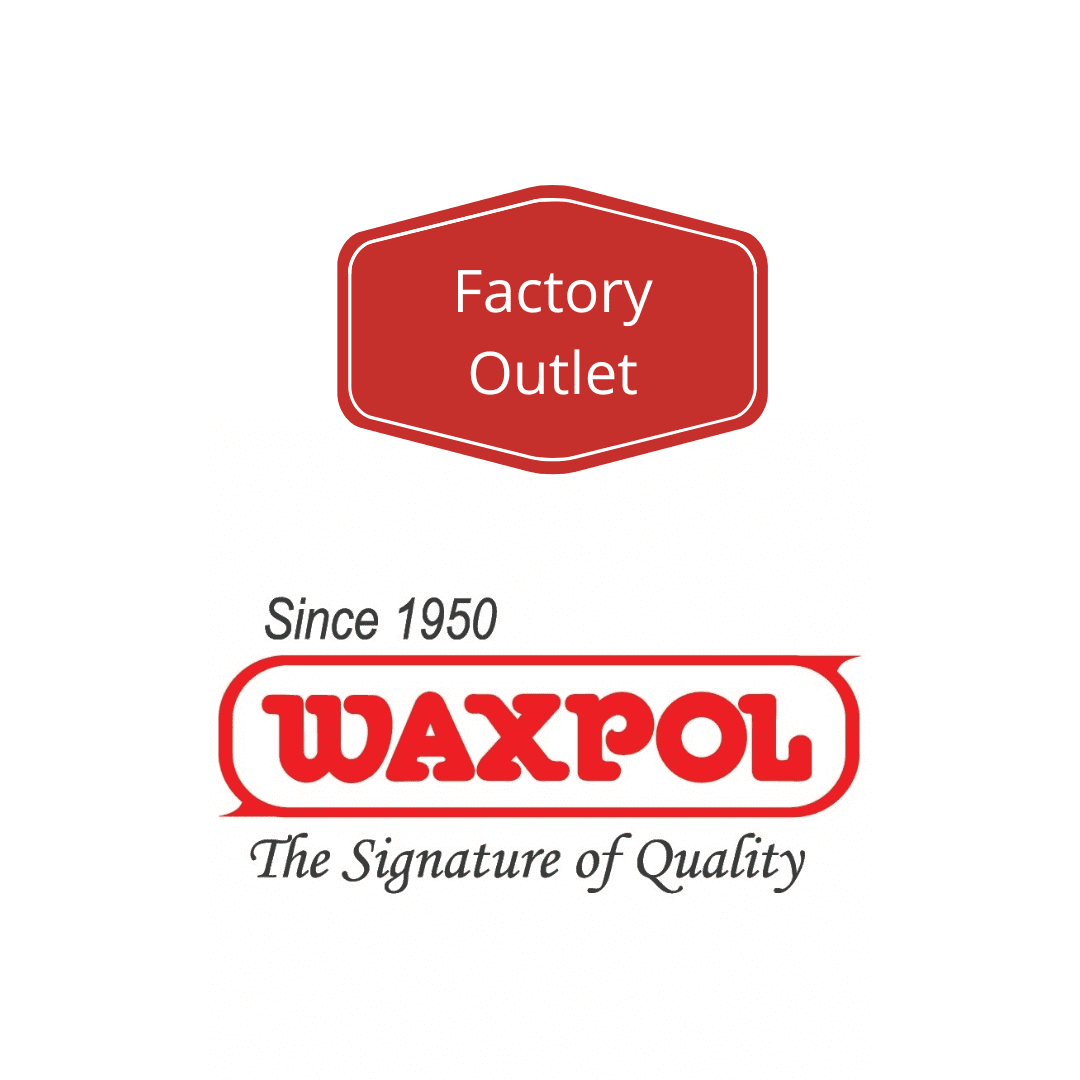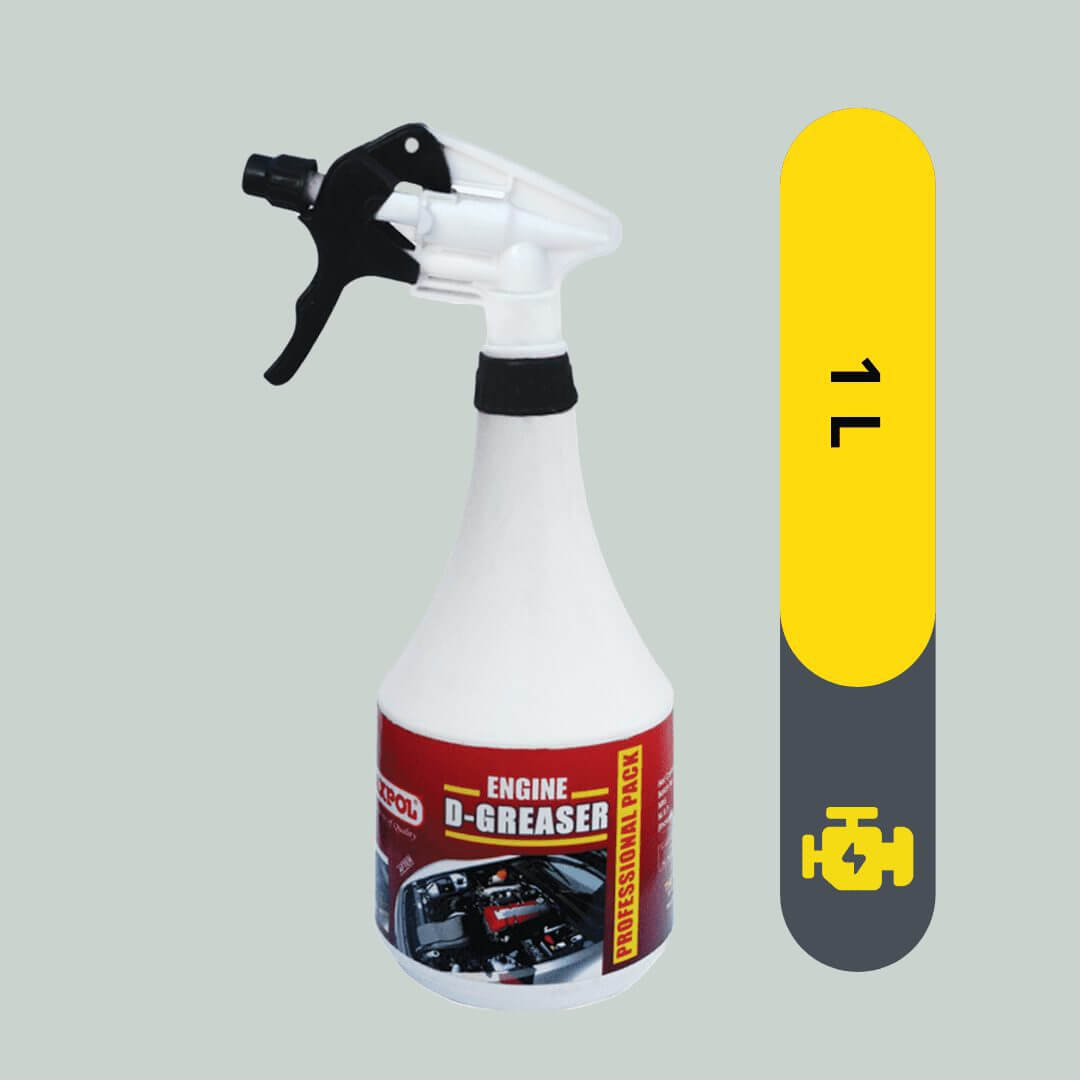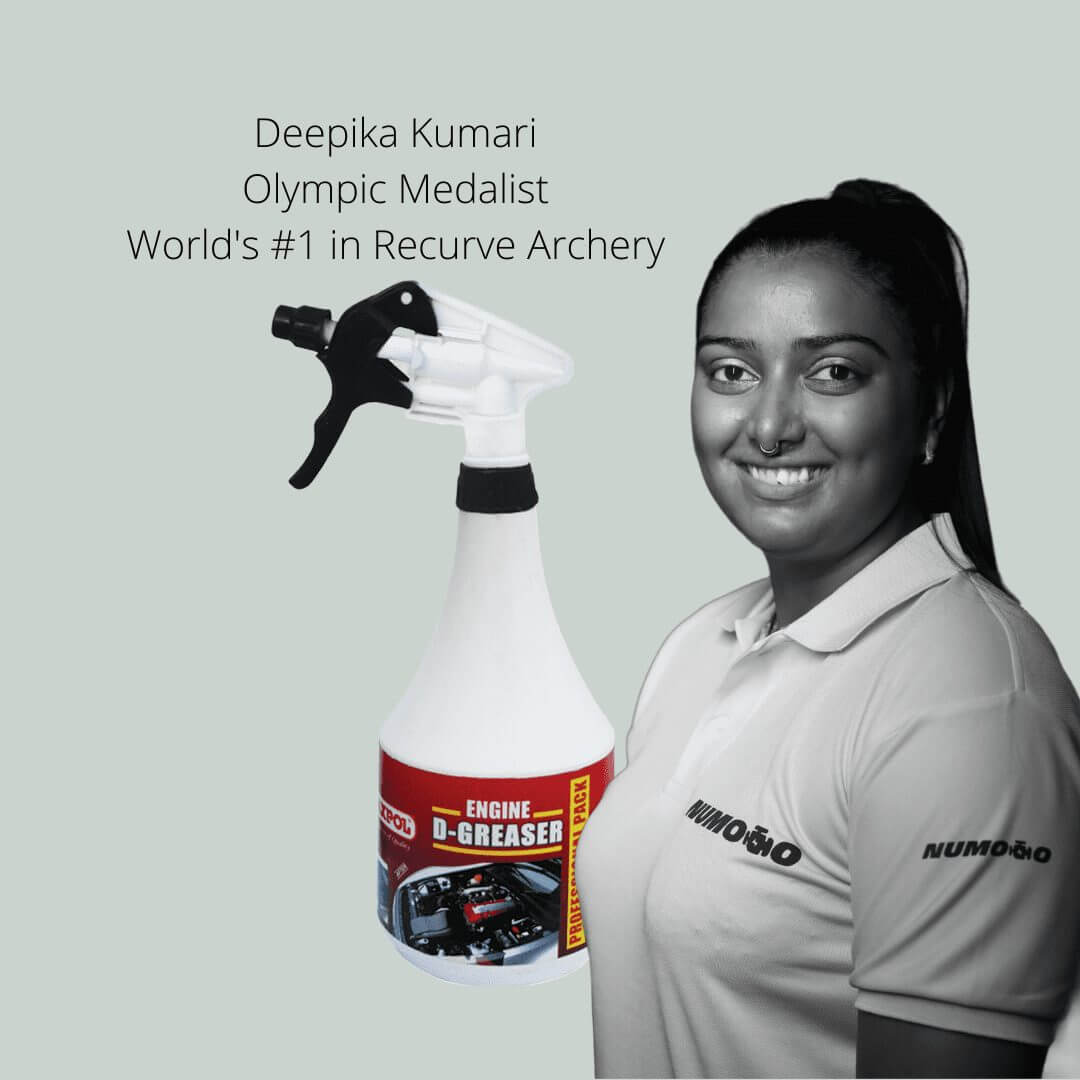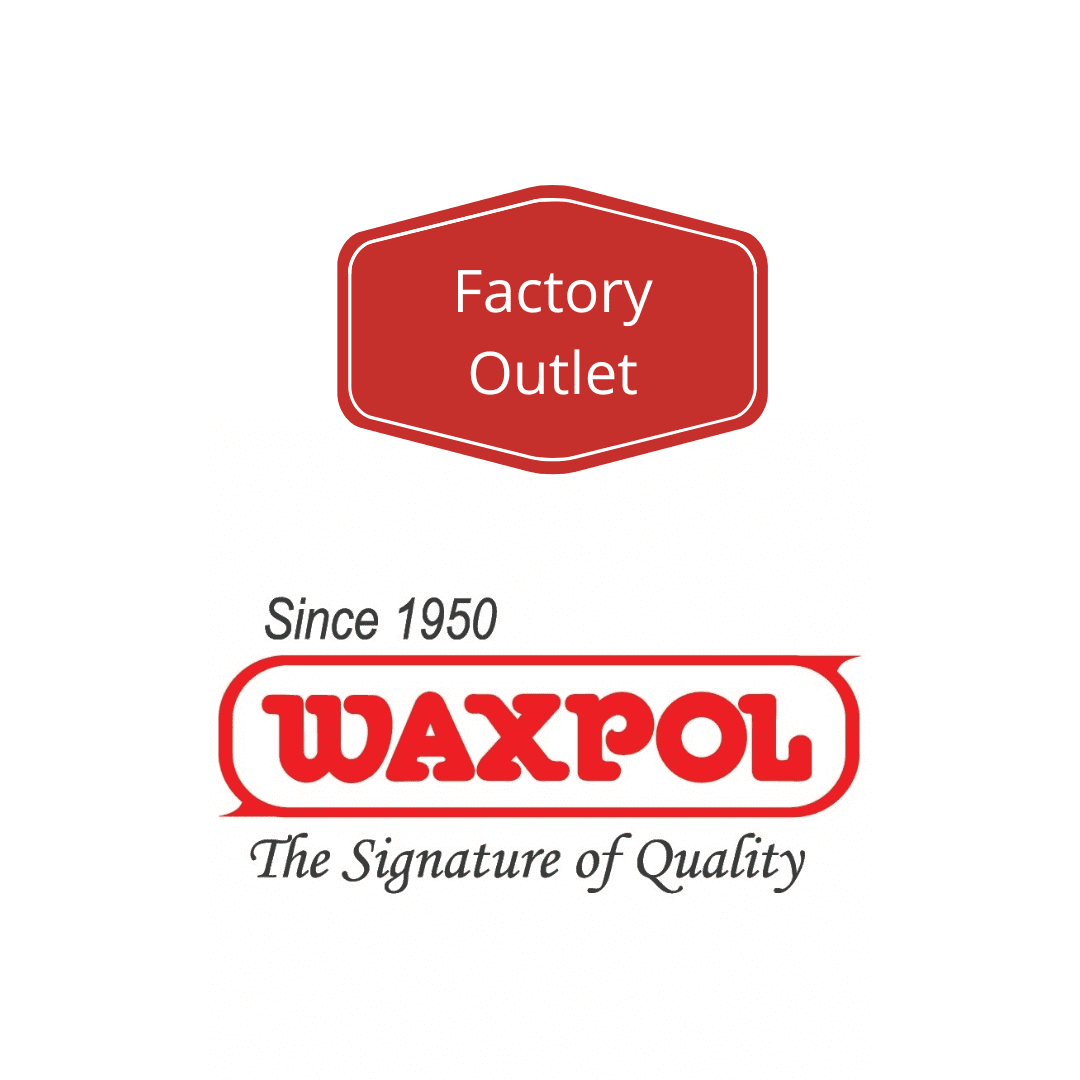 Enlarge photo
Waxpol Engine D-Greaser 1L
Tax included.
Shipping
calculated at checkout.
Waxpol Engine Degreaser 1L
A safe and strong heavy duty degreaser for engine bays and wheel wells. This powerful formula of grease stripping and metal cleaning ingredients is designed to quickly & effectively penetrate, dissolve and remove heavy grease & grime to give the engine a professional cleanup in even the hardest to reach areas while being safe on rubber and plastic components. Cuts tough oil, grease & engine grime in minutes to give a shiny new look.
Rinse the entire compartment, working from back to front, washing away all degreaser. Try not to directly spray electrical components, and try to prevent spraying much water into areas that won't dry easily. If you have compressed air available to you, you can blast air in the nooks and crannies to remove excess water. Remove the grease and grime with water and rinse it off. Depending on how dirty your engine is, you can also use a small brush to remove the grease for the hard-to-reach parts.