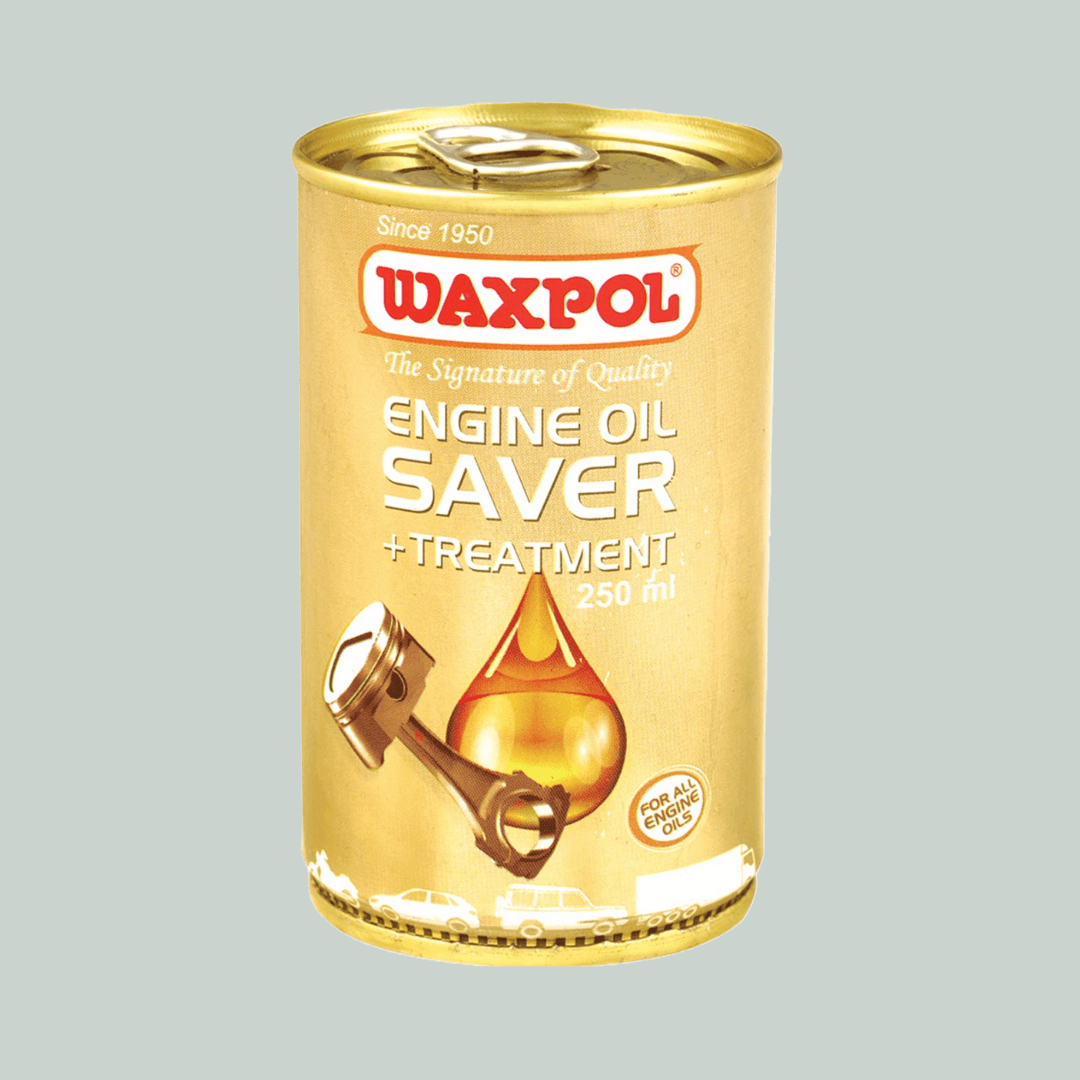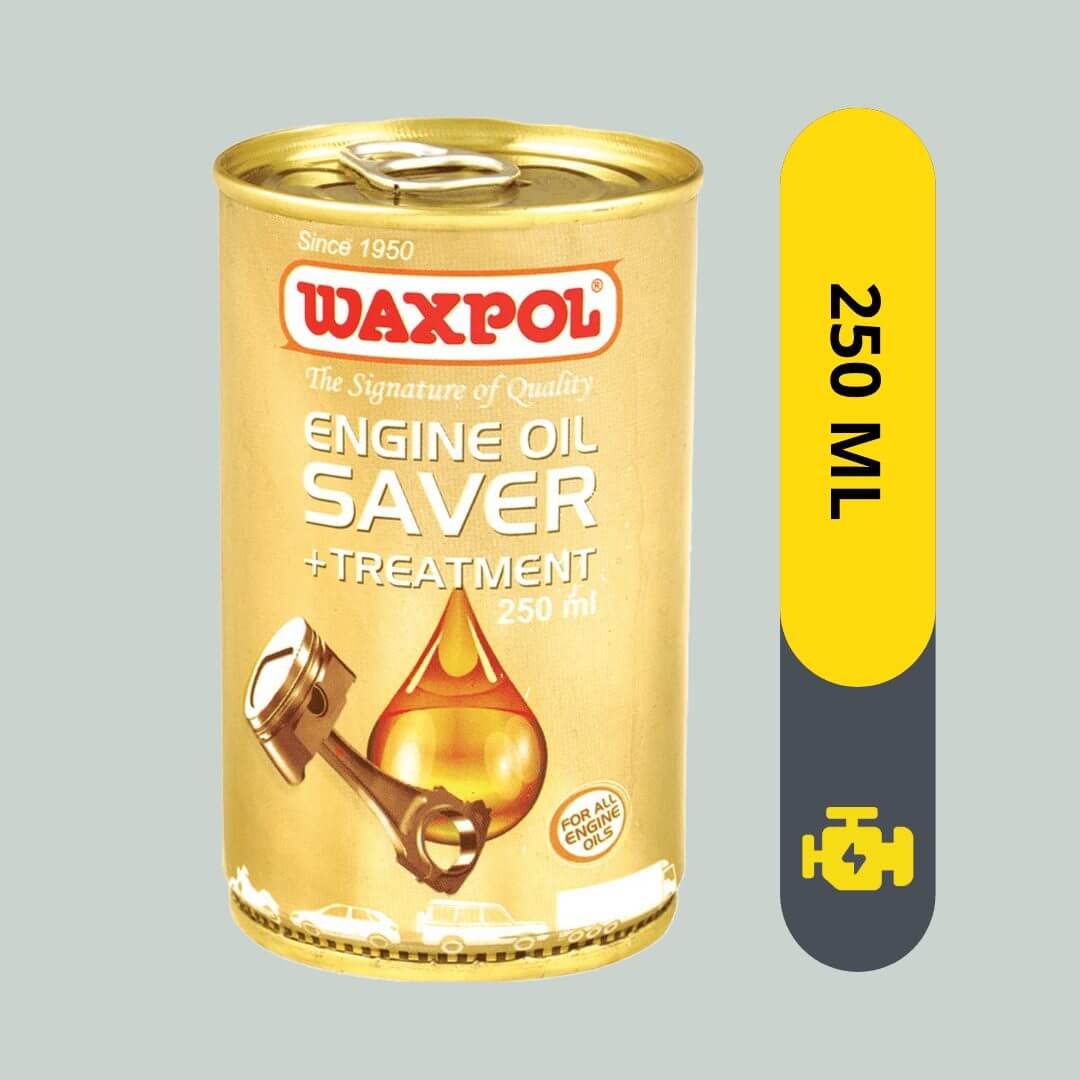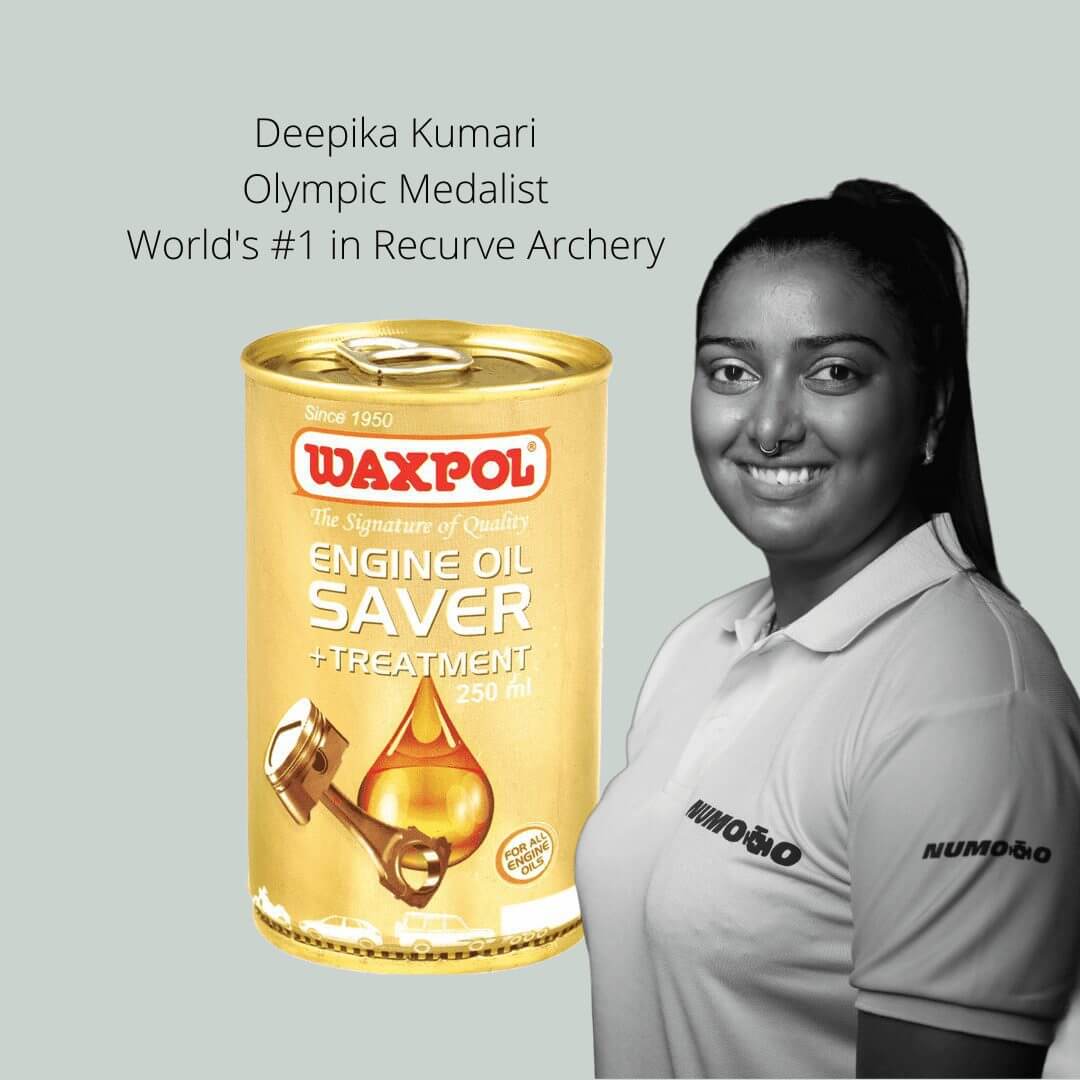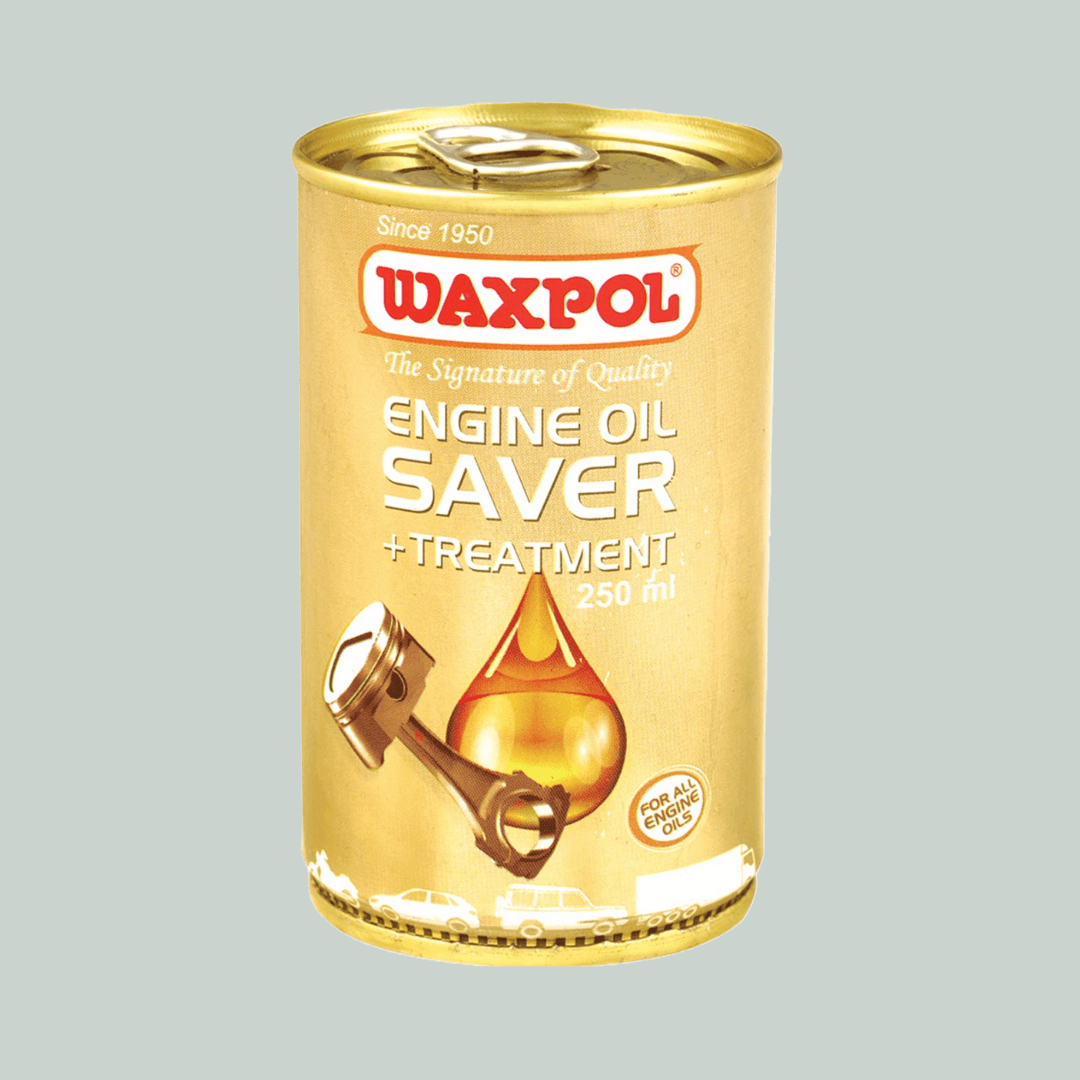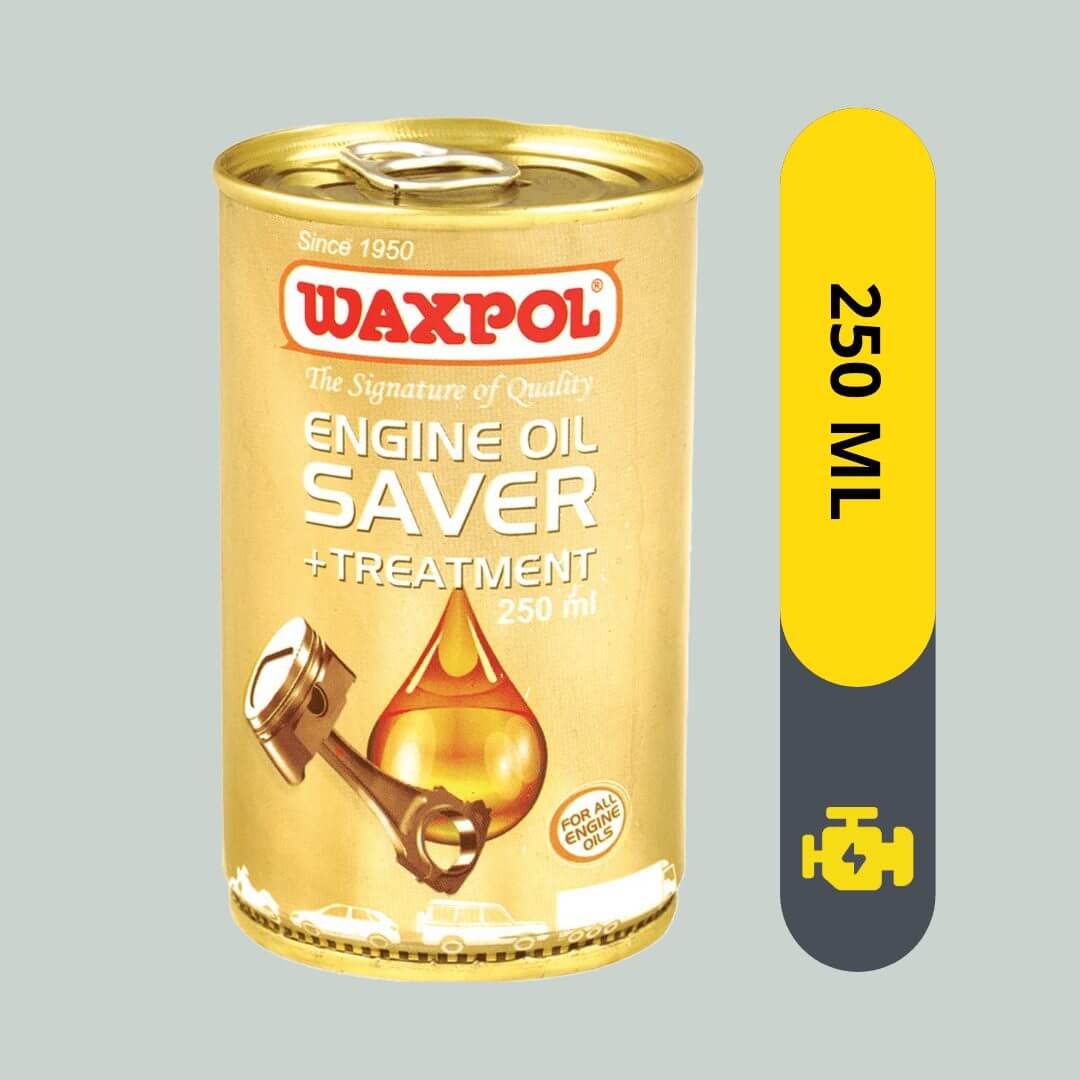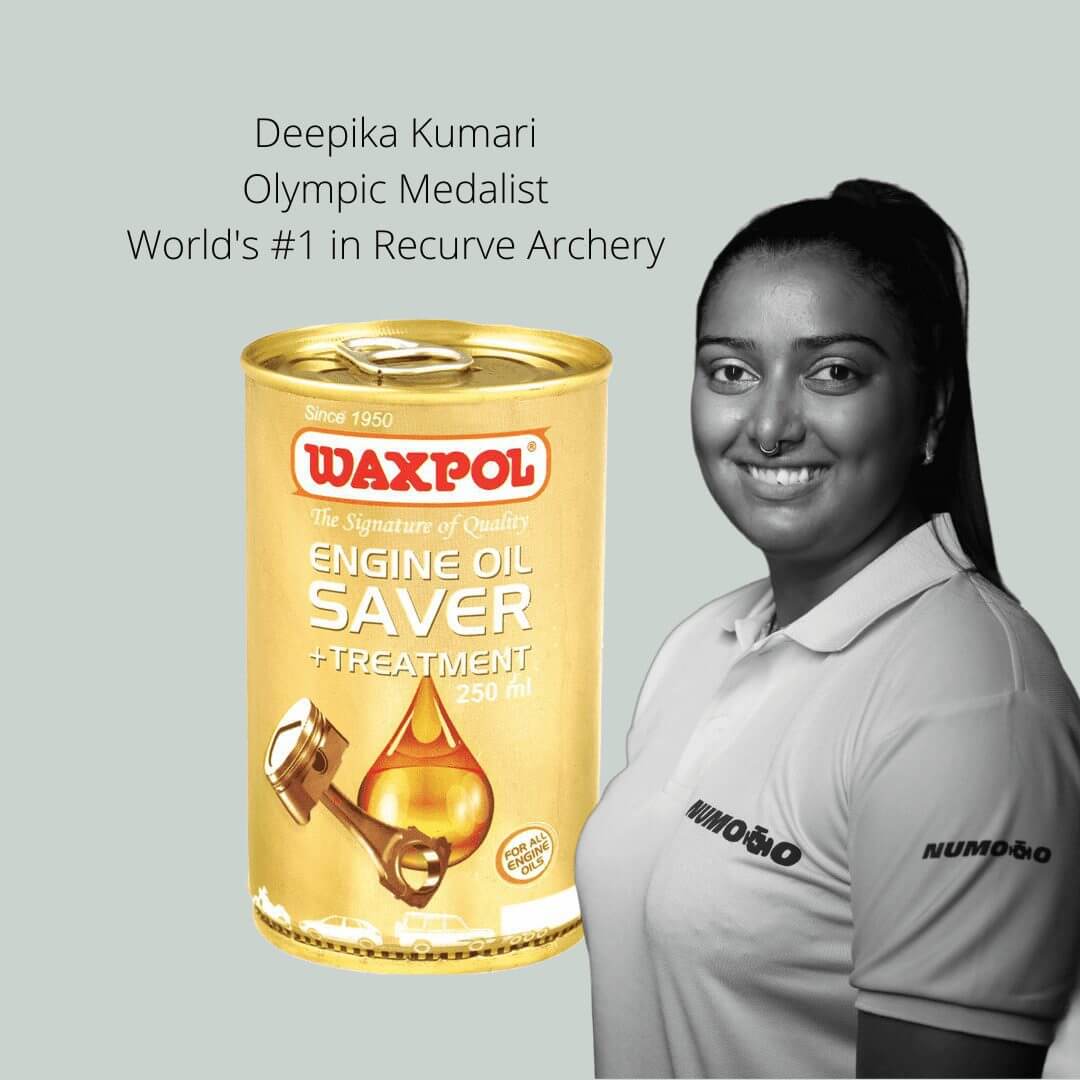 Enlarge photo
Waxpol Engine Oil Saver and Treatment 250ML
Tax included.
Shipping
calculated at checkout.
Barcode: -
Product Type: Simple
SKU: WAX011
Tags: Additive, Maintenance
Weight: 0.25 kg
Vendor: Waxpol
Waxpol Engine Oil Saver and Treatment 250ML
Compatible with All Engine Oils including petroleum based synthetic oils.
• Can be used in 2 Wheeler's, Four Wheeler's & Heavy Vehicles.
• Reduces excessive Oil consumption, restores compression and increases Horse Power.
• Reduces Friction between metal components and prevents engine wear.
• Controls exhaust emission and stops oil burning.
• Reduces engine noise, extends engine life and improves fuel economy.
• Prevents formation of gum, sludges & varnish.
• Prevents corrosion due to stop-go traffic condition.
Direction
• Warm the engine to running temperature by running it at idle speed for 5 minutes.
• Stop the engine.
• With the engine off, add Waxpol Engine Oil Saver + Treatment to the crank case along with engine oil.
• Check oil level. Add or remove oil as necessary.
Dosage
Add full can to 5 litres Engine Oil to get best result or 50 ml per litre of Engine Oil.