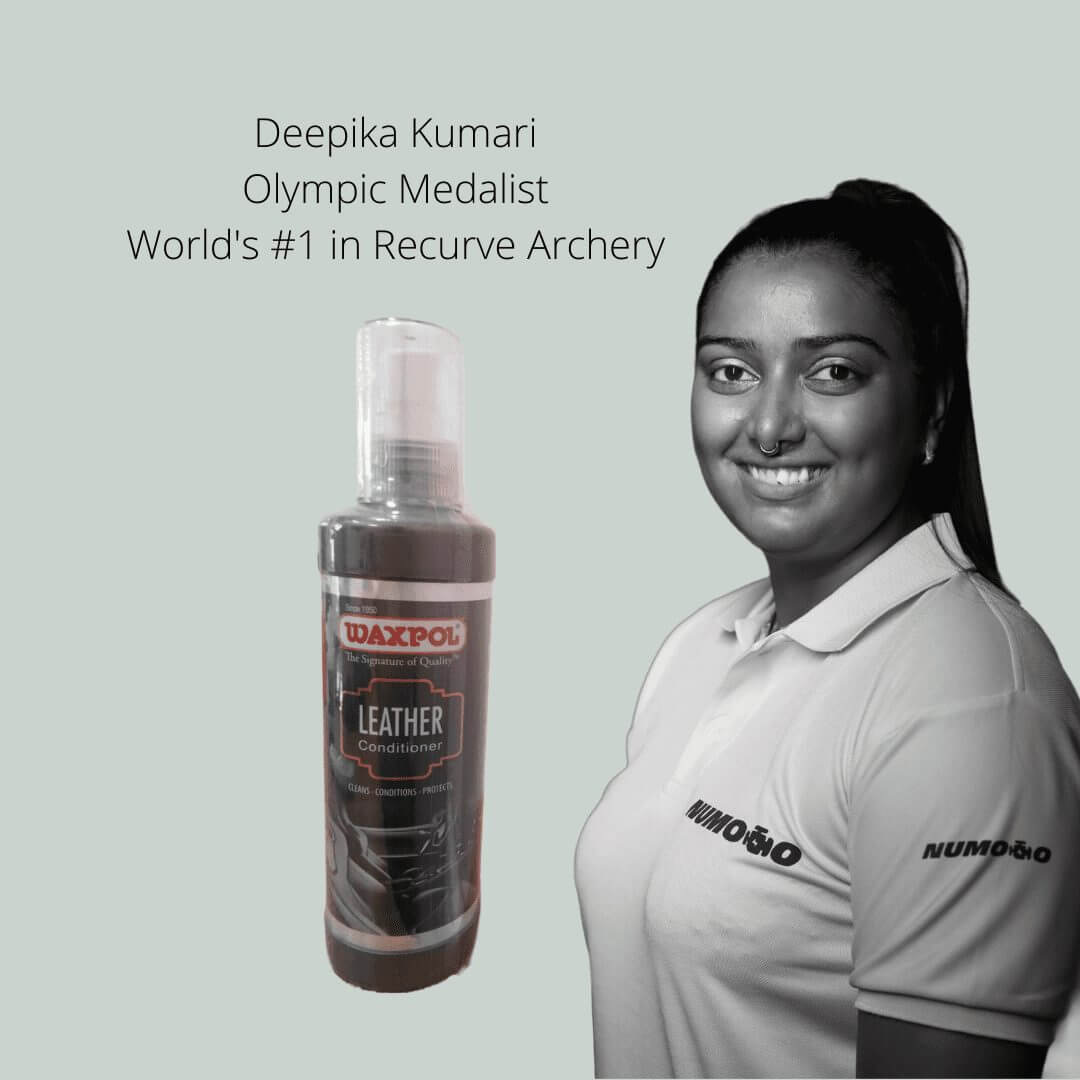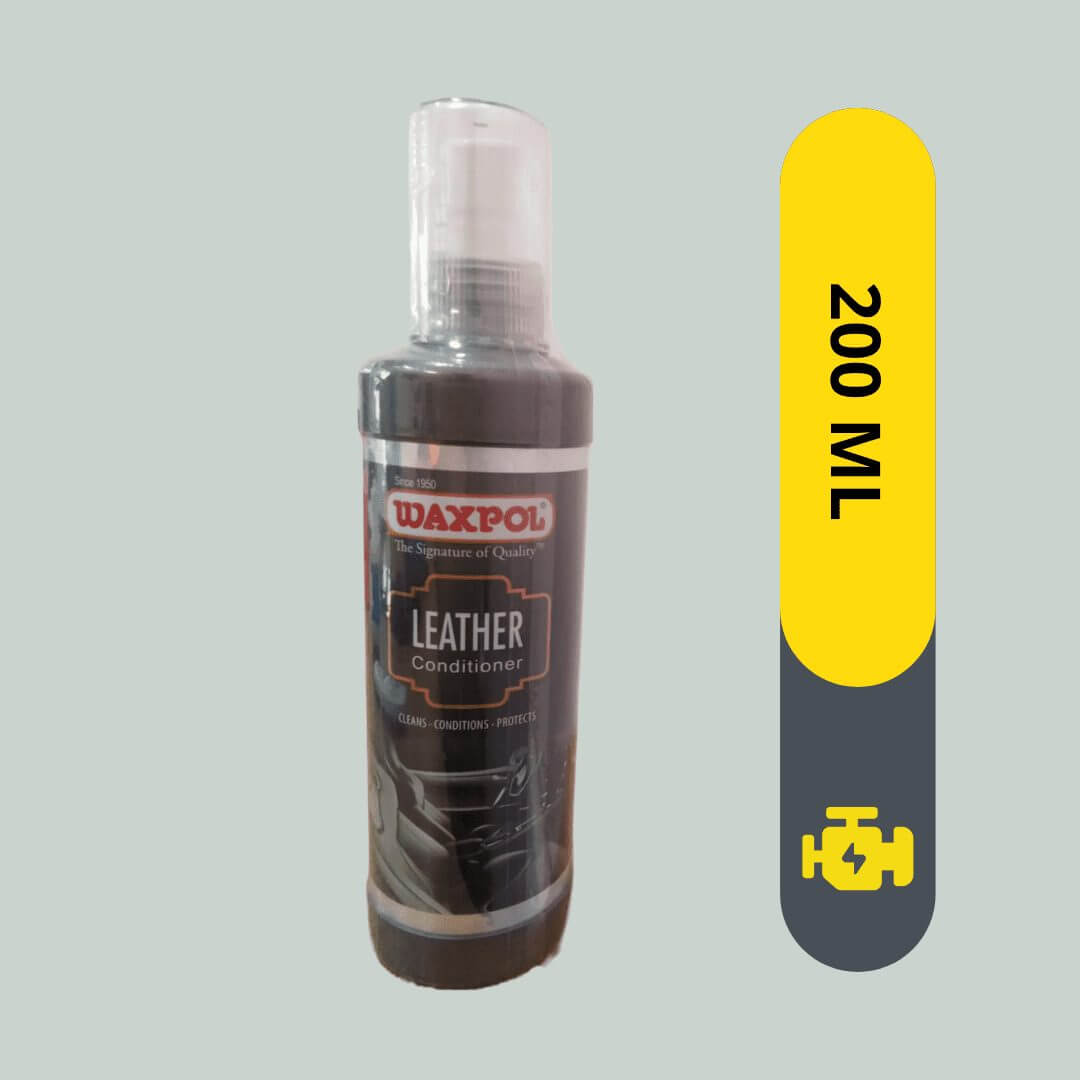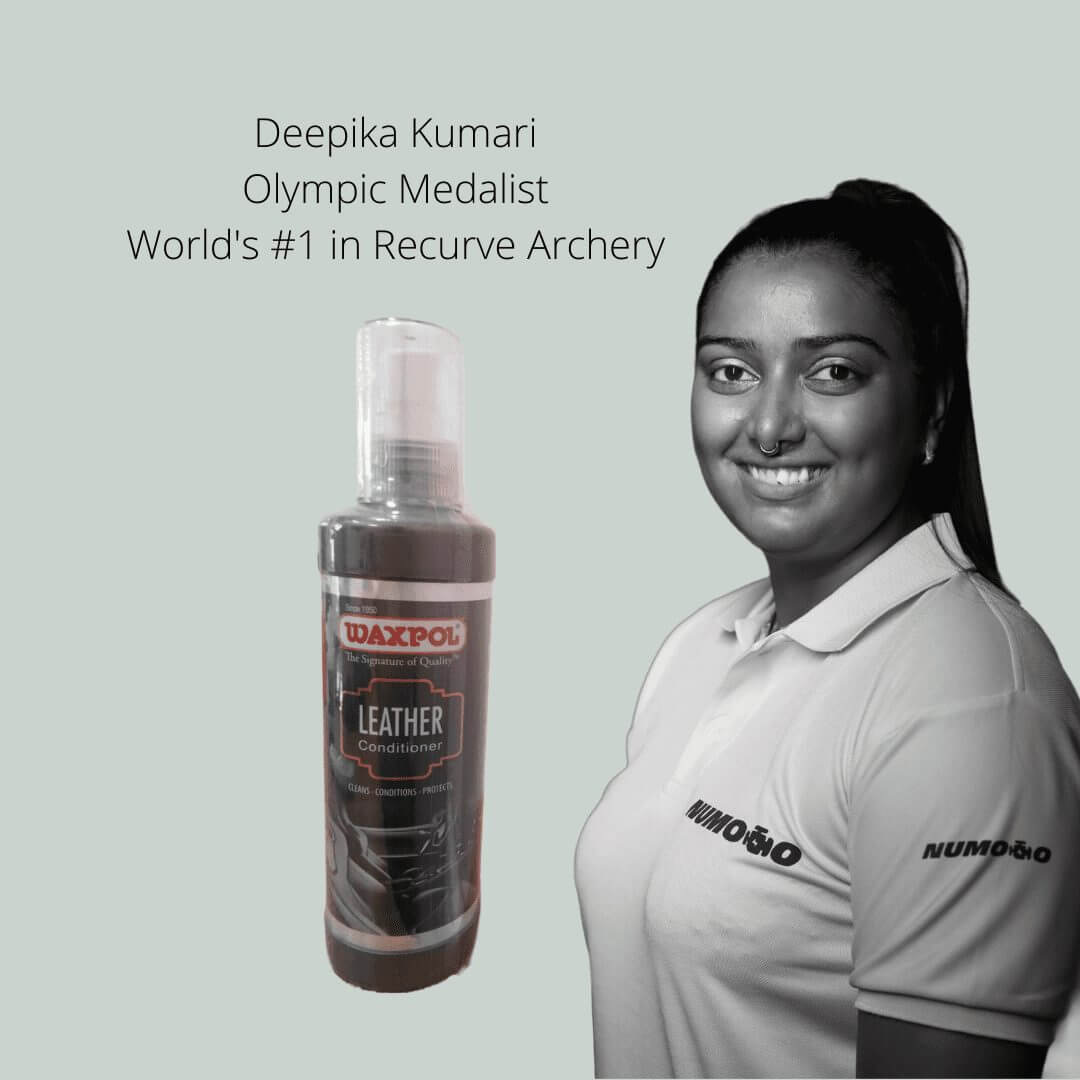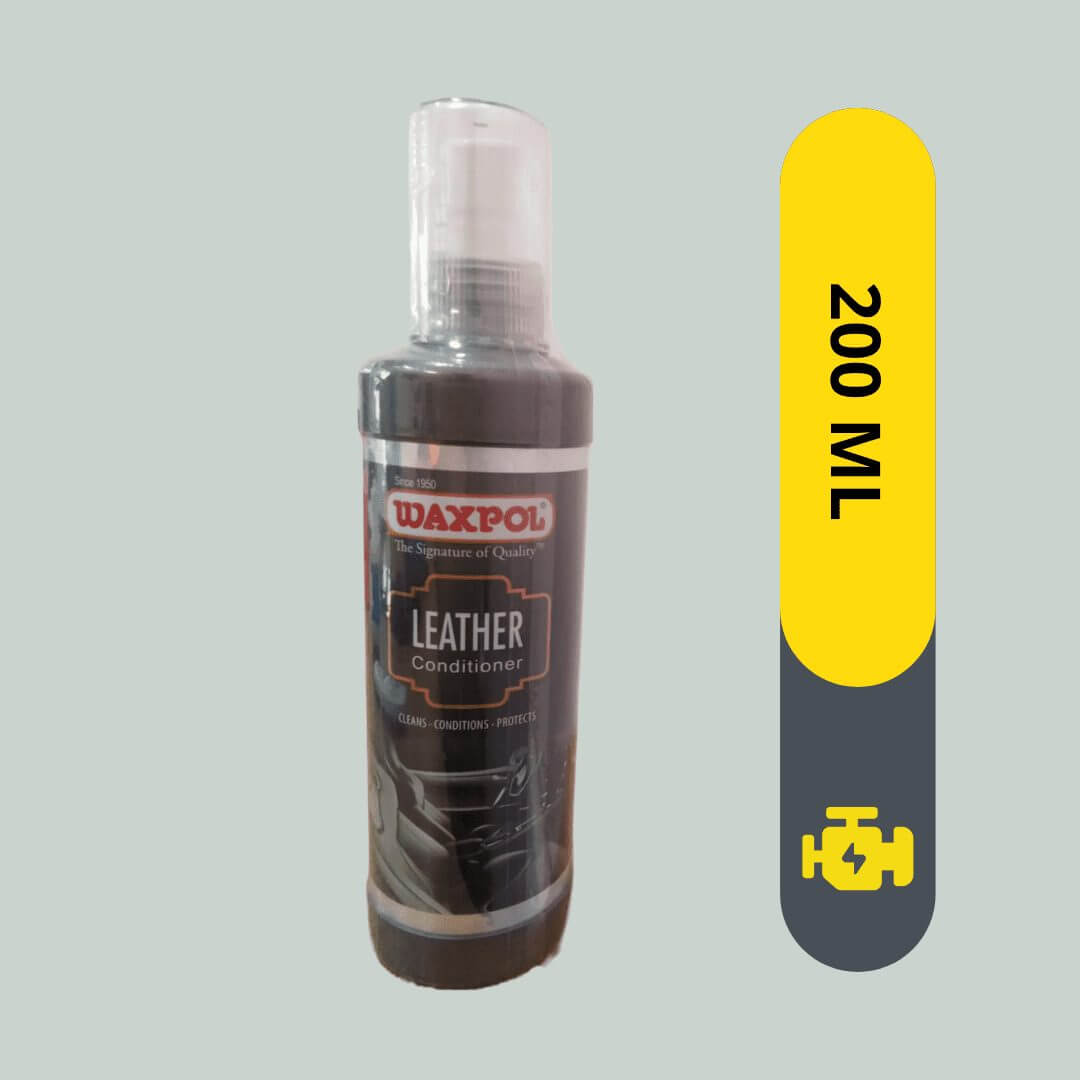 Enlarge photo
Waxpol Leather Conditioner 200ML
Tax included.
Shipping
calculated at checkout.
Waxpol Leather Conditioner 200ML
COMPLETE CARE: Cleans, Softens, Moisturizes and Preserves Leather Surface all in one simple step. Comes in an EASY TO USE push dispense bottle. A small amount gives HIGH COVERAGE. Gentle CLEANERS remove dirt and grime

INCREASES LIFE: It penetrates into the leather's pores to PROTECT from UV Rays, Bugs, Dirt, Grime etc. and REJUVINATES old leather. Transplants layer act like a barrier & PRVENTS leather from Fading, Drying, Cracking.

NOURISHES & Infuses leather with necessary moisture. SOFTENS, moisturizes and promotes flexibility leaving your leather feeling and looking beautiful! Leather requires frequent hydration to stay soft. When left untreated it dries out and becomes brittle

WAX FREE product ensures that the leather pores do not seal up, enable it to breathe. NON GREASY Formula don't leave any sticky or white residue and doesn't attract dust. Unlike other product this will NOT DARKEN leather, it maintains & enhances the original look and feel

USE ON: Leather Seats, Bags, Belts, Leather Furniture, Upholstery, Automobile and Motorcycle Seats, Boots, Gloves, Jackets, Purses, Bags, Wallet, Saddles, Tack, Useable on all colours. Not for use on suede or faux leather.