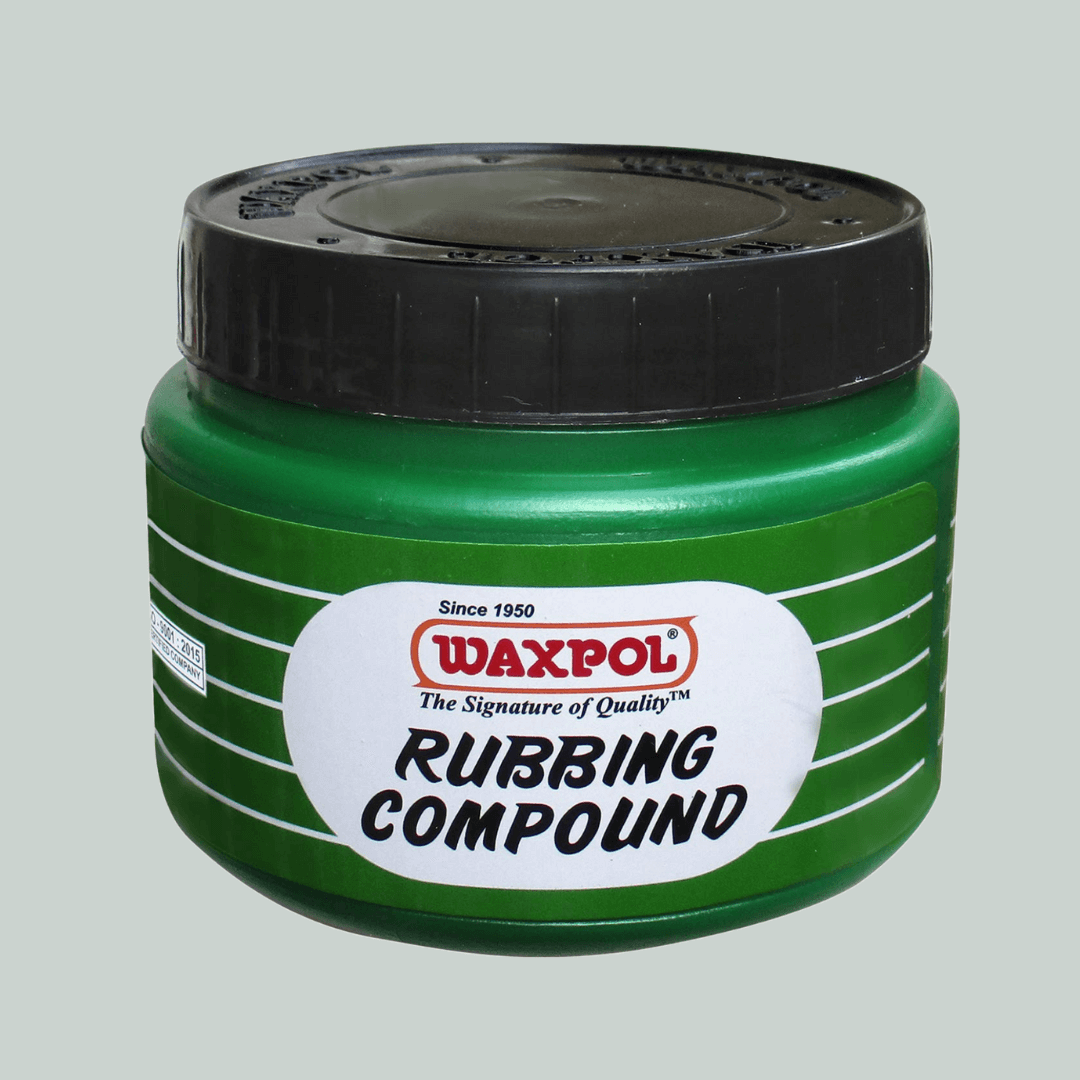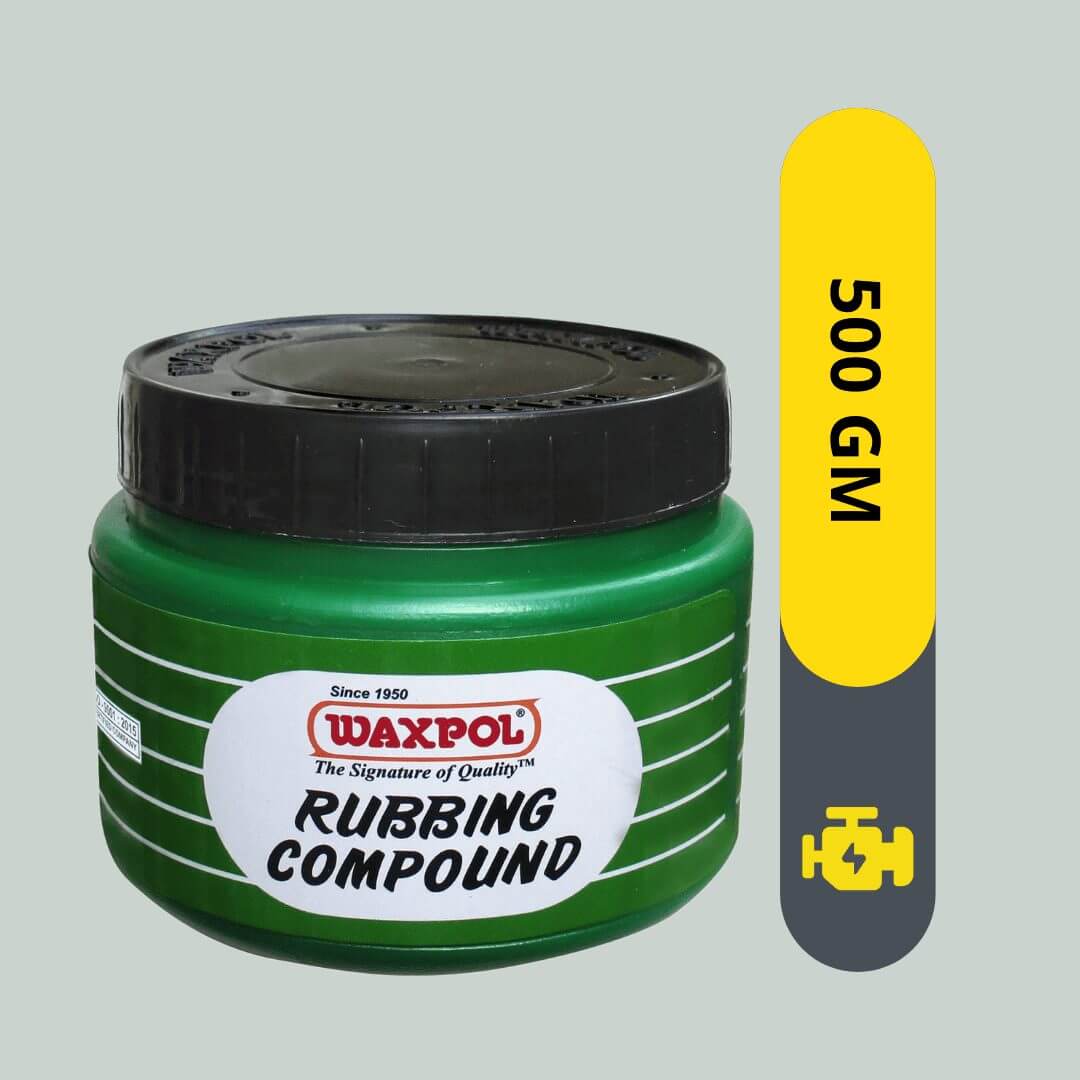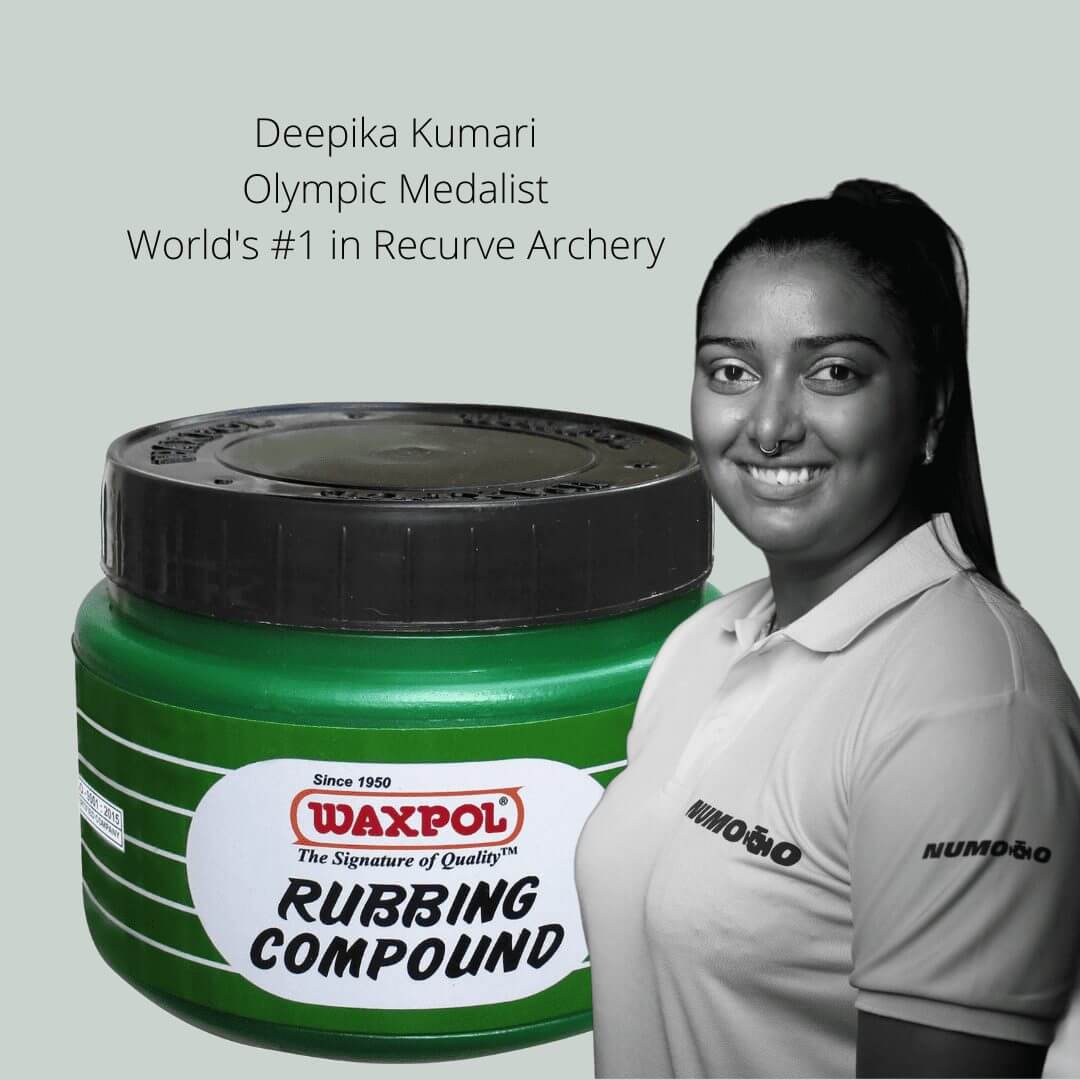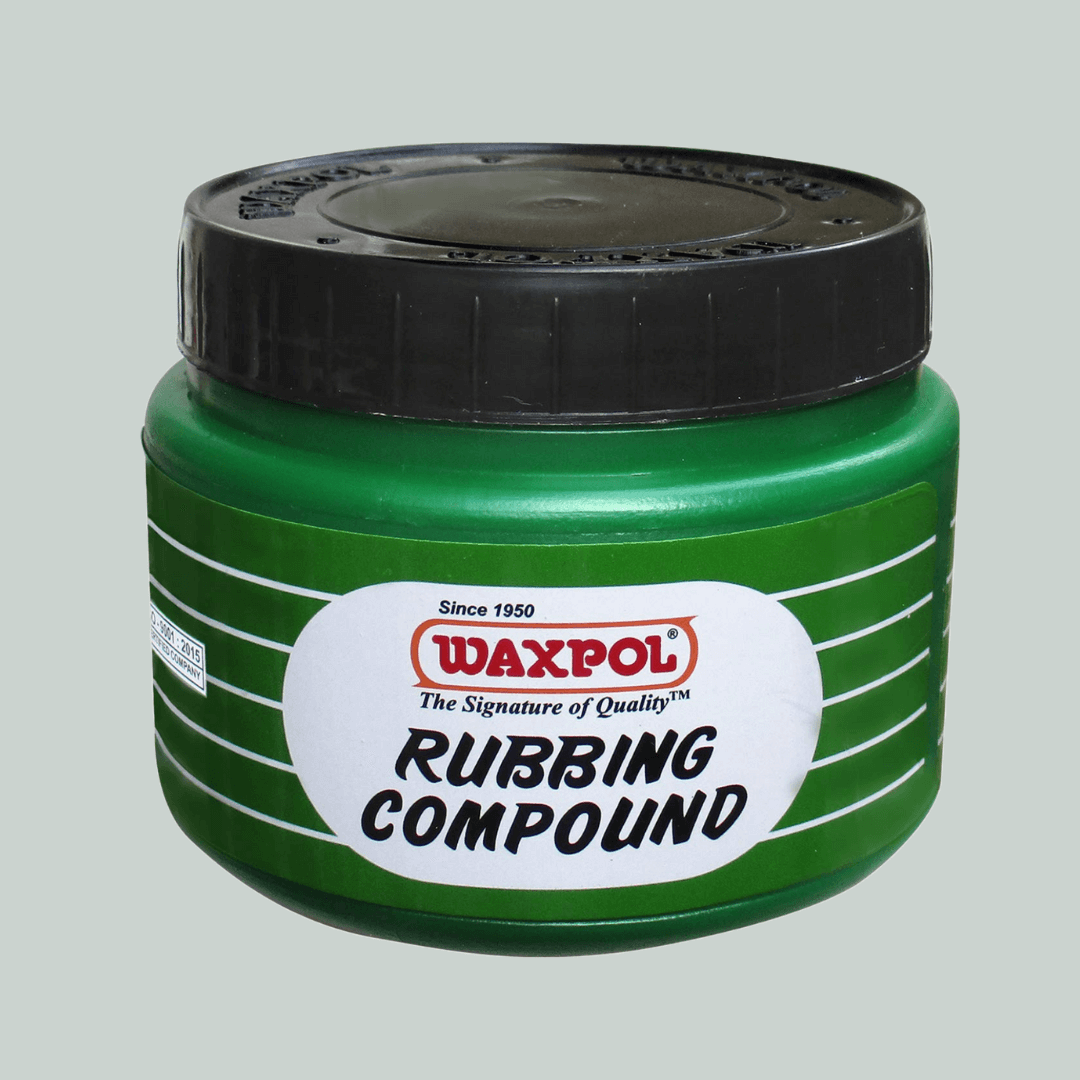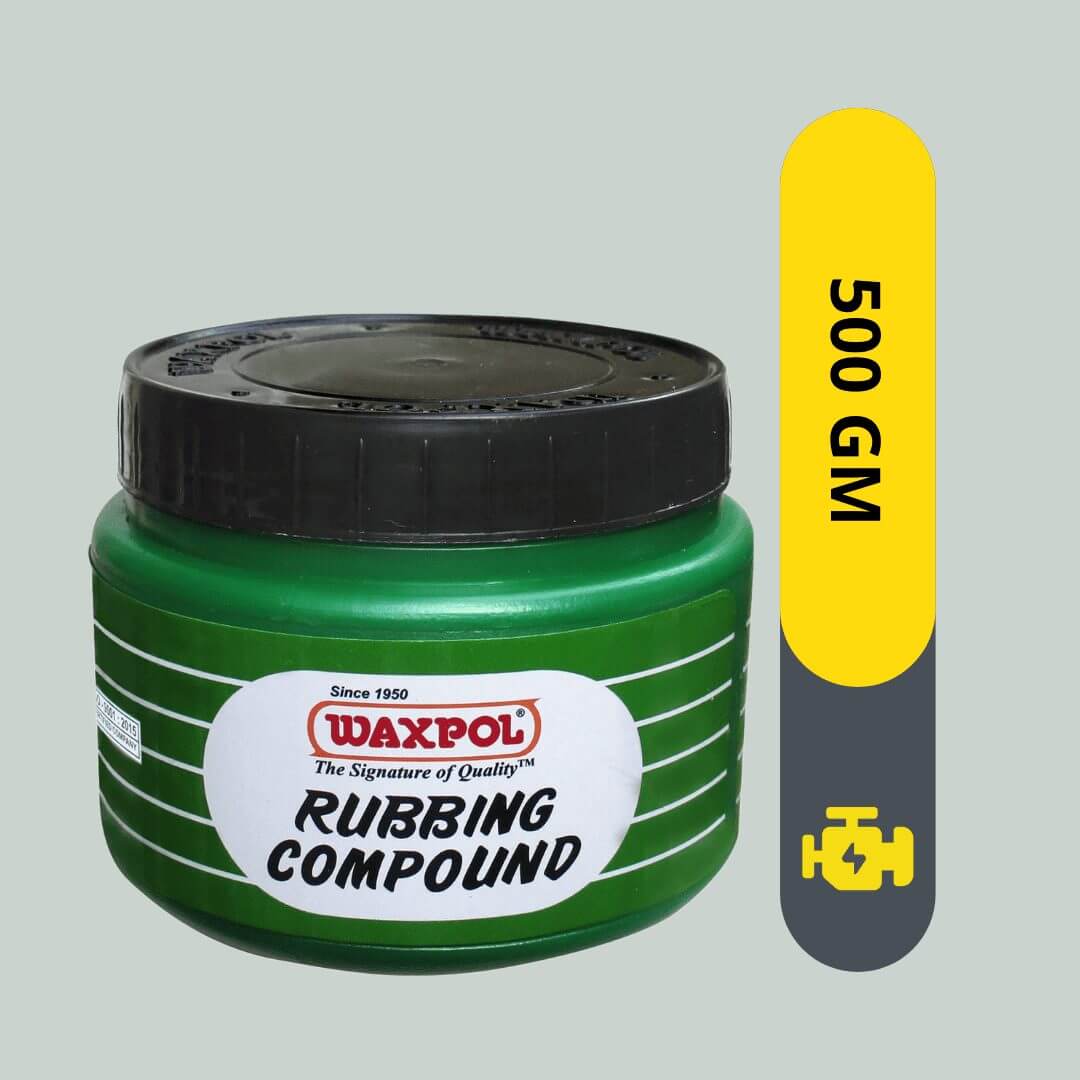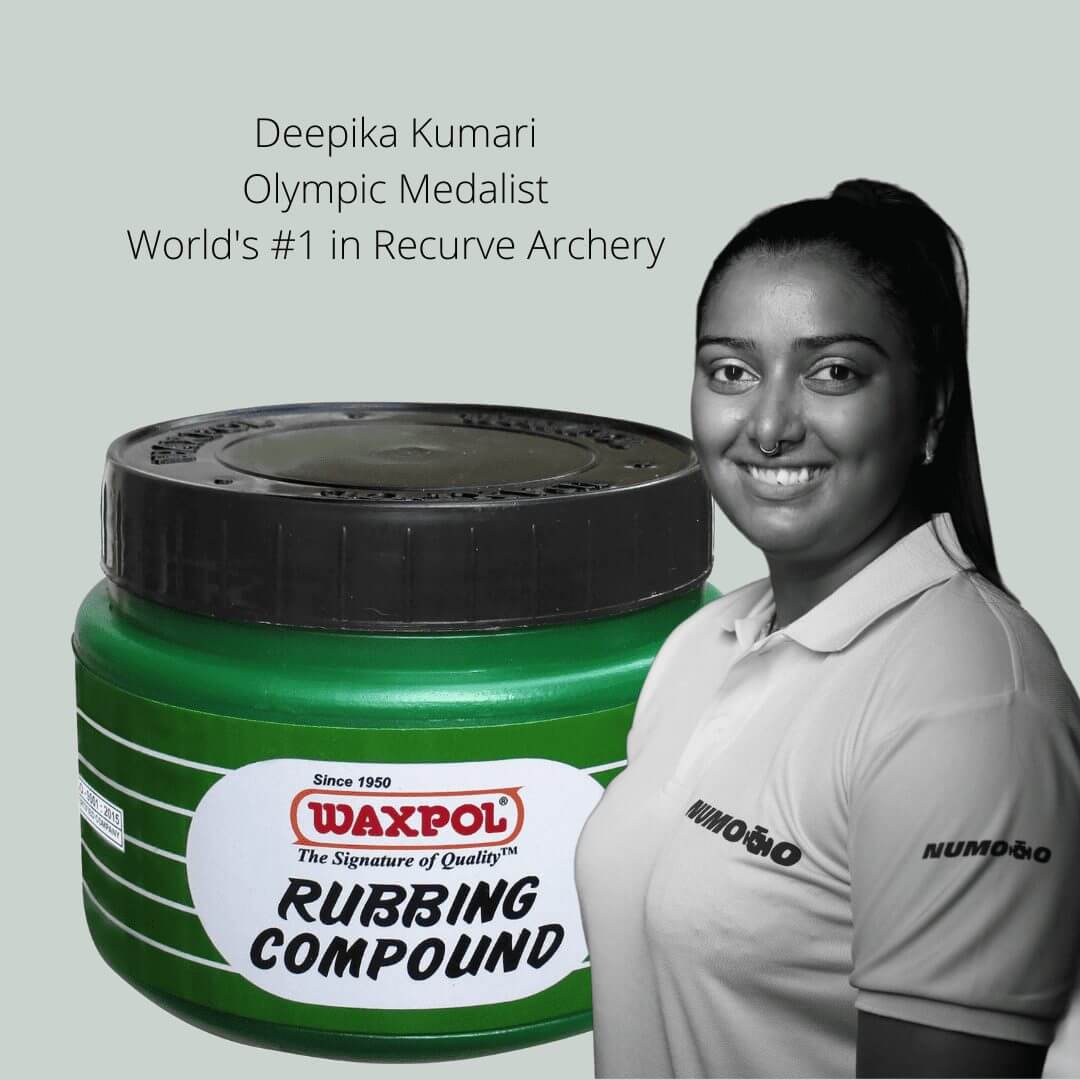 Enlarge photo
Waxpol Rubbing Compound Green 200-500GM
Tax included.
Shipping
calculated at checkout.
Barcode: -
Product Type: Variable
SKU: WAX020
Tags: 2k, Cleaning, Maintenance, Remedial
Weight: 0.5 kg
Vendor: Waxpol
Waxpol Rubbing Compound Green 200-500GM
This Heavy Cut Compound Provides a High Shine Finish & Restores

Removes Peeling and Uneven Paint Particles, Swirls, Oxidation, Stains, Orange Peel, Dull Film, Minor Scratches, Bug, Tar etc.

Must apply for repaired painted surfaces of cars, two wheelers, refrigerators. Not recommended for soft paint

Contains No Wax, No Silicone

Use by Hand or Machine for Heavy Cut.