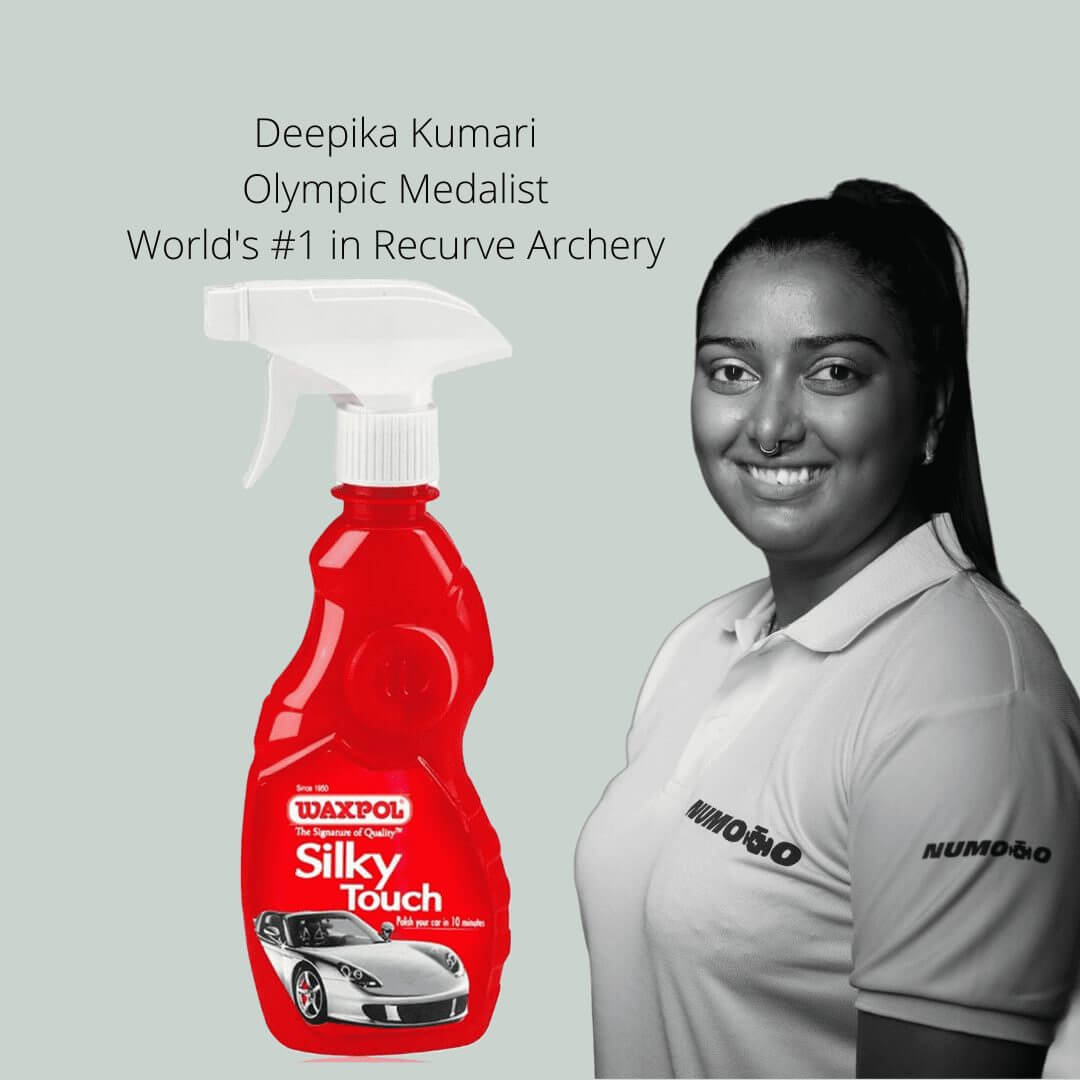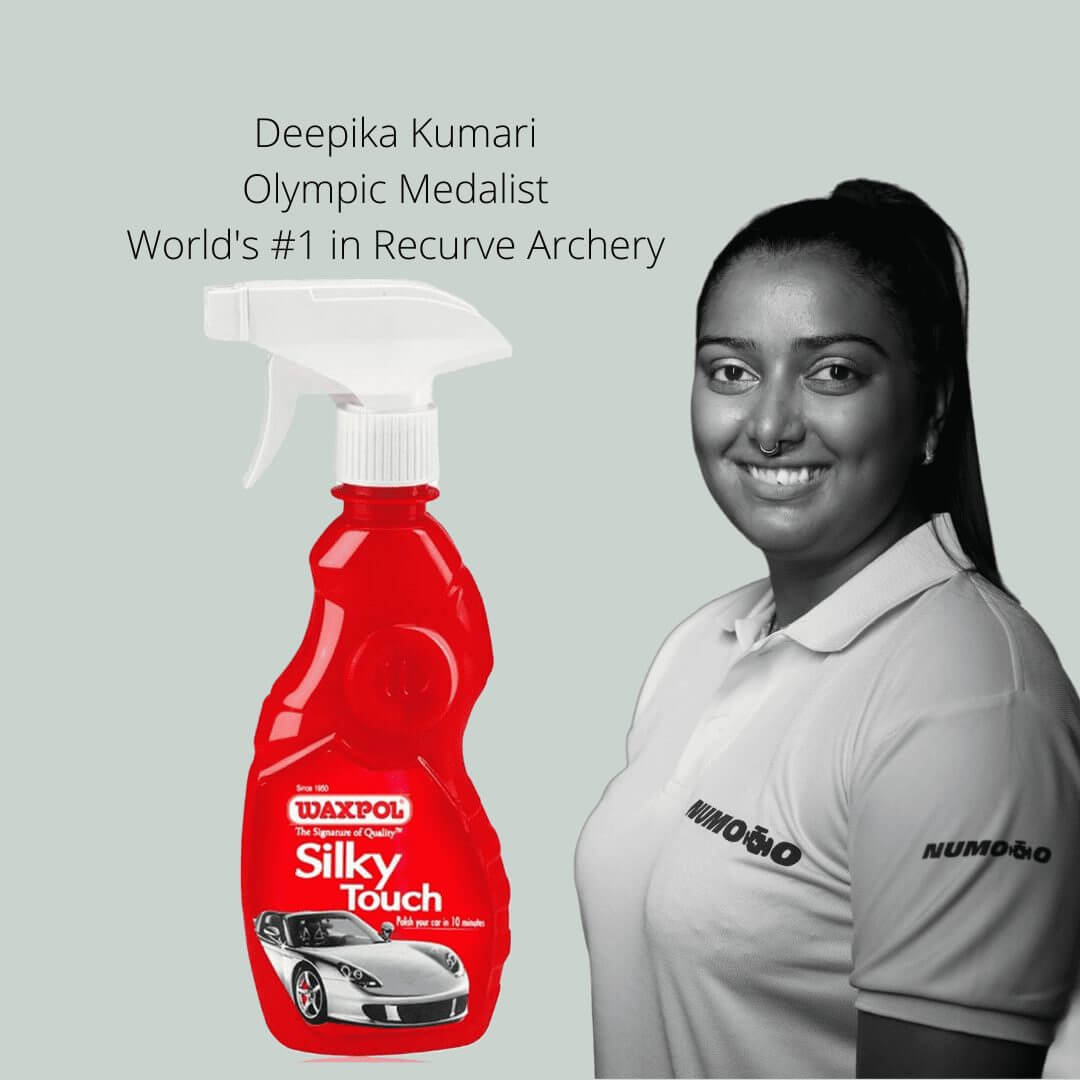 Enlarge photo
Waxpol Silky Touch Liquid Wax Polish 100-300ML
Tax included.
Shipping
calculated at checkout.
Barcode: -
Product Type: Variable
SKU: WAX023-1
Tags: Cleaning, Maintenance, Preventive
Weight: 0.1 kg
Vendor: Waxpol
Waxpol Silky Touch Liquid Wax Polish 100-300ML
Waxpol Silky Touch uses advanced technology to keep your car looking as good as new. Its exclusive blend of premium waxes, micro-polishing agents and protecting polymers deliver an easy on – easy off application and provide long lasting protection with an incredibly rich & deep mirror like shine. Ideal for manual application by hand or with orbital buffer.
For use on paint and fiberglass surface of cars, motorcycles, boats etc.
Specially suitable for clear coat, metallic & 2K paints.
Direction
Surface to be polished should be clean and dry. Apply with clean folded cloth uniformly and allow drying. Buff to a sparing, new look finish.