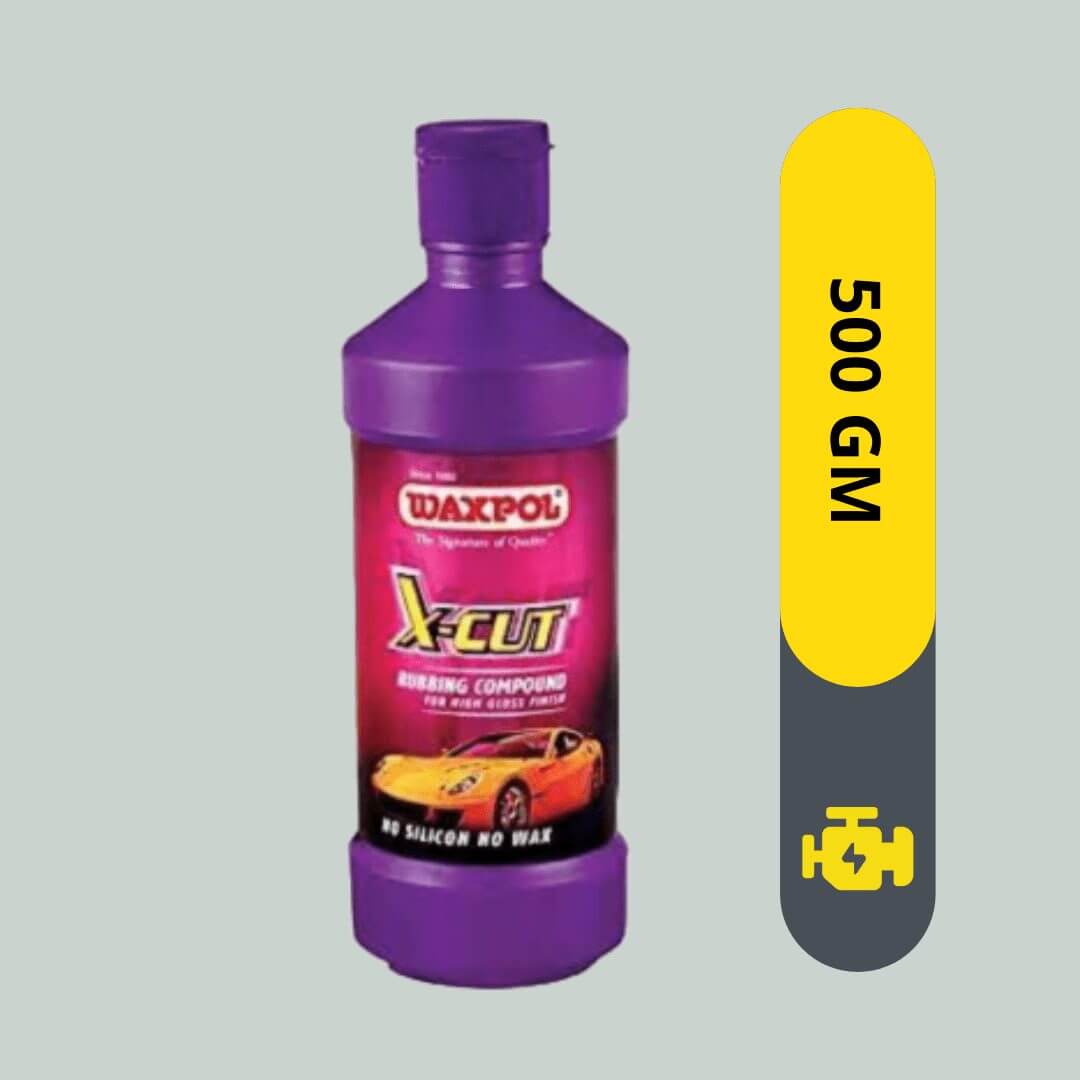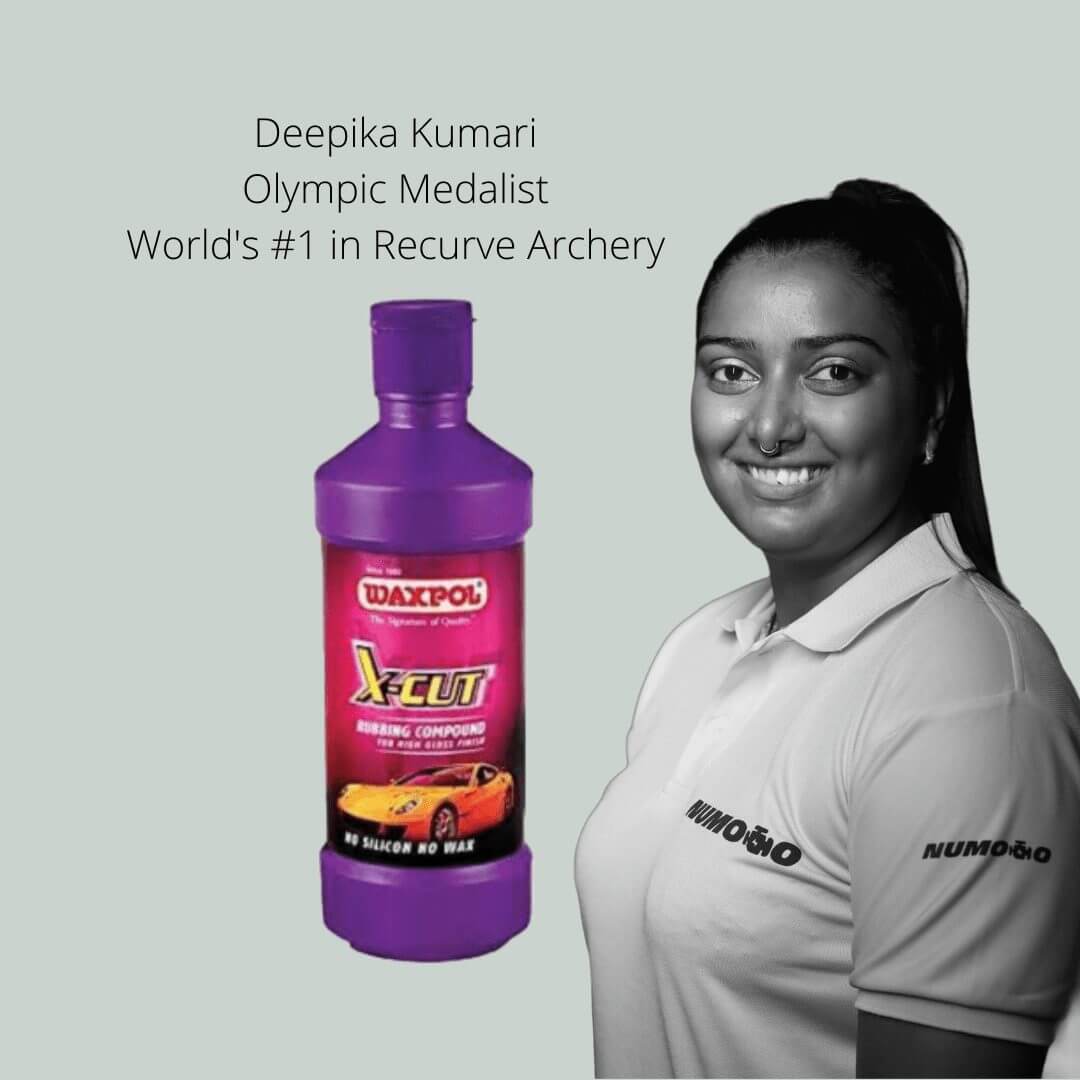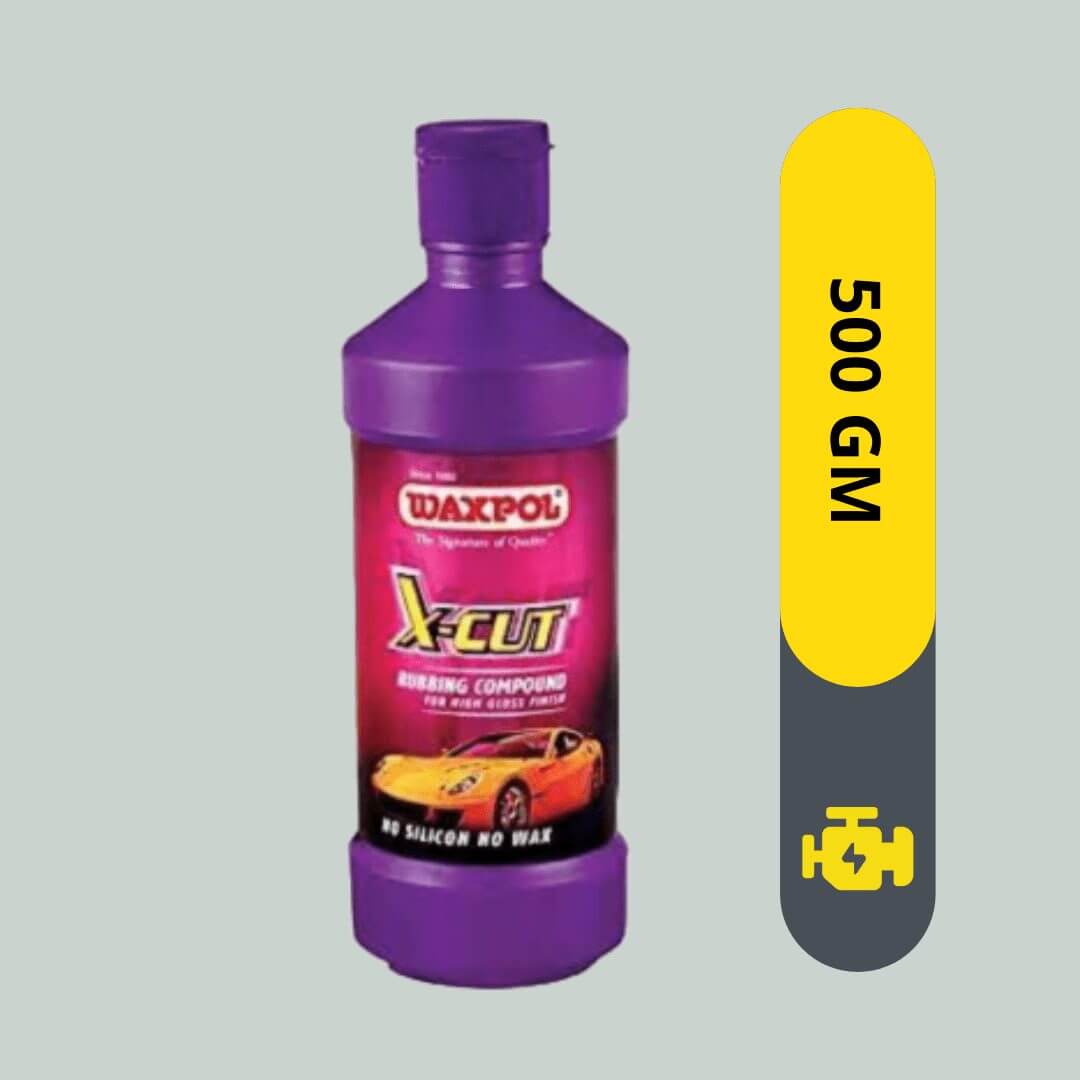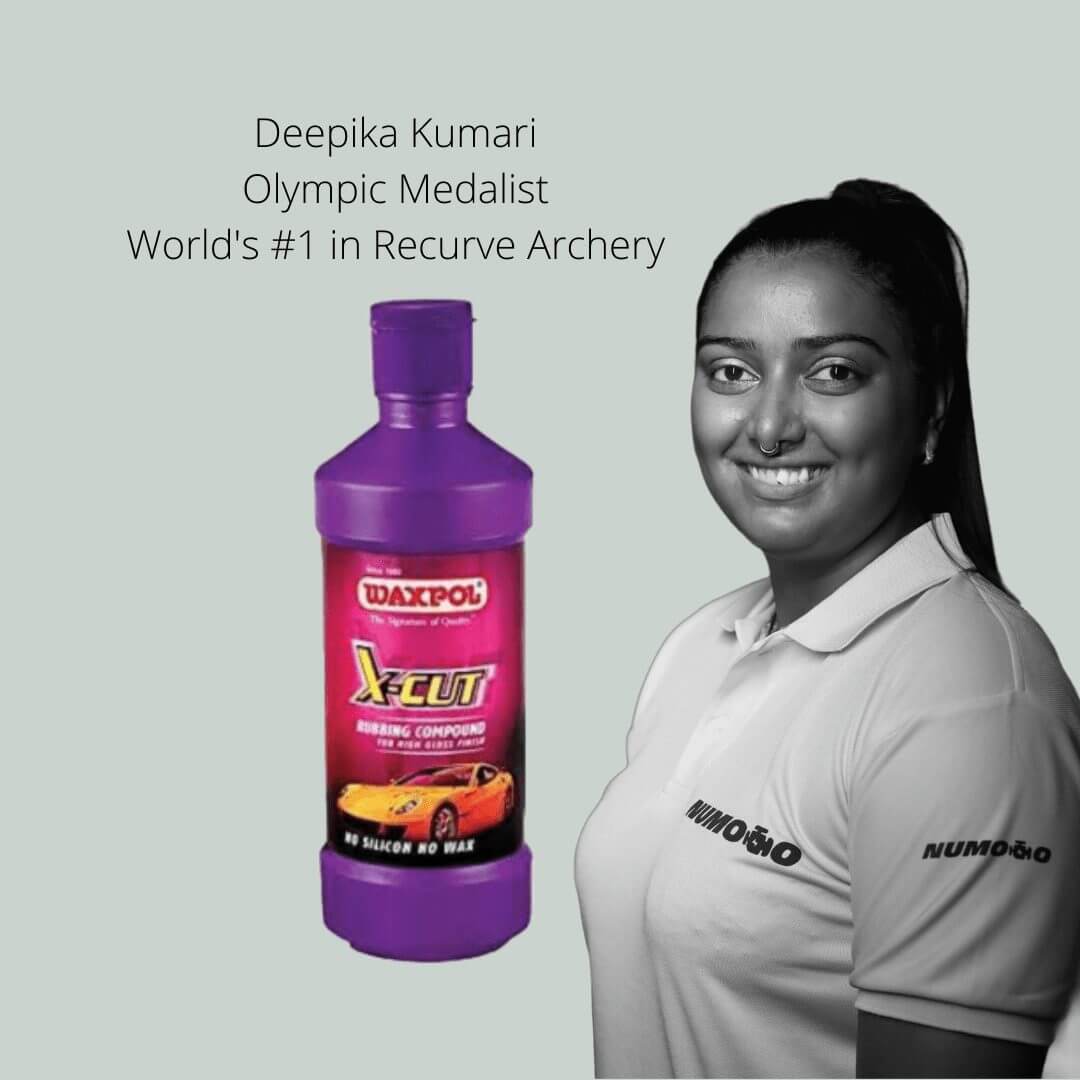 Enlarge photo
Waxpol X-Cut Rubbing Compound 500GM
Tax included.
Shipping
calculated at checkout.
Waxpol X-Cut Rubbing Compound 500GM
Waxpol X-Cut Rubbing Compound is a revolutionary product works quickly to remove defects, restore colour and revive the paint to give a high gloss finish without leaving any scratches.
Provides High Gloss Finish
Removes sanding marks, swirl marks, scratches & oxidation
Revives dull & neglected finishes
Restores to a clean, smooth finish
Contains No Silicone, No Wax
For Hand & Machine use
Direction
Use on a clean & cool surface
Prepare surface with P1200 or finer paper.
Shake well before use
Apply sufficient quantity of X-cut Rubbing compound on the surface
Spread in overlapping motion with light to medium pressure and buff off to a high finish.